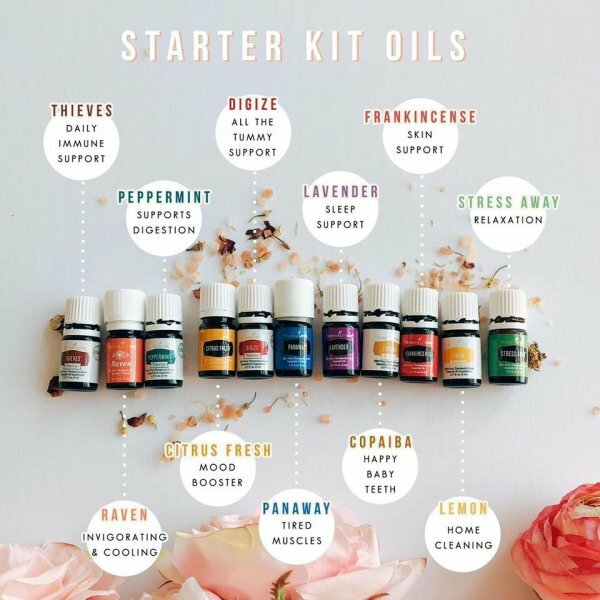 My name is Kristin Schmidlin, I'm a mom of two and a wife. I'm a health and wellness advocate and love helping people change their lives to be better and chemical free!
I made the switch with my family and started incorporating essential oils in our daily routines and they have been life changing!...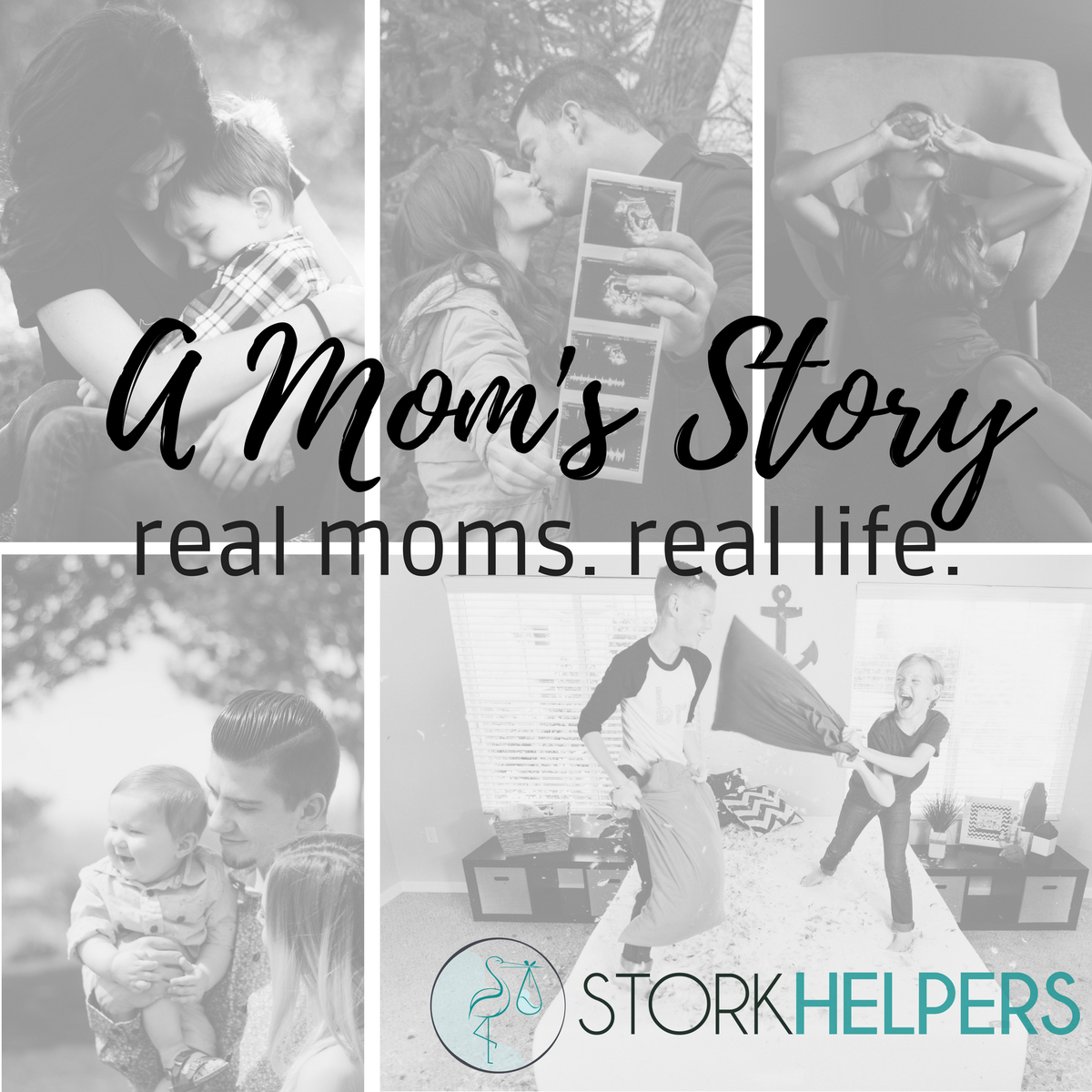 As a formula-fed baby born in the 70s, I didn't know much about breastfeeding when I became pregnant with my first child. But, like all things pregnancy and birth-related, I wanted to try to educate myself and do the best I could to give my kiddo a great start. I had two way-off-base views of breastfeeding. I thought you were either one of two types: there were the awesome, natural, hippie, healthy moms who could do it with no problems and then there were the moms who struggled and the horror stories of soreness, lack of milk, failure, and formula. I was wrong.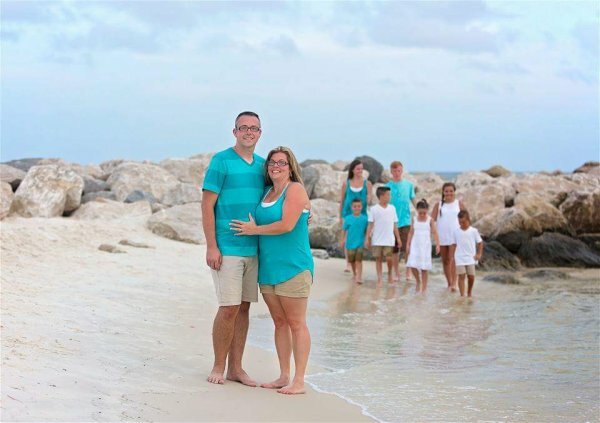 Selecting a doula is a personal decision for your family. We thought it would be fun to take a moment to get to meet Tamara. Not the stuff that is talked about on the biography page, but really get to know some of her quirks, things she likes and some of her guilty pleasures.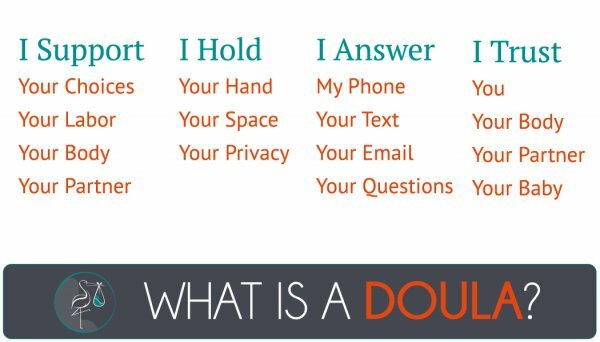 Channel 12 recently did a story on how more couples are choosing doulas. I thought this would be a good time to review some of those reasons why people choose a doula and what is a doulas role...