Showing Entries for 2020 - January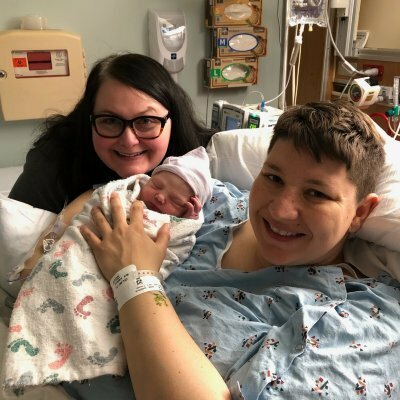 Tamara is the absolute best Doula to hire! We were referred to her by a friend who had delivered with her, but I had no idea the extent of love she would graciously share with us on our birth day.
Our little one decided to arrive 4 weeks early. Tamara stayed with us every step of the way. Communicating during early labor and joining us at the hospital in the middle of the night when active labor started.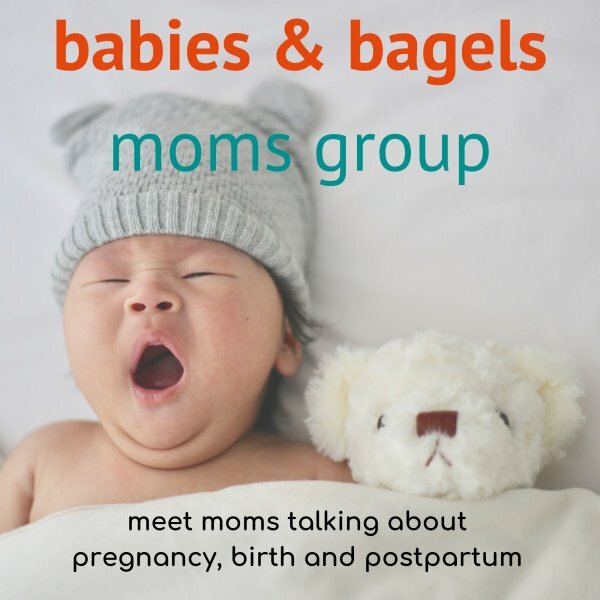 Come and ask your real questions and get real answers from moms who have gone through childbirth in the last year. This event is complete FREE and exists to allow moms an opportunity to encourage one another and meet other moms who are going through the same things while giving a space to talk about it.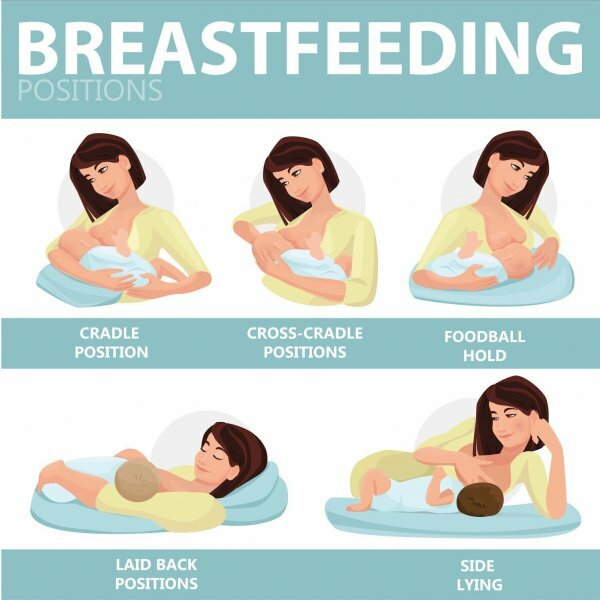 There are many different positions that can work while breastfeeding. Finding one that works for both you and your baby is to make the experience enjoyable for both of you. Read on to find out about different positions that may benefit both you and baby.