Showing Entries with tag "Delivery"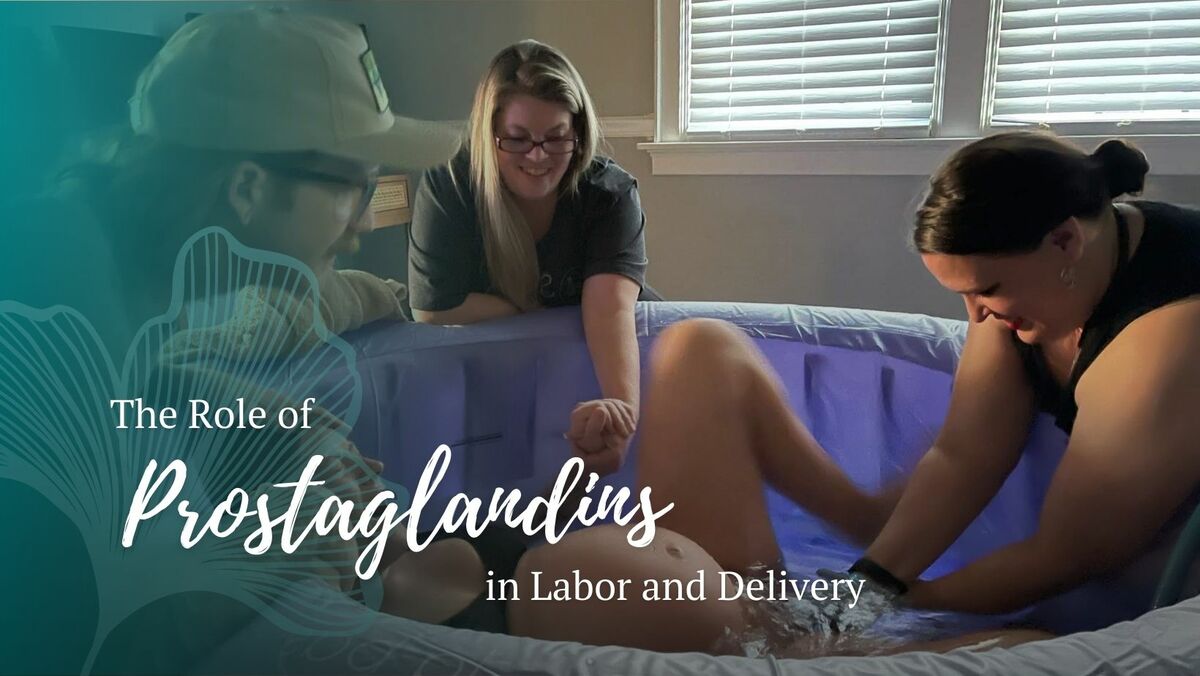 Pregnancy and the delivery of a child are one of the most complex processes that your body will ever go through.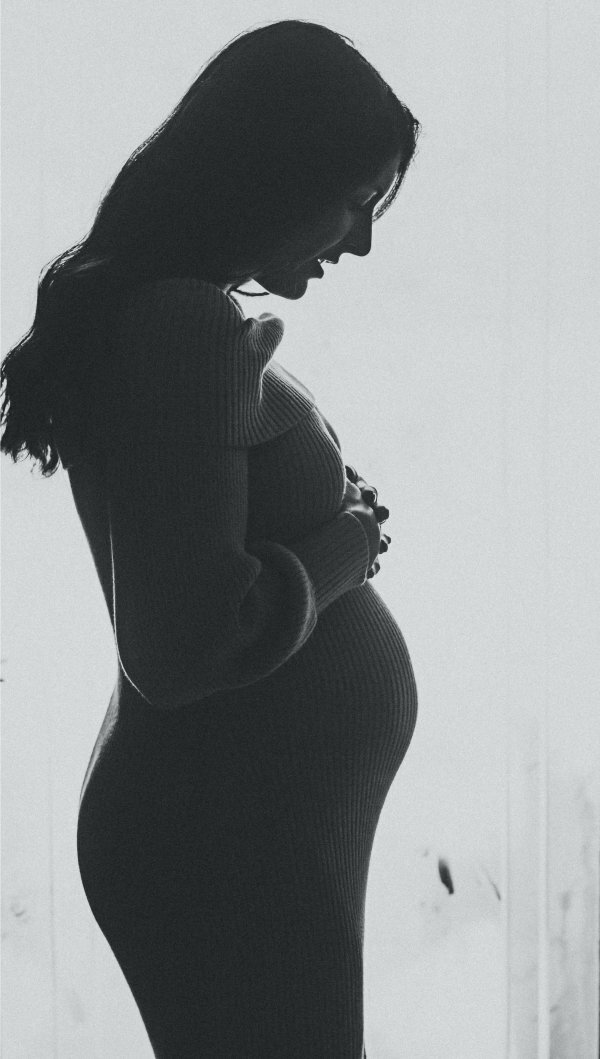 This is can be a big concern for most women who are pregnant. Women often have anxiety about their water break in the theatre, while at the mall, in church, at a restaurant or at work. The good news is this only happens in 10% of women while at home or in the grocery store.
Ciera was a warrior through her pregnancy and chidbirth and is such an amazing mom to her beautiful little girl. If you have a moment, please watch Ciera's real and raw video about pregnancy and childbirth and all that comes with it - ups, downs and everything in between.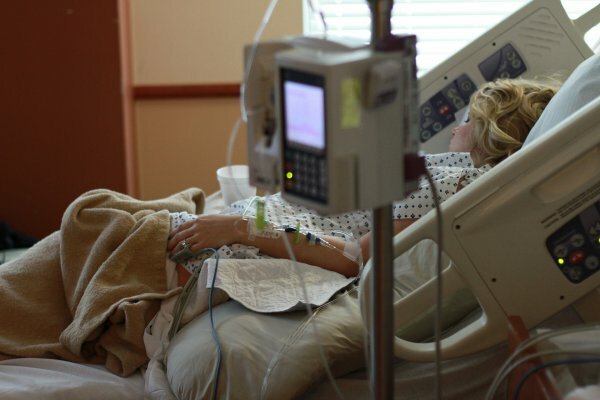 Labor is made of up of 4 stages. Follow this guide so you can now what to expect.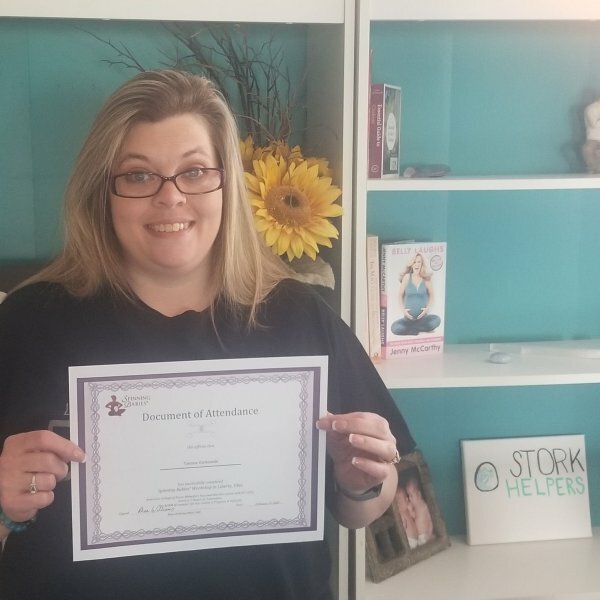 A few months ago, I was given the opportunity to attending a Spinning Babies Workshop. The class took place over a weekend and was filled with moms to be, doulas, midwives and chiropractors. All of there to learn morea bout how to help Mama and baby achieve the gentlest, most natural birth possible.