Showing Entries for 2018 - September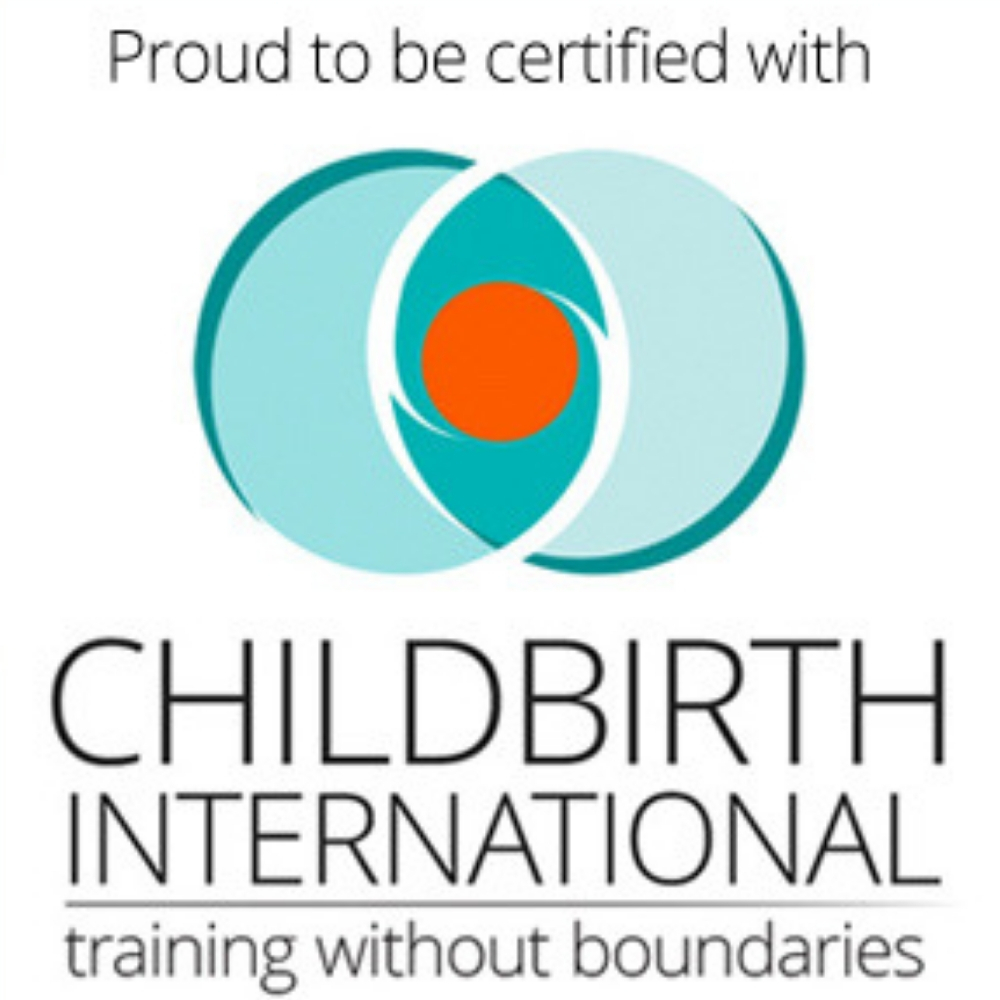 Tamara has now completed her course requirements to become a Certified Birth Doula!
Tamara is certified through Childbirth International. From reading materials, tests, books and reports, Tamara has been Tamara has been hard at work for the last year while launching Stork Helpers to complete her certification through various studies that were required.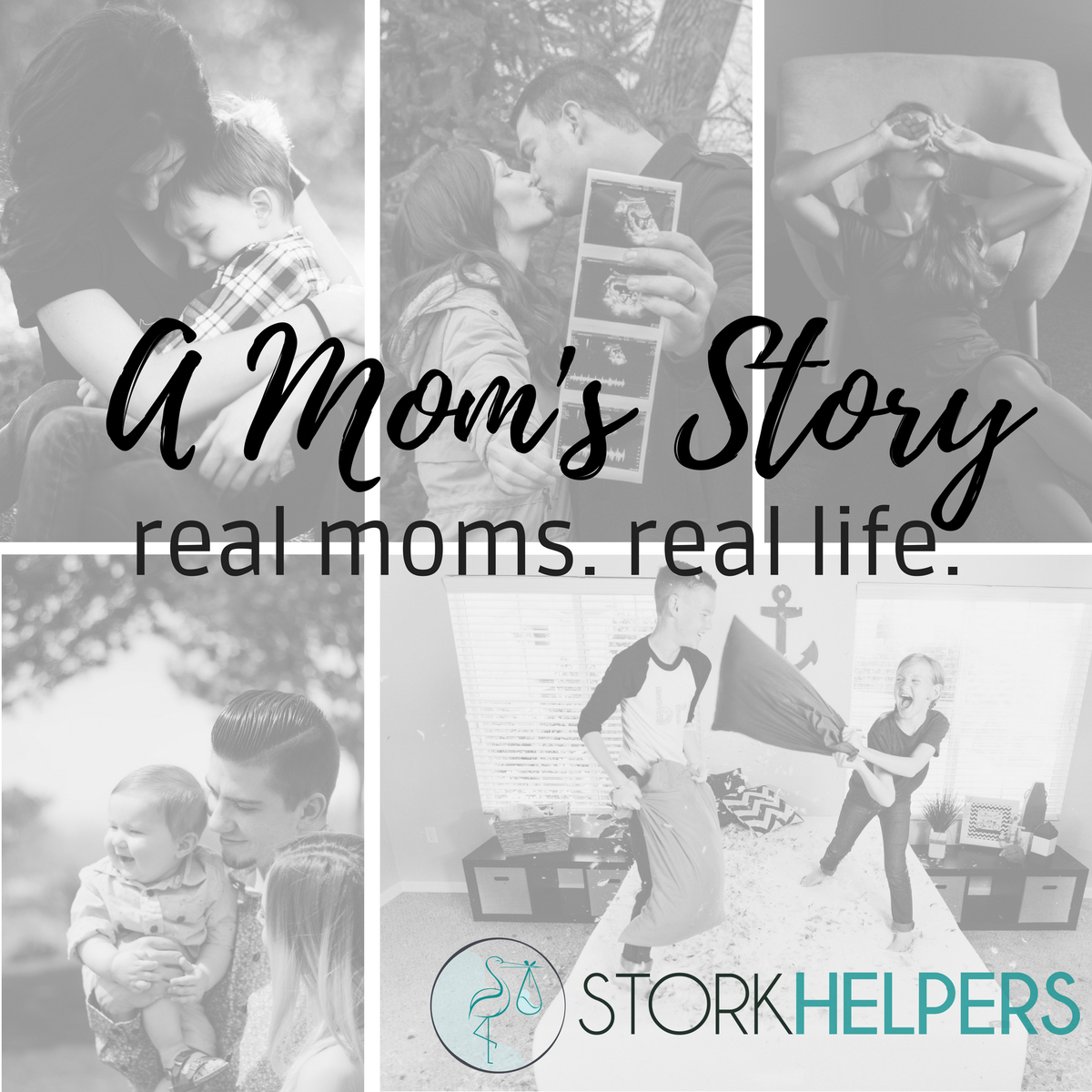 I am a mommy of two boys, ages two and four. When I was pregnant with our first, my husband was the perfect, doting father to be. I rarely had to lift a finger! Fast forward two years: we were in the process of buying a new house and my husband and I worked opposite shifts, so that we could both stay home with our son. We had moved out of our home and were temporarily staying with family before moving into our new home. All of my maternity clothes had been packed and put into storage. A week after moving in with family...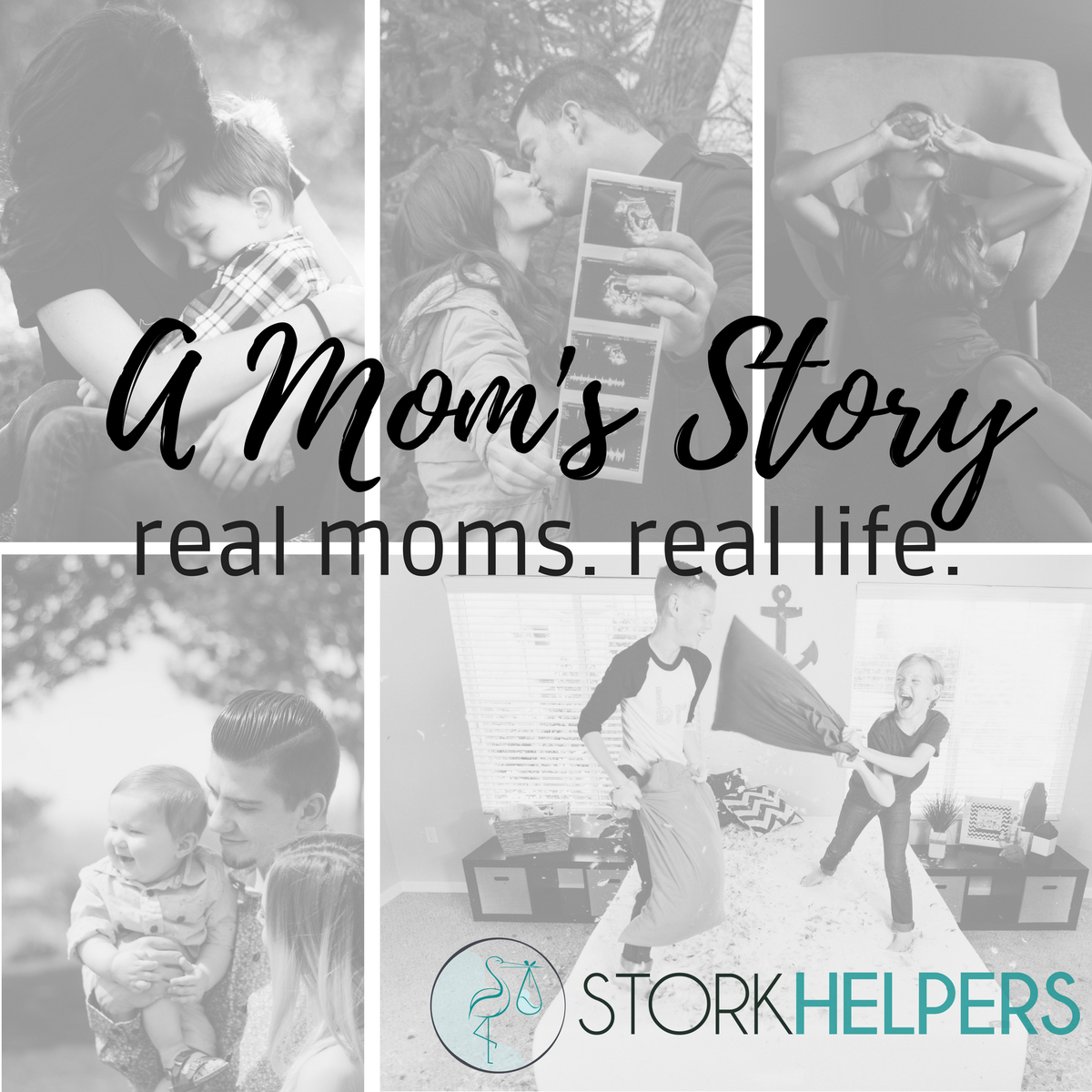 My name is Courtney Couch. I always knew I wanted to have children and wanted to start young. I grew up babysitting during summers, on weekends during the school year with an occasional school night, volunteering in the church nursery or camps, and played with my cousins daily.
I met my husband and we married at 18 years old. Call me crazy....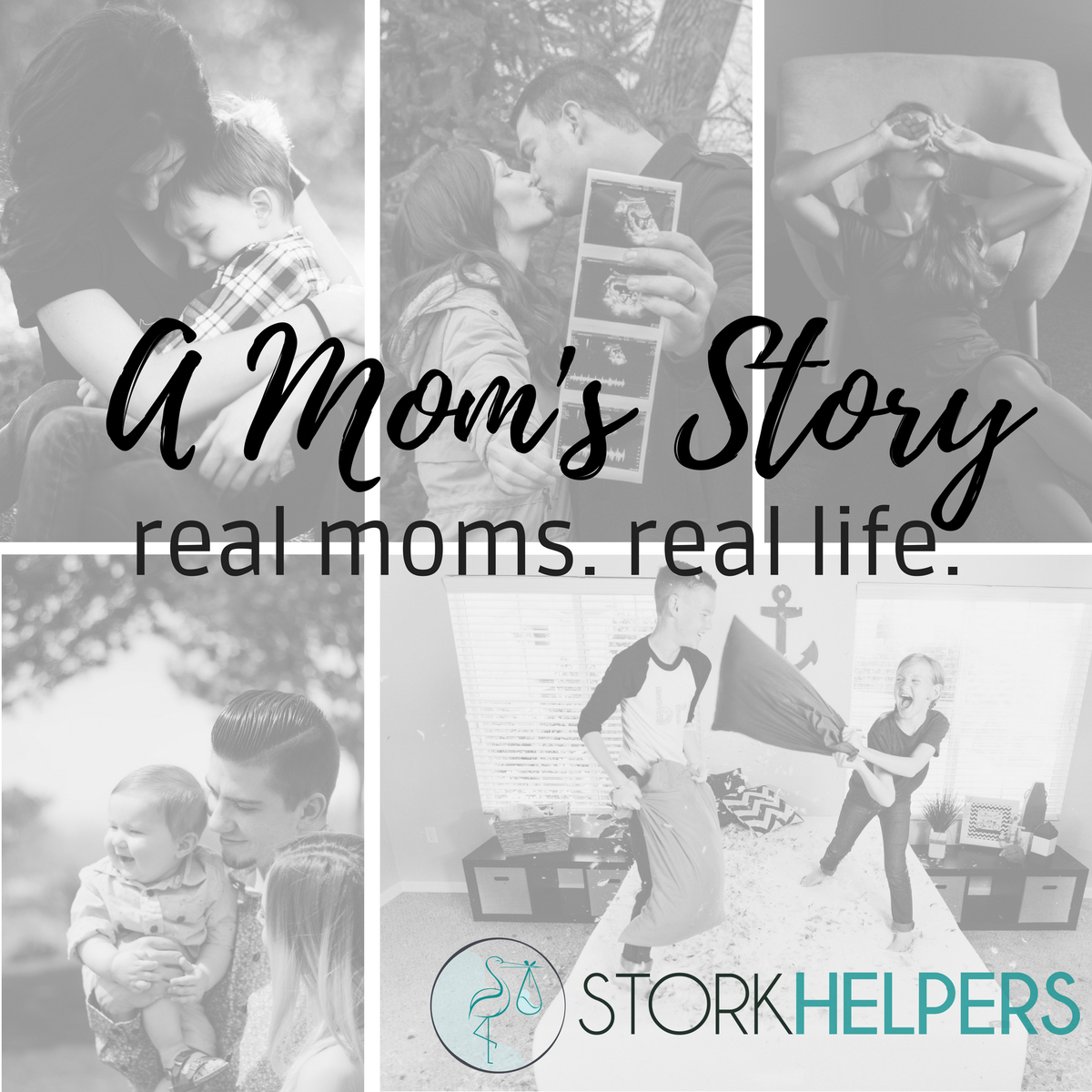 As our daughter, Avarie, turns 14 tomorrow I thought I would take a moment to talk about her pregnancy and birth story.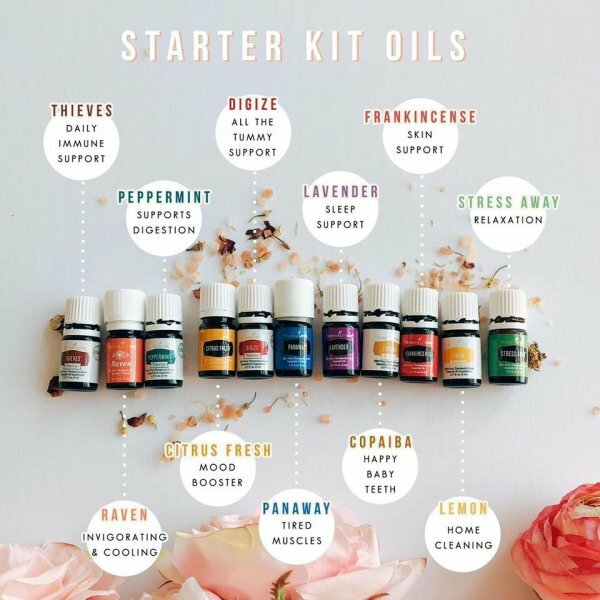 My name is Kristin Schmidlin, I'm a mom of two and a wife. I'm a health and wellness advocate and love helping people change their lives to be better and chemical free!
I made the switch with my family and started incorporating essential oils in our daily routines and they have been life changing!...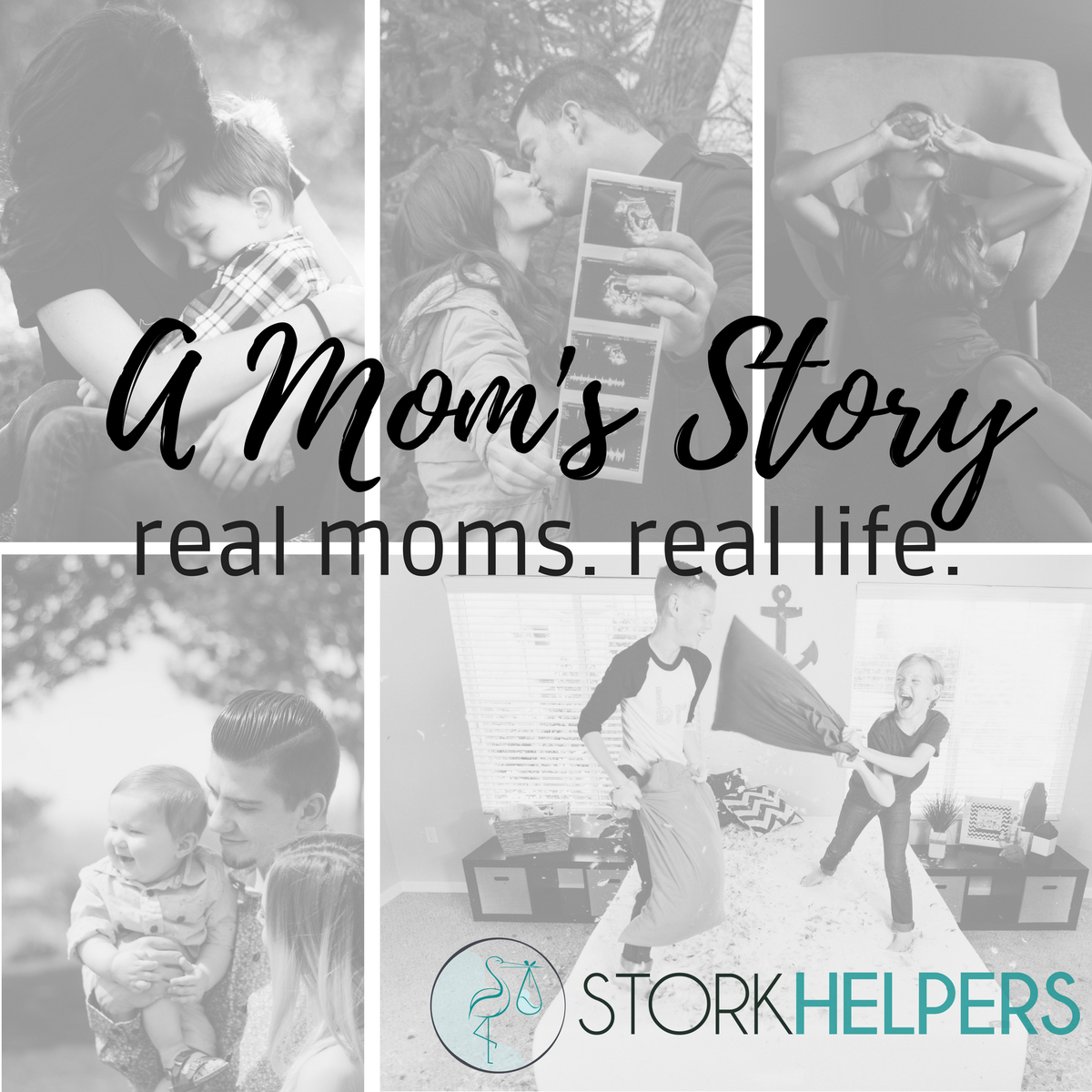 As a formula-fed baby born in the 70s, I didn't know much about breastfeeding when I became pregnant with my first child. But, like all things pregnancy and birth-related, I wanted to try to educate myself and do the best I could to give my kiddo a great start. I had two way-off-base views of breastfeeding. I thought you were either one of two types: there were the awesome, natural, hippie, healthy moms who could do it with no problems and then there were the moms who struggled and the horror stories of soreness, lack of milk, failure, and formula. I was wrong.