Showing Entries for 2023 - September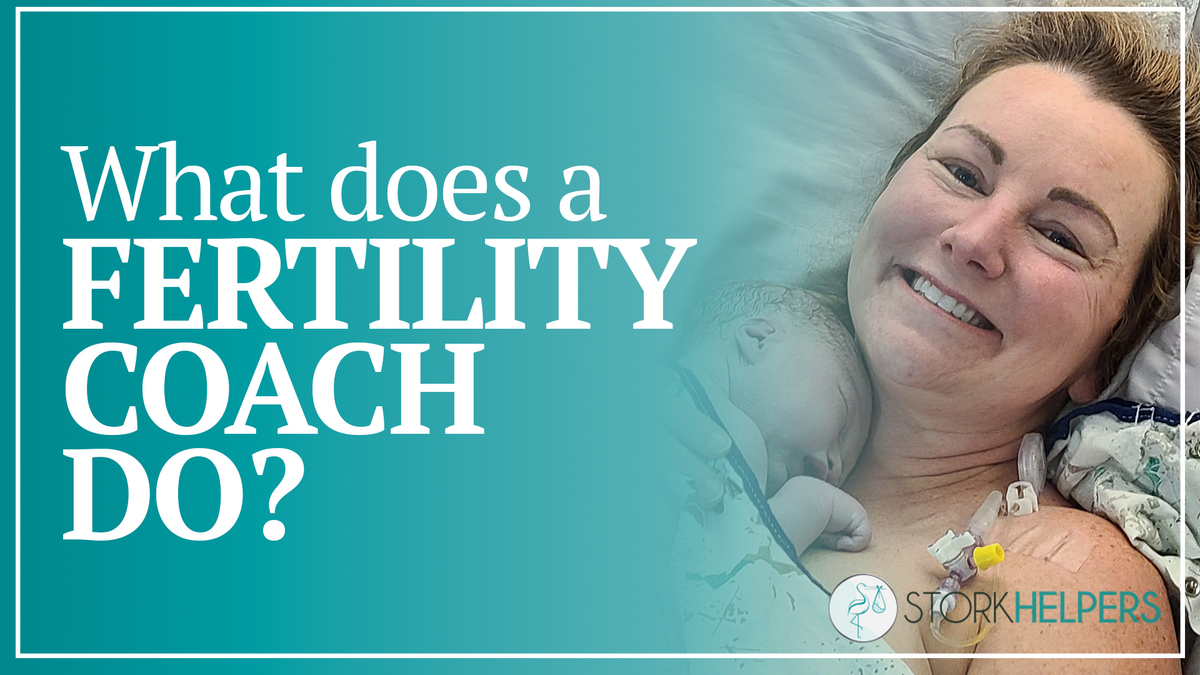 The path to a healthy pregnancy is not always a straight line. The opposite is often true. Many mamas find that the fertility journey is twisting and turning, filled with highs and lows, and anything but easy. 

Those who are struggling to get pregnant may experience an intense mixture of emotions. Women can feel anything from grief to jealousy to anger if they find pregnancy is a struggle.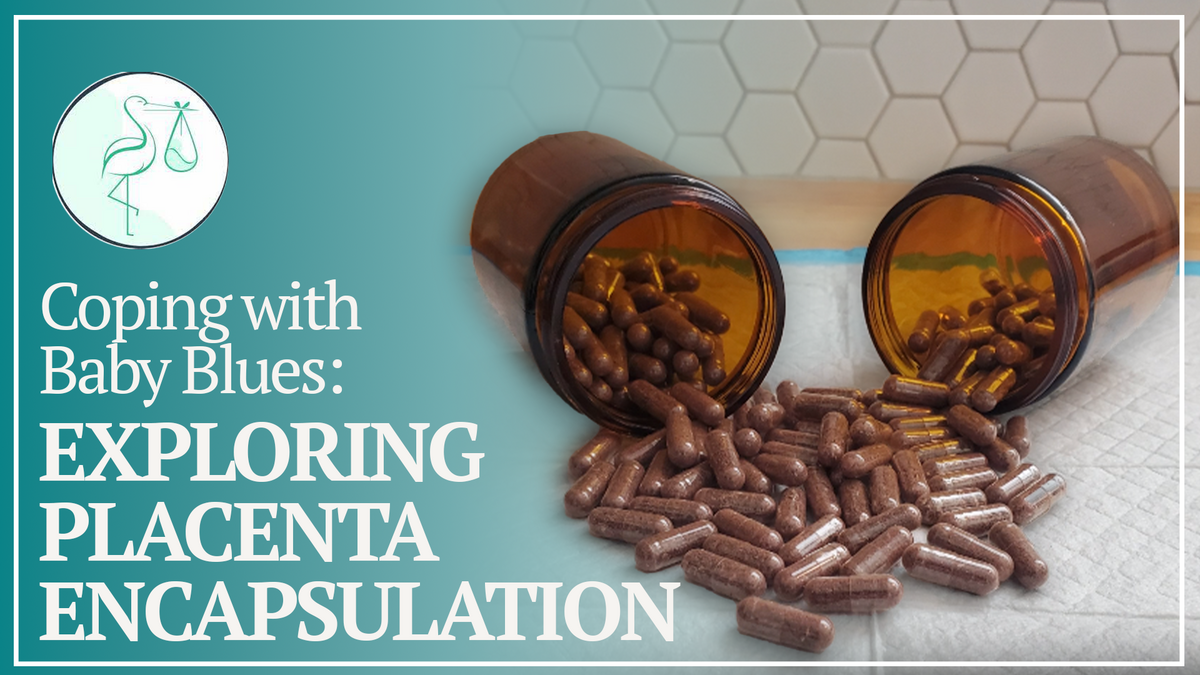 Pregnancy and birth are one of the most hectic times in a young mama's life. There is so much to do, learn, and prepare and many mamas find that after they give birth they are left with a feeling of listlessness or depression which we sometimes call the baby blues, or in more severe cases, postpartum depression.