Showing Entries with tag "Pitocin"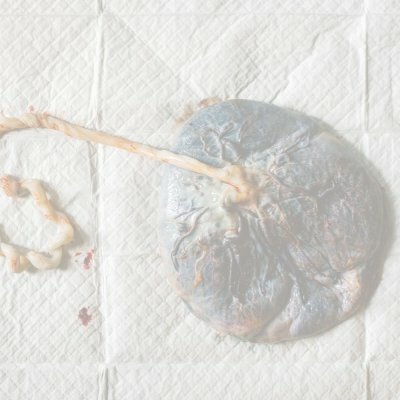 Did you know that Pitocin is often given during the third stage of labor? Are you familiar with the third stage of labor?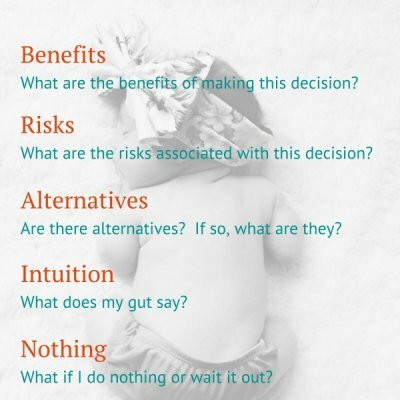 The moment you have been waiting for is finally here! Know that you have plenty of options for how you will bring your baby into the world. After you know your options, you can begin to create your preferences for birth.