Showing Entries with tag "Supplies"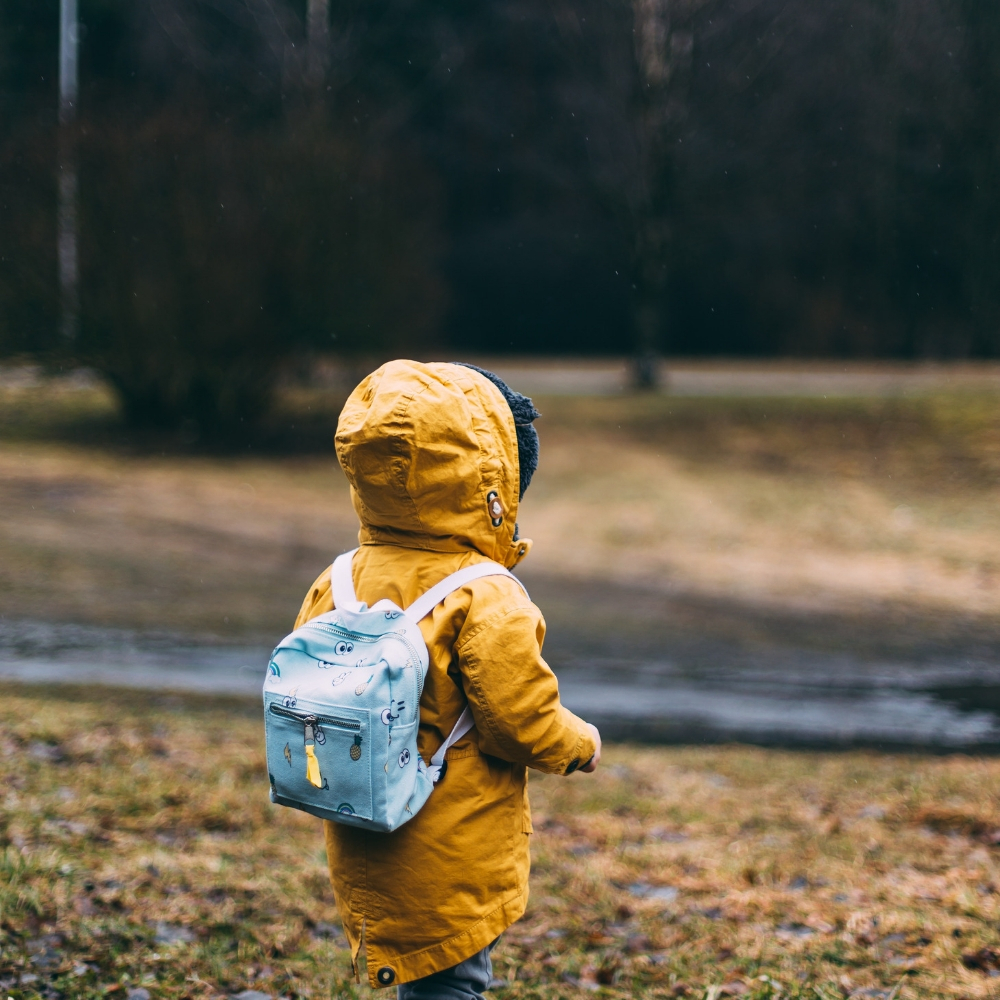 The diaper bag. The must have of every parent when they decide to venture out of the house. Whether you are going out for a quick trip to the grocery store or out for a family day of fun, this bag comes with you wherever you go. It becomes a part of you. So we asked some new moms what are their must haves when carrying around their bag.
With those answers, we compiled a list of top answers: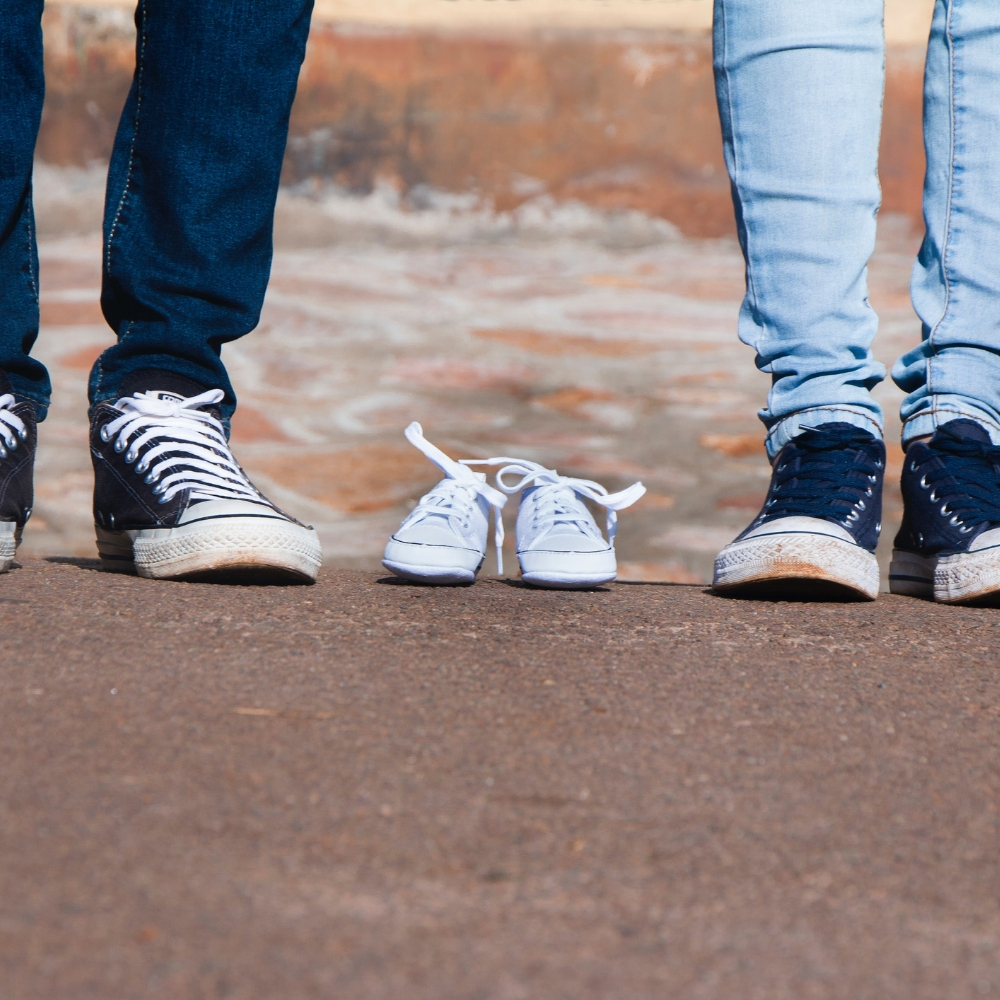 There is so much excitement going on about the new arrival that sometimes we forget some things that might make our stay a little bit nicer. We talked to some new mama's and gathered list of things to make sure you have in your bag as your pregnancy ends and delivery day nears.