Showing Entries for 2022 - November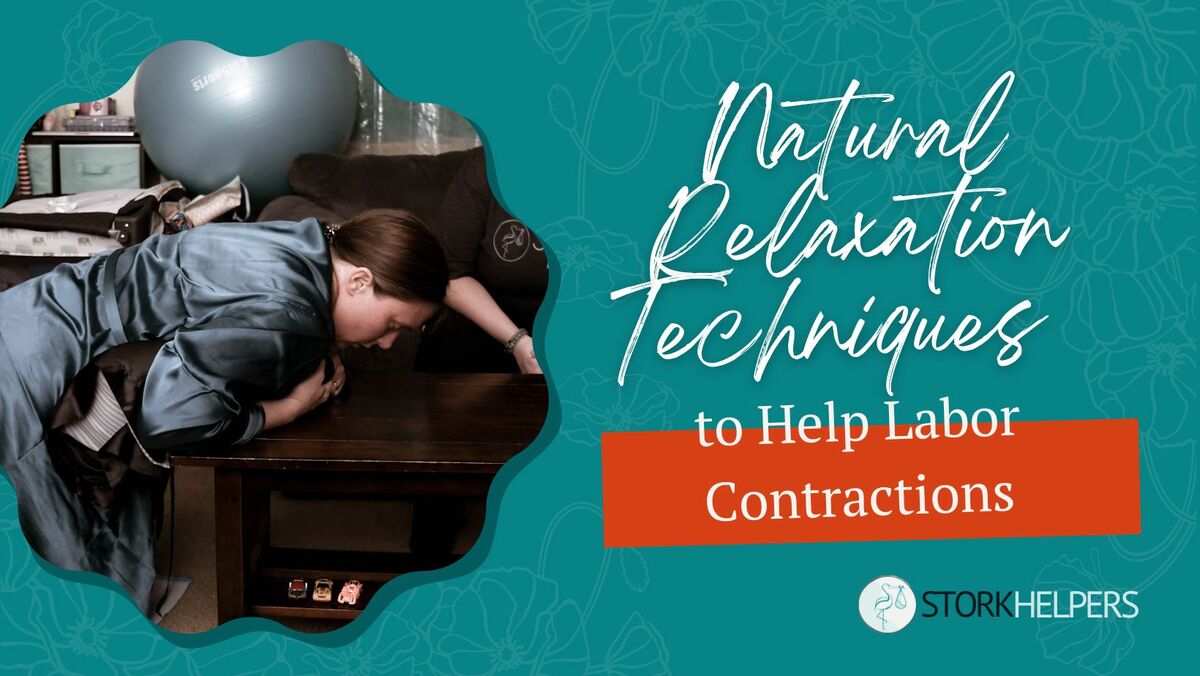 Most mamas agree labor is the hardest part of pregnancy.


It is physically intense, not to mention stressful. However, as difficult as labor may be, you have the strength to face the challenge of birth and come out the other side a full-fledged mama.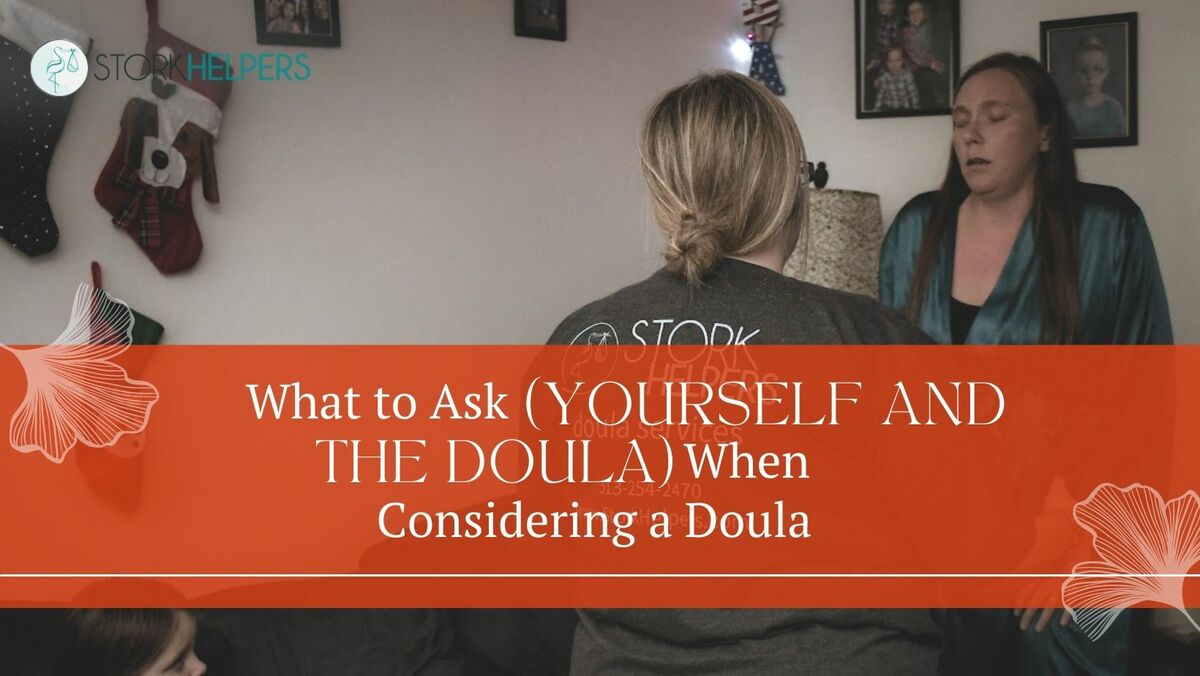 Many second (or third, or fourth) time mothers wouldn't even consider going through a pregnancy without the help of a doula. Doulas are essential for emotional support and can help you weigh your options throughout your pregnancy.