Showing Entries with tag "Epidural"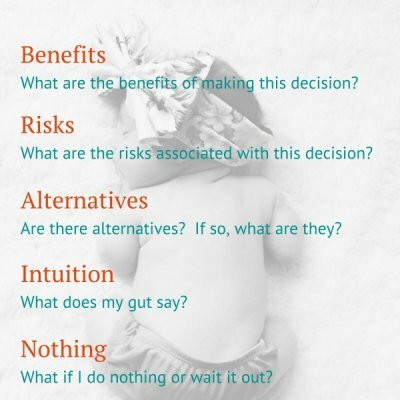 The moment you have been waiting for is finally here! Know that you have plenty of options for how you will bring your baby into the world. After you know your options, you can begin to create your preferences for birth.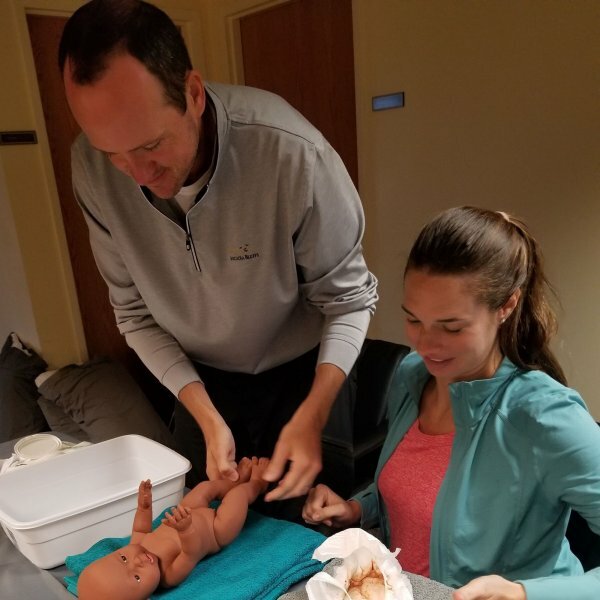 Have you thought about taking a childbirth class? Wonder if its worth your time and money? Think it will be boring or that you wouldnt learn anything?
Think about taking a class with Stork Helpers. We offer a variety of classes to choose from depending on your needs.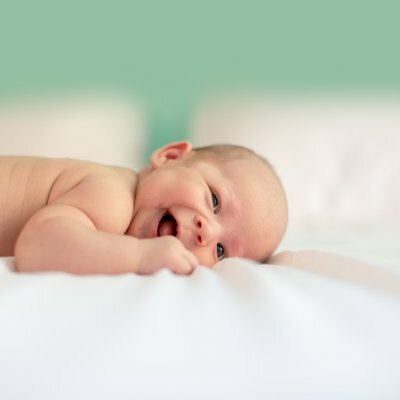 As you begin discussing how you envision labor and delivery to go, one of the biggest decisions about labor will be if you decide to have an epidural. If you're considering an epidural for pain management during labor, you're not alone—over 60% of women in the U.S. choose to receive this type of pain relief. Before you decide, know the risks.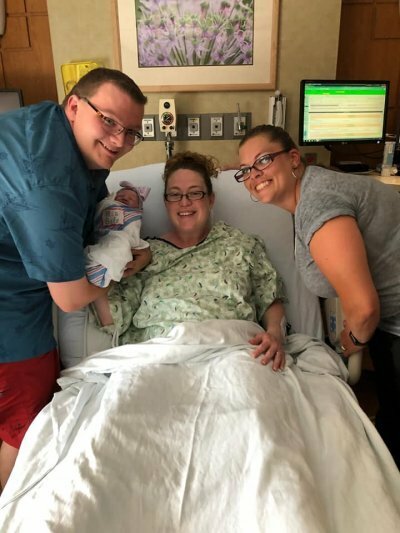 Birth Doula. Birth Companion. Birth Coach. All are various descriptions that are commonly used to describe a doula. The word doula is a Greek word meaning "woman's servant." Women have been serving others in childbirth for centuries and have proven that support from women has a positive impact on labor. Find out why a doula is a key person to have in your delivery room.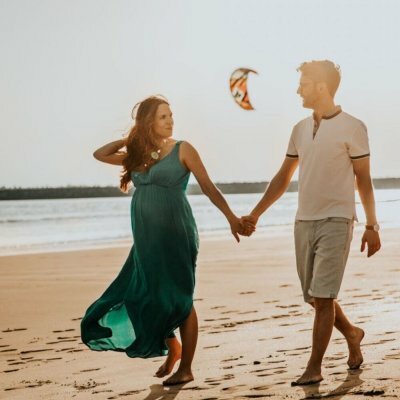 Our Date Night Childbirth Class is a unique class opportunity for those that want to take a Childbirth Class, but don't have the time to be able to take a full class. Date night is taught on Friday evenings and includes pizza and dessert to make the night compete.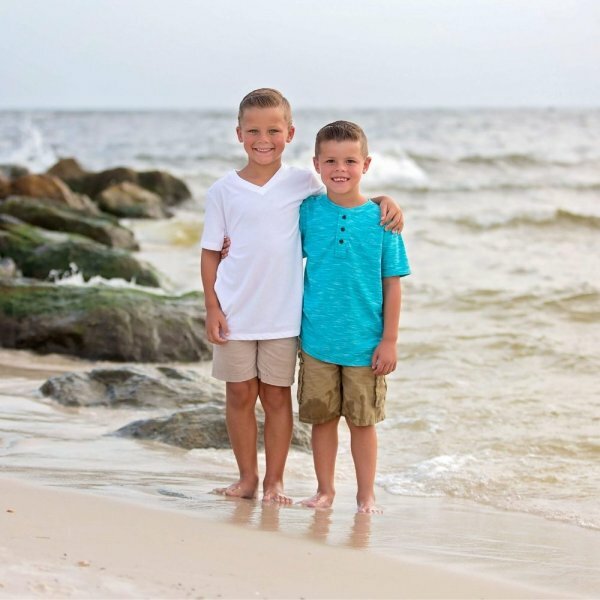 After 12 weeks of bed rest. A belly that was 64 cm up & down & 55" around. Thirty nine weeks with four tiny feet kicking away waiting to come out. It was 6am when we arrived at the hospital for our scheduled C-section. You would think that I wouldn't be nervous, but I was. I don't know if I was more nervous or it was a different kind of nervous. We couldn't believe in just a few hours we were going to have twins in our arms & our family would grow from 7 to 9.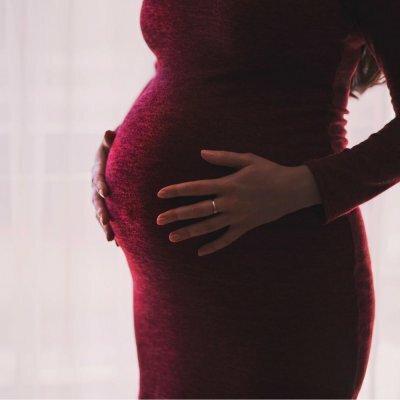 I've been asked by many families if you only have a doula for the first birth. The answer is No. There are so many reasons you can have a birth doula regardless of which pregnancy this might be for you.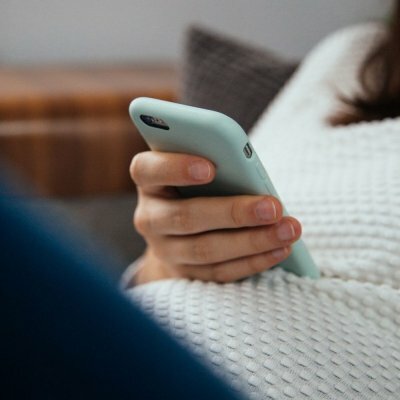 The day is finally here that you have waited nine months for; you think it is time to for baby to arrive. So when is the best time to call your doula? Every doula is different on their guidelines on when the best time is. My philosophy - when YOU want me. What does that look like you ask?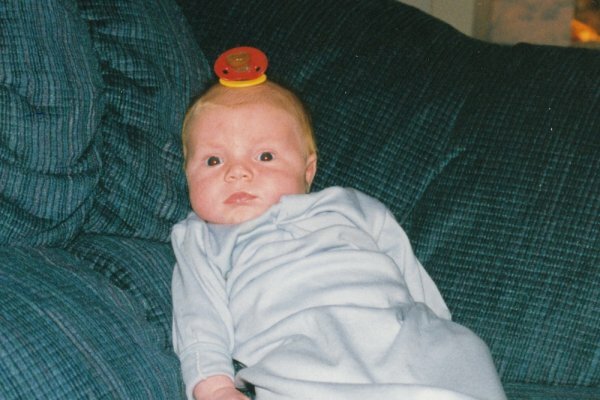 Twenty years ago today I became a Mama. It's hard to believe that it's been that long, but I remember it clearly. On April 9, 1999, I woke up to some bloody show and I started to have some contractions. I was scared because I thought something was wrong. I had never took a childbirth class and no one told me what to expect.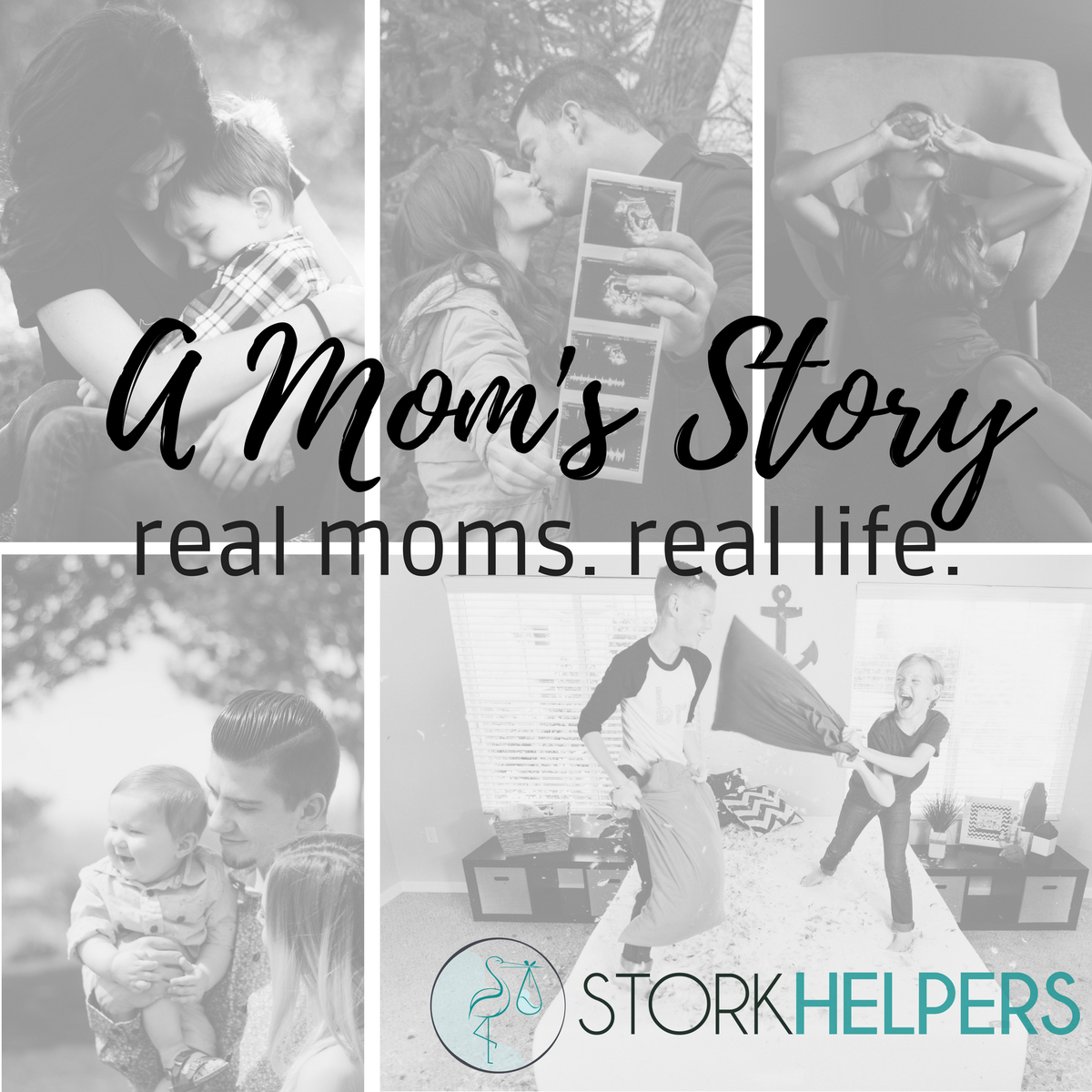 My name is Courtney Couch. I always knew I wanted to have children and wanted to start young. I grew up babysitting during summers, on weekends during the school year with an occasional school night, volunteering in the church nursery or camps, and played with my cousins daily.
I met my husband and we married at 18 years old. Call me crazy....