Showing Entries with tag "Contractions"
Ciera was a warrior through her pregnancy and chidbirth and is such an amazing mom to her beautiful little girl. If you have a moment, please watch Ciera's real and raw video about pregnancy and childbirth and all that comes with it - ups, downs and everything in between.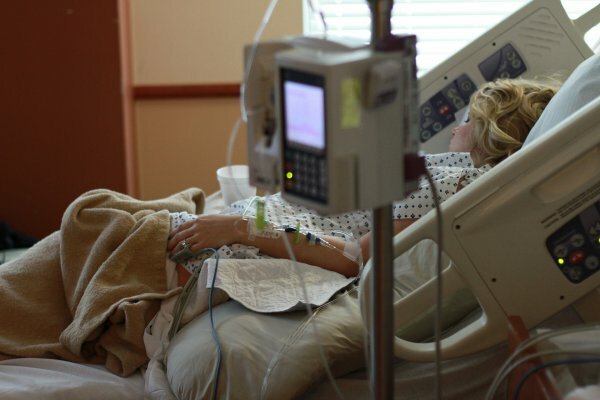 Labor is made of up of 4 stages. Follow this guide so you can now what to expect.