Showing Entries with tag "Coronavirus"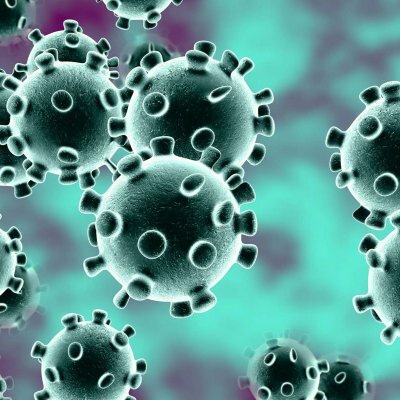 So much is changing very quickly with hospitals and visitors. Many local hospitals have begun to limit the number of visitors and checking all visitors to make sure they are not experiencing signs of a cold.
As a doula, my job is to help you through labor - even during all this and I am still here. Fortunately, many of our local hospitals recognize the importance of a doulas role with a laboring mom and continue to welcome us.