Showing Entries with tag "Doula"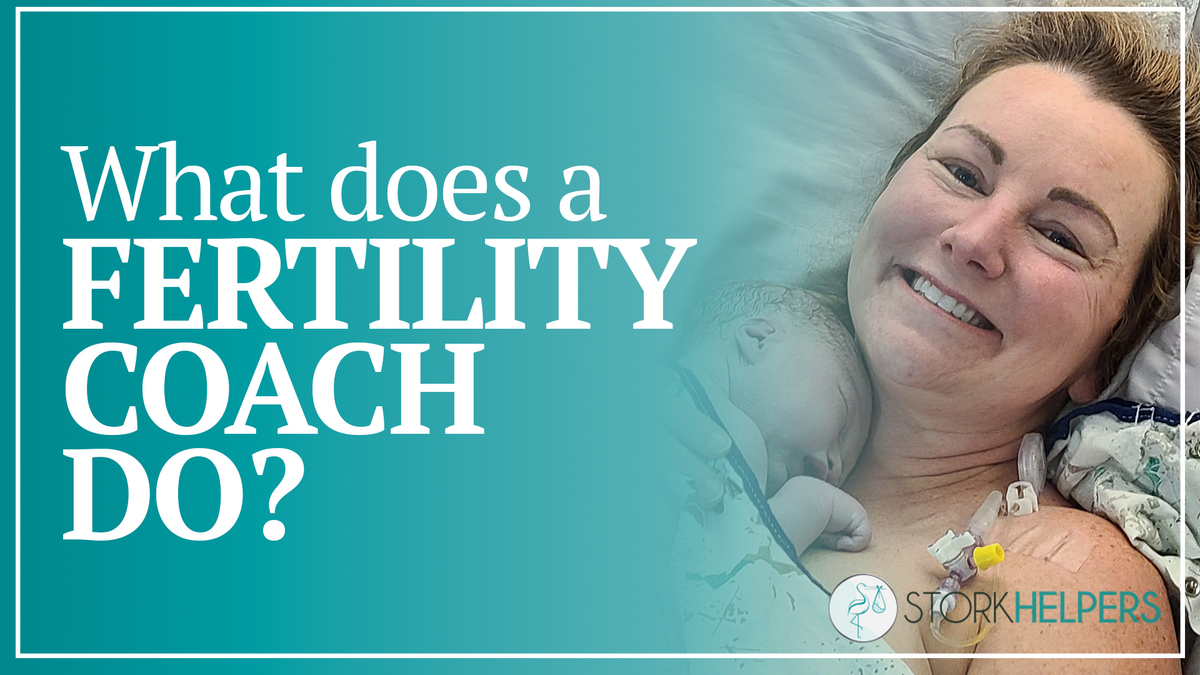 The path to a healthy pregnancy is not always a straight line. The opposite is often true. Many mamas find that the fertility journey is twisting and turning, filled with highs and lows, and anything but easy. 

Those who are struggling to get pregnant may experience an intense mixture of emotions. Women can feel anything from grief to jealousy to anger if they find pregnancy is a struggle.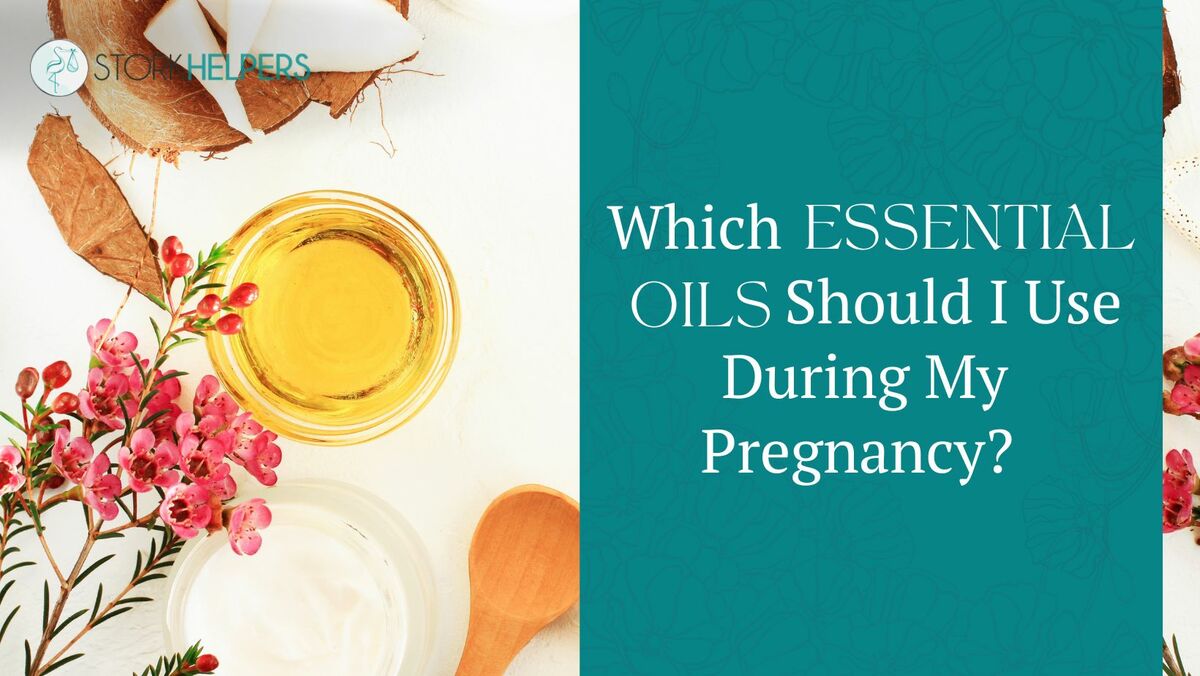 Which essential oils are best to use when pregnant? Which essential oils should I stay away from while pregnant?
These are common questions that many mothers have. Essential oils are a powerful resource that you can use to help alleviate pain and discomfort. There are many types of essential oils for pregnancy, but not every essential oil is the right fit.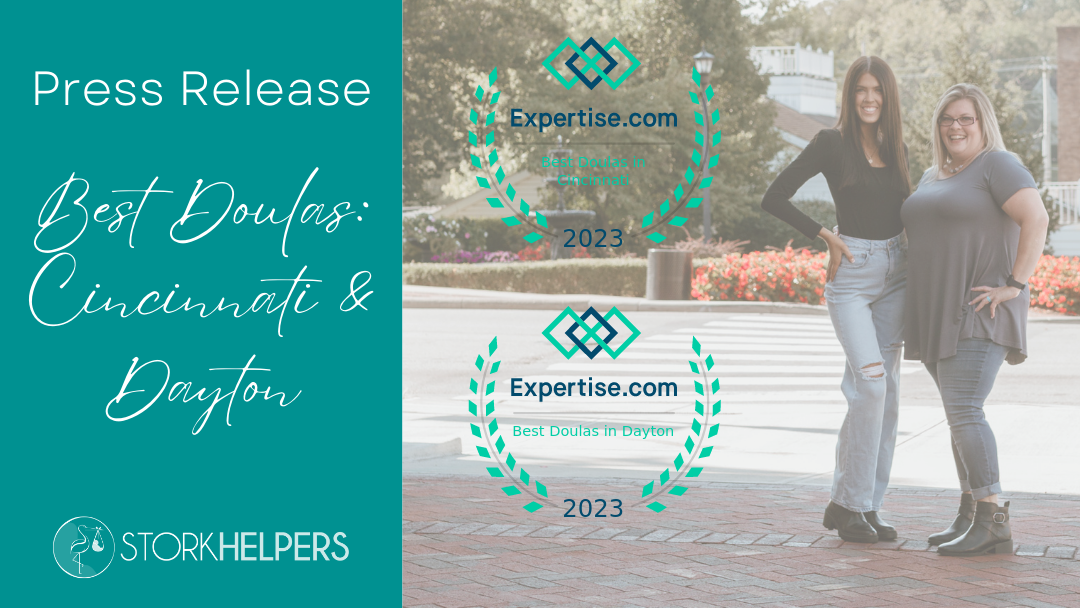 Today, Stork Helpers LLC, a doula agency specializing in supporting families as they navigate pregnancy, childbirth and postpartum was awarded two awards from Expertise.com.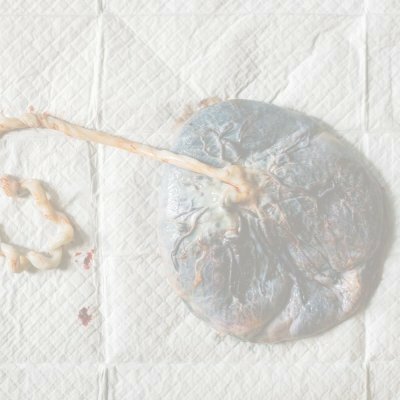 There's two ways to have your placenta encapsulated. If you want to experience the raw consumption, but don't think you can handle the texture, you can have them put in capsules. The other way is to have the placenta steamed before being encapsulated.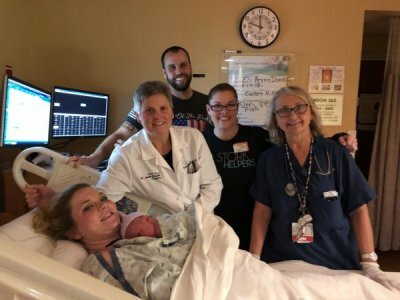 Birth partners are important in helping labor go smoothly as they can provide both emotional and physical support. While everyone that probably comes to your house or meets up with you from the time they find out Mama is pregnant until months after the new baby arrives only wants to know how Mama and baby are doing - your role is important.
I've been asked by many families if you only have a doula for the first birth. The answer is No. There are so many reasons you can have a birth doula regardless of which pregnancy this might be for you.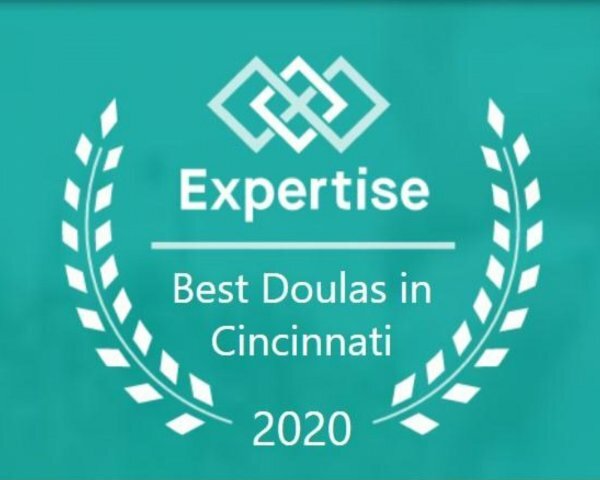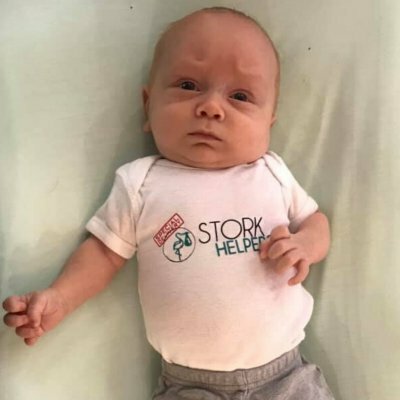 When we were expecting Rose we hired one of the most expensive but most experienced doulas because we really wanted a VBAC. As everyone knows Rose had other plans and ended up having to be a repeat C-section.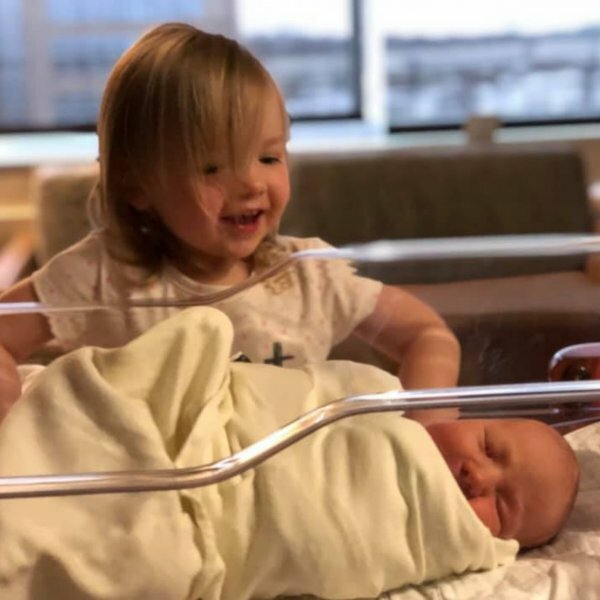 Kelly talks about her experience using Stork Helpers for the birth of their second child. Kelly tells why having a birth doula present for her childbirth experience was important for her.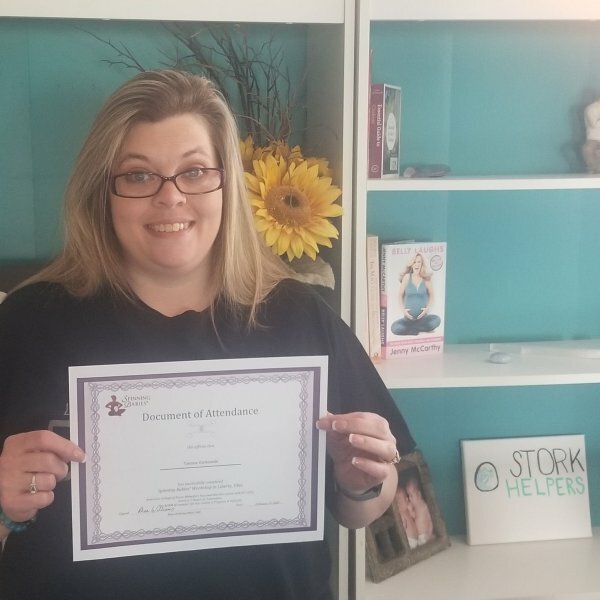 A few months ago, I was given the opportunity to attending a Spinning Babies Workshop. The class took place over a weekend and was filled with moms to be, doulas, midwives and chiropractors. All of there to learn morea bout how to help Mama and baby achieve the gentlest, most natural birth possible.