Showing Entries with tag "Birth"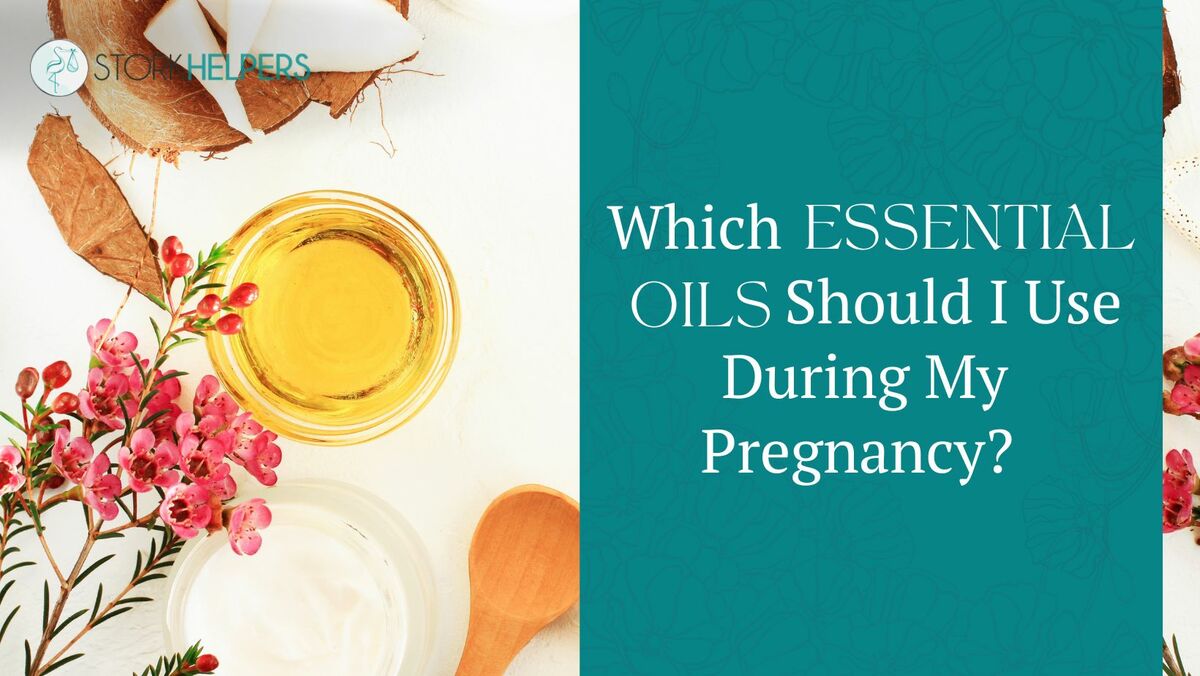 Which essential oils are best to use when pregnant? Which essential oils should I stay away from while pregnant?
These are common questions that many mothers have. Essential oils are a powerful resource that you can use to help alleviate pain and discomfort. There are many types of essential oils for pregnancy, but not every essential oil is the right fit.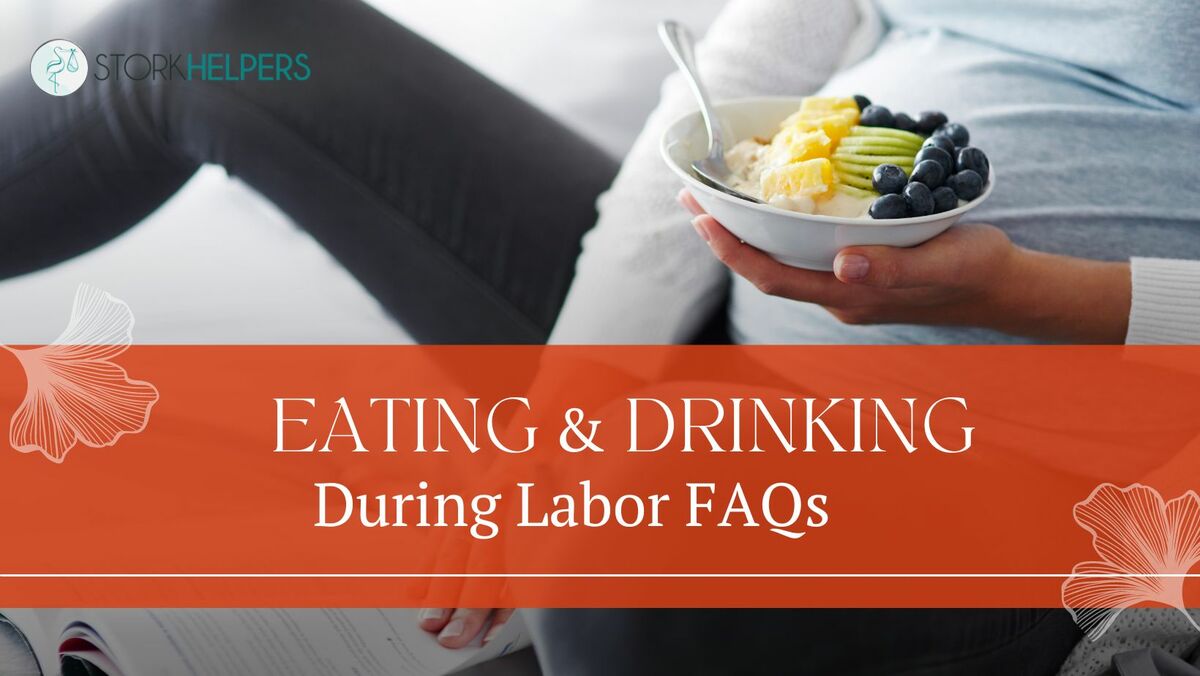 Labor is hard enough, the last thing a mama should have to worry about when giving birth to her baby is an empty stomach.
You may have heard that mamas should not ever eat or drink while giving birth, but this rule is simply not true.
Many mamas eat and drink while giving birth. The calori...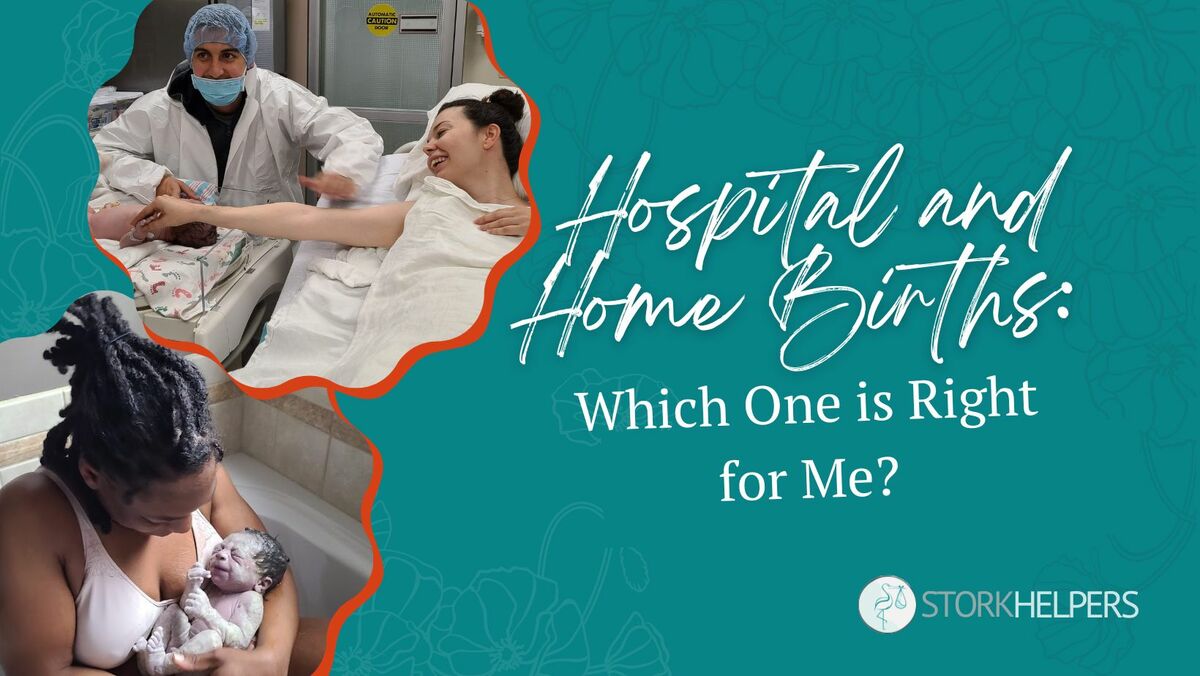 When you are pregnant, there are many things you must learn and decide.
One of the most important decisions for you to make is whether you want a home or hospital birth.
I've been asked by many families if you only have a doula for the first birth. The answer is No. There are so many reasons you can have a birth doula regardless of which pregnancy this might be for you.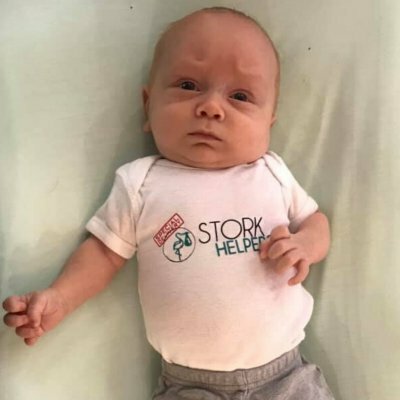 When we were expecting Rose we hired one of the most expensive but most experienced doulas because we really wanted a VBAC. As everyone knows Rose had other plans and ended up having to be a repeat C-section.
Ciera was a warrior through her pregnancy and chidbirth and is such an amazing mom to her beautiful little girl. If you have a moment, please watch Ciera's real and raw video about pregnancy and childbirth and all that comes with it - ups, downs and everything in between.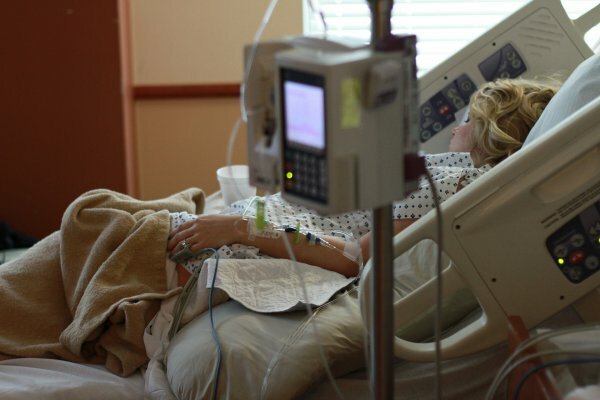 Labor is made of up of 4 stages. Follow this guide so you can now what to expect.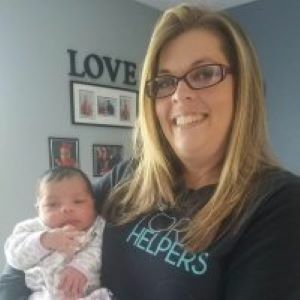 Tamara was a wonderful doula! We had the pleasure of having her support us throughout the pregnancy, labor & delivery, and postpartum. During the pregnancy, she helped us build our birthing plan, research treatments for my diagnosis of gestational diabetes, and prepare and transition into a family of 5.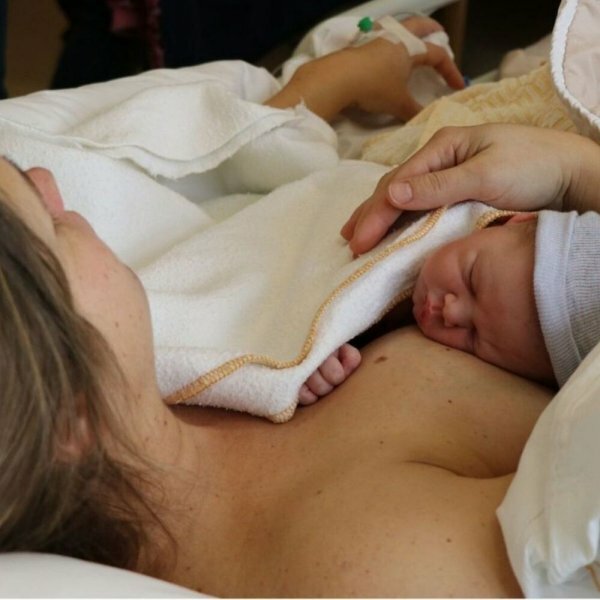 Birth Doula. Birth Companion. Birth Coach. All are various descriptions that are commonly used to describe a doula. The word doula is a Greek word meaning "woman's servant." Women have been serving others in childbirth for centuries and have proven that support from women has a positive impact on labor. Find out how doula can help you achieve a natural childbirth.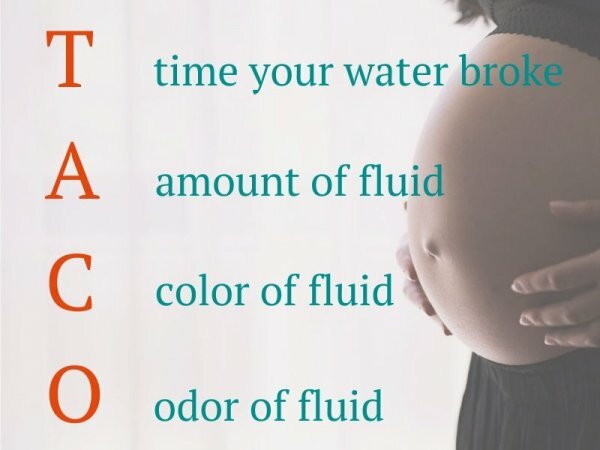 Thinking you won't be prepared and this will happen at the worst possible time? Don't worry, its less common that you think. Having your water break as the first sign of labor actually only happens 10% or less of the time.