Showing Entries for 2022 - December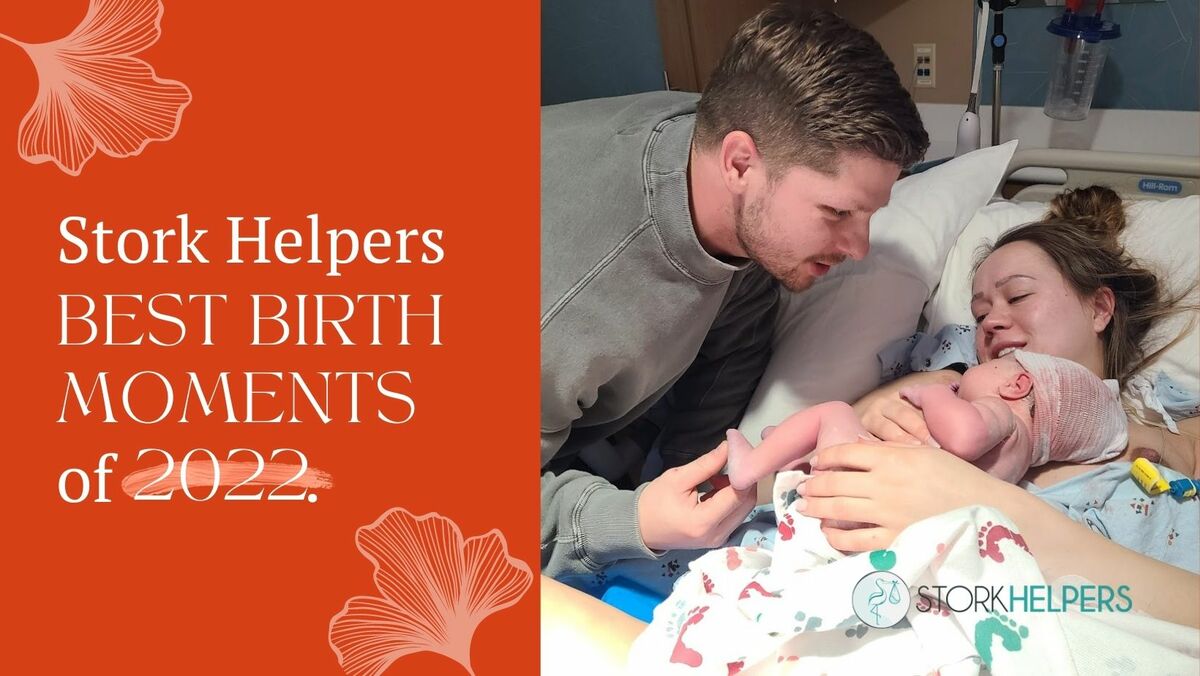 At Stork Helpers, there is nothing we love more than a triumphant birth story.
Guiding mamas through their labor, usually one of the most stressful days of their lives, is a great accomplishment.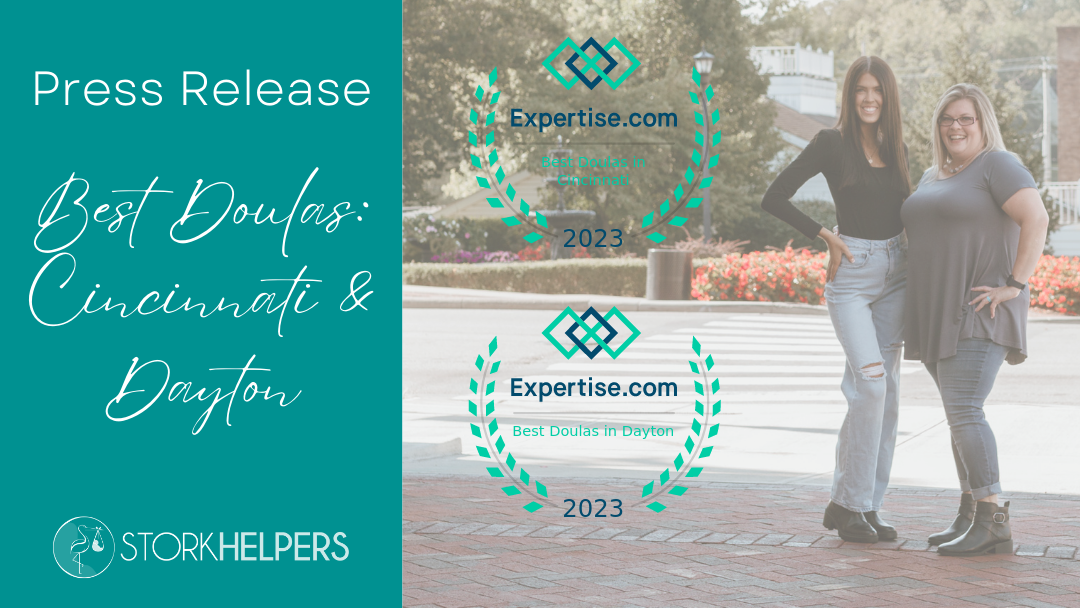 Today, Stork Helpers LLC, a doula agency specializing in supporting families as they navigate pregnancy, childbirth and postpartum was awarded two awards from Expertise.com.