Showing Entries for 2020 - August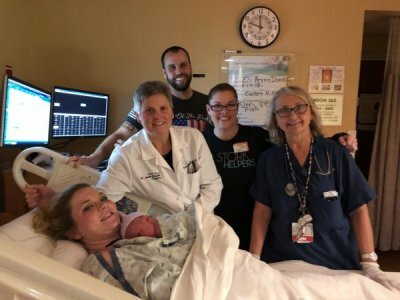 Birth partners are important in helping labor go smoothly as they can provide both emotional and physical support. While everyone that probably comes to your house or meets up with you from the time they find out Mama is pregnant until months after the new baby arrives only wants to know how Mama and baby are doing - your role is important.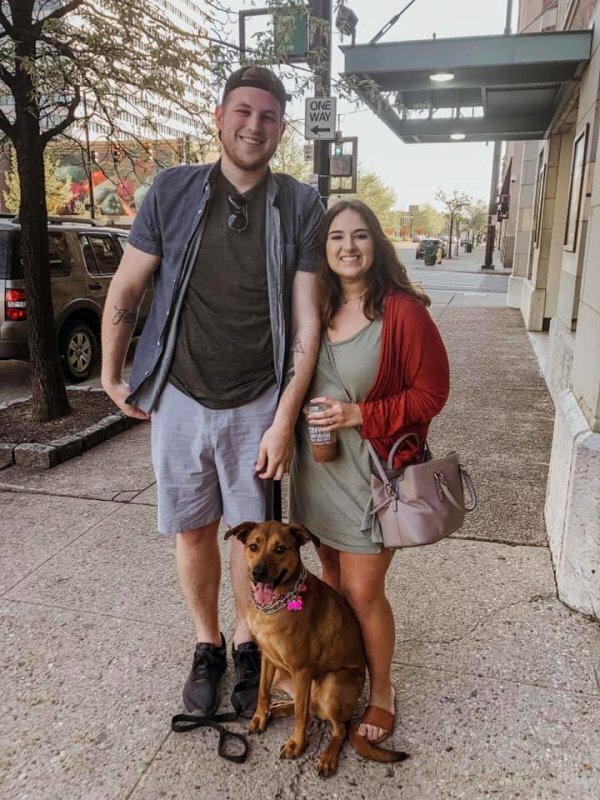 Meet Jordan, she is one half of the awesome couple that make up Panzeca & Co. I met Jordan through Facebook last year and we instantly clicked! Jordan is always on the go with her photography company she runs with her husband Zach and an amzing birth photographer too!
I've been asked by many families if you only have a doula for the first birth. The answer is No. There are so many reasons you can have a birth doula regardless of which pregnancy this might be for you.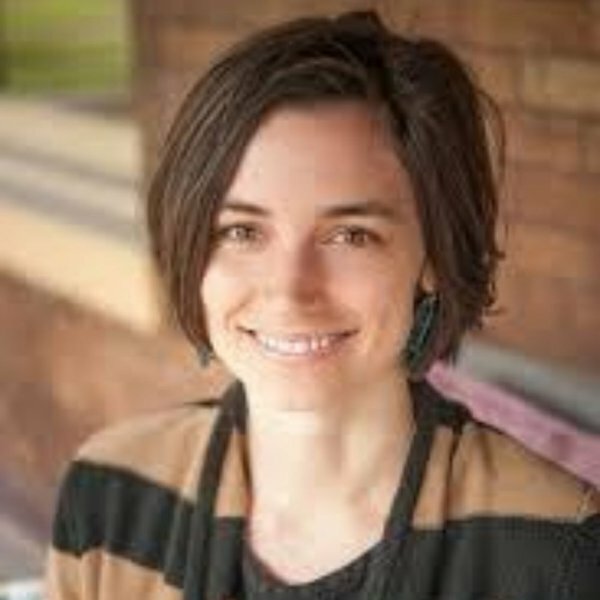 Over the next few months, I will be taking some time to introduce you to some incredible women that I partner and work with. I am typically one part of a great team of women supporting families. First up, I wanted to introduce you to Meghan Nowland, owner and founder of the Cincinnati Birth Center.