Showing Entries for 2023 - July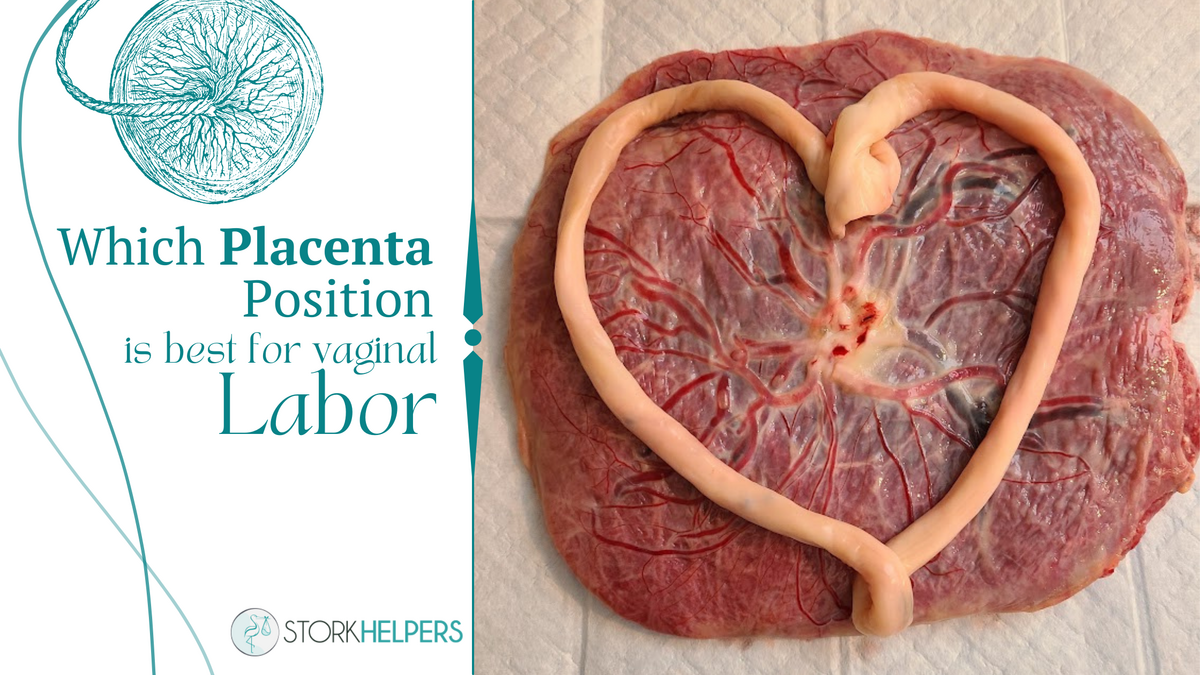 At Stork Helpers, we spend a good amount of time talking about the power of the placenta and the health benefits it provides both before and after labor.  Why? Because it is powerful! 

The placenta is the organ responsible for the transfer of nutrients and oxygen to your baby during pregnancy. Additionally, after birth, the placenta can be processed and consumed to reduce the negative impact of postpartum depression and help make milk production easier for mama.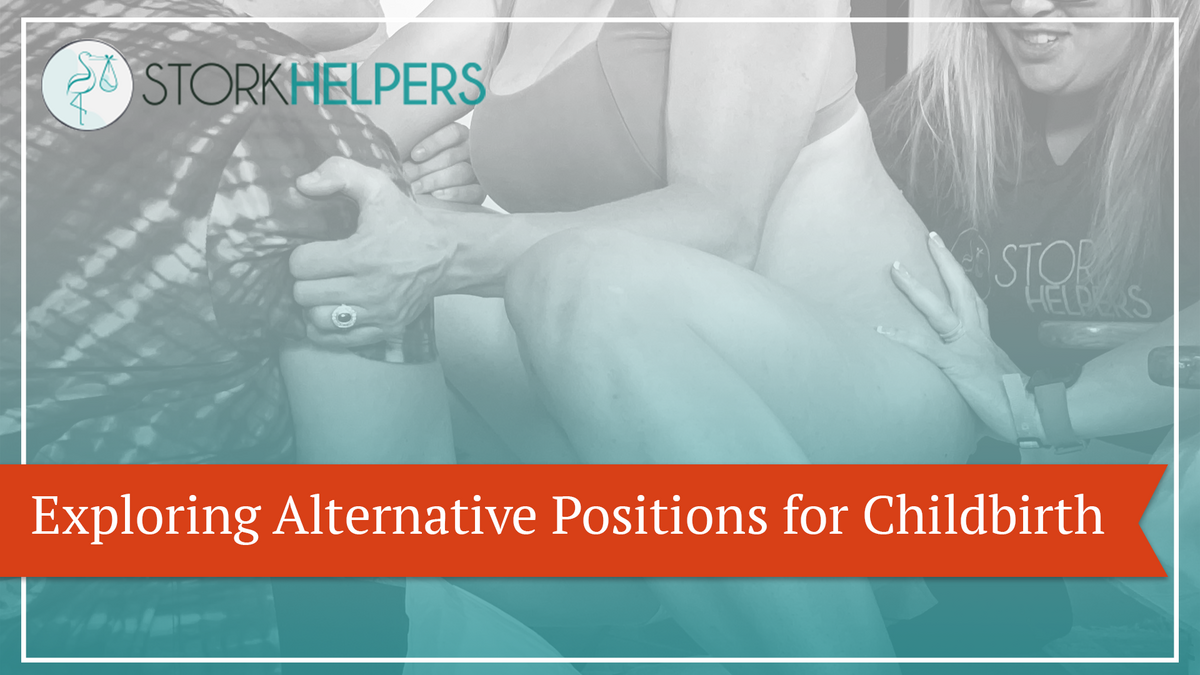 Today, when we think of a woman giving birth, most people will conjure up an image of a woman, sweaty and red in the face, partially reclined on her back with her legs held in twin stirrups. This has not always been the norm.
There is a world of alternative birthing positions that can transform the birthing experience into something empowering and comfortable. By exploring non-traditional childbirth positions, women can discover a range of options that offer numerous benefits.