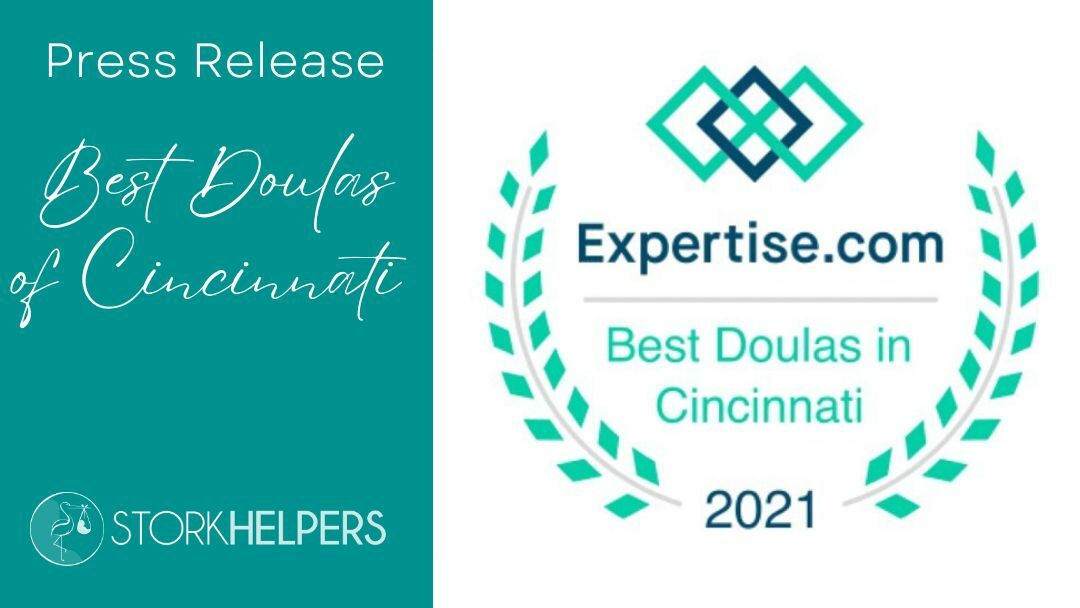 Cincinnati, Ohio: Stork Helpers LLC received the Best Doulas of Cincinnati award from Expertise.com for 2021. Stork Helpers is offera birth doula services in addition to childbirth classes to families around Cincinnati, Dayton and Northern Kentucky, and recently added placenta encapsulation to their services this year.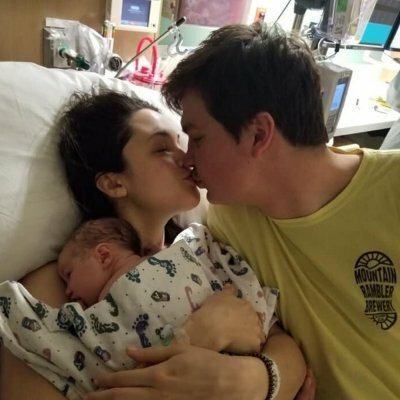 Having Tamara be part of our birth experience was the best decision we could have made.
I didn't personally even decide I wanted a doula until well into the third trimester. I reached out to several different people, and set up a time to meet with Tamara. From the get-go, she was very responsive and flexible. We met at a Starbucks by my home and just chatted. I was immediately drawn to her warm and easygoing spirit.
Tamara has long been passionate about helping teenagers through the tough transition years from child to adult. Tamara has seen first hand the struggles of teenagers and has actively volunteered with youth groups for the last 15 years.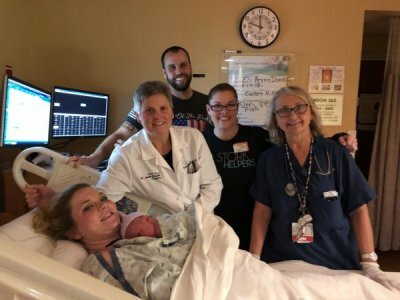 Birth partners are important in helping labor go smoothly as they can provide both emotional and physical support. While everyone that probably comes to your house or meets up with you from the time they find out Mama is pregnant until months after the new baby arrives only wants to know how Mama and baby are doing - your role is important.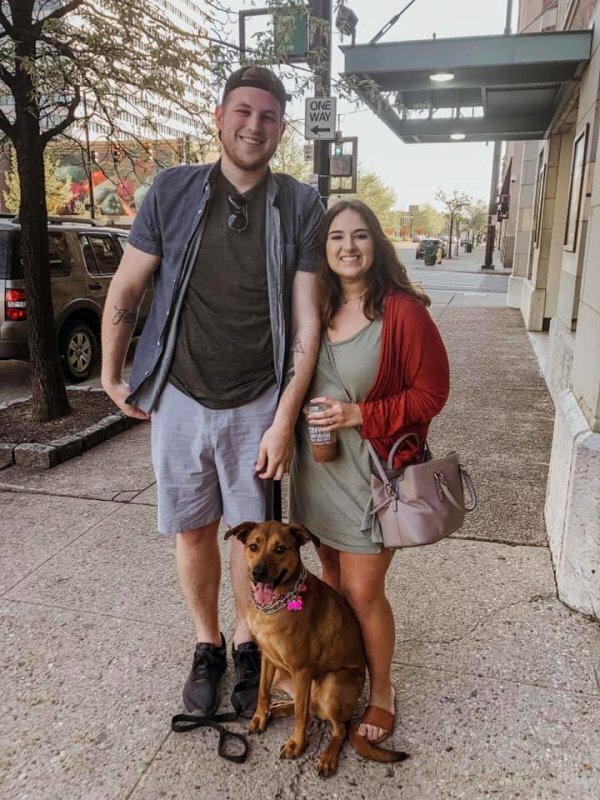 Meet Jordan, she is one half of the awesome couple that make up Panzeca & Co. I met Jordan through Facebook last year and we instantly clicked! Jordan is always on the go with her photography company she runs with her husband Zach and an amzing birth photographer too!
I've been asked by many families if you only have a doula for the first birth. The answer is No. There are so many reasons you can have a birth doula regardless of which pregnancy this might be for you.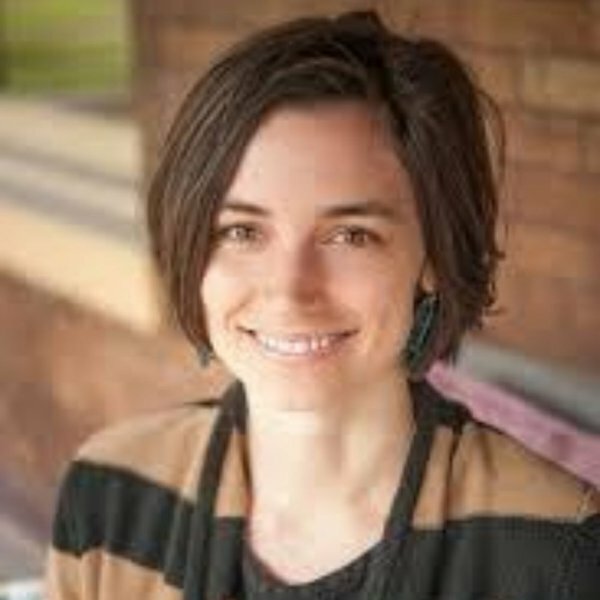 Over the next few months, I will be taking some time to introduce you to some incredible women that I partner and work with. I am typically one part of a great team of women supporting families. First up, I wanted to introduce you to Meghan Nowland, owner and founder of the Cincinnati Birth Center.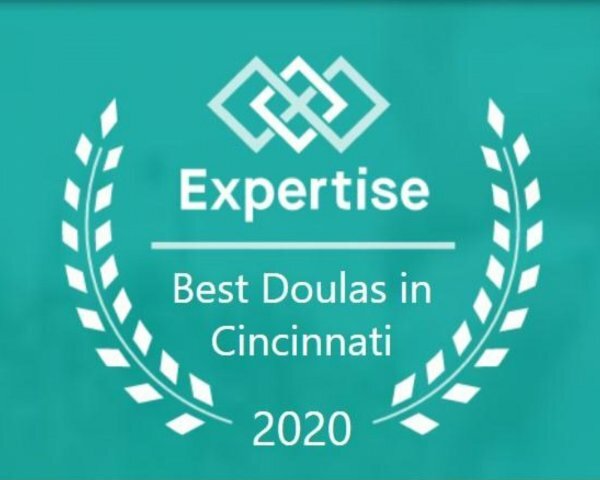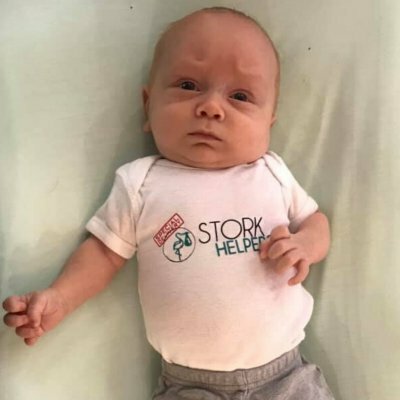 When we were expecting Rose we hired one of the most expensive but most experienced doulas because we really wanted a VBAC. As everyone knows Rose had other plans and ended up having to be a repeat C-section.
Ciera was a warrior through her pregnancy and chidbirth and is such an amazing mom to her beautiful little girl. If you have a moment, please watch Ciera's real and raw video about pregnancy and childbirth and all that comes with it - ups, downs and everything in between.