Showing Entries with tag "Cesarean"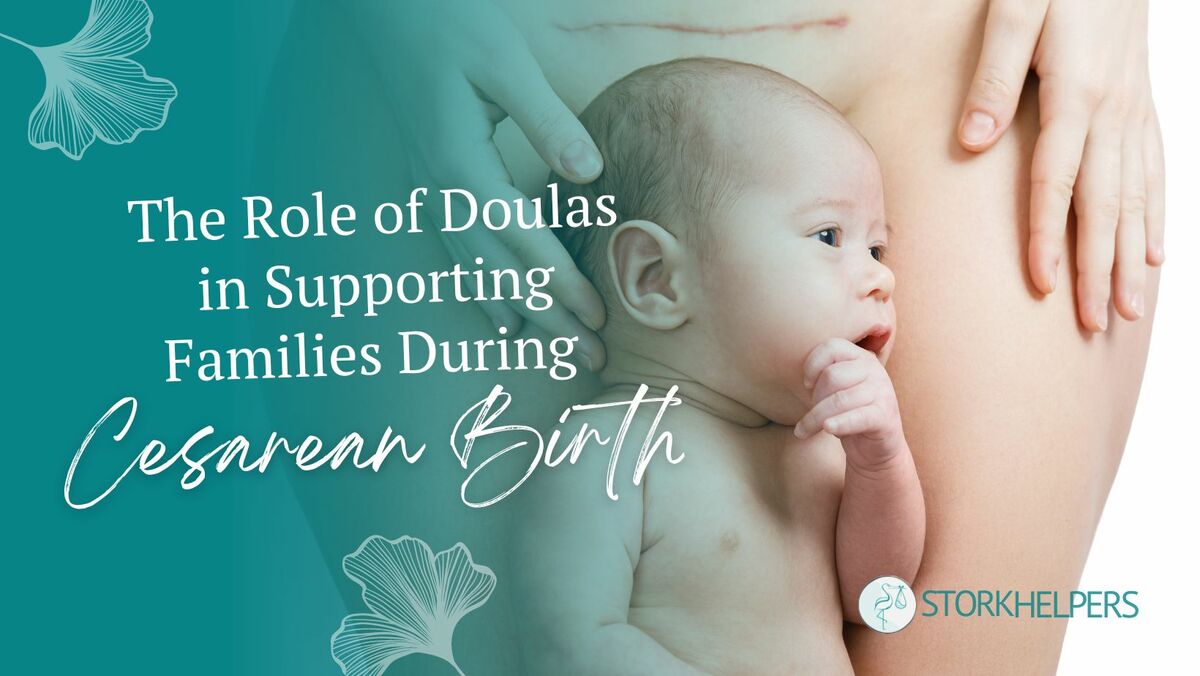 Doulas are an important part of any mama's birth story.
Your doula is there to be your advocate before, during, and after birth, to ensure that you are informed of your options and that your needs and preferences are met.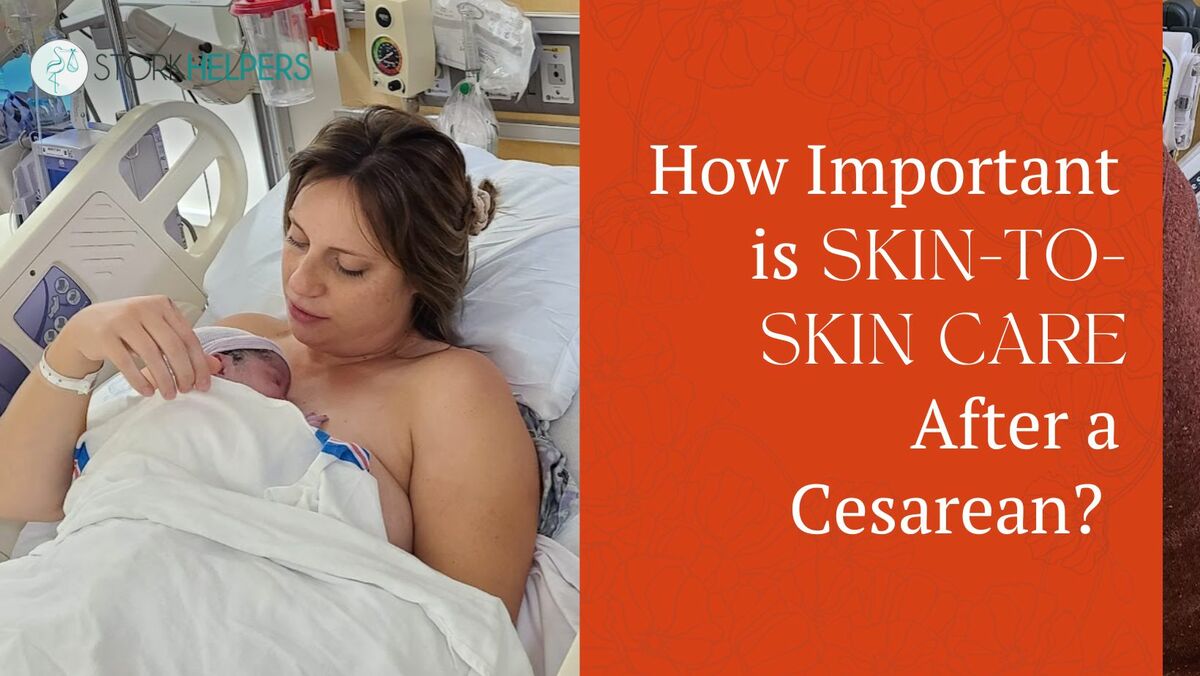 The bond between mama and her baby is the strongest you will find anywhere on the planet.
Many natural instincts work together to create an instant attachment between a mama and her newborn. One of the ways this bond is made is through skin-to-skin care immediately after birth.