Showing Entries with tag "Postpartum"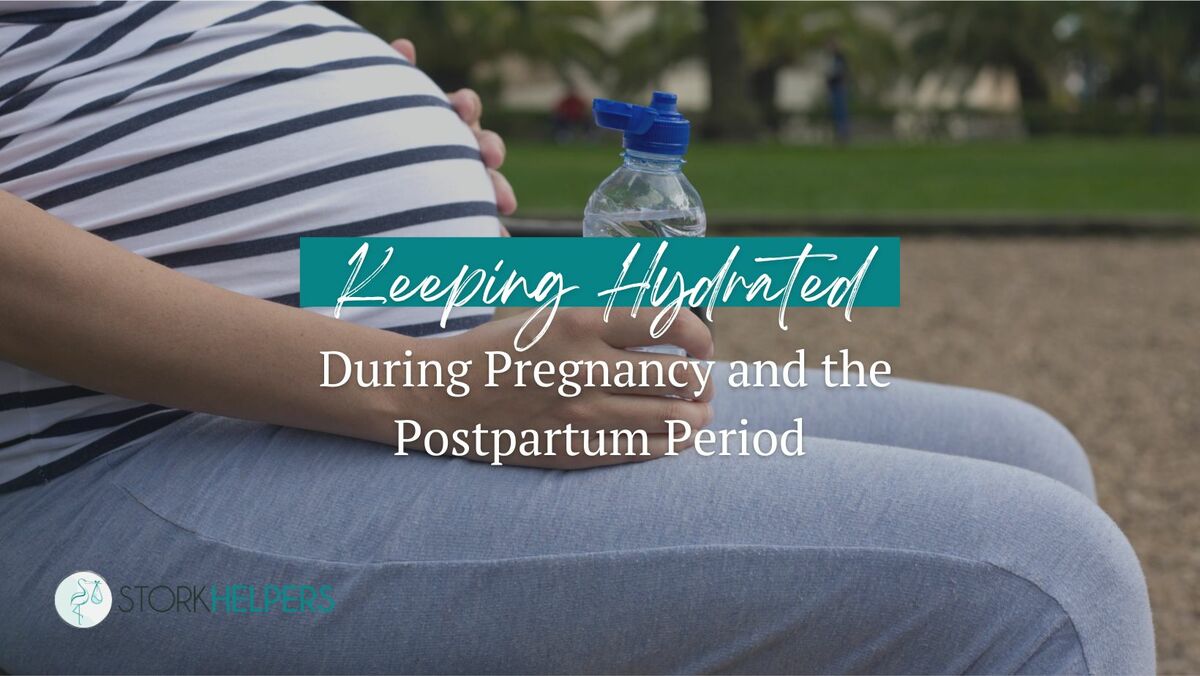 When mamas are pregnant, their health is more important than ever. Not only does her health affect her own well-being, but mama's health also determines her baby's wellness.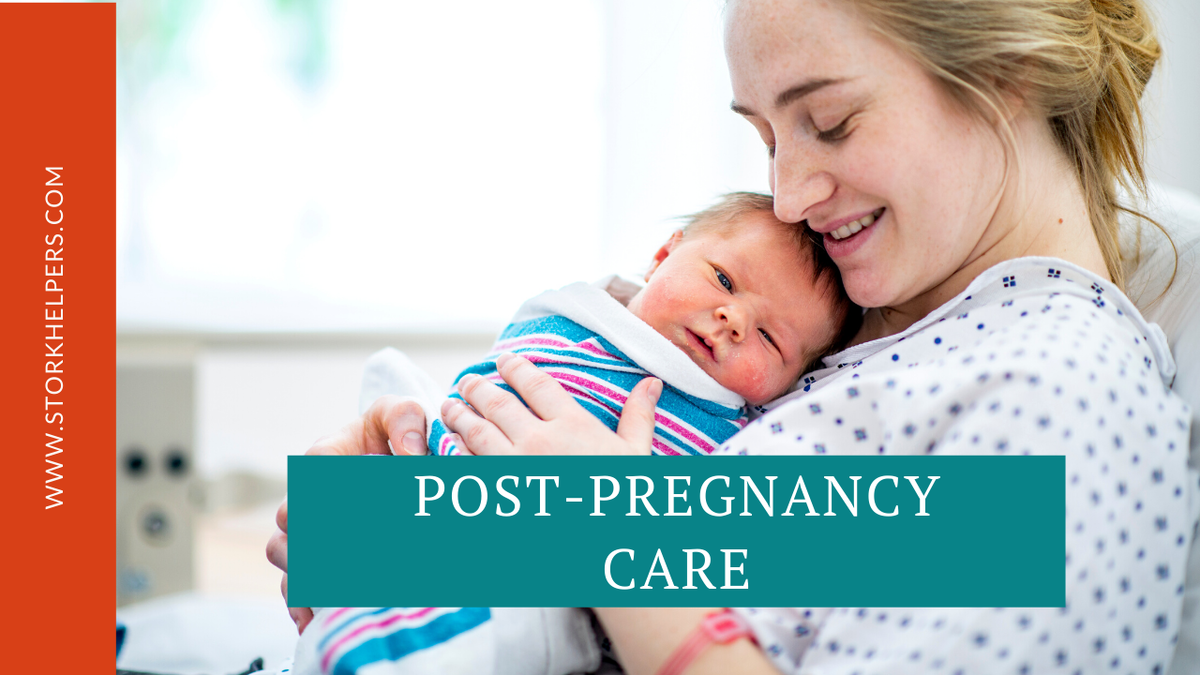 Bringing a new life into the world is one of the most significant and joyous acts that a person can take. A new baby is a cause for celebration, but a fragile newborn also brings about great change and hardship for its parents.
These changes can be especial...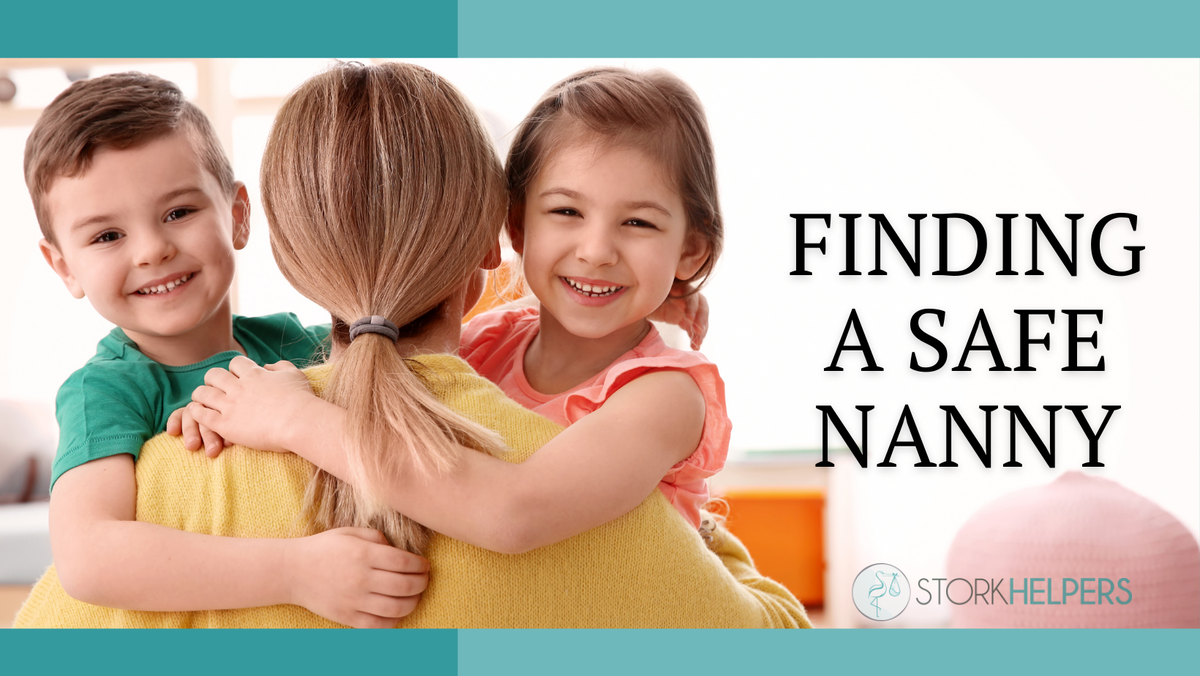 Every parent wants to have it all. A flourishing work life, a safe and happy family, and personal hobbies and fulfillment. But how do you work for nine hours a day, cook meals, and keep your house clean when you have a gaggle of young children at home?
You can't expect family to always be...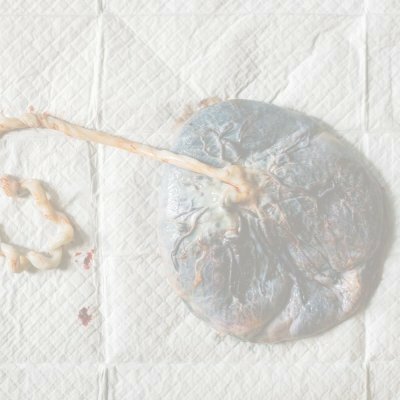 Placenta consumption offers many benefits to the postpartum mama. Below, I am detailing out some of the many benefits that can be gained from placenta encapsulation.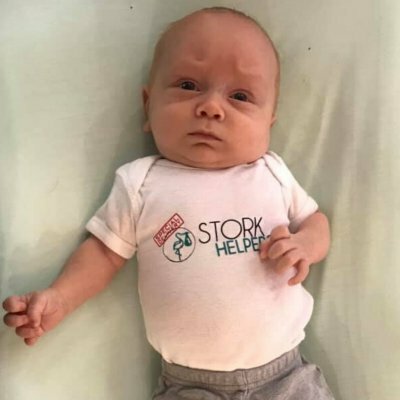 When we were expecting Rose we hired one of the most expensive but most experienced doulas because we really wanted a VBAC. As everyone knows Rose had other plans and ended up having to be a repeat C-section.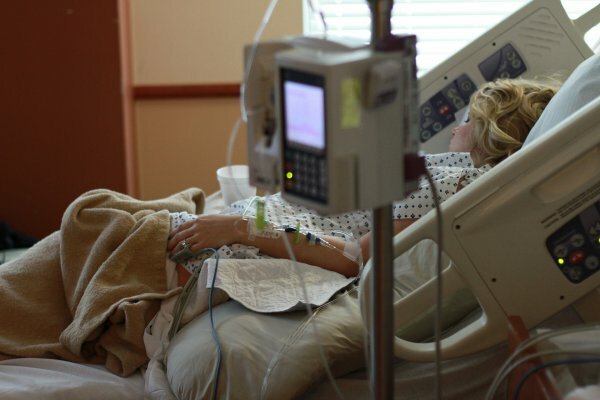 Labor is made of up of 4 stages. Follow this guide so you can now what to expect.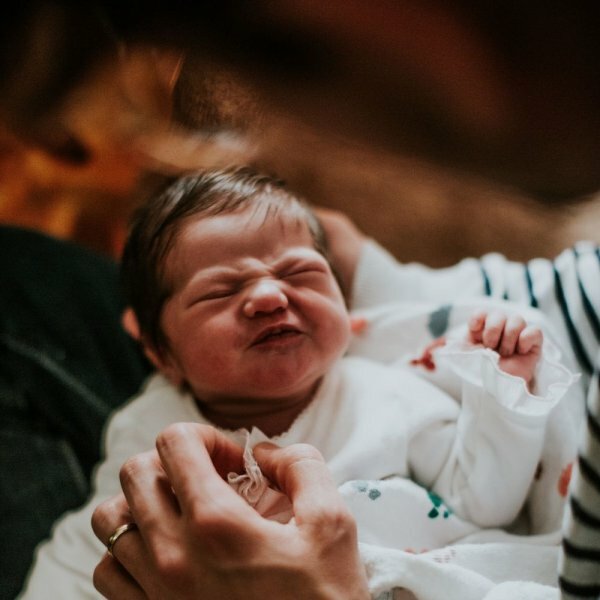 Colic is when a healthy baby cries or fusses frequently for a prolonged period of time. This period of time can be exhausting and you may feel like there isn't anything that you can do to comfort your baby. However, there are some things that you can do to try and make this period of time a little easier.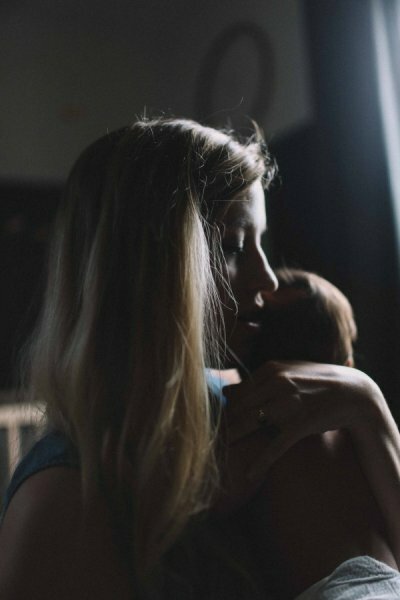 A lot happens after baby comes and your needs can get lost in the process as all the focus starts to be on the baby. Don't feel bad if you need time for yourself - having a baby is a huge change in your life. Your health and happiness are just as important as your baby's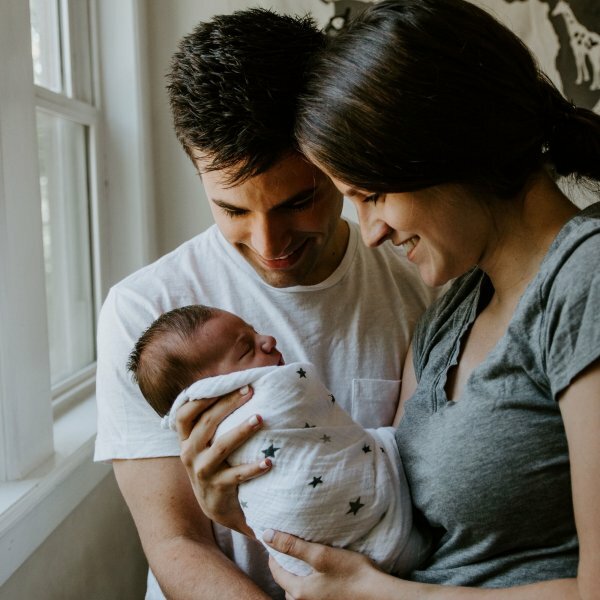 Over the course of the month, I have been applying The 5 Love Languages written by Gary Chaplain to pregnancy, childbirth and postpartum. This week, I am covering how you can apply these principles during postpartum.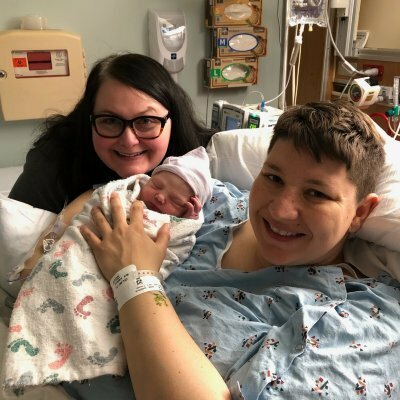 Tamara is the absolute best Doula to hire! We were referred to her by a friend who had delivered with her, but I had no idea the extent of love she would graciously share with us on our birth day.
Our little one decided to arrive 4 weeks early. Tamara stayed with us every step of the way. Communicating during early labor and joining us at the hospital in the middle of the night when active labor started.