Showing Entries with tag "Postpartum"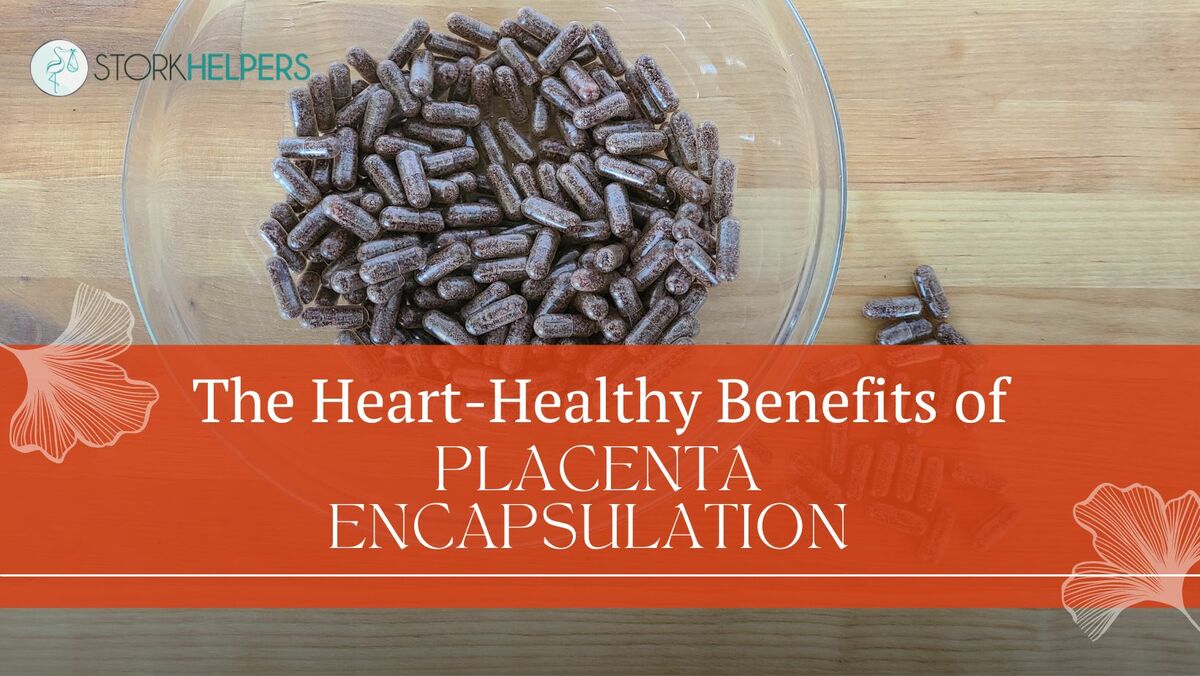 The placenta is one of the most fascinating organs of the human body.
Its purpose is unique. Placentas only grow when a mama's body is building a baby, and the placenta comes out along with the baby during birth.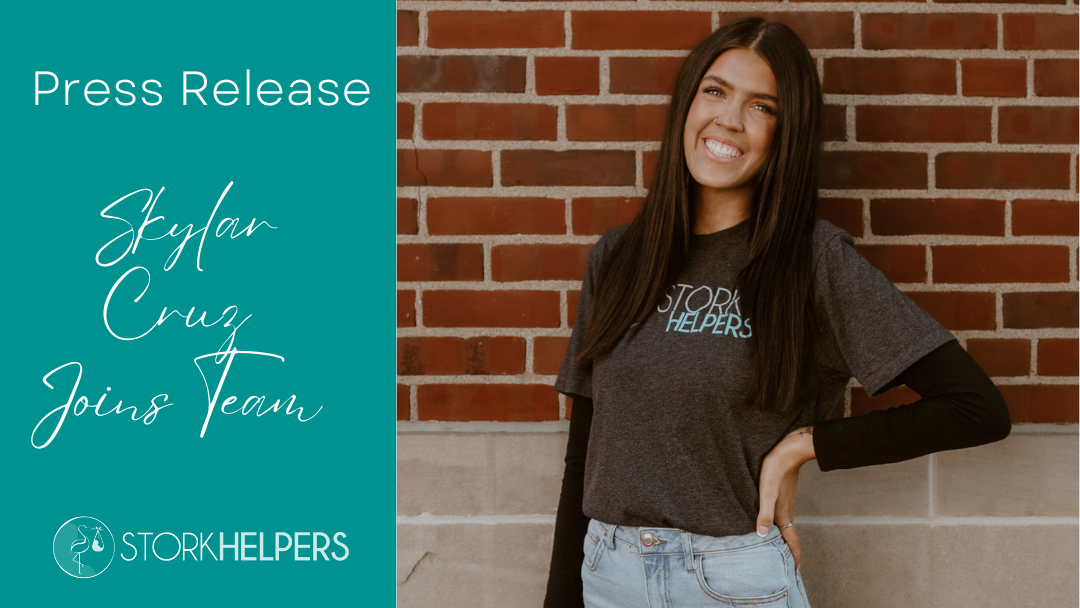 Today, Stork Helpers LLC,announced the addition of Skylar Rae Cruz as a certified birth doula.
All over the world, mamas and soon-to-be-mamas know that pain is one of the most challenging parts of pregnancy and the postpartum period.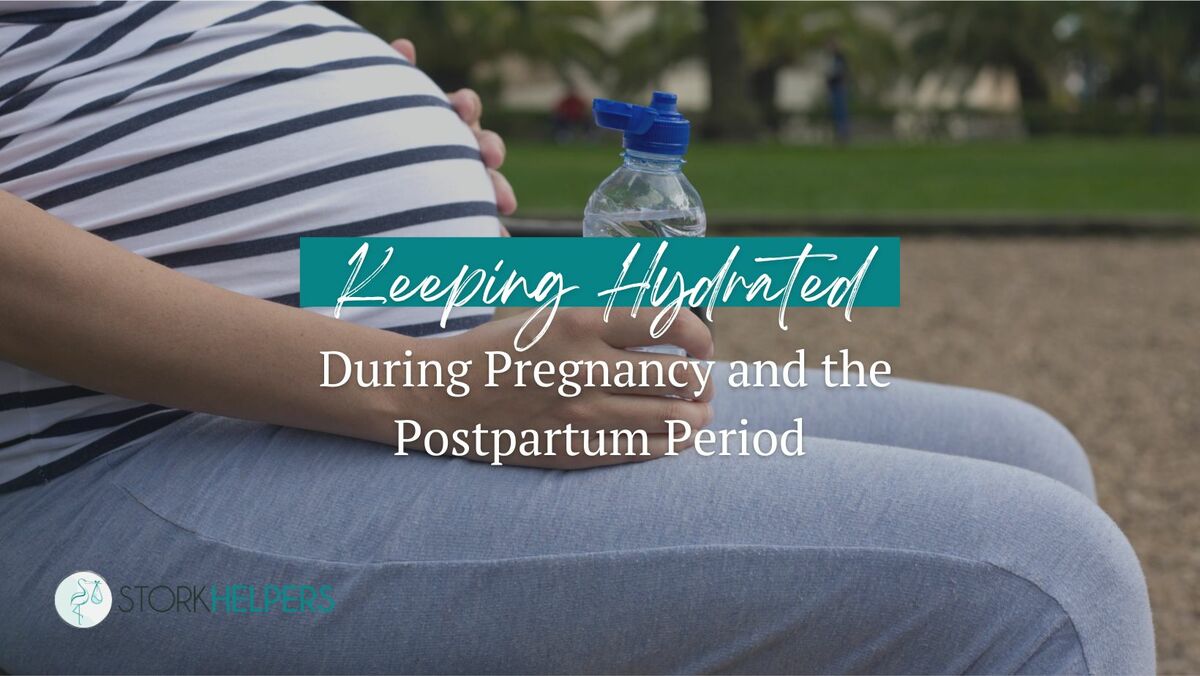 When mamas are pregnant, their health is more important than ever. Not only does her health affect her own well-being, but mama's health also determines her baby's wellness.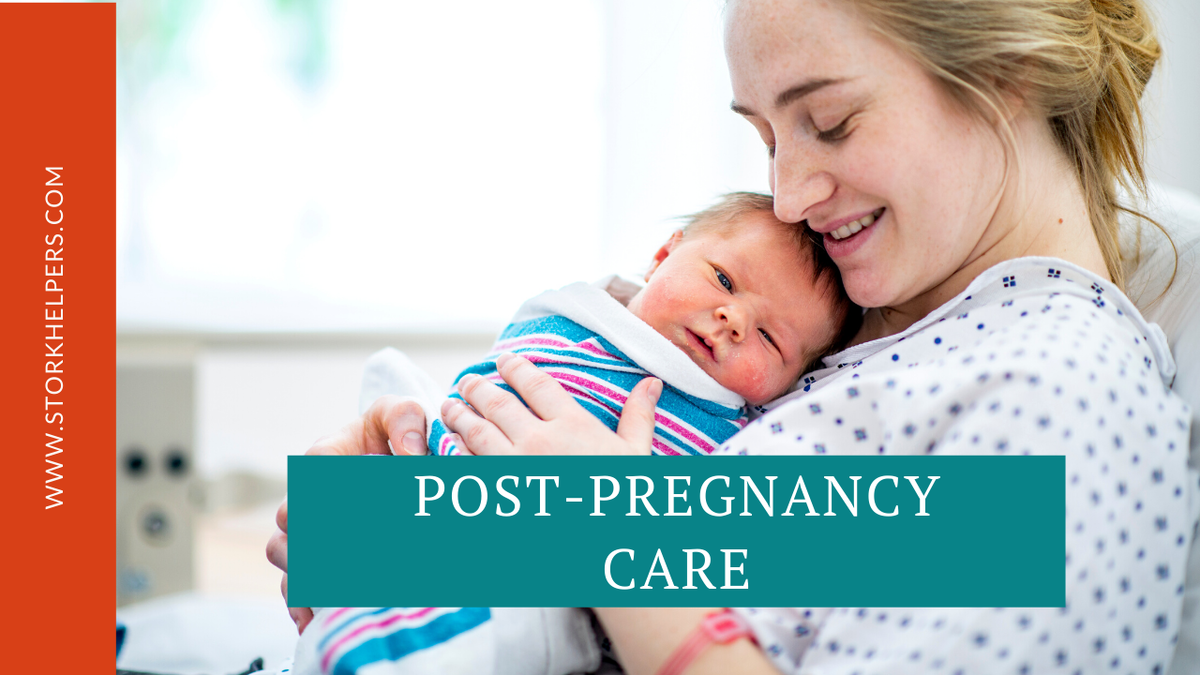 Bringing a new life into the world is one of the most significant and joyous acts that a person can take. A new baby is a cause for celebration, but a fragile newborn also brings about great change and hardship for its parents.
These changes can be especial...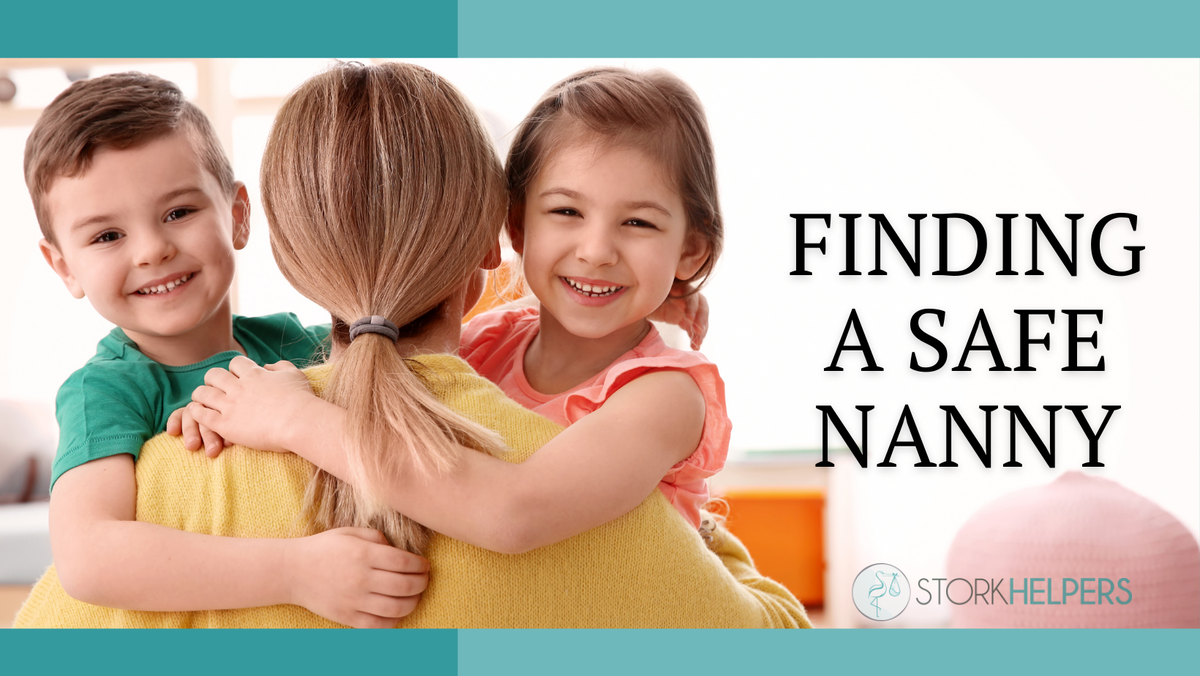 Every parent wants to have it all. A flourishing work life, a safe and happy family, and personal hobbies and fulfillment. But how do you work for nine hours a day, cook meals, and keep your house clean when you have a gaggle of young children at home?
You can't expect family to always be...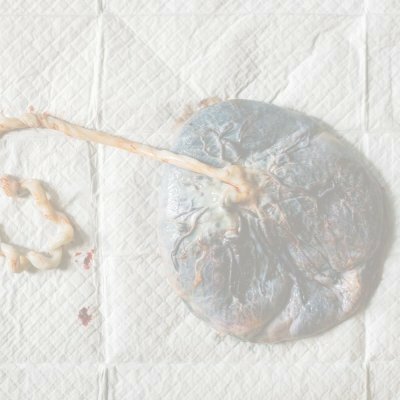 Placenta consumption offers many benefits to the postpartum mama. Below, I am detailing out some of the many benefits that can be gained from placenta encapsulation.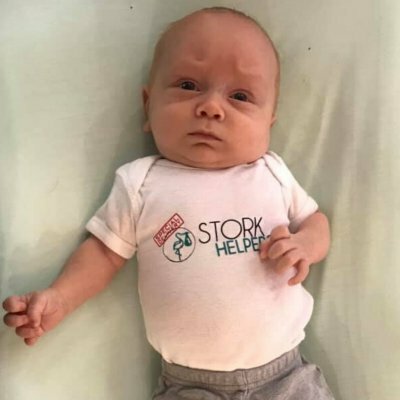 When we were expecting Rose we hired one of the most expensive but most experienced doulas because we really wanted a VBAC. As everyone knows Rose had other plans and ended up having to be a repeat C-section.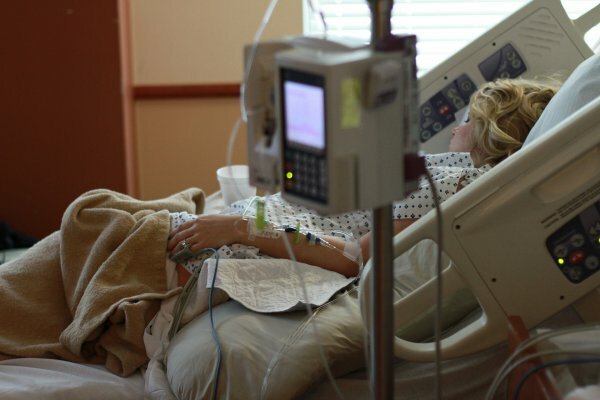 Labor is made of up of 4 stages. Follow this guide so you can now what to expect.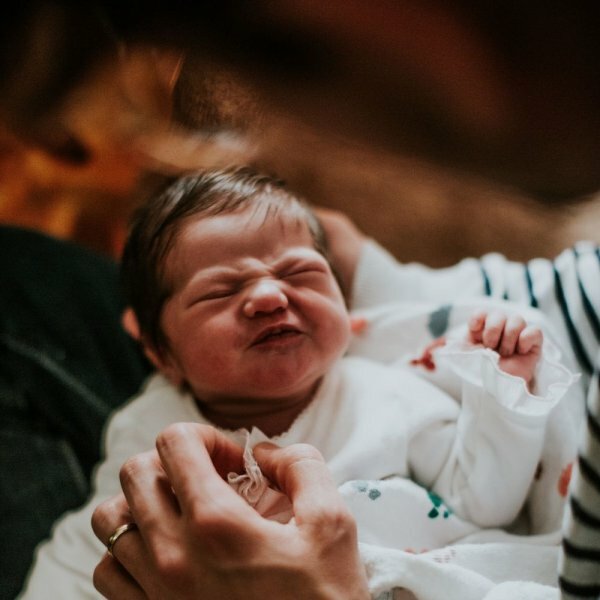 Colic is when a healthy baby cries or fusses frequently for a prolonged period of time. This period of time can be exhausting and you may feel like there isn't anything that you can do to comfort your baby. However, there are some things that you can do to try and make this period of time a little easier.