Showing Entries with tag "Waterbirth"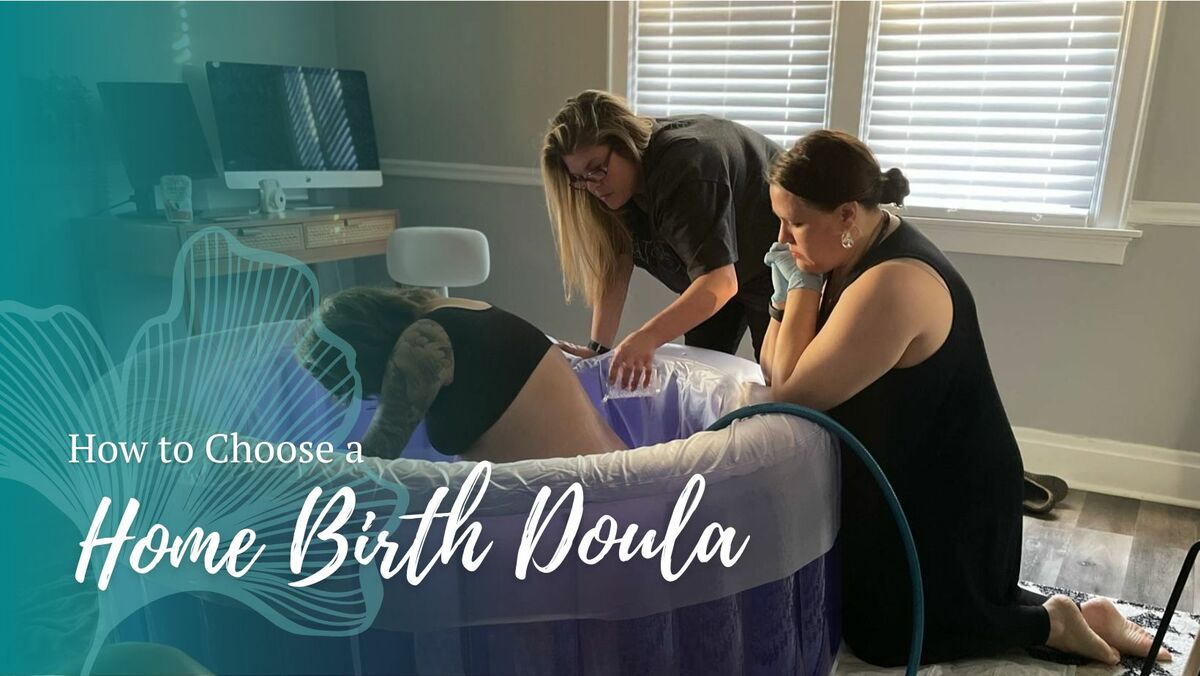 Birth is one of the most important parts of life.
For babies, it is the beginning, their first experience with the outside world. For mamas, it represents a monumental change in lifestyle and priorities.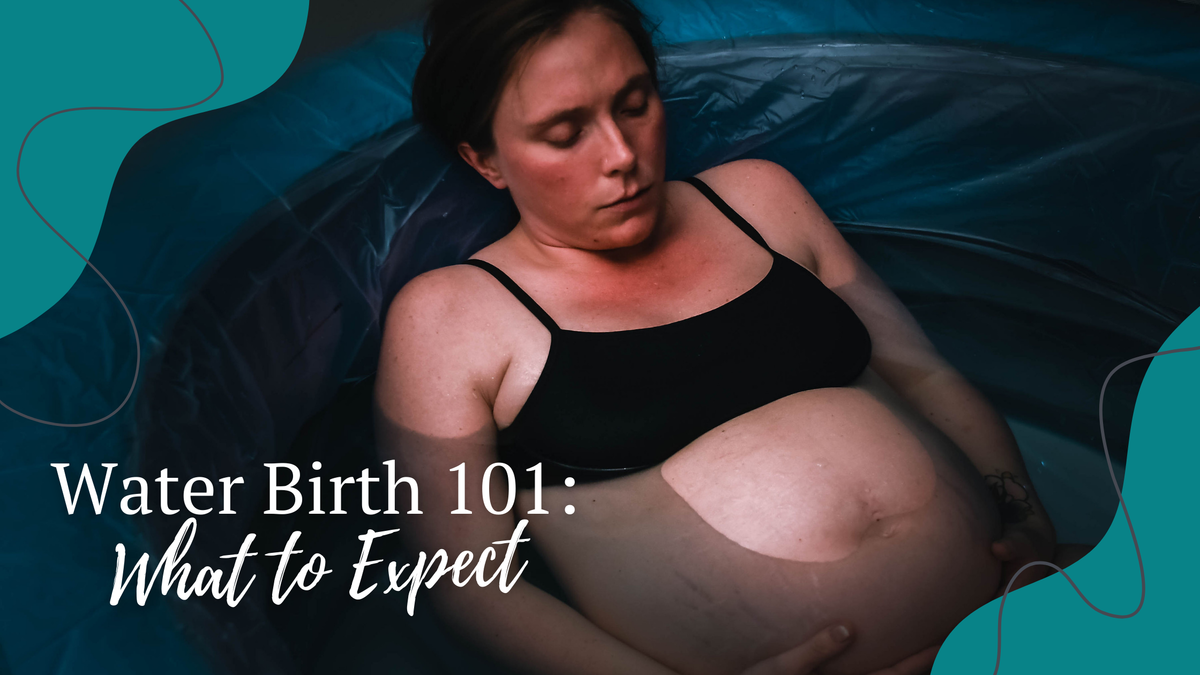 Over the last ten years, waterbirths have dramatically increased in popularity.
It's always up to Mama how she brings her baby into the world. Today there are more options than ever to help Mama give birth the way she is most comfortable.
In a previous post, we very briefly outlined why some mamas choose a waterbirth.

Should I have a waterbirth? Can I have a waterbirth? These are questions I get from many as they prepare for birth.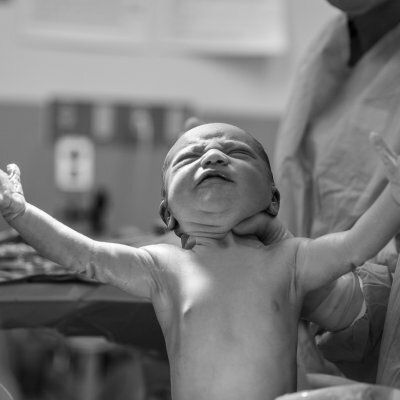 When my first client approached me about wanting a water birth I was a little weirded out to be honest. I never wanted to do it myself with any of my births. I always thought, why would you want to sit in "your stuff?" And "what if you poop?" These are just some of the random thoughts I had over the years as I delivered our seven children. But I never expressed these thoughts to my client. I was very encouraging to her because this was her birth, her story, her body.