Showing Entries with tag "Horomones"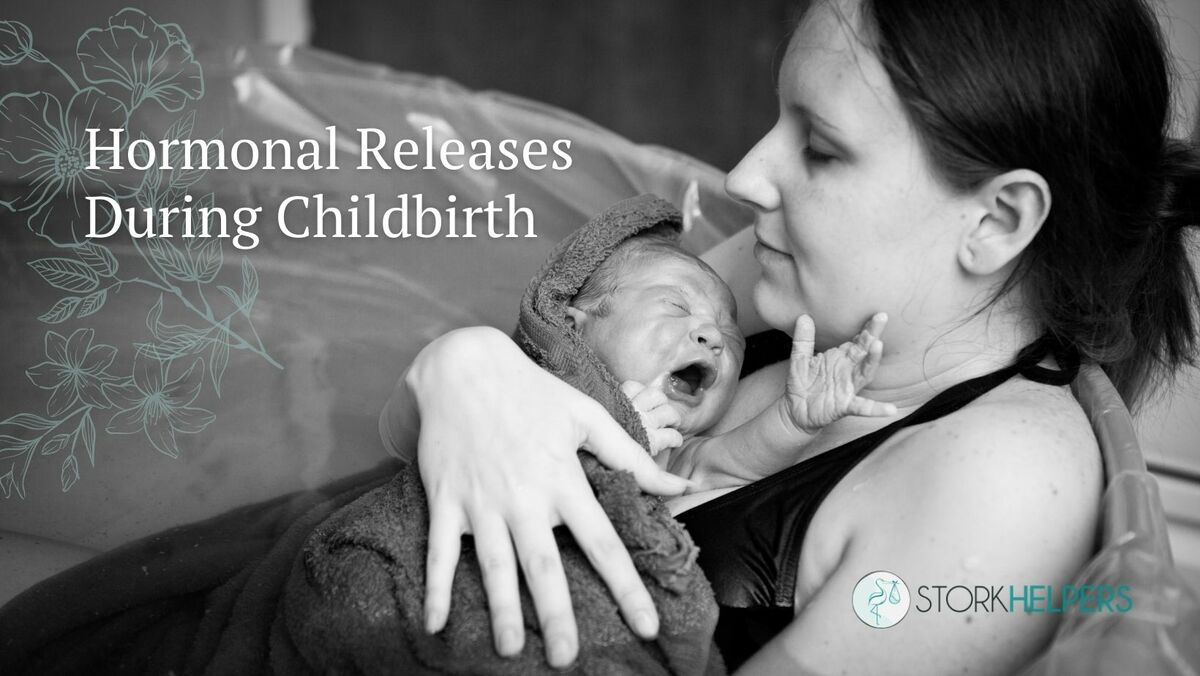 Both are born with the ability to initiate labor, engage in breastfeeding, and develop a deep attachment to one another.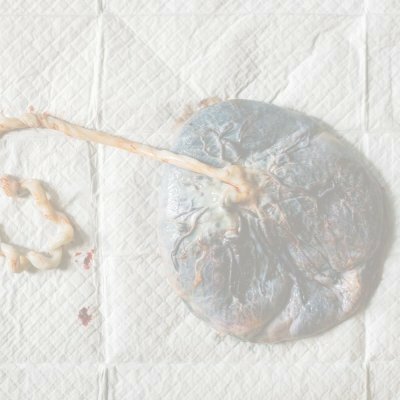 Placenta consumption offers many benefits to the postpartum mama. Below, I am detailing out some of the many benefits that can be gained from placenta encapsulation.