Showing Entries with tag "Newborn"
I've been asked by many families if you only have a doula for the first birth. The answer is No. There are so many reasons you can have a birth doula regardless of which pregnancy this might be for you.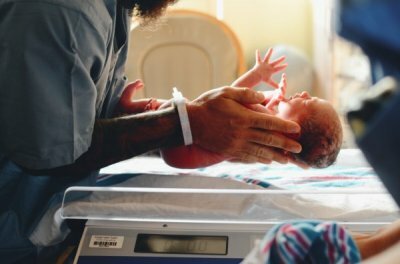 Coming into this world from the womb is a transition for all babies can be handled different. Some cry loudly while others just look around quietly trying to figure out what is going on. Your newborn might look a little different than you first expect - they are wet, wrinkled and curled up when they first arrive.