Your Cincinnati & Dayton Doula Team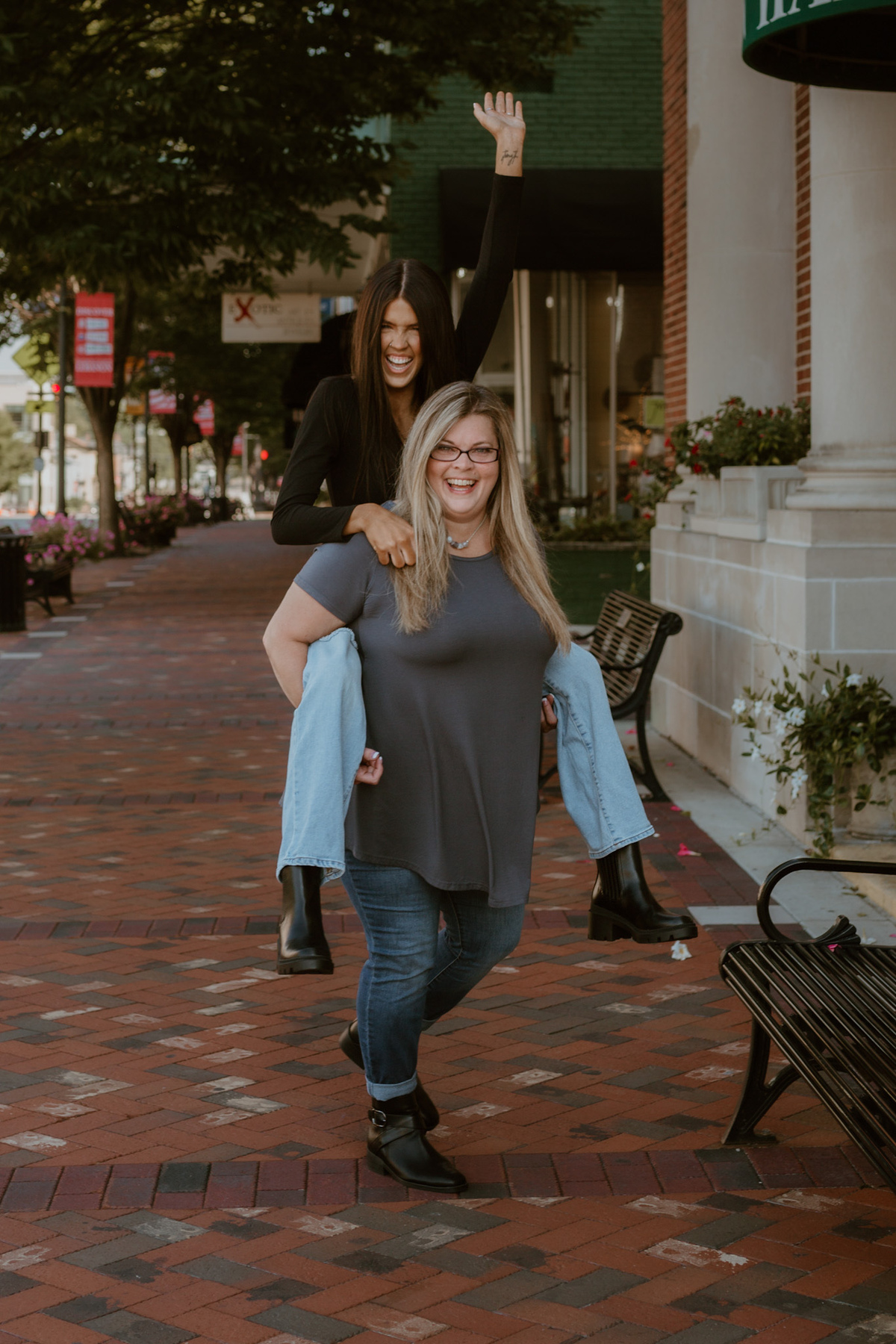 About Us
Welcome to Stork Helpers, one of Cincinnati's Best Doulas for the last three years, according to Expertise.com, supporting over 150 families and counting!
Tamara first knew she wanted to be a doula around 2006 when she was pregnant with her fourth child. She was addicted to the TV show, A Baby Story, on TLC when she first learned all about doulas. It fit so much of what she loves into one place - helping others, babies and a fascination with everything medical. She kept this a dream for 12 more years while raising her young kids and running a home daycare until she finally started her journey in 2017 to become a doula and become certified in 2018.
Tamara opened Stork Helpers with the mission to deliver personalized and affordable care to each family, knowing that no birth story is ever the same, whether it is the road to pregnancy or the pregnancy itself and prides herself on ensuring that every member of her team knows the importance of being there for you the moment you join our flock.
Our Doulas
Tamara Kankowski
I am happily married to my best friend, Jesse, a self-proclaimed nerd since before nerds were cool for almost twenty years. Together, we have raised a family of seven kids, some of whom are now adults themselves. Our oldest, Josh, is now married to our beautiful daughter-in-law Rachel and is currently stationed in Idaho in the Air Force. Our daughter, Skylar, works at a local website company with my husband. We have 5 other kids - Avarie, Jackson, Brynlea, Lucas, and Dylan that still keep us busy every day with school, work, soccer, their social lives, and their never-ending requests for more ice cream on the table.
When it comes to birth, I have experienced it all over the course of six pregnancies spanning just over ten years including a rapid one hour labor with my first daughter, scheduled vaginal deliveries via inductions, premature labor that was successfully stopped (twice), and a cesarean section on our full-term twin boys after 15 weeks of bed rest who came out at 10 pounds a piece!
All of these experiences helped grow my passion to become a doula. While I loved being pregnant, looking back there are things I would have changed with some of my births. I didn't have access to the internet in its current shape today and wasn't aware ofhow many options existed and sometimes just blindly followed what was told me. I aim to use my experiences and knowledge to give you evidence-based feedback about the many choices available so that you can choose how your birth story is written.
Certifications: Certified Birth Doula, Certified Postpartum Doula, Certified Bereavement Doula, Certified Fertility Coach, Certified Placenta Encapsulator, Certified Childbirth Instructor, Spinning Babies Certification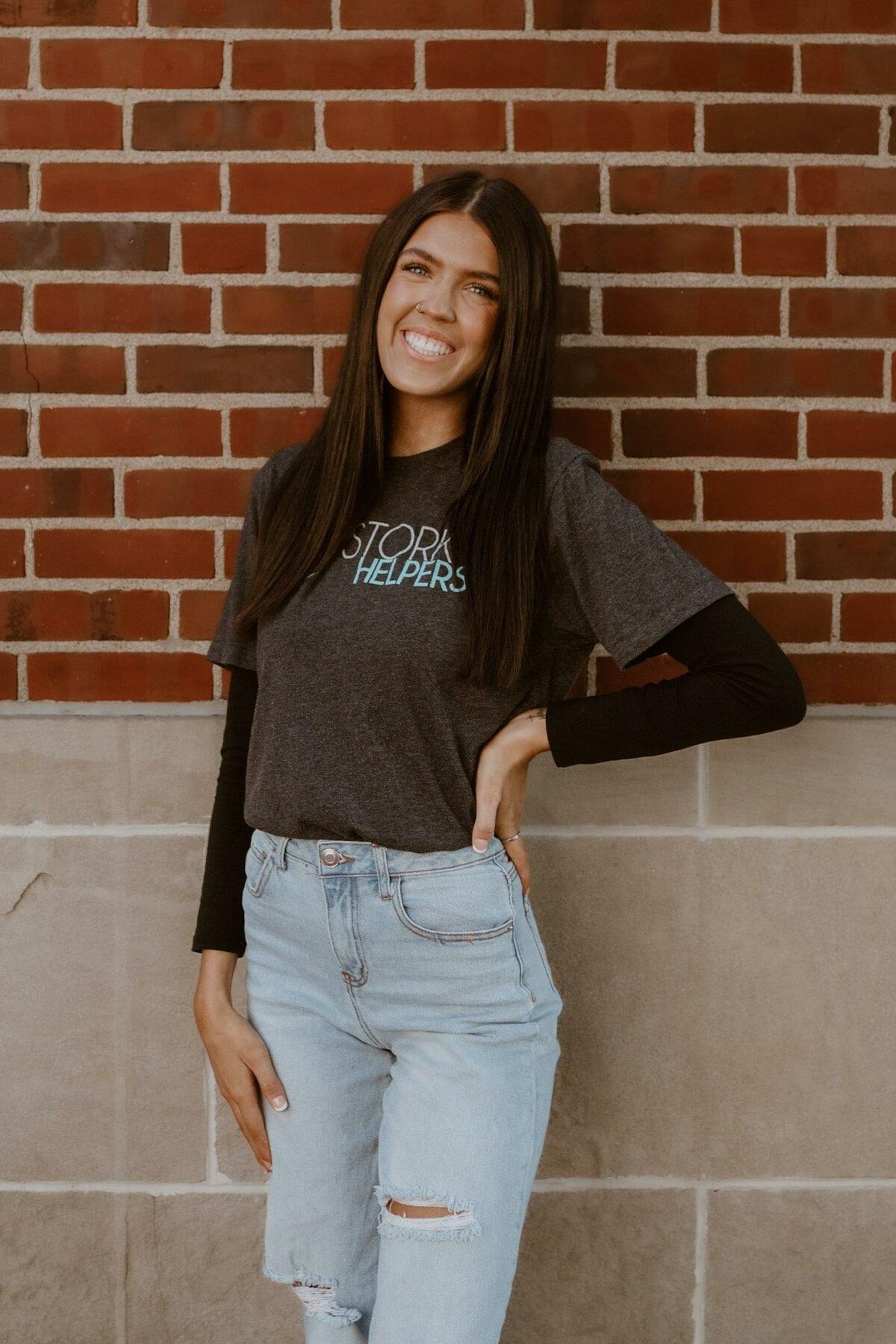 Skylar Rae Cruz
I have always carried a unique passion for the birthing process. The progression and beauty is both intriguing and inspiring to me. I have been inspired to pursue a career in professional birth support for years. Growing up, I vividly recall lying on my parents' closet floor and reading through my mom's birthing books. I found myself watching reruns of "One Born Every Minute" and developing such a fascination for birth. This was further solidified after my first pregnancy. I became a young mom and sought out the support of a doula for myself. While I had some minor complications throughout my pregnancy, the support and stability of my doula was exactly what I needed to execute the beautiful birth I hoped and planned for. That is where my passion deepened to help provide what I believe every mother deserves-to be heard, validated and unconditionally loved through those intimate birthing moments and beyond
I embrace a holistically-minded approach to both the birth process and lifestyle, in that I pursue natural foods and remedies that support the way our bodies are created and designed to function, with focus on the root cause rather than the response to experiences and symptoms.
I am both labor and postpartum certified. I have both hospital and home birth experience. I support natural birth, unmedicated and medicated birth, cesarean section delivery, home birth and hospital deliveries.
It's an honor to be welcomed into your birthing space. It is my goal to be by your side during one of the most intimate moments and to be a support to you and your family in a way you create.
When I am not supporting expectant and new mamas, I spend my days with family + friends, chasing our toddler and puppy. I'm learning to embrace the simplicity that life brings while being together with those I love.
Certifications: Certified Birth Doula, Certified Postpartum Doula