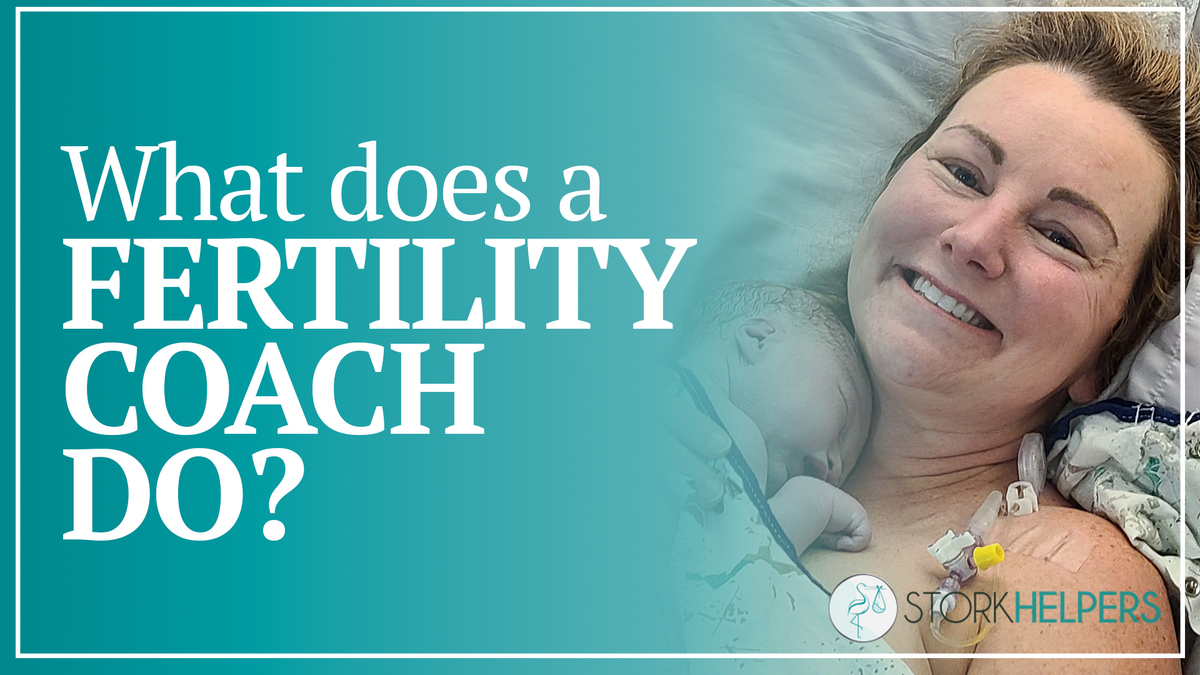 The path to a healthy pregnancy is not always a straight line. The opposite is often true. Many mamas find that the fertility journey is twisting and turning, filled with highs and lows, and anything but easy. 

Those who are struggling to get pregnant may experience an intense mixture of emotions. Women can feel anything from grief to jealousy to anger if they find pregnancy is a struggle.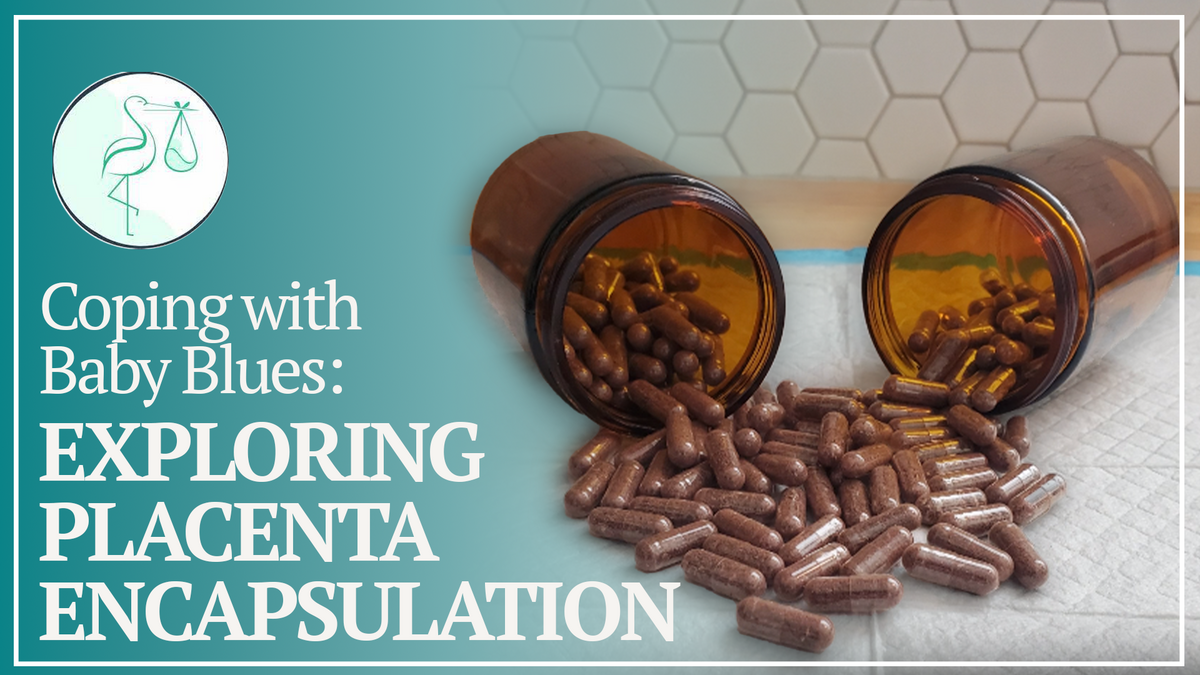 Pregnancy and birth are one of the most hectic times in a young mama's life. There is so much to do, learn, and prepare and many mamas find that after they give birth they are left with a feeling of listlessness or depression which we sometimes call the baby blues, or in more severe cases, postpartum depression.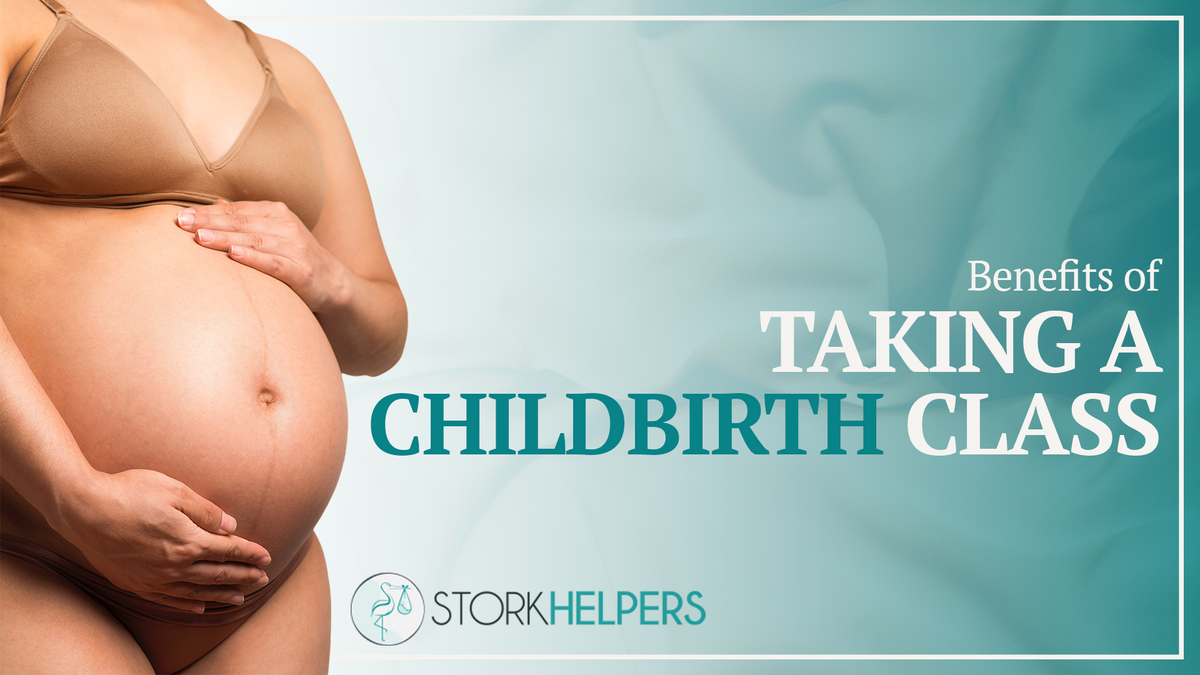 When you are pregnant, you need the support of your friends and family. They say it takes a village to raise a child and that is no exaggeration. No mama, no matter how tough or experienced she is, should raise her child on her own.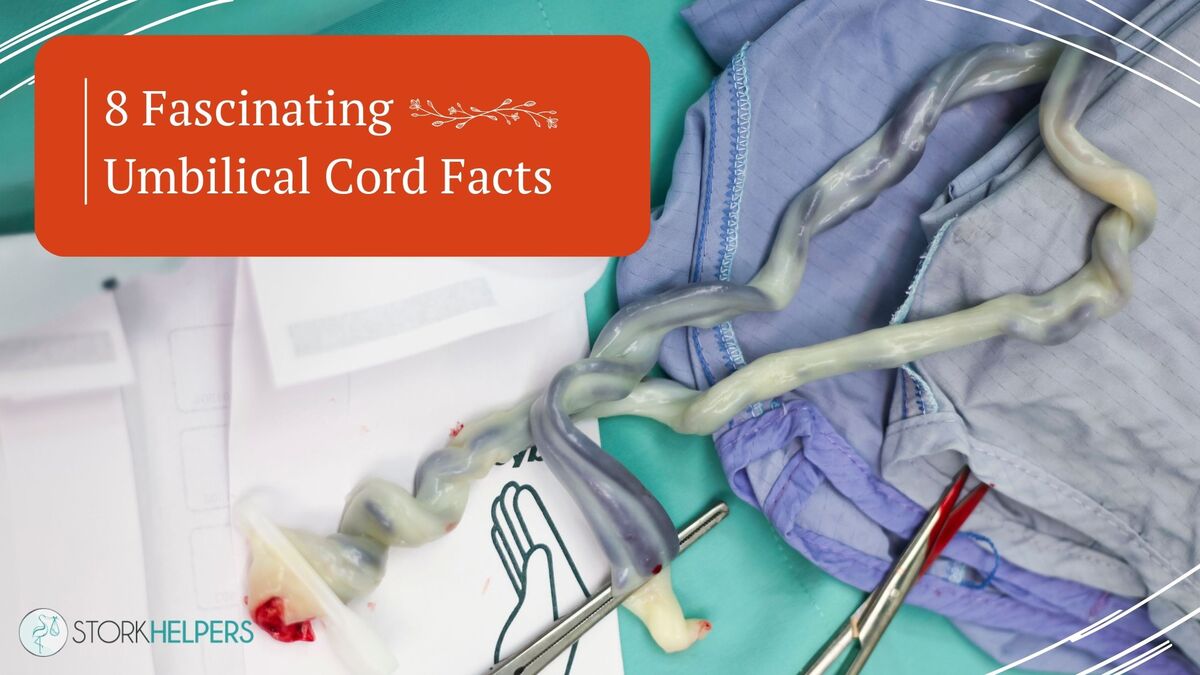 During every pregnancy, a mama's body does incredible things. Perhaps one of the most marvelous things that takes place is inside the mama's womb, a few unique organs grow as the baby grows. One of these organs is the placenta, which transfers nutrients from mama to her baby, and another is the umbilical cord, which connects the baby to the placenta.
The umbilical cord is an essential life support system for developing fetuses inside the womb.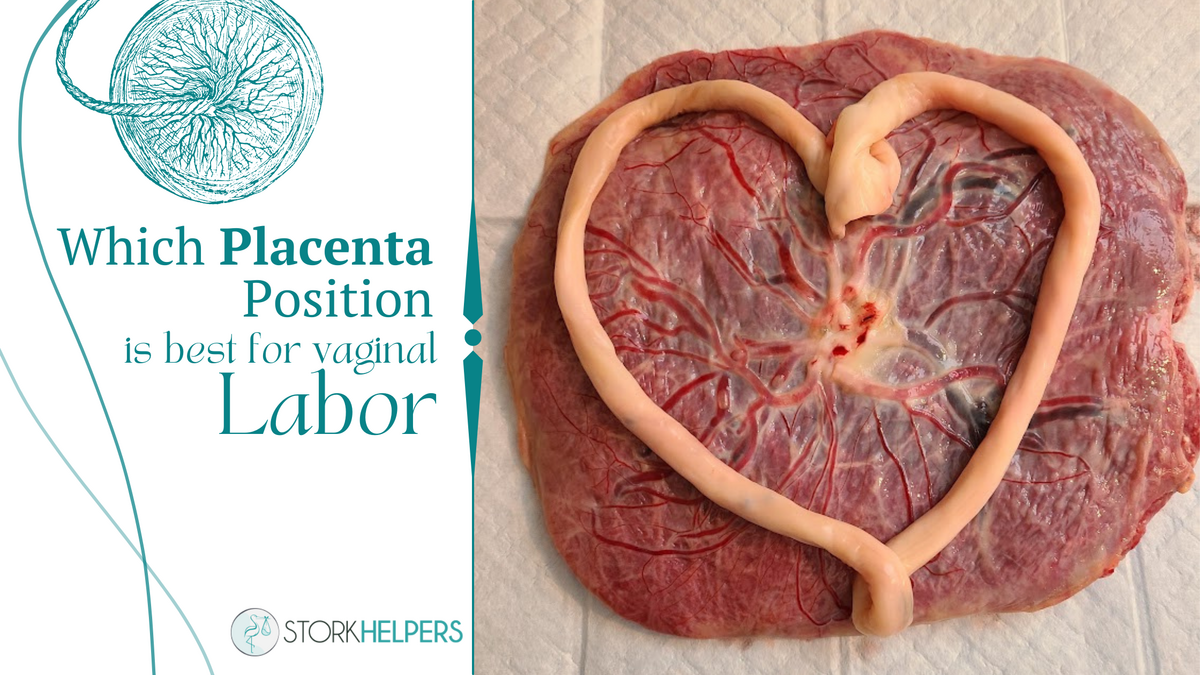 At Stork Helpers, we spend a good amount of time talking about the power of the placenta and the health benefits it provides both before and after labor.  Why? Because it is powerful! 

The placenta is the organ responsible for the transfer of nutrients and oxygen to your baby during pregnancy. Additionally, after birth, the placenta can be processed and consumed to reduce the negative impact of postpartum depression and help make milk production easier for mama.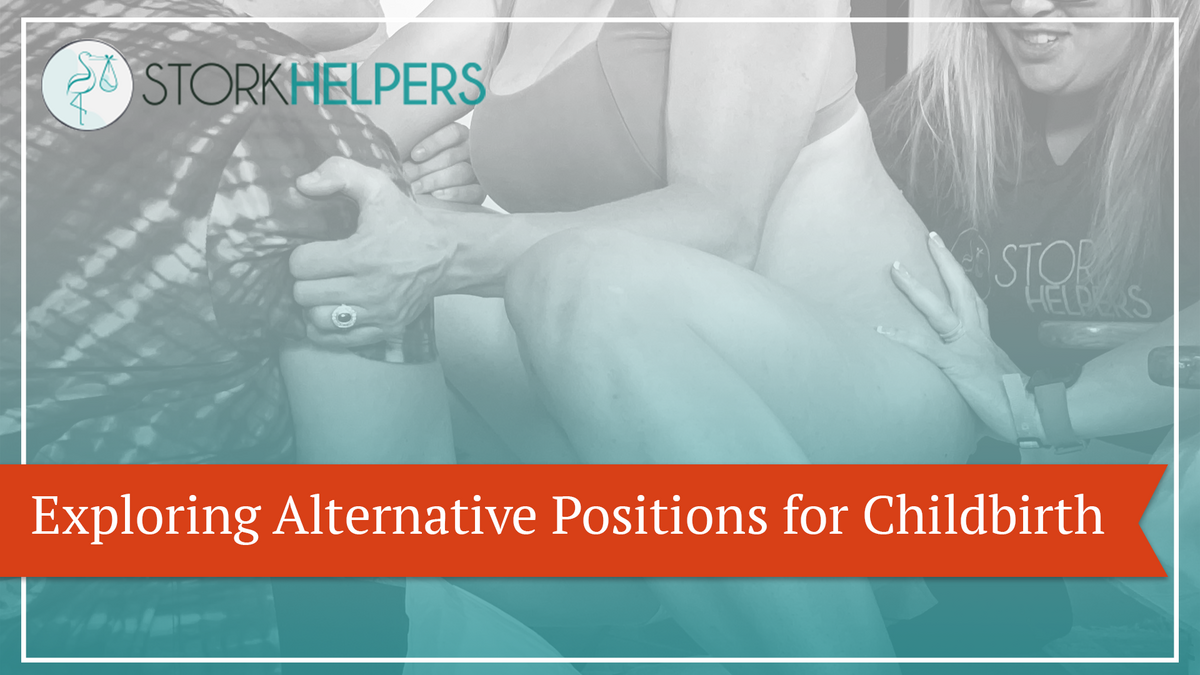 Today, when we think of a woman giving birth, most people will conjure up an image of a woman, sweaty and red in the face, partially reclined on her back with her legs held in twin stirrups. This has not always been the norm.
There is a world of alternative birthing positions that can transform the birthing experience into something empowering and comfortable. By exploring non-traditional childbirth positions, women can discover a range of options that offer numerous benefits.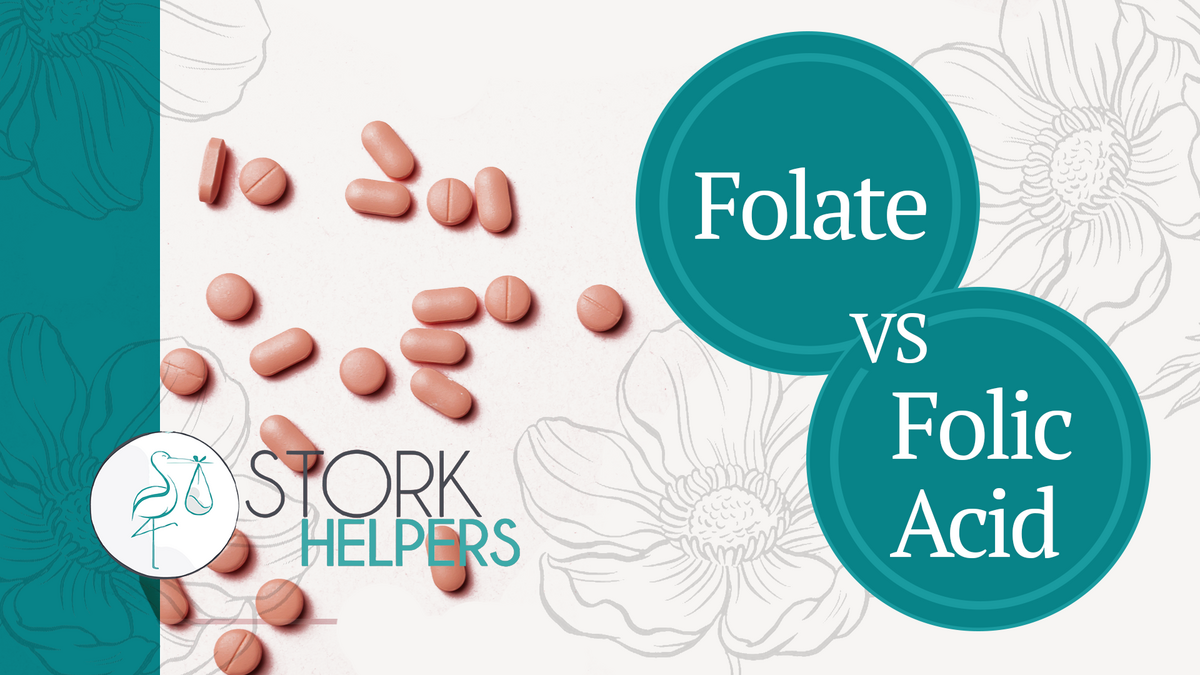 Many mamas wonder about the importance of taking prenatal vitamins during pregnancy. For many mamas, daily supplements can have a big impact on how she feels and her nutritional intake.
However, not all prenatal supplements are created equal. The type of B9 vitamin you take (folic acid vs folate), can have a big impact on both your and your baby's health.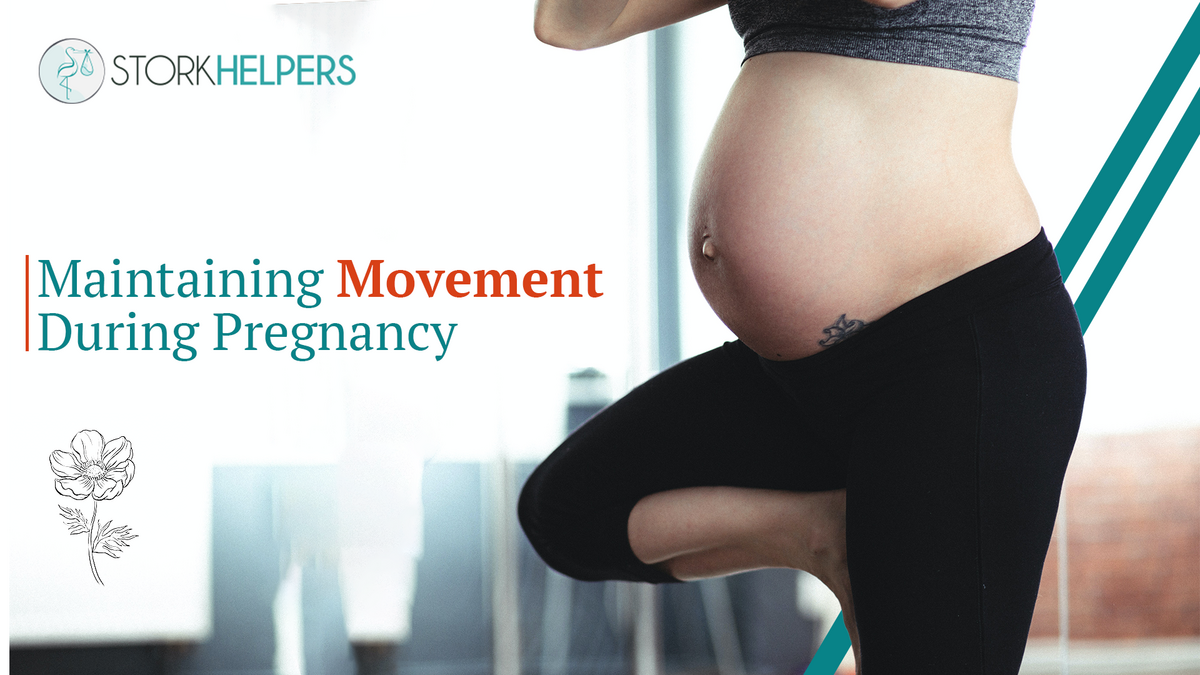 One of the best things you can do to ensure that your body stays strong and healthy is exercise during pregnancy.
Light exercise while you are pregnant is generally safe for both mama and her baby, and has many benefits including managing your energy levels, stabilizing your mood, and reducing the risk of gestational diabetes and hypertension.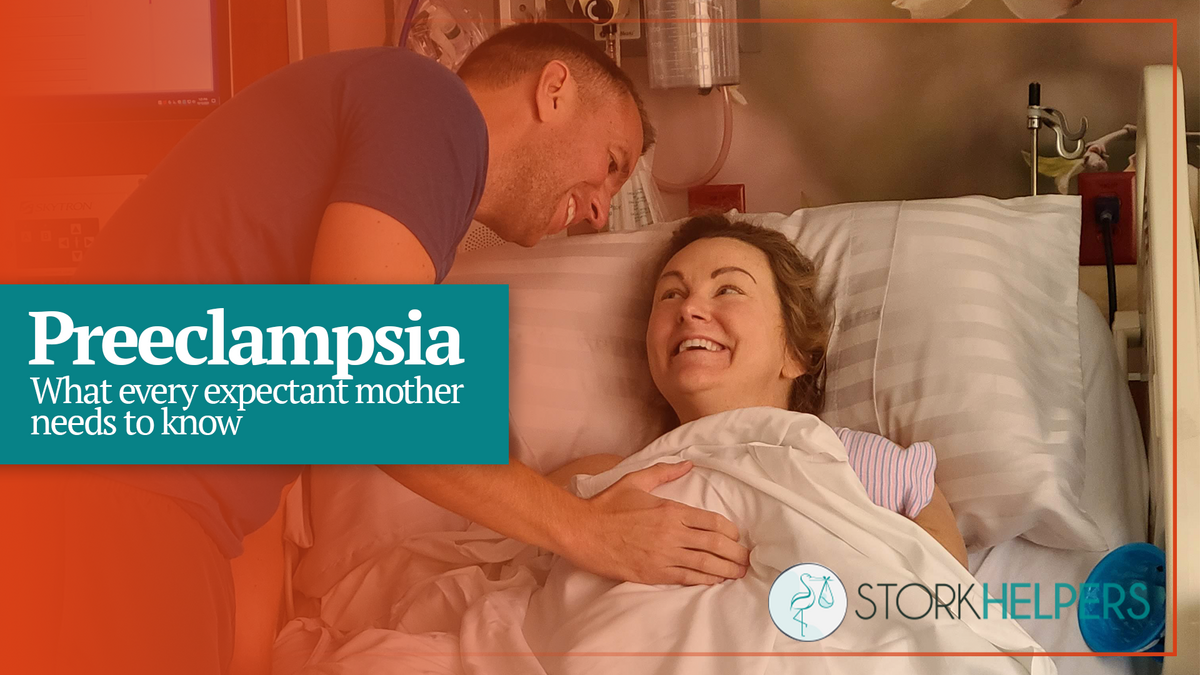 Pregnancy is a magical time in your life, but we know it can also be overwhelming. It's natural to worry about the health of you and your baby, and we want to help ease those concerns.

While complications during pregnancy can occur, it's important to remember that they are not the norm. In fact, many moms have completely healthy pregnancies and births! However, we believe it's essential to be informed about potential complications, so you can be prepared and take necessary precautions.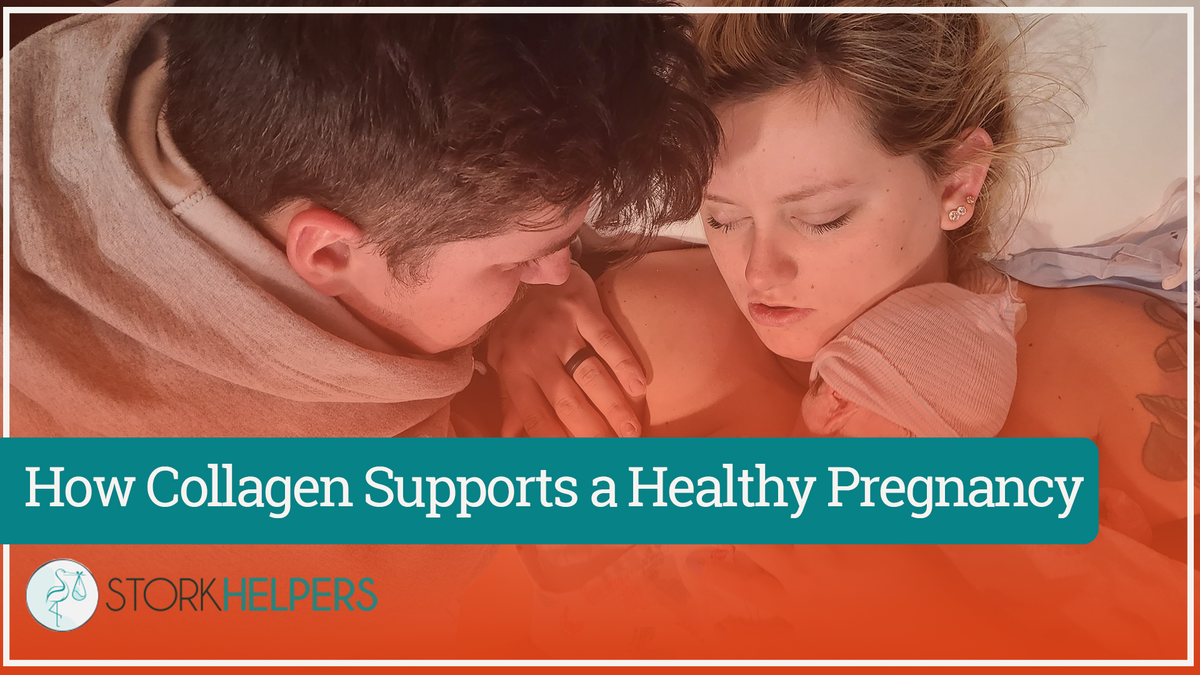 During pregnancy, there is nothing more important than your baby's health.
Many mamas look for supplements, essential oils, and nutrients they can take to ensure a healthy pregnancy.