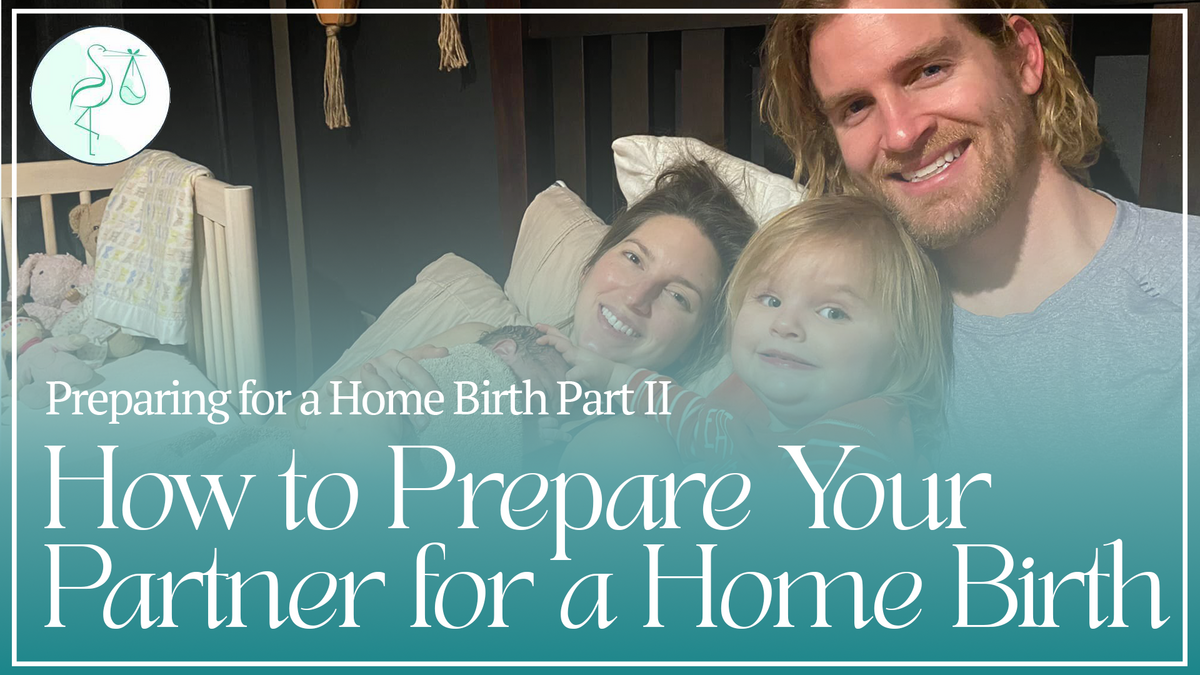 Preparing for a homebirth is an exciting yet intensive process that many soon-to-be parents go through during pregnancy. Mamas and their partner both have important preparations to make before the day of the birth. Learning what is expected of both of you and how to work with your midwife and doula will make the day of birth much easier.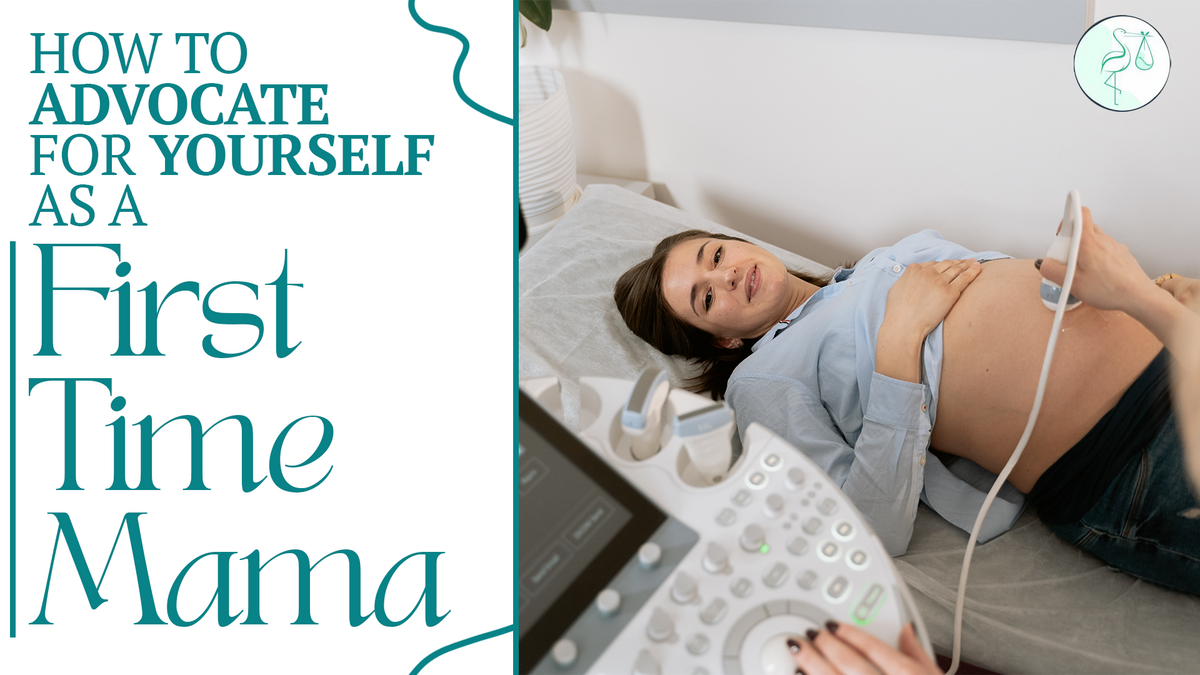 As a first-time mama, embarking on your pregnancy journey can be both exciting and overwhelming. It's important to remember that this is your experience, and advocating for yourself can help ensure you receive the care and support you deserve. From selecting a birth team to asking important questions and making informed decisions, taking control of your pregnancy journey is essential for a positive and empowering experience.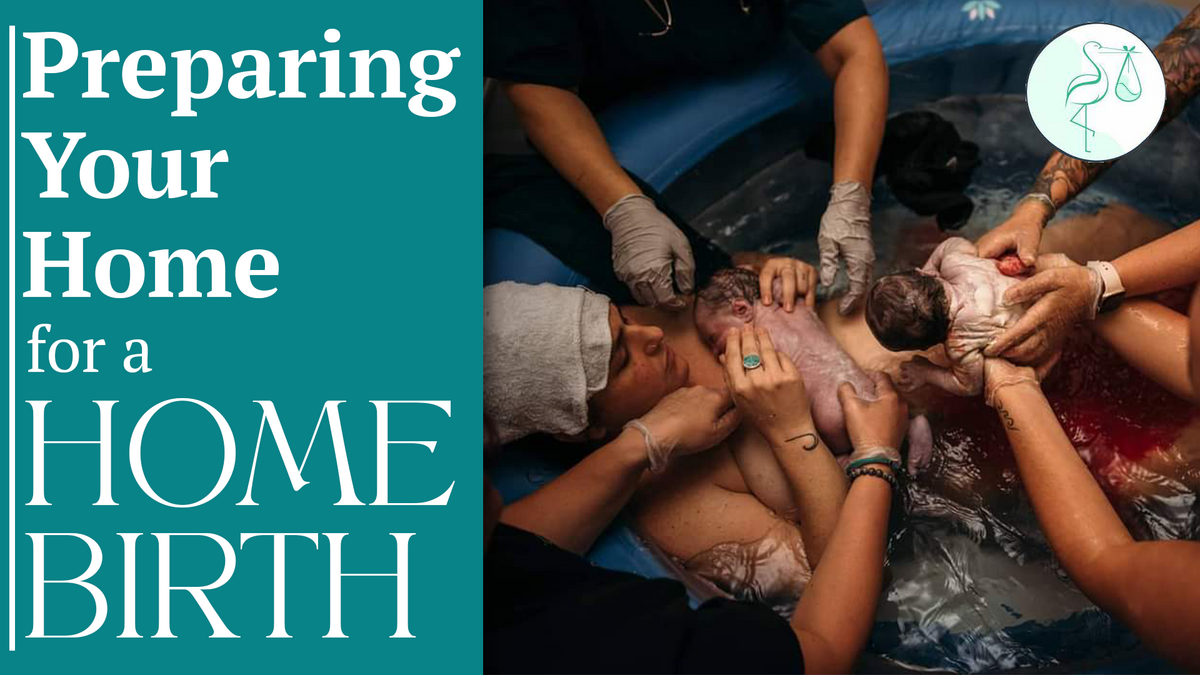 Your birth plan is unique to you. What is right for one mama will not necessarily be right for you. For mamas who have chosen a home birth over alternatives like hospital births, you will need to make specific preparations to ensure that you have everything you need ready for your birth experience.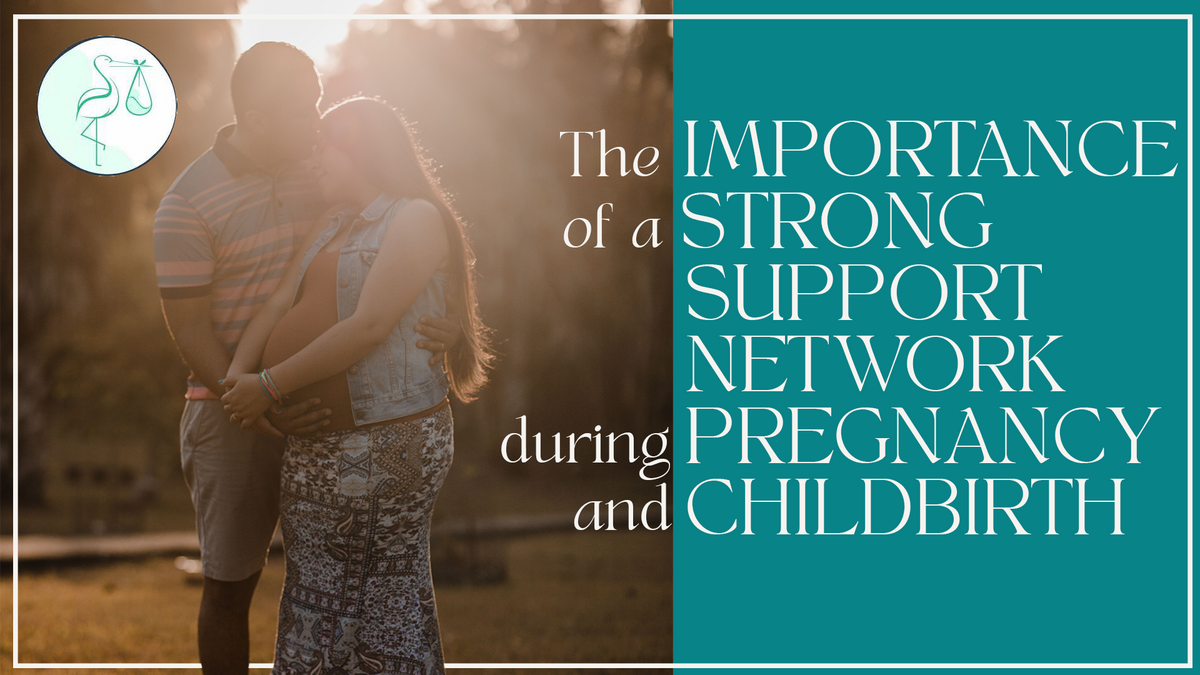 Pregnancy can be a difficult time in a mama's life. Her body is quickly changing, her hormones can sometimes fluctuate, and she is responsible for a life growing inside of her. That is enough to make anyone stressed out, no matter how emotionally secure they are. 
One of the most important things for every pregnant mama is developing and maintaining a strong support network.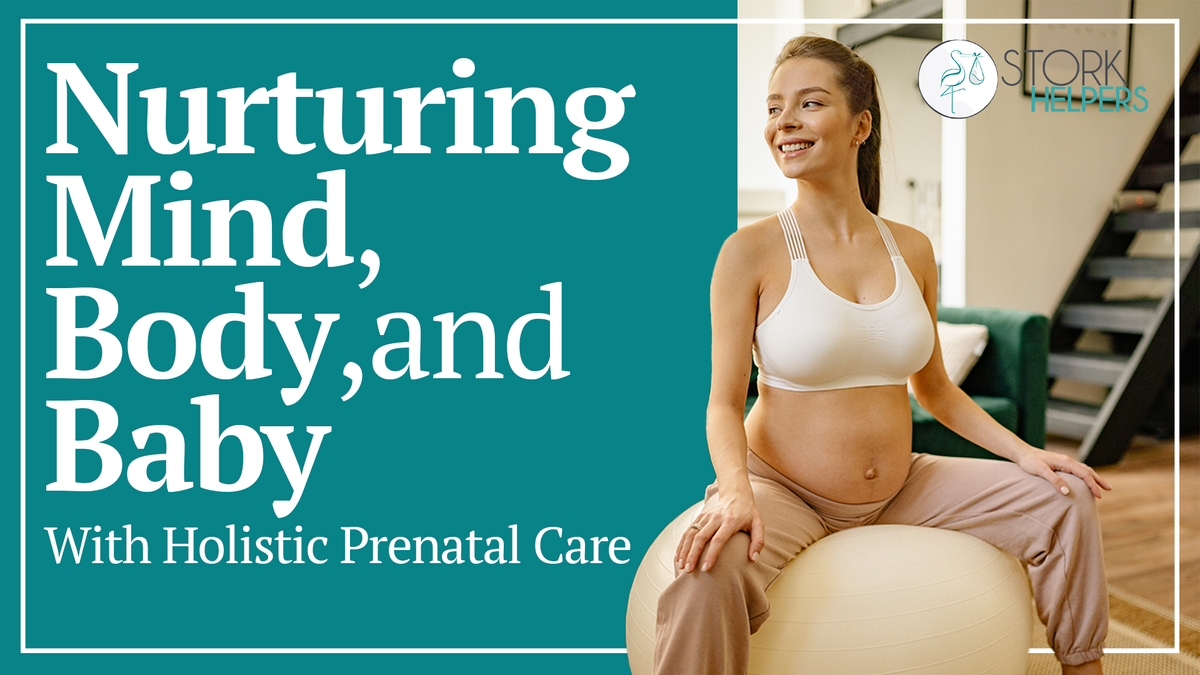 Holistic prenatal care is a comprehensive approach to pregnancy that considers the whole and complete mama and baby - mind, body, and soul. It recognizes that all aspects of a mama's life are interconnected and can impact her overall well-being during pregnancy. The goal is to nurture the mind, body, and baby to create a harmonious and healthy pregnancy journey.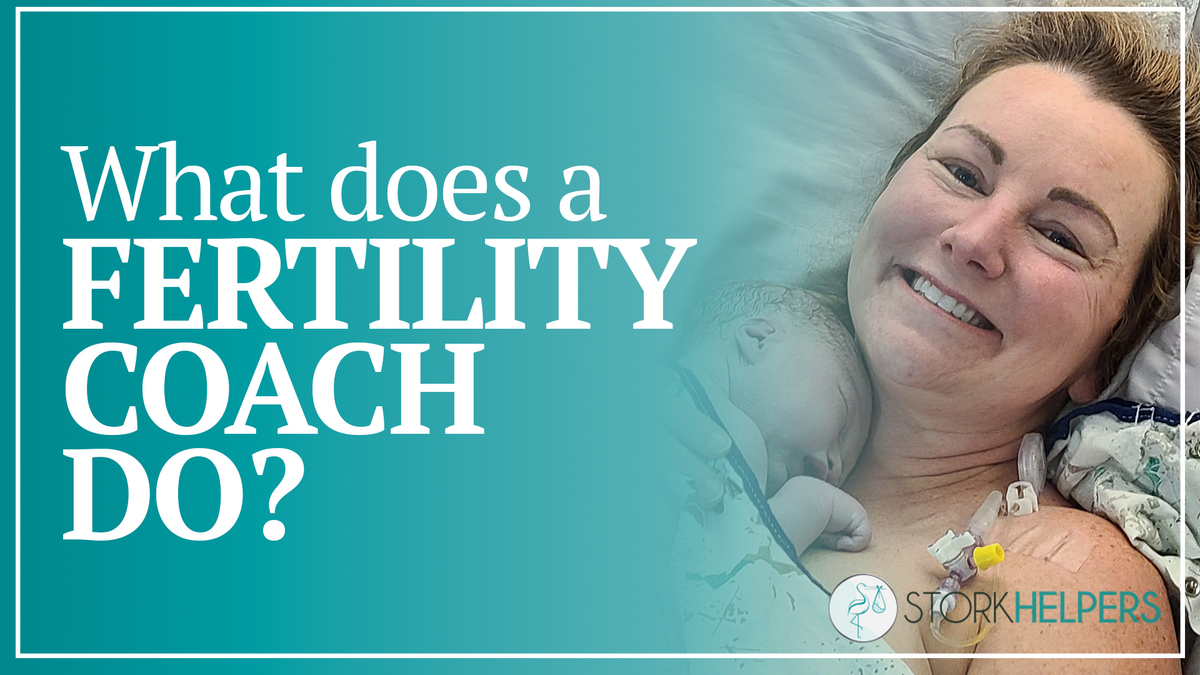 The path to a healthy pregnancy is not always a straight line. The opposite is often true. Many mamas find that the fertility journey is twisting and turning, filled with highs and lows, and anything but easy. 

Those who are struggling to get pregnant may experience an intense mixture of emotions. Women can feel anything from grief to jealousy to anger if they find pregnancy is a struggle.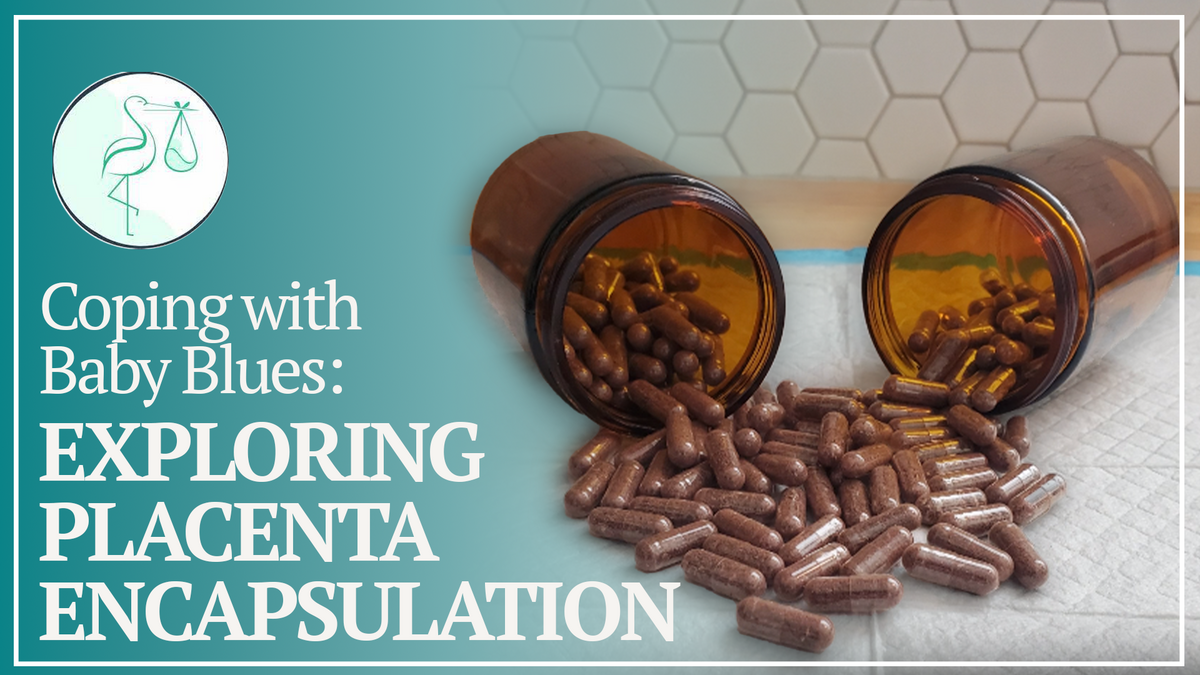 Pregnancy and birth are one of the most hectic times in a young mama's life. There is so much to do, learn, and prepare and many mamas find that after they give birth they are left with a feeling of listlessness or depression which we sometimes call the baby blues, or in more severe cases, postpartum depression.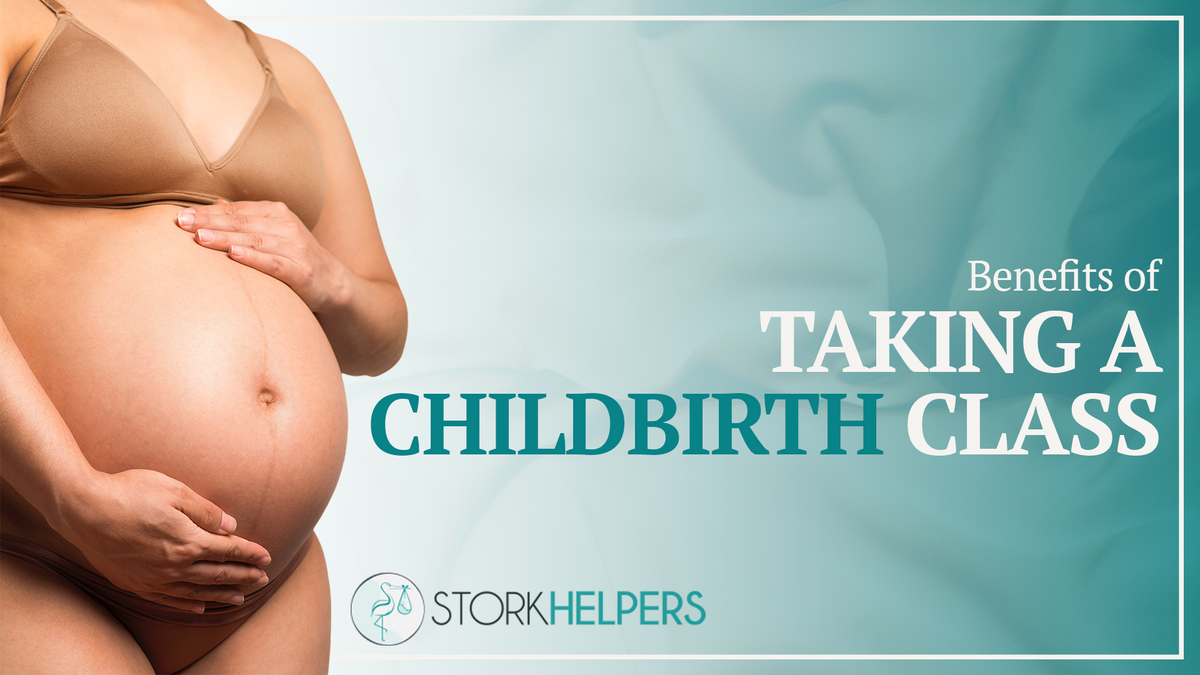 When you are pregnant, you need the support of your friends and family. They say it takes a village to raise a child and that is no exaggeration. No mama, no matter how tough or experienced she is, should raise her child on her own.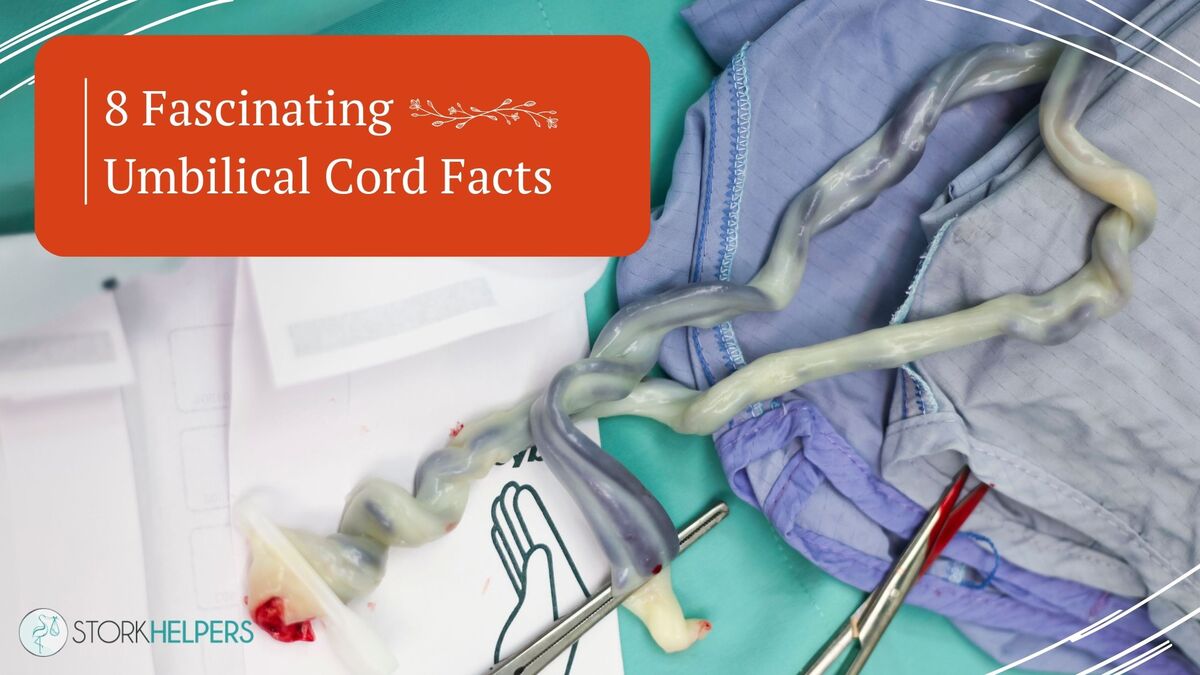 During every pregnancy, a mama's body does incredible things. Perhaps one of the most marvelous things that takes place is inside the mama's womb, a few unique organs grow as the baby grows. One of these organs is the placenta, which transfers nutrients from mama to her baby, and another is the umbilical cord, which connects the baby to the placenta.
The umbilical cord is an essential life support system for developing fetuses inside the womb.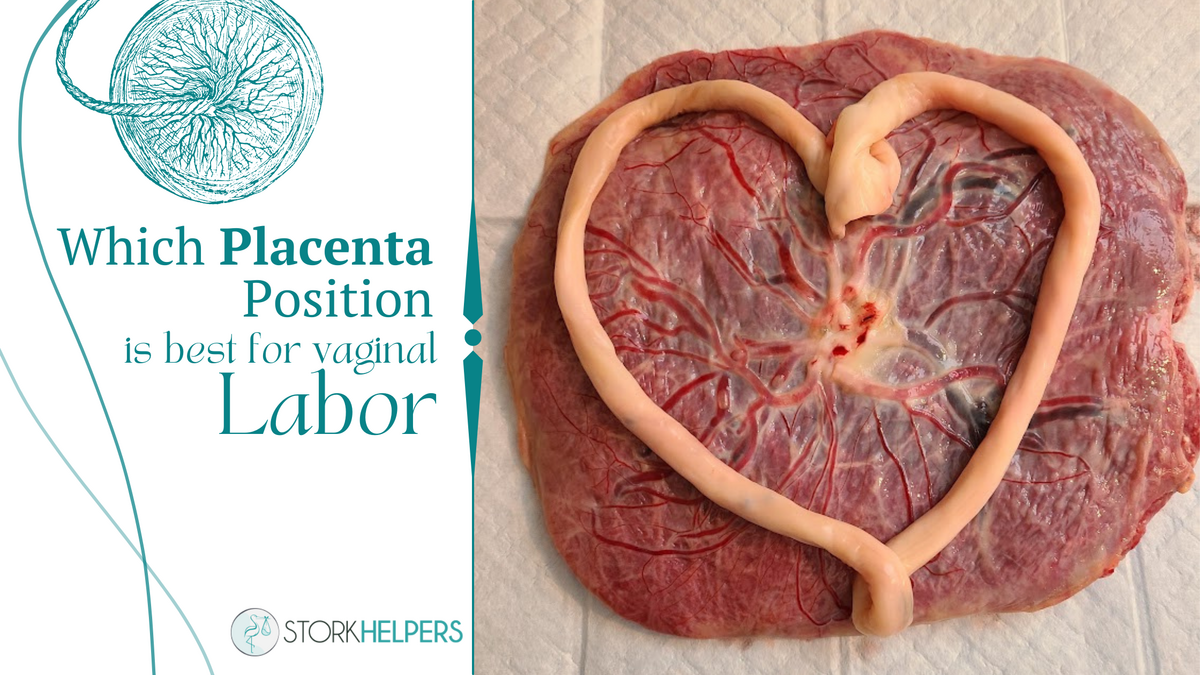 At Stork Helpers, we spend a good amount of time talking about the power of the placenta and the health benefits it provides both before and after labor.  Why? Because it is powerful! 

The placenta is the organ responsible for the transfer of nutrients and oxygen to your baby during pregnancy. Additionally, after birth, the placenta can be processed and consumed to reduce the negative impact of postpartum depression and help make milk production easier for mama.