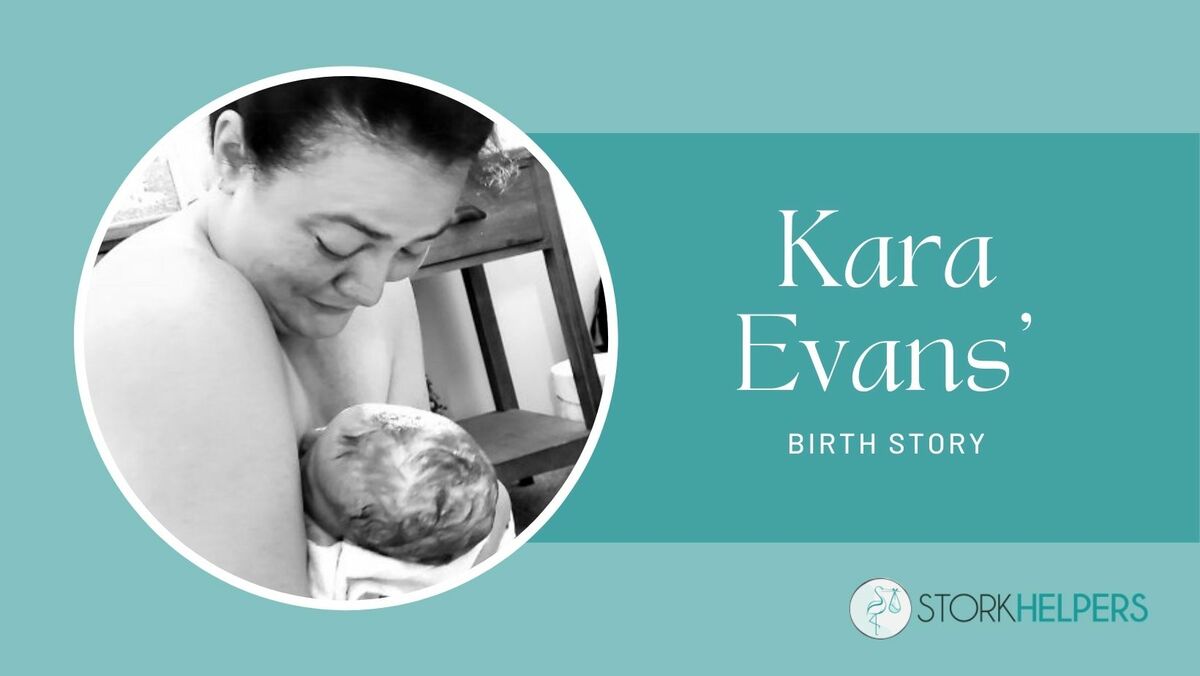 I spoke to my physician about hiring a doula who could encourage me through the process of labor with no drugs. In a nutshell, my physician expertly told me that I was welcome to TRY but since I had never been in labor before I didn't know what the pain would be like.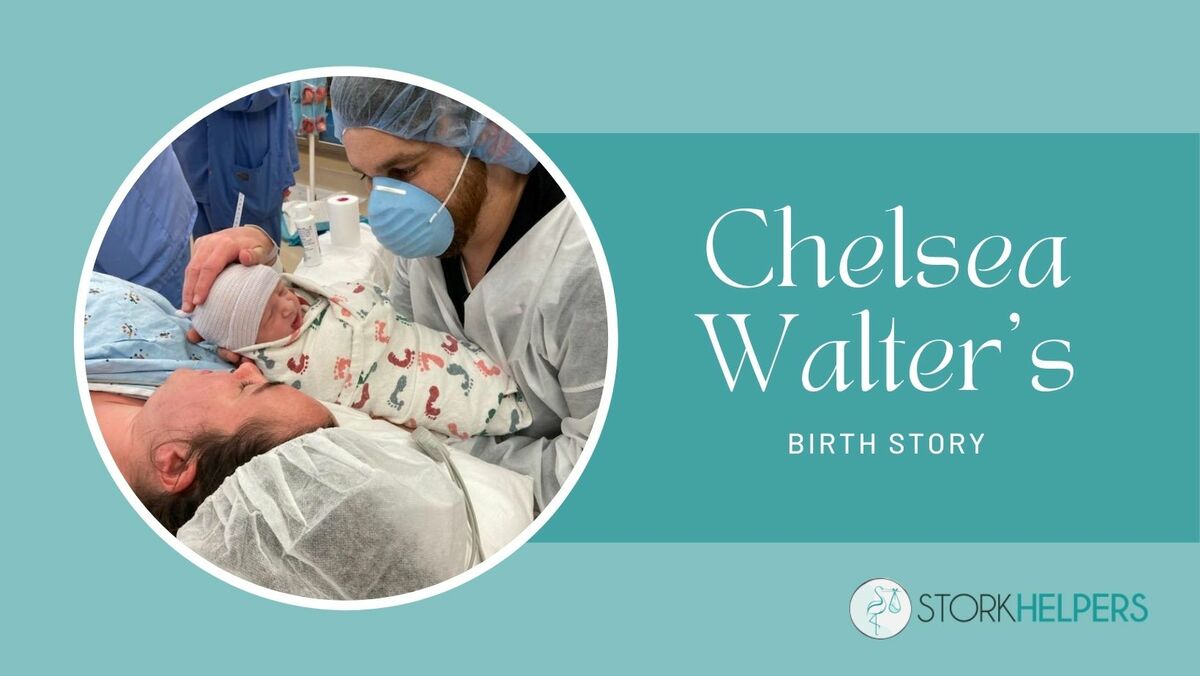 My name is Chelsea Walter, I am a physical therapist and today I will share my birth story.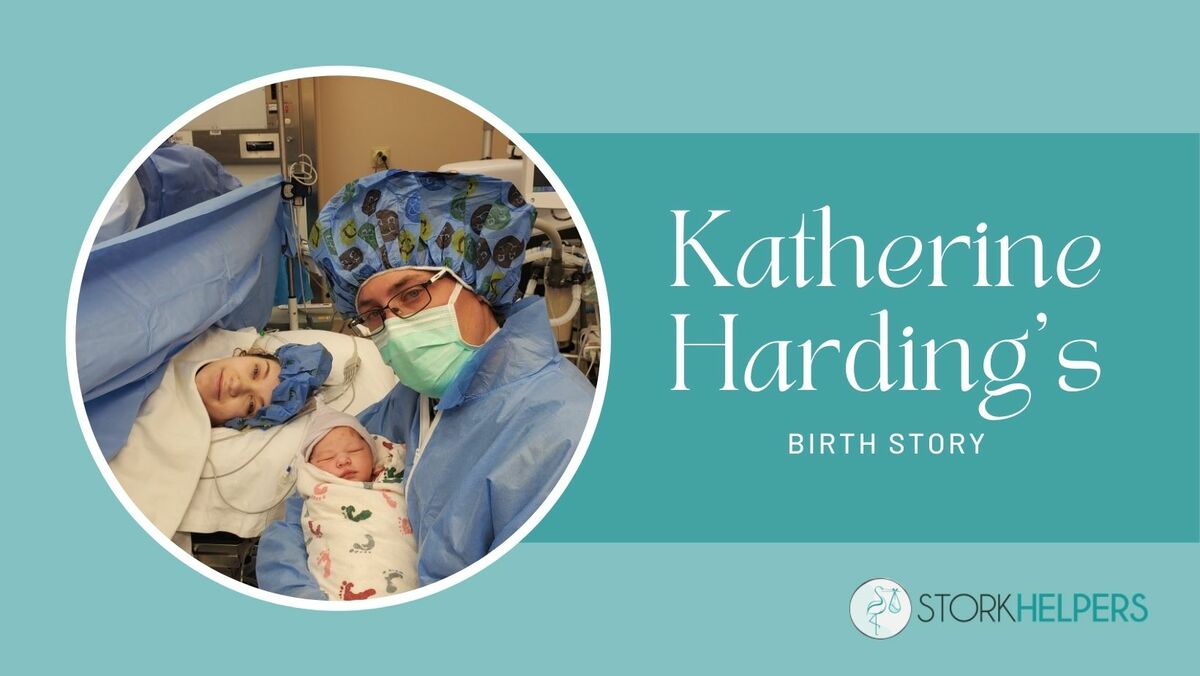 My name is Katherine Harding, I am a mother of two, and I am currently in the process of becoming a lactation counselor. I know pregnancy and motherhood are not easy. I know giving birth can be even harder.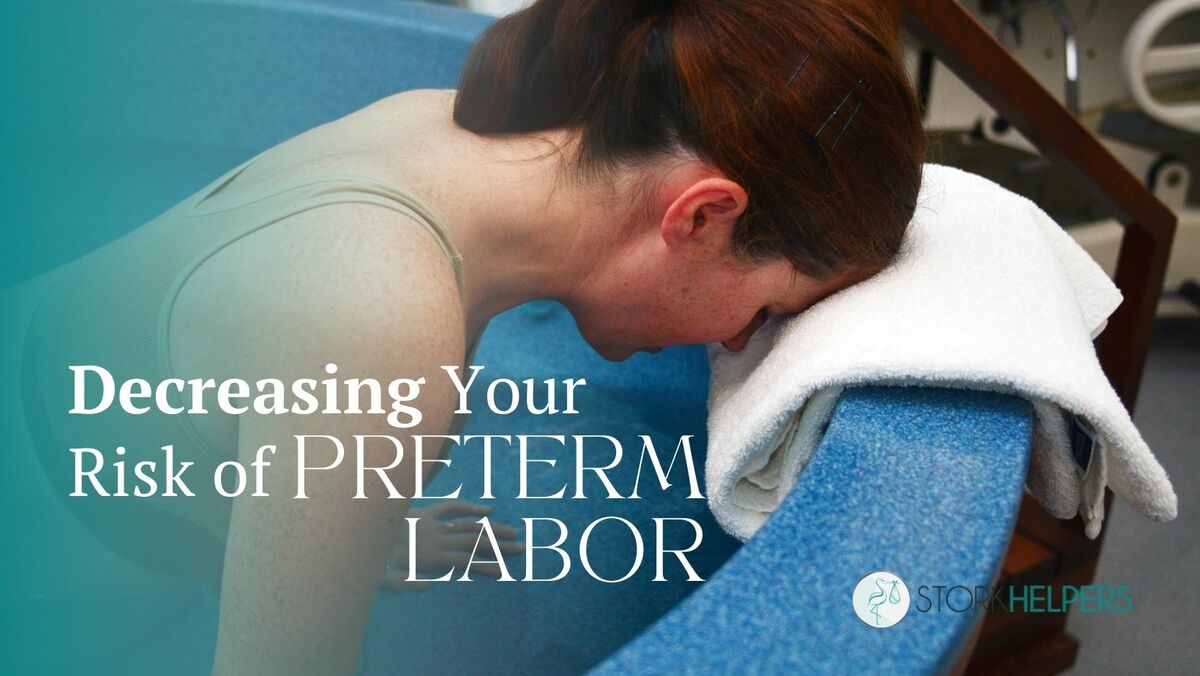 Pregnancy is a beautiful time in a woman's life. Growing a new life inside of your body is one of the most extraordinary and holistic experiences a person can have.
While pregnancy often brings joy and hope, we must also remember that there are inherent risks to pregnancy.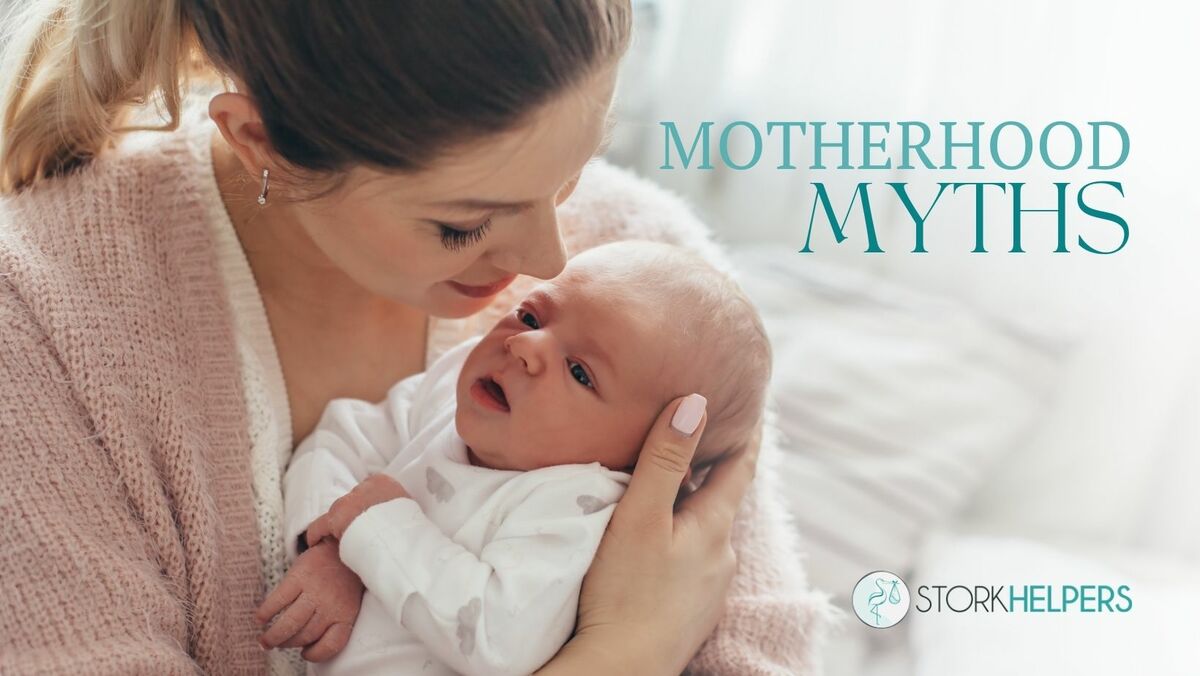 For first-time mothers, the first six weeks after delivery are a joyous and stressful time.
Myths and falsehoods about motherhood and how your baby will (or should) act only further complicate this chaotic time.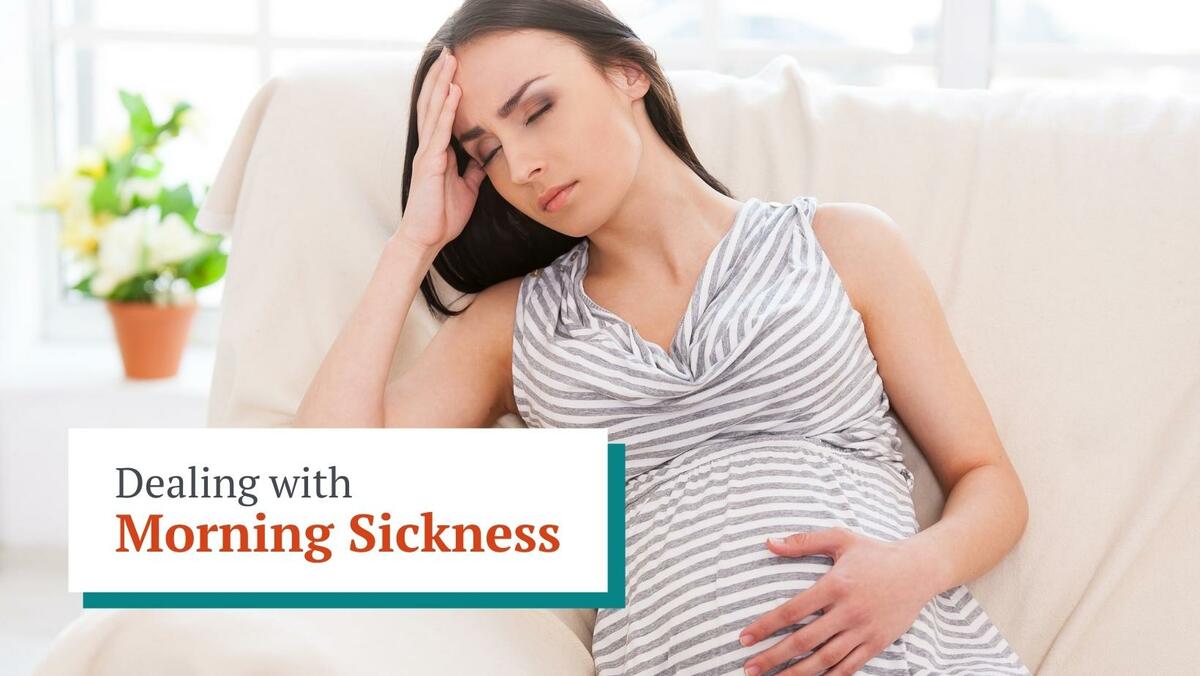 Morning sickness is one of the most exhausting aspects of pregnancy. Not only is your body expending energy to grow a new life inside of you, but you are also in a state of frequent sickness.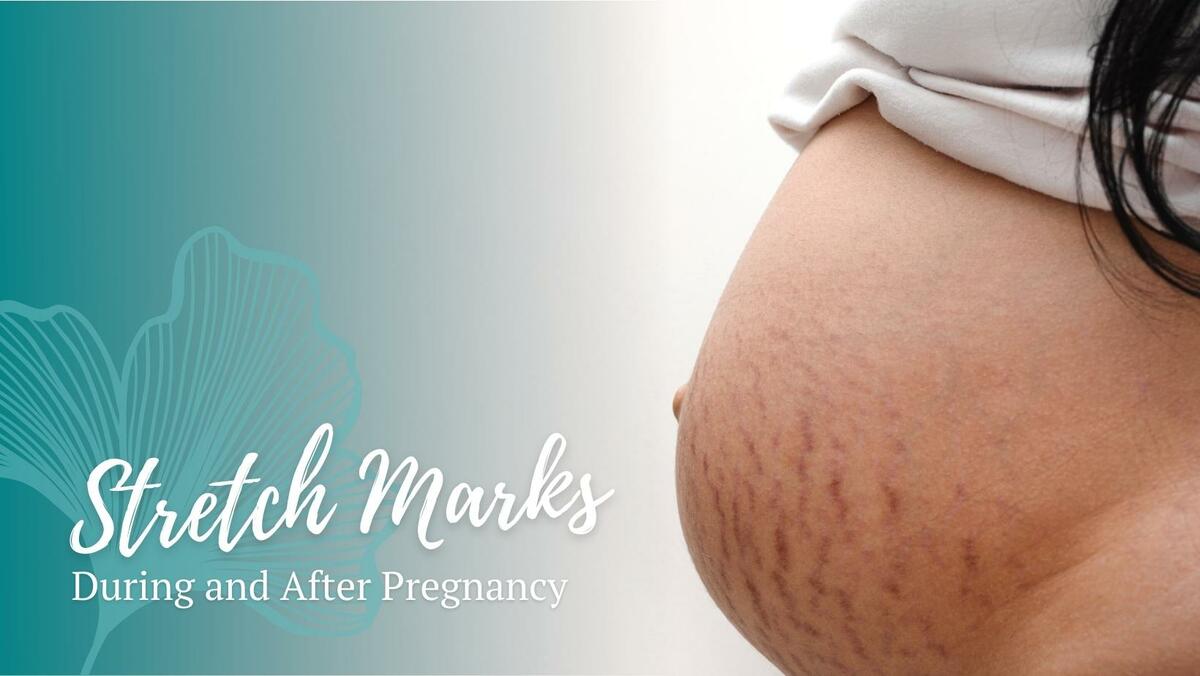 Stretch marks are one of the changes pregnant mamas most often find themselves worried about. Stretch marks are clearly visible and one of the most dramatic signs that your body is changing.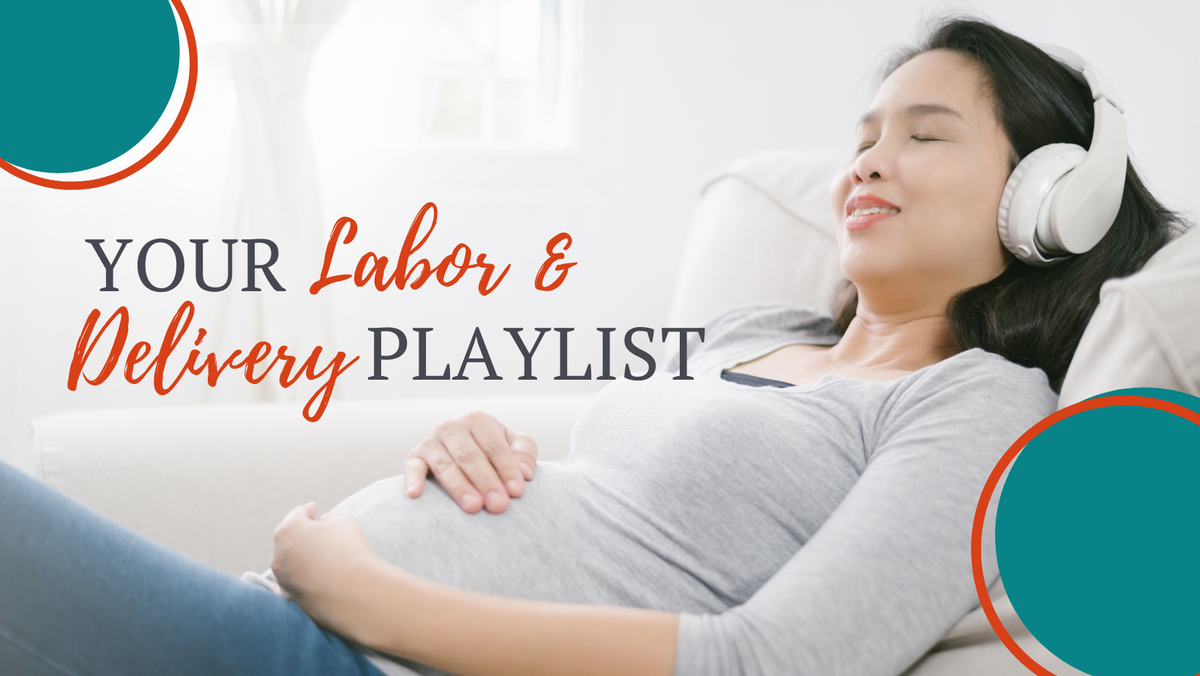 It's safe to say, your baby is listening in on you. Many mamas think that they should play music to their babies during pregnancy. While music is helpful, the best thing for your baby to listen to is the sound of mama's voice.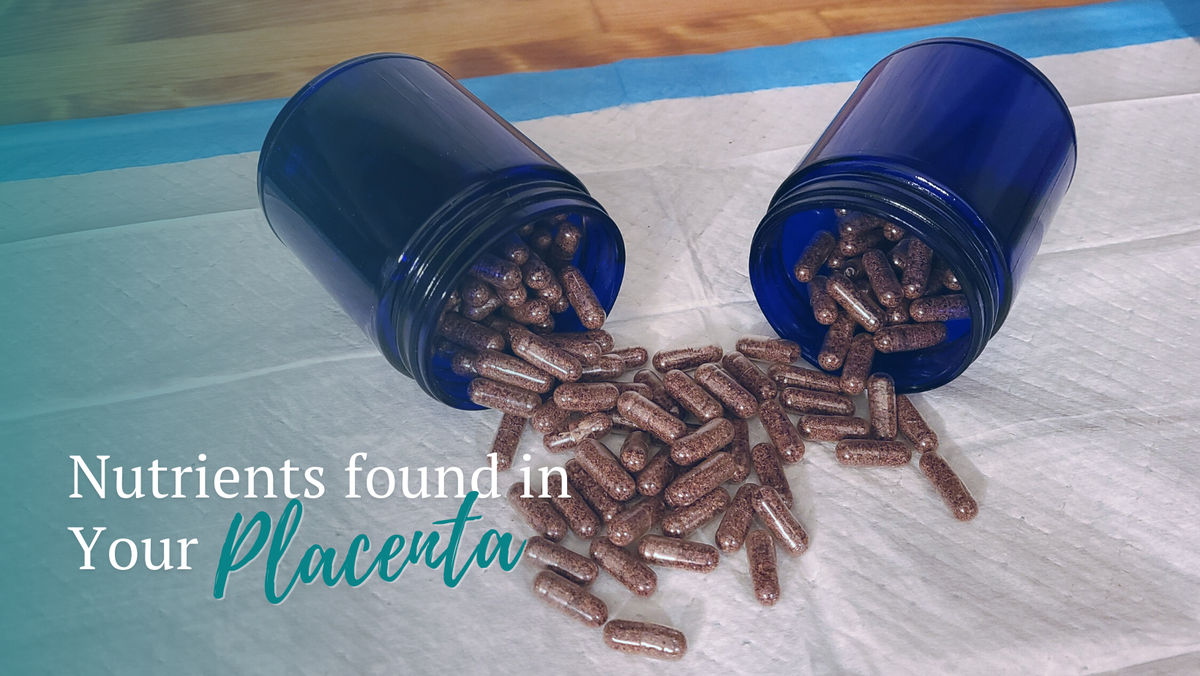 As your baby grows inside you, so too does an organ known as the placenta.
The placenta acts as a transport system for delivering oxygen and other vital nutrients from mama to her growing baby.
Anywhere from five to thirty minutes after your baby is born, your placenta will follow. The delivery of the placenta is called the third stage of labor.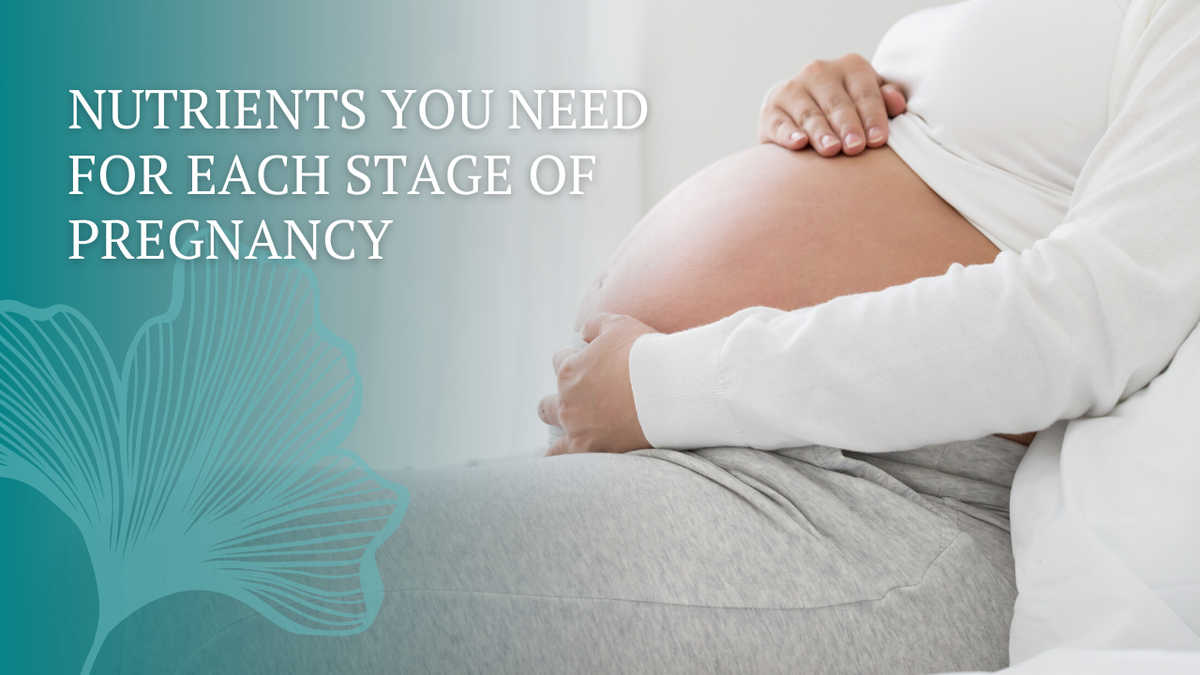 Pregnancy is one of the most beautiful times in a woman's life. Not only is mama taking the next step in her life journey, but she is also responsible for building a new life inside of her body.
Because she is responsible for creating a new life, mama needs to keep a careful watch about what she is eating and how much of it.
Mama will have many cravings while pregnant. This is her body's way of asking for different nutrients that she is short on.