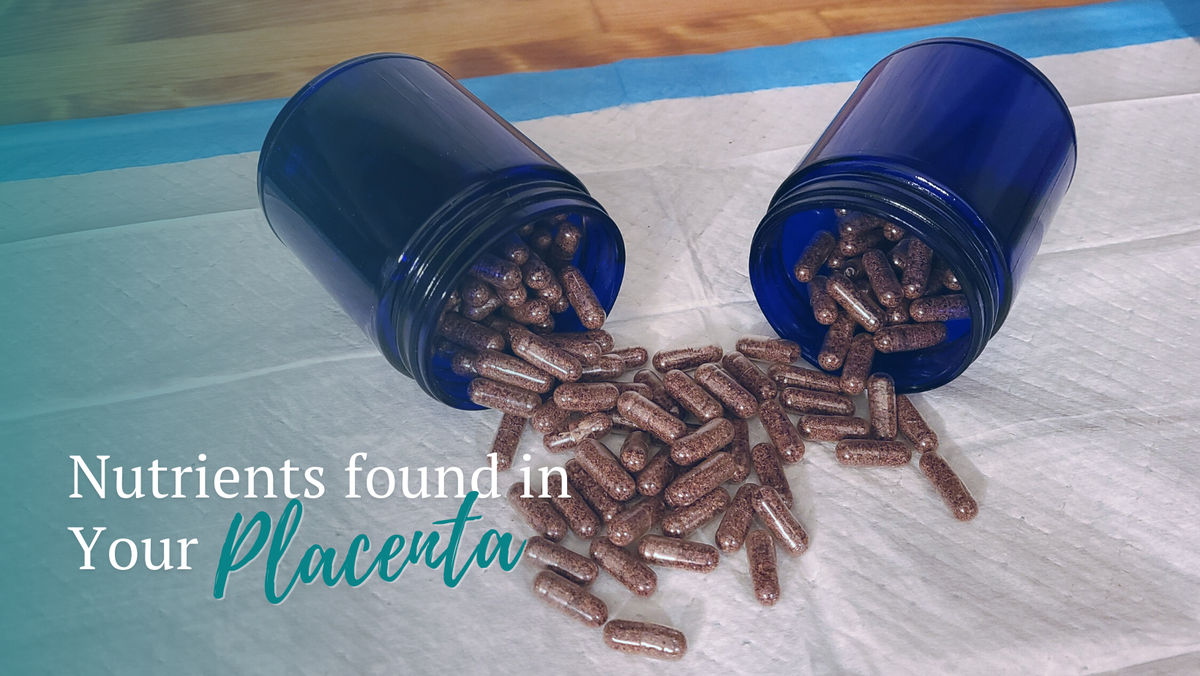 As your baby grows inside you, so too does an organ known as the placenta.
The placenta acts as a transport system for delivering oxygen and other vital nutrients from mama to her growing baby.
Anywhere from five to thirty minutes after your baby is born, your placenta will follow. The delivery of the placenta is called the third stage of labor.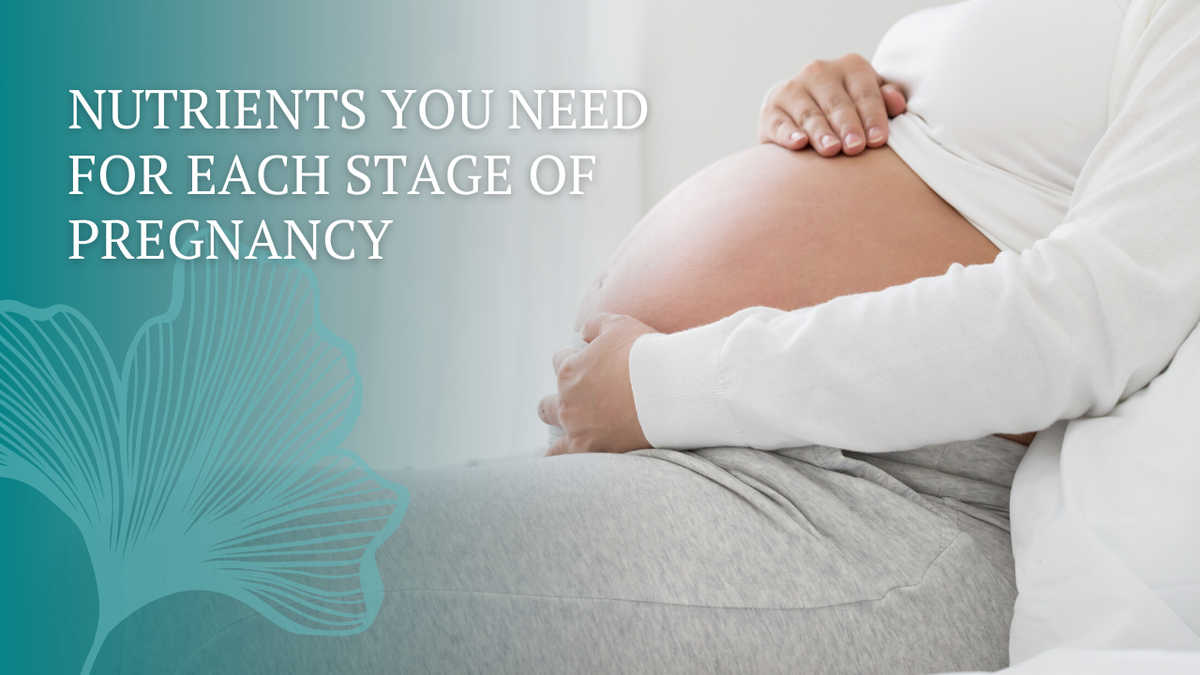 Pregnancy is one of the most beautiful times in a woman's life. Not only is mama taking the next step in her life journey, but she is also responsible for building a new life inside of her body.
Because she is responsible for creating a new life, mama needs to keep a careful watch about what she is eating and how much of it.
Mama will have many cravings while pregnant. This is her body's way of asking for different nutrients that she is short on.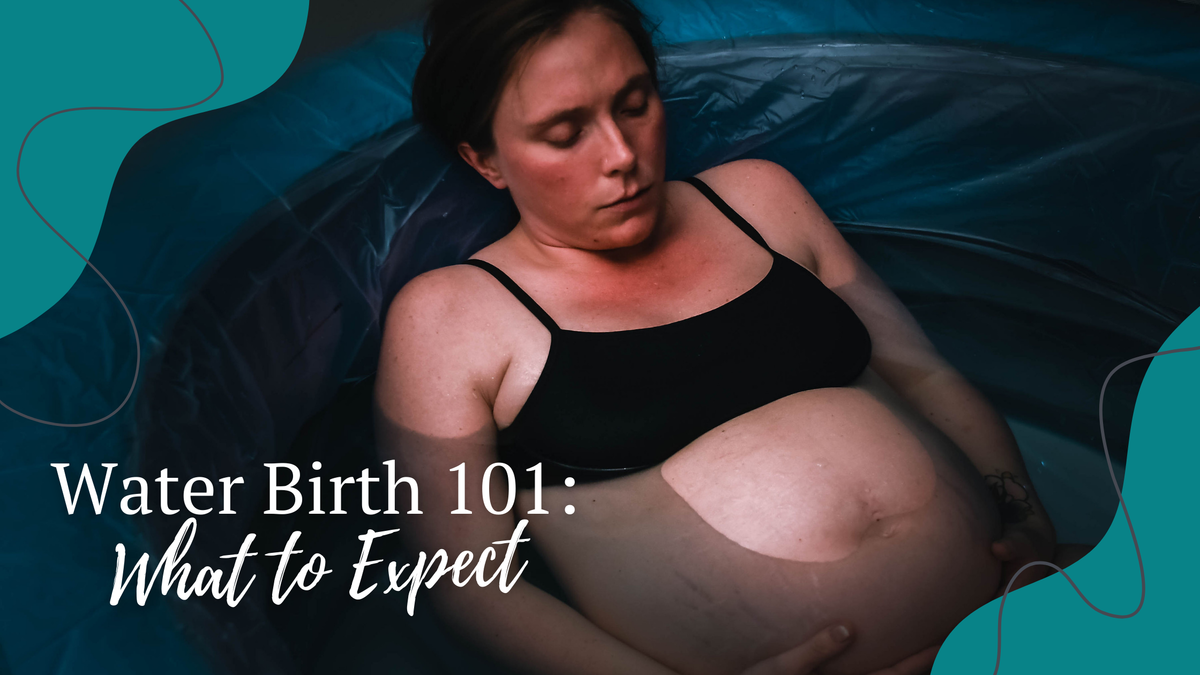 Over the last ten years, waterbirths have dramatically increased in popularity.
It's always up to Mama how she brings her baby into the world. Today there are more options than ever to help Mama give birth the way she is most comfortable.
In a previous post, we very briefly outlined why some mamas choose a waterbirth.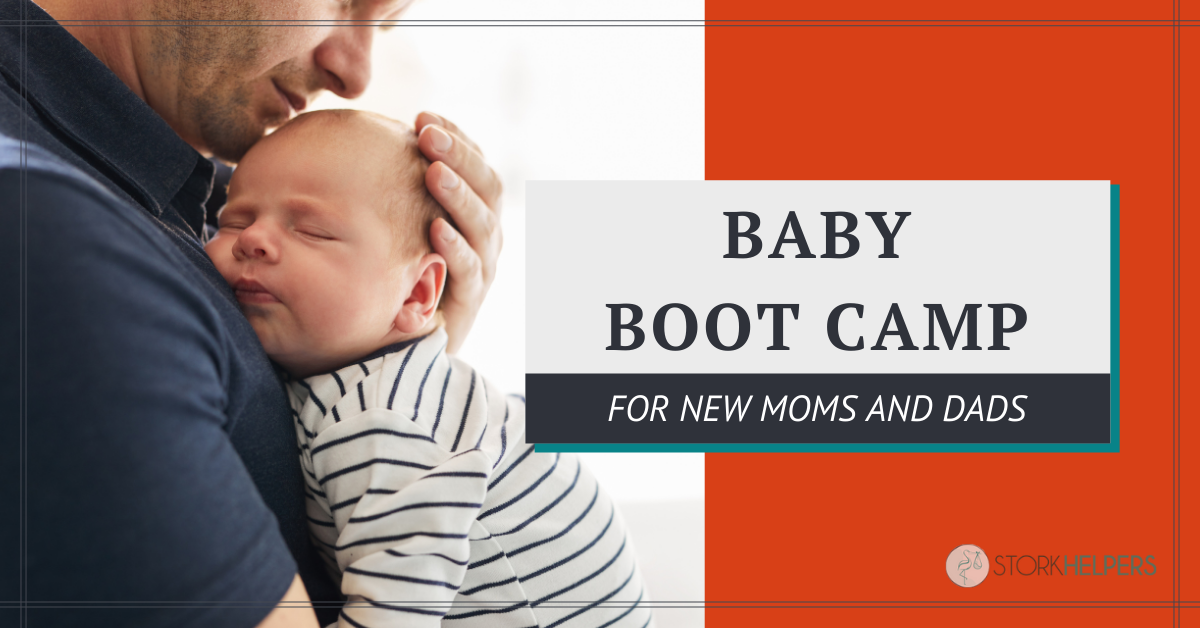 Your baby is coming and there is much to do.


Your body is changing, life is growing more hectic, and you know your life is going to be forever different after your baby arrives. It can almost feel like preparing for battle.
You don't want to go into parenthood unprepared. You need...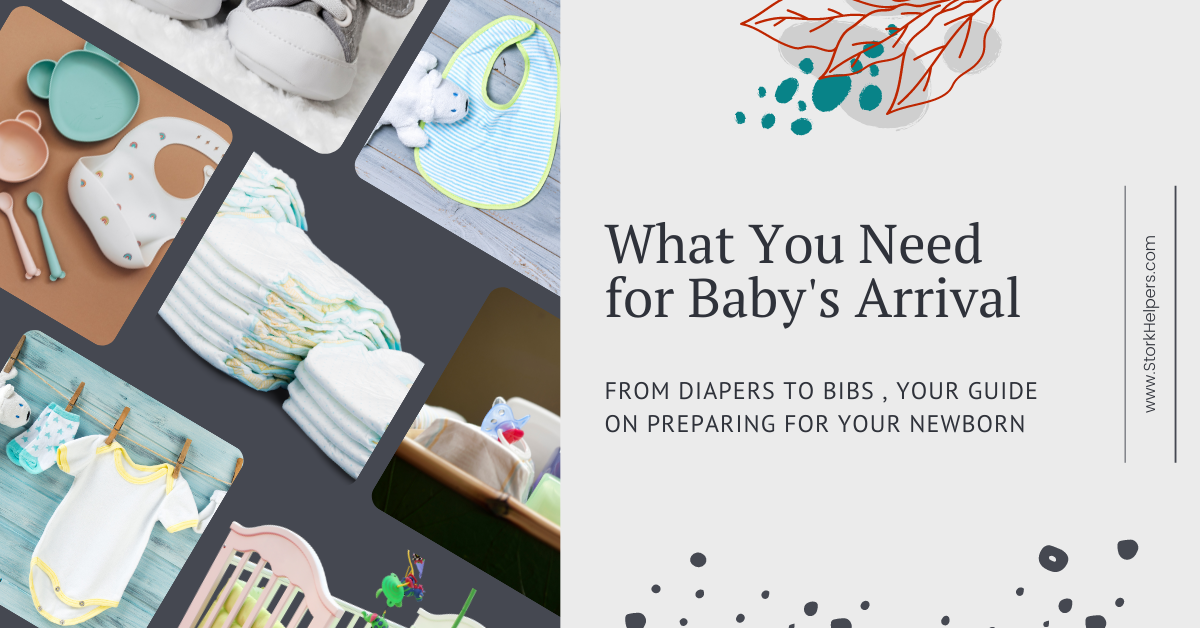 Your life is about to change.


Whether you're a single mama or you have a co-parent, when your baby finally comes, you will need a lot of stuff to keep them happy and healthy.


You can use this post as a checklist for all the things you'll need before your precious bundle of joy arrive...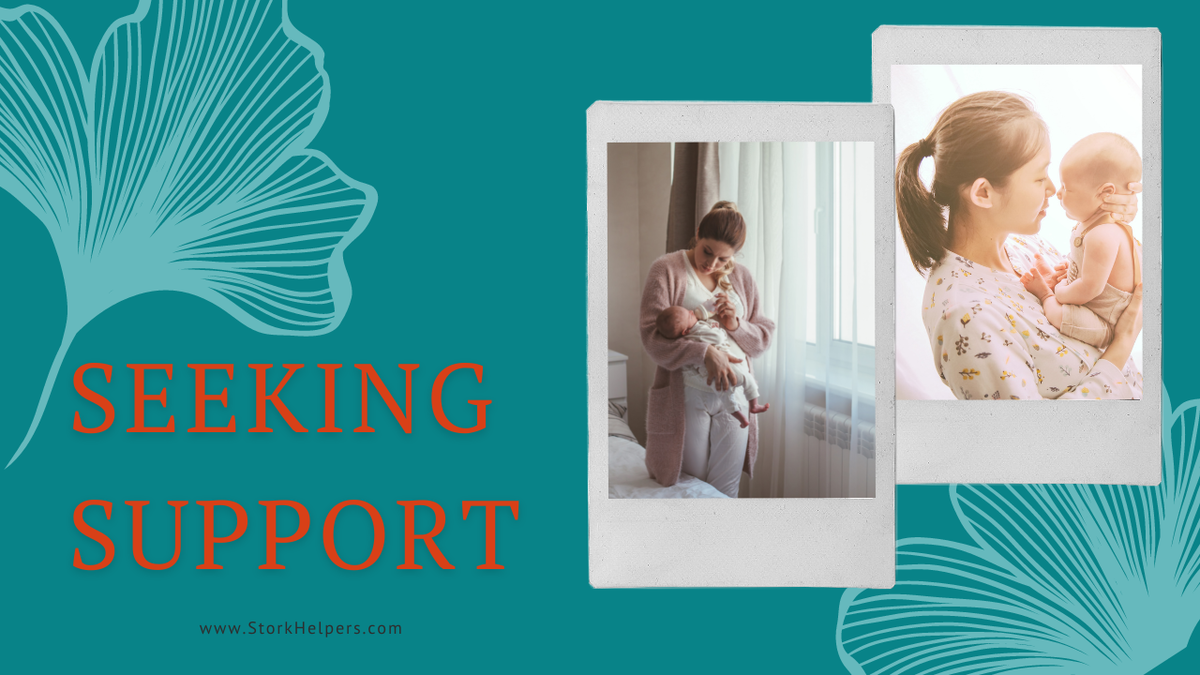 When you are going through a life-changing experience, like pregnancy, the support of your family and friends is invaluable. However, the issue is that many people do not know how to find the support they need.
In this post, we will go over how to identify who can help you through your p...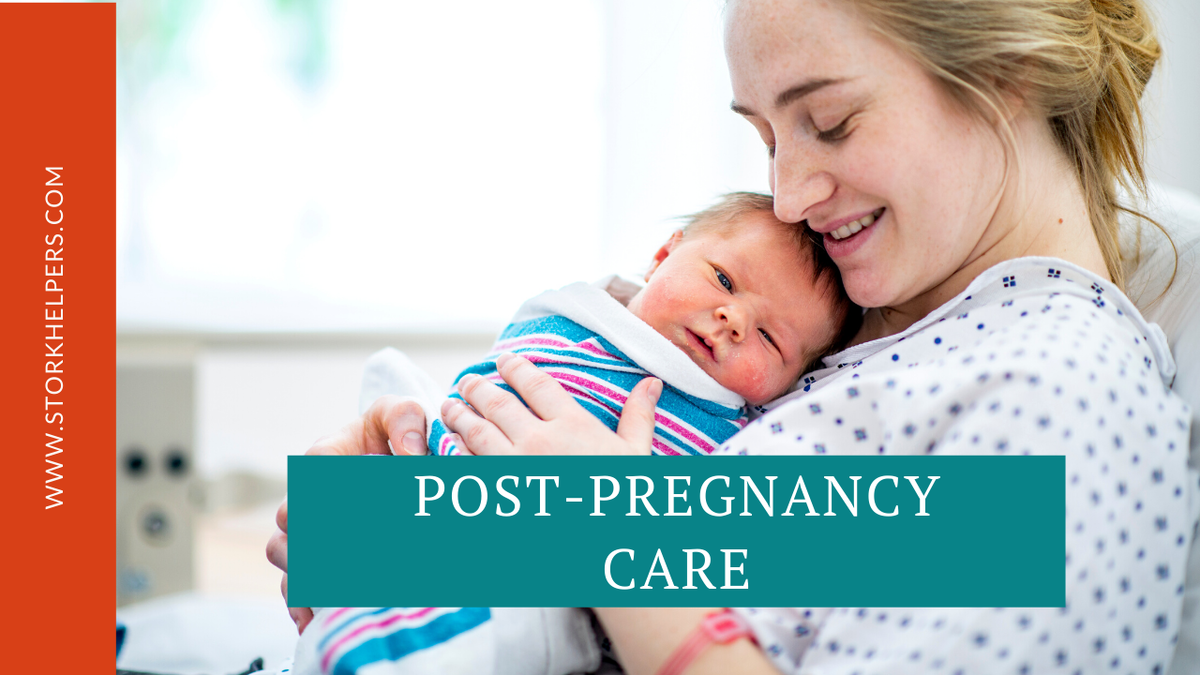 Bringing a new life into the world is one of the most significant and joyous acts that a person can take. A new baby is a cause for celebration, but a fragile newborn also brings about great change and hardship for its parents.
These changes can be especial...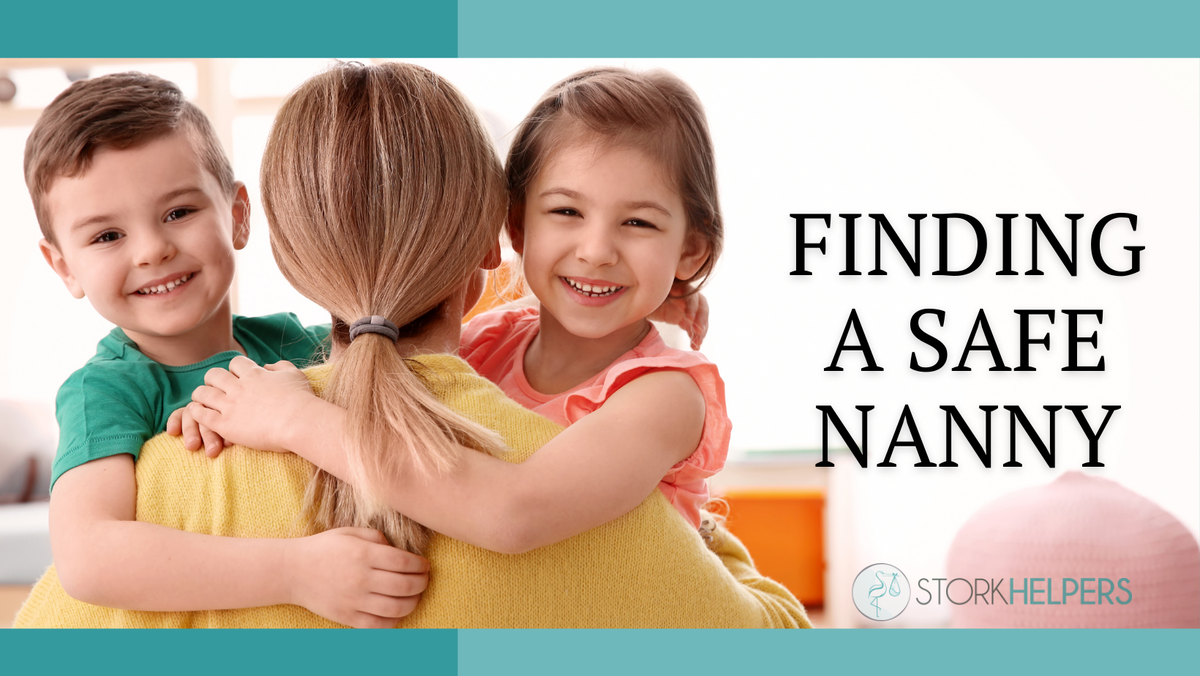 Every parent wants to have it all. A flourishing work life, a safe and happy family, and personal hobbies and fulfillment. But how do you work for nine hours a day, cook meals, and keep your house clean when you have a gaggle of young children at home?
You can't expect family to always be...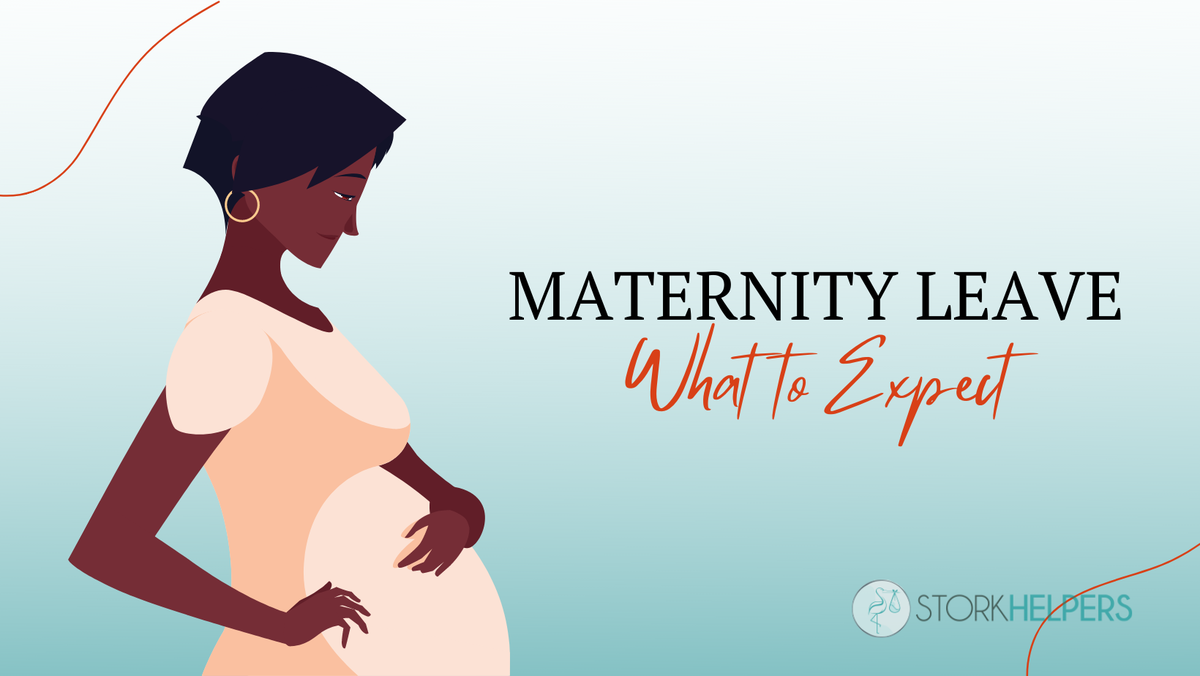 An Expecting Mother's Guide to Maternity Leave
Congratulations! You're pregnant!
Pregnancy is one of the most exciting and turbulent times in a woman's life. Your body is changing and so are your expectations for the future. After all, you will soon have...
As a doula, I have supported many as they go through gestational diabetes. Gestational diabetes is a complicated topic as it can affect those who have diabetes in the past and those who have never had diabetes previously.