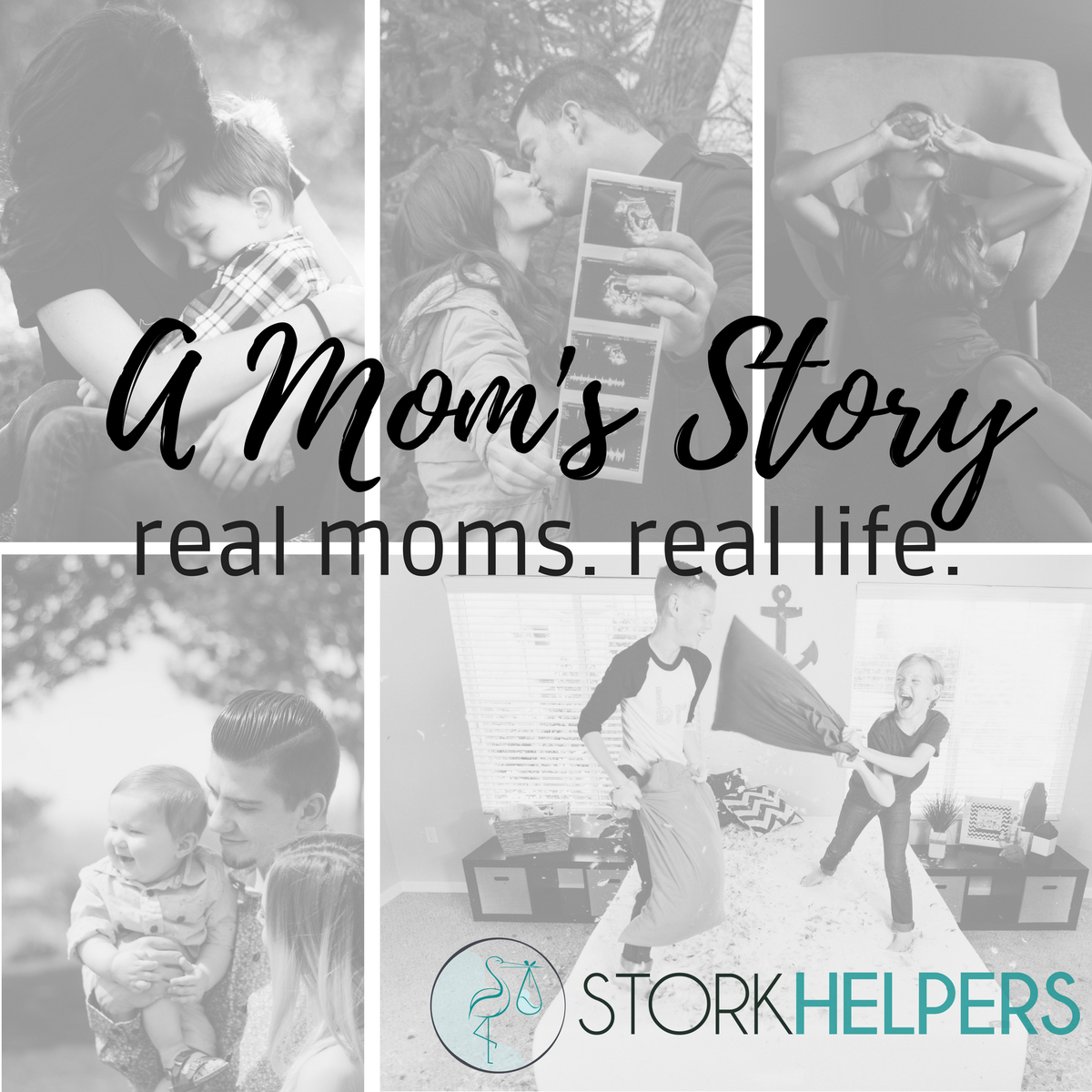 You're finally pregnant! Whether you have been trying for years, or got lucky on the first try…..this is typically a time of excitement! Wrapped up in the millions of emotions are also nervousness, fear, joy, and an overwhelming sense of awe. We dream about that perfect little bundle that the doctor will place into our arms and counting the ten tiny fingers and ten tiny toes.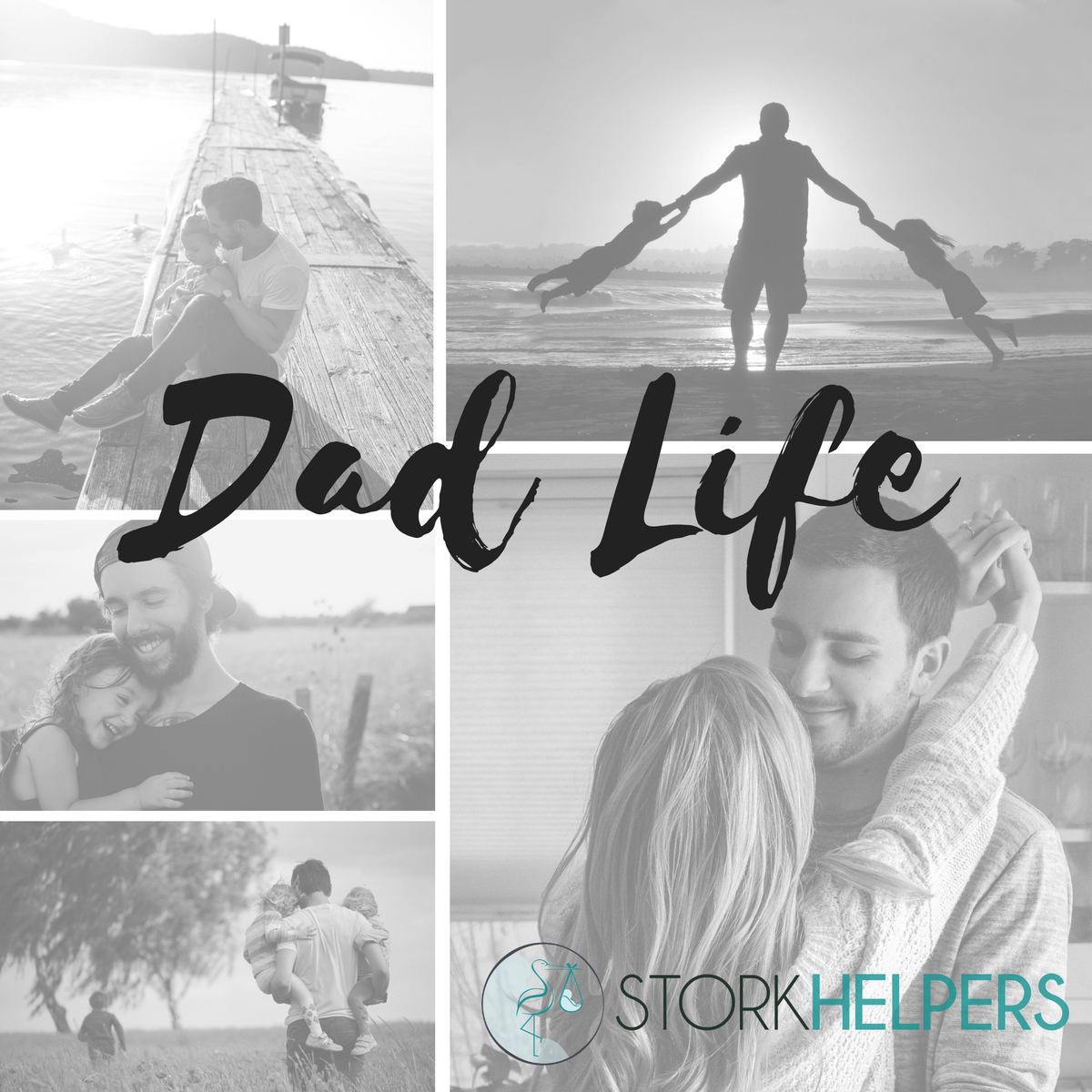 Welcome to DadLife! My goal is to write about once a month on things that Dad's encounter and feel. I will cover things from my perspective from food cravings to postpartum to raising kids and that feeling when they leave for college.
I had a lot of ideas of where I should start with my first article, but ultimately decided to start with advice I commonly give me kids. As a dad of seven, I feel like I stream advice like my kids stream Fuller House on Netflix.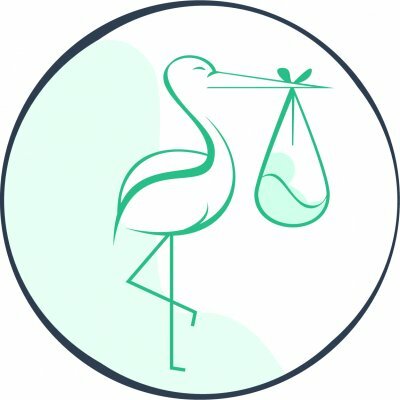 My name is Dr. Kristen Zumberger and I am a Chiropractor at Everybody's Health in Mason. I always knew I wanted to be a Chiropractor and actually began seeing one when I was just a newborn (thank you mom!). When I discovered the benefits of Chiropractic, I was hooked. The best part about what I do is that I get to help people get back to doing the things that they enjoy doing, PAIN free!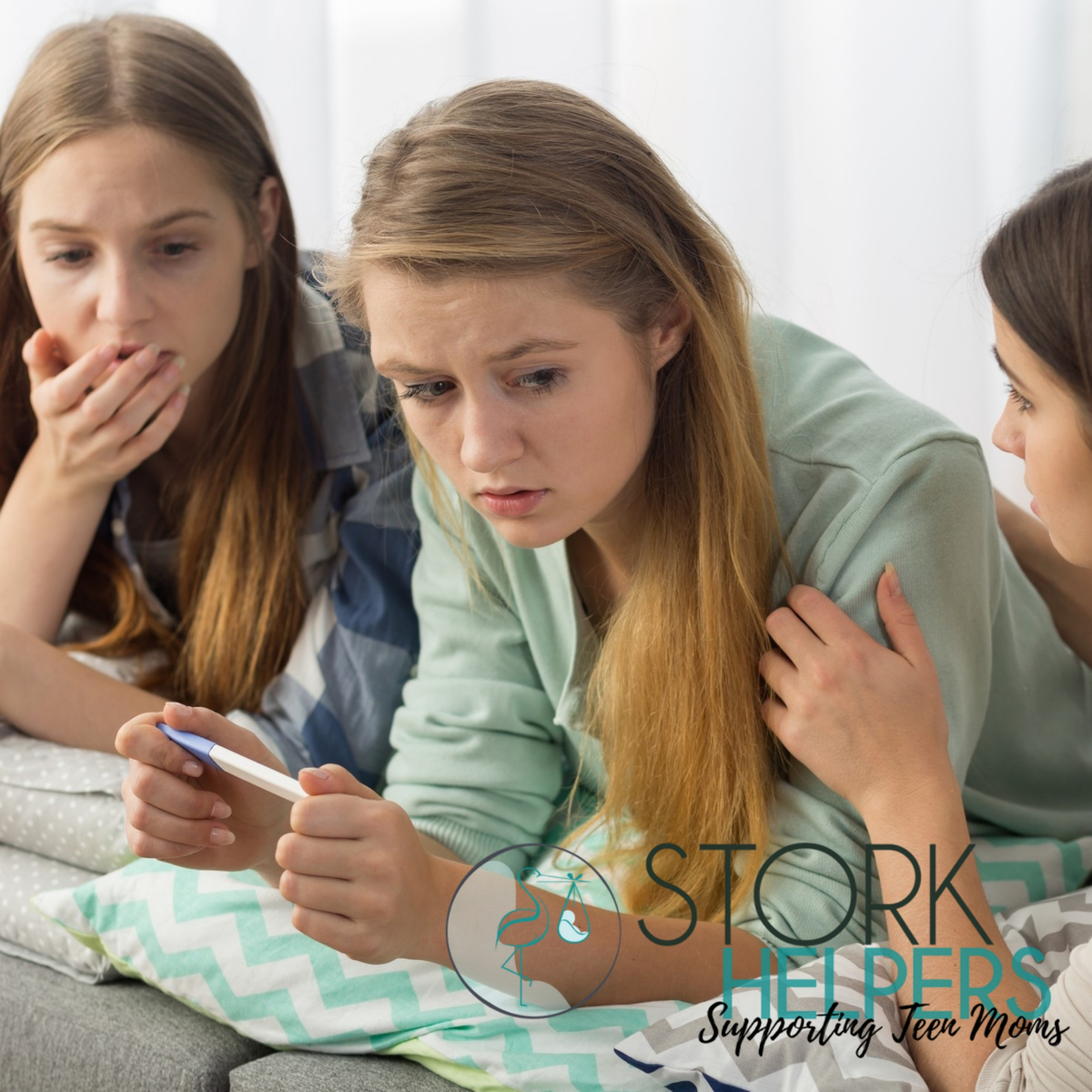 Tamara is proud to launch a non profit of Stork Helpers, Supporting Teen Moms.
Tamara has long been passionate about helping teenagers through the tough transition years from child to adult. Tamara has seen first hand the struggles of teenagers and has actively volunteered with youth groups for the last 15 years.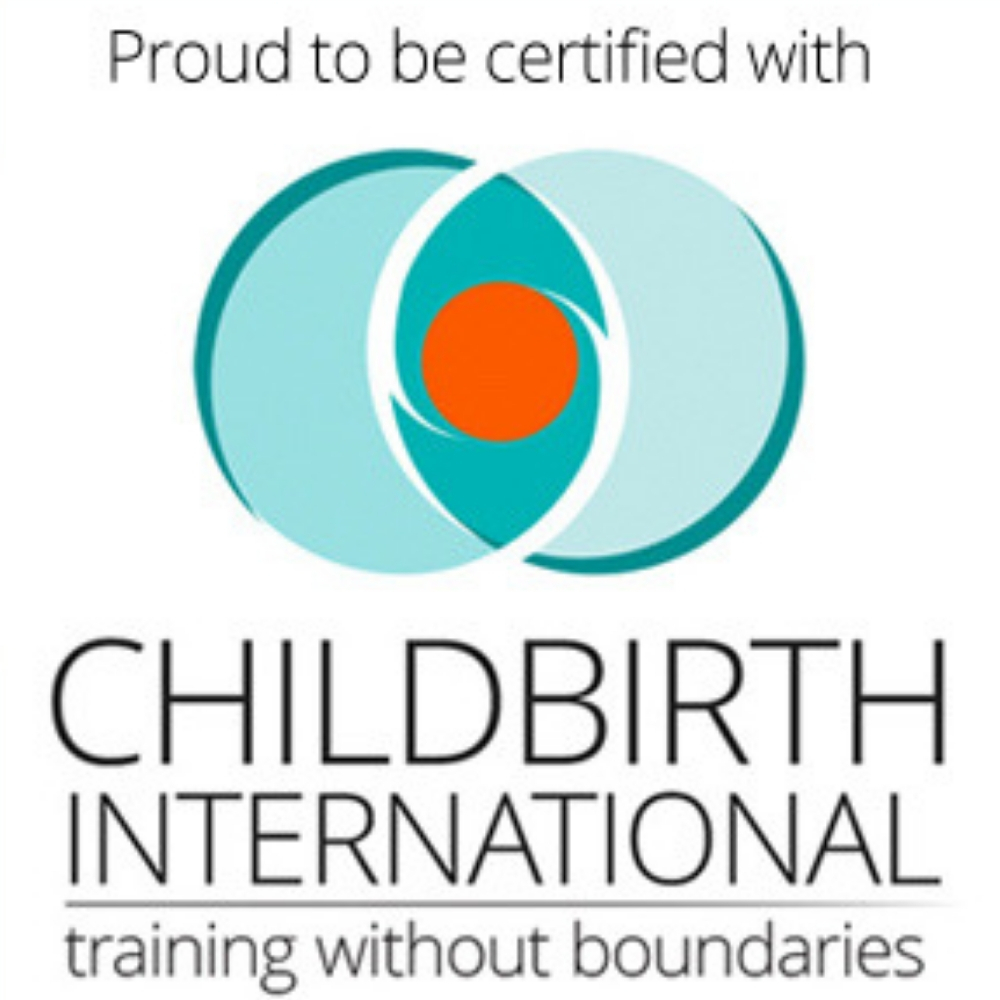 Tamara has now completed her course requirements to become a Certified Birth Doula!
Tamara is certified through Childbirth International. From reading materials, tests, books and reports, Tamara has been Tamara has been hard at work for the last year while launching Stork Helpers to complete her certification through various studies that were required.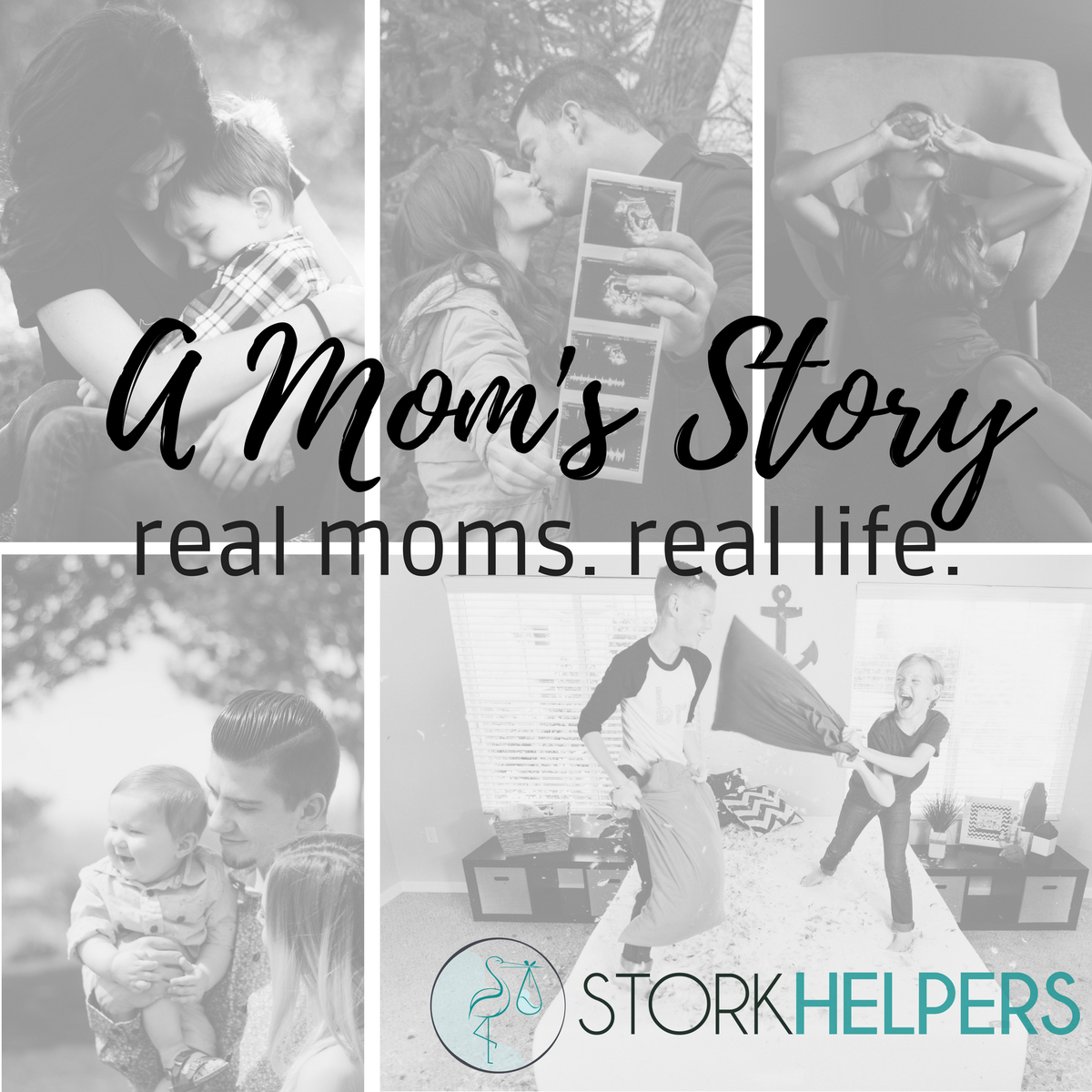 I am a mommy of two boys, ages two and four. When I was pregnant with our first, my husband was the perfect, doting father to be. I rarely had to lift a finger! Fast forward two years: we were in the process of buying a new house and my husband and I worked opposite shifts, so that we could both stay home with our son. We had moved out of our home and were temporarily staying with family before moving into our new home. All of my maternity clothes had been packed and put into storage. A week after moving in with family...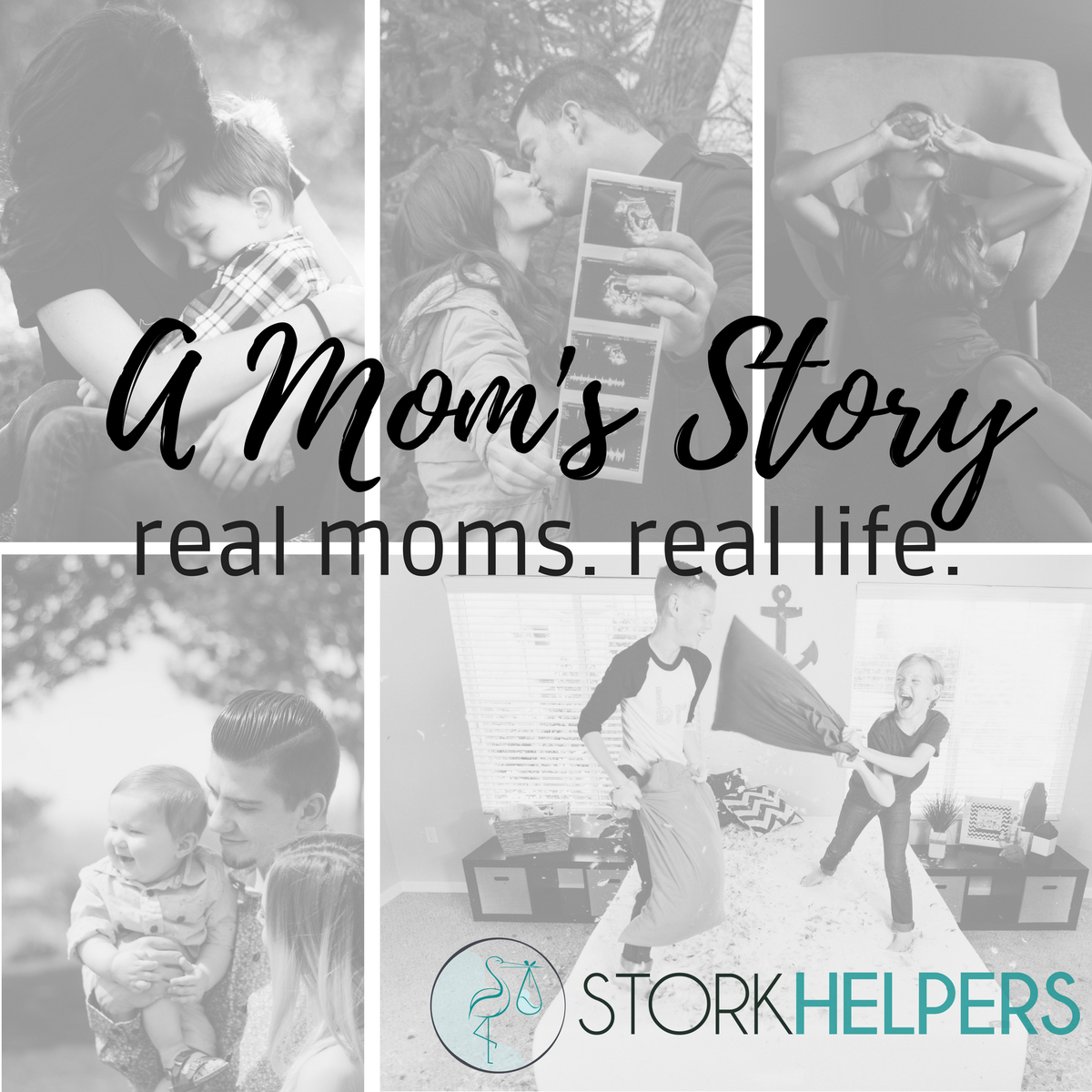 My name is Courtney Couch. I always knew I wanted to have children and wanted to start young. I grew up babysitting during summers, on weekends during the school year with an occasional school night, volunteering in the church nursery or camps, and played with my cousins daily.
I met my husband and we married at 18 years old. Call me crazy....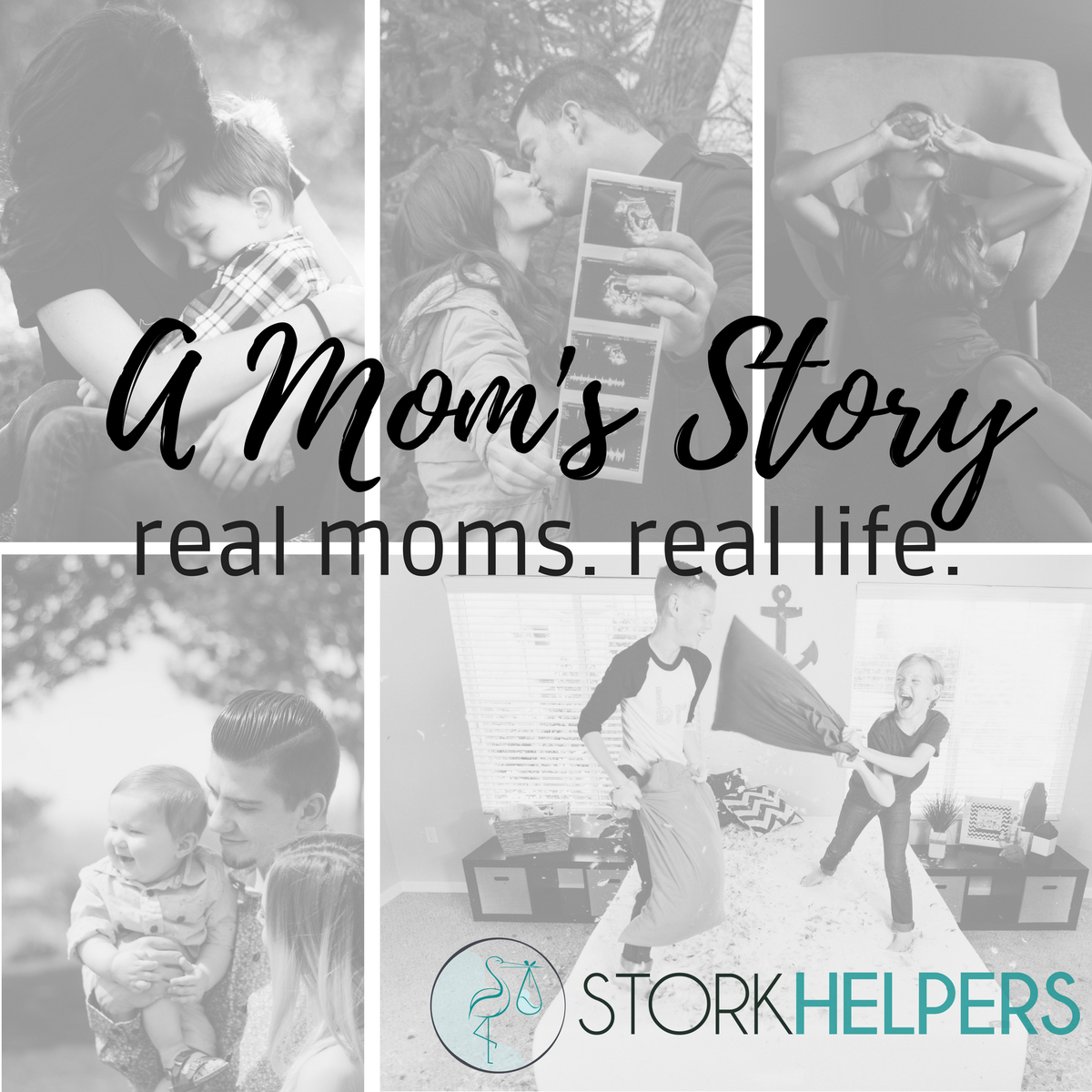 As our daughter, Avarie, turns 14 tomorrow I thought I would take a moment to talk about her pregnancy and birth story.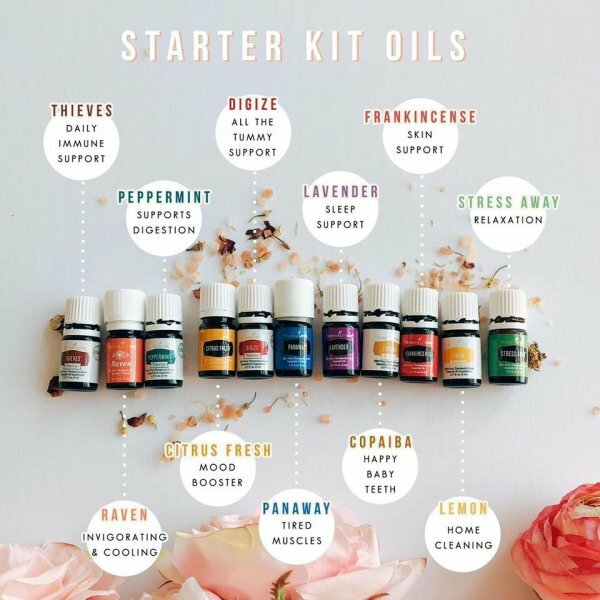 My name is Kristin Schmidlin, I'm a mom of two and a wife. I'm a health and wellness advocate and love helping people change their lives to be better and chemical free!
I made the switch with my family and started incorporating essential oils in our daily routines and they have been life changing!...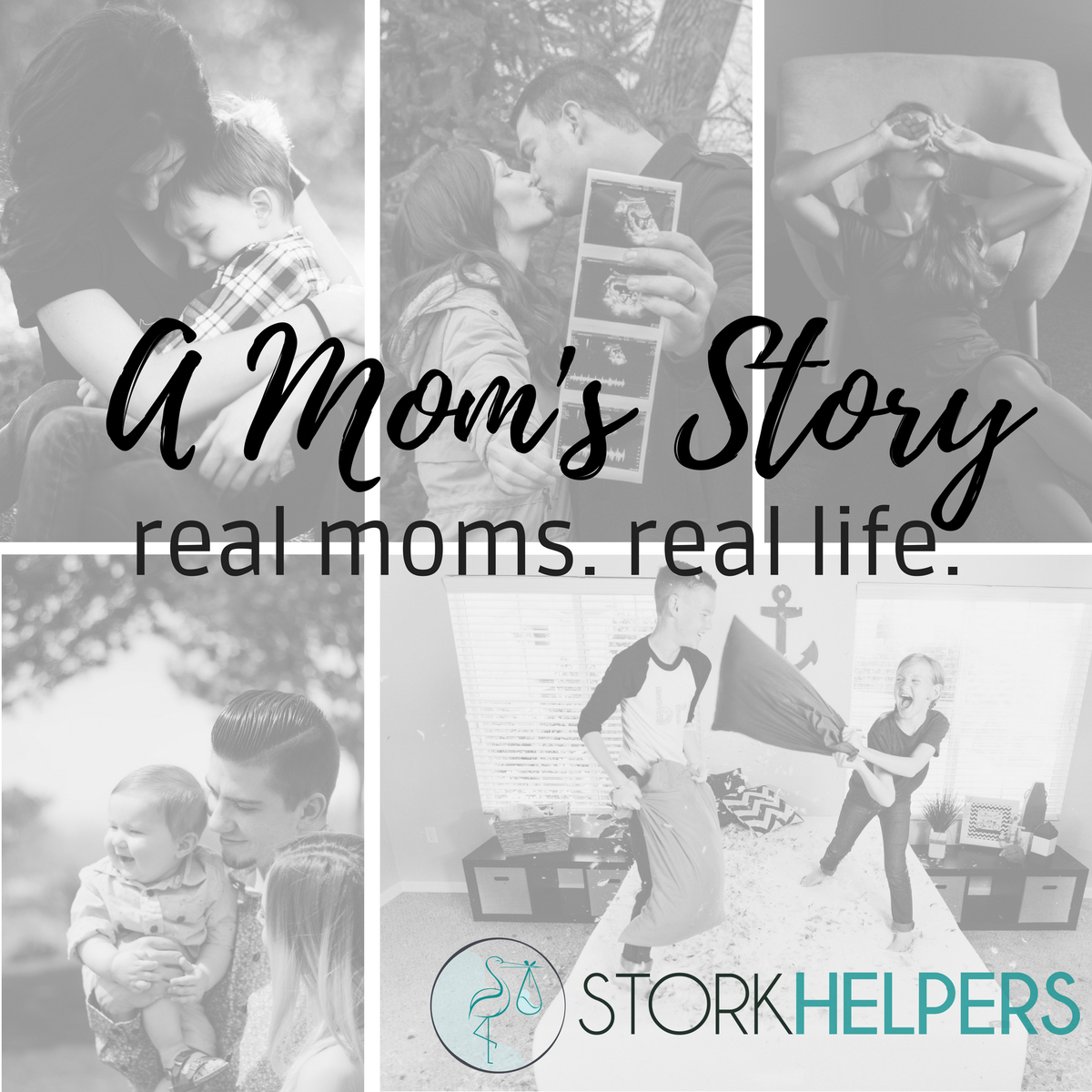 As a formula-fed baby born in the 70s, I didn't know much about breastfeeding when I became pregnant with my first child. But, like all things pregnancy and birth-related, I wanted to try to educate myself and do the best I could to give my kiddo a great start. I had two way-off-base views of breastfeeding. I thought you were either one of two types: there were the awesome, natural, hippie, healthy moms who could do it with no problems and then there were the moms who struggled and the horror stories of soreness, lack of milk, failure, and formula. I was wrong.