Showing Entries for 2019 - September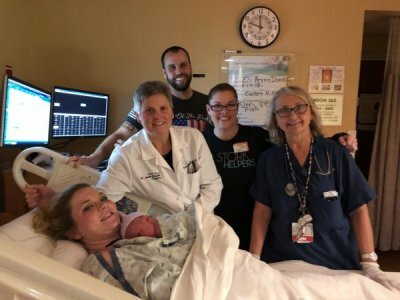 Birth partners are important in helping labor go smoothly as they can provide both emotional and physical support. While everyone that probably comes to your house or meets up with you from the time they find out Mama is pregnant until months after the new baby arrives only wants to know how Mama and baby are doing - your role is important.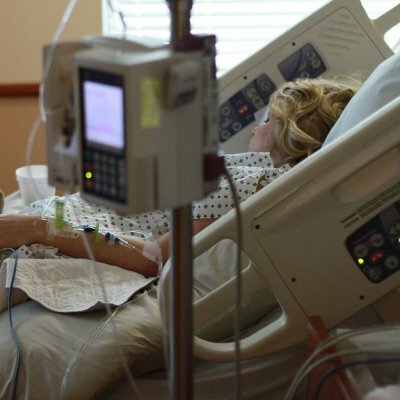 Often times, women laboring in the hospital spend a good portion of their time in bed. Not all women know they have options on how they labor. In may situations, laboring in bed will prolong labor. Find out how to help ease your labor along.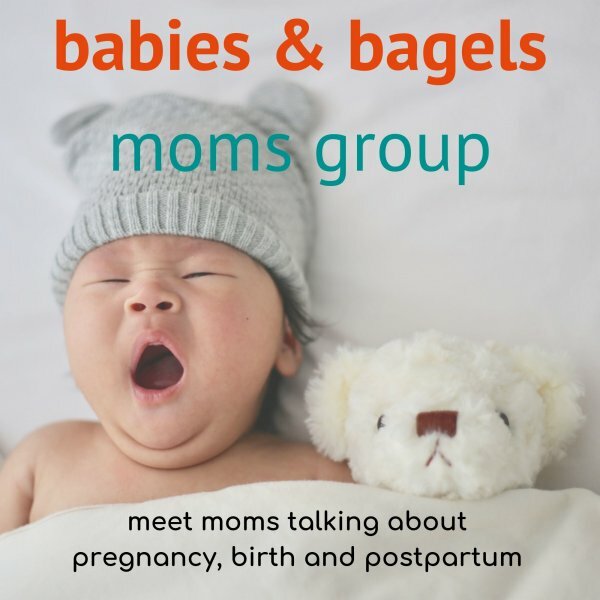 Pregnant? Already a mom? Thinking about getting pregnant? Want to talk to other women who have been there? Join us at Babies and Bagels Mom's Group!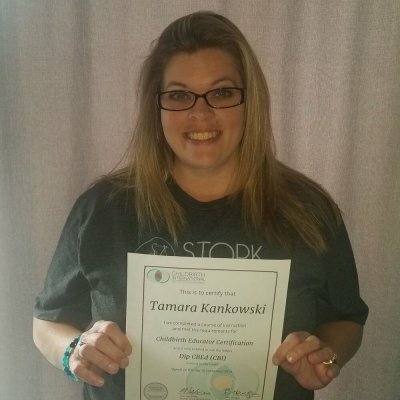 Tamara Kankowski is now a Childbirth Educator, Dip CBEd! Tamara has been working for the last year towards her certification in Childbirth Education. Becoming certified has required a lot of reading in addition to class hours.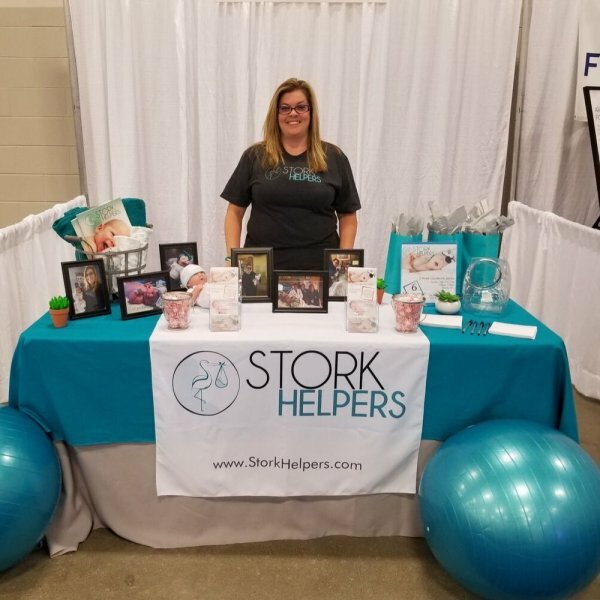 Thank you to everyone who came out to join me at the 2019 Cincinnati Baby and Beyond Expo at the Sharonville Convention Center this weekend!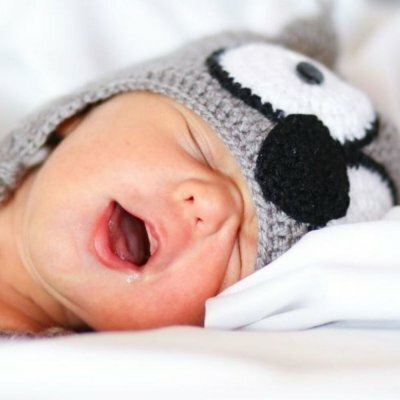 The focus of this class is about different techniques to make you comfortable throughout the labor and birth process. You will learn ways to help manage labor pain naturally as well as various labor and birth positions that will help you labor and deliver in a way that is more comfortable for you and baby.