Showing Entries for 2019 - February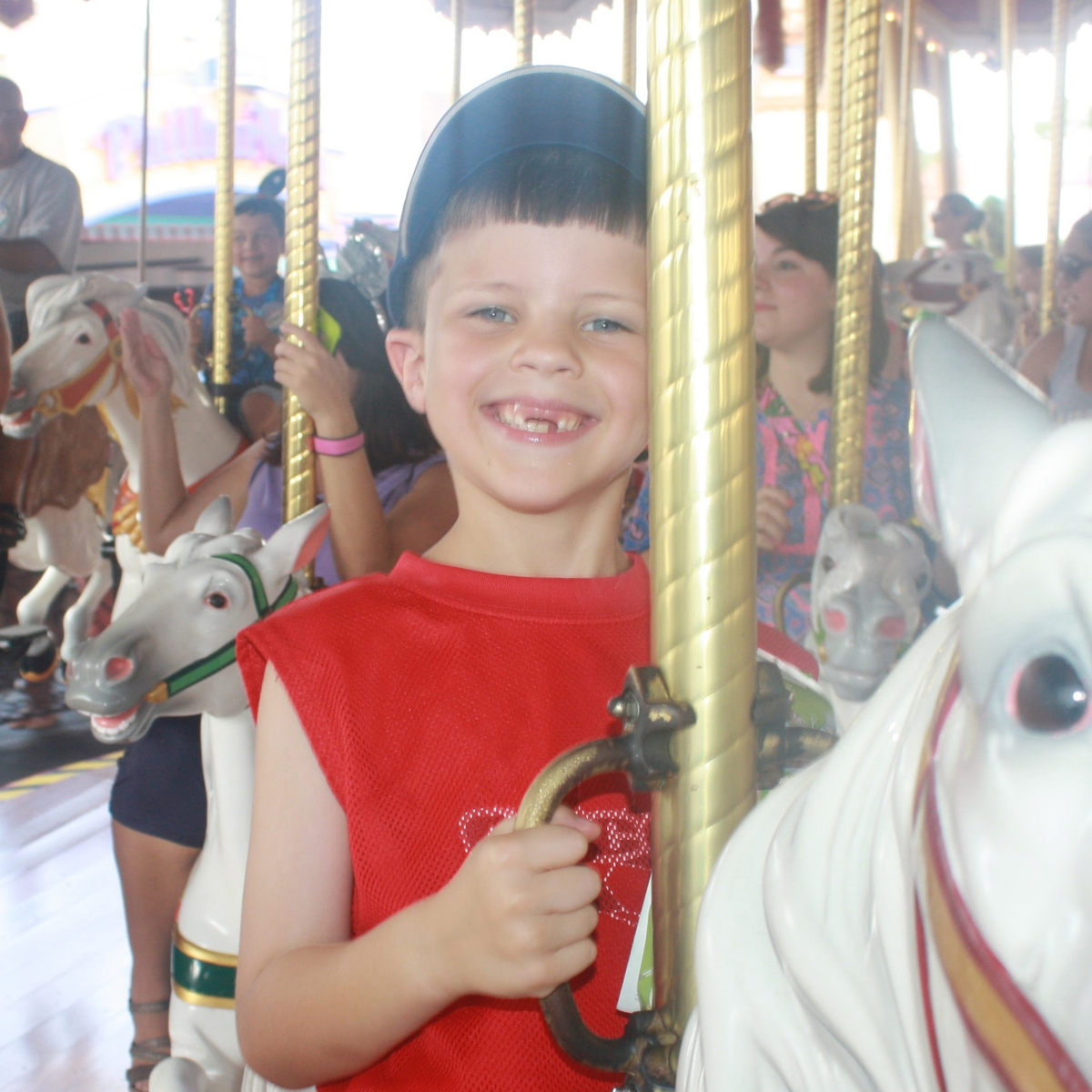 The elusive fairy always returns when you least expect it and you never seem to have any cash in the house when she is due to make her return. Some days, I wondered why even started this in our house, but then you see those toothless little smiles and you remember too well why you started.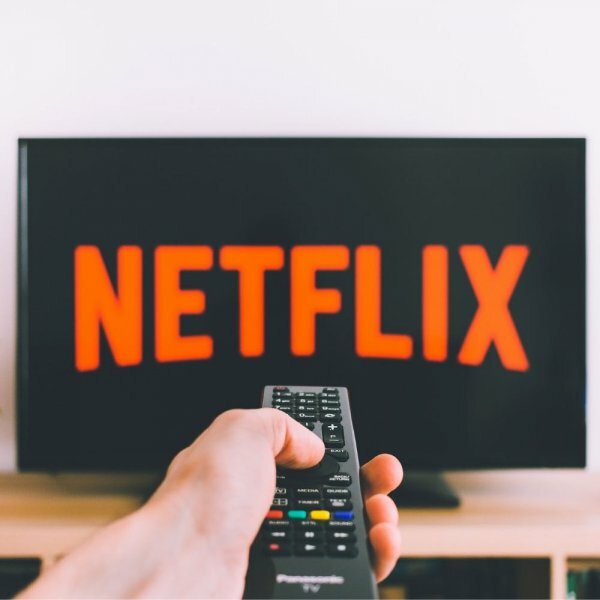 Your pregnant, its summer time, which means its hot and humid and dreadfully uncomfortable outside. Or your like I was nine years ago - on bedrest, pregnant with twins, for three months. Whatever the case may be every mama needs some time to rest. Which is why I have created a list of some of my favorite shows on Netflix that can be perfect for binge watching while you focus on taking care of baby.