Showing Entries for 2019 - June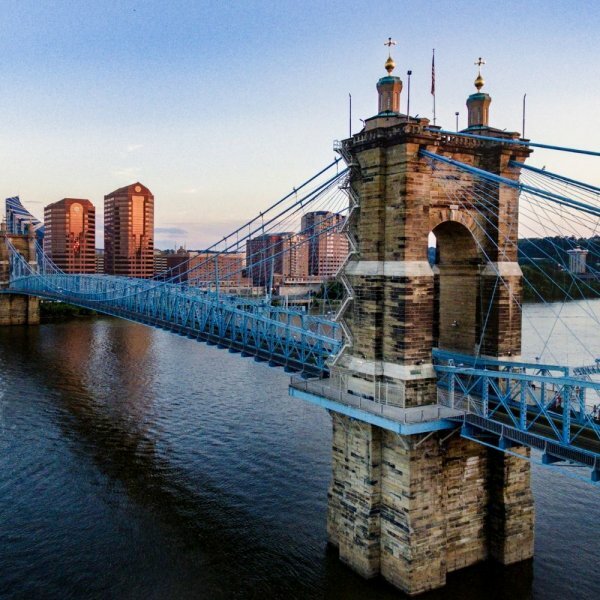 Stork Helpers is excited to announce that I now offer childbirth classes. I have been going to childbirth classes across Cincinnati and Dayton for the last year seeing what is currently offered in the area. I have also been talking to families about what they want out of classes and what they wish they had gotten out of a class.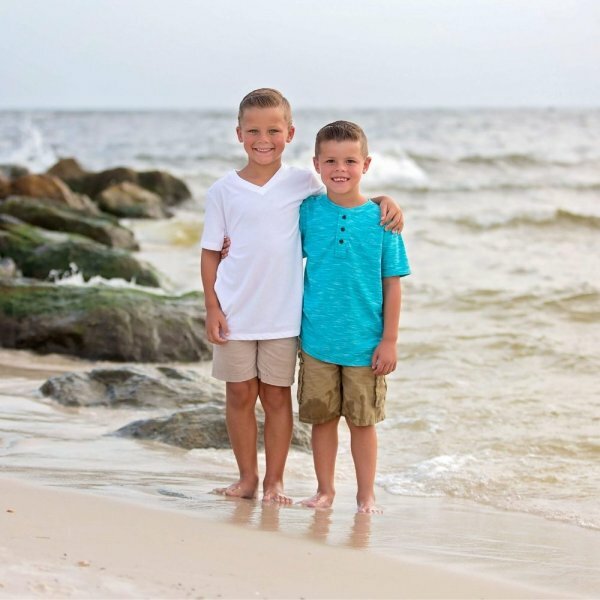 After 12 weeks of bed rest. A belly that was 64 cm up & down & 55" around. Thirty nine weeks with four tiny feet kicking away waiting to come out. It was 6am when we arrived at the hospital for our scheduled C-section. You would think that I wouldn't be nervous, but I was. I don't know if I was more nervous or it was a different kind of nervous. We couldn't believe in just a few hours we were going to have twins in our arms & our family would grow from 7 to 9.