Showing Entries for 2022 - January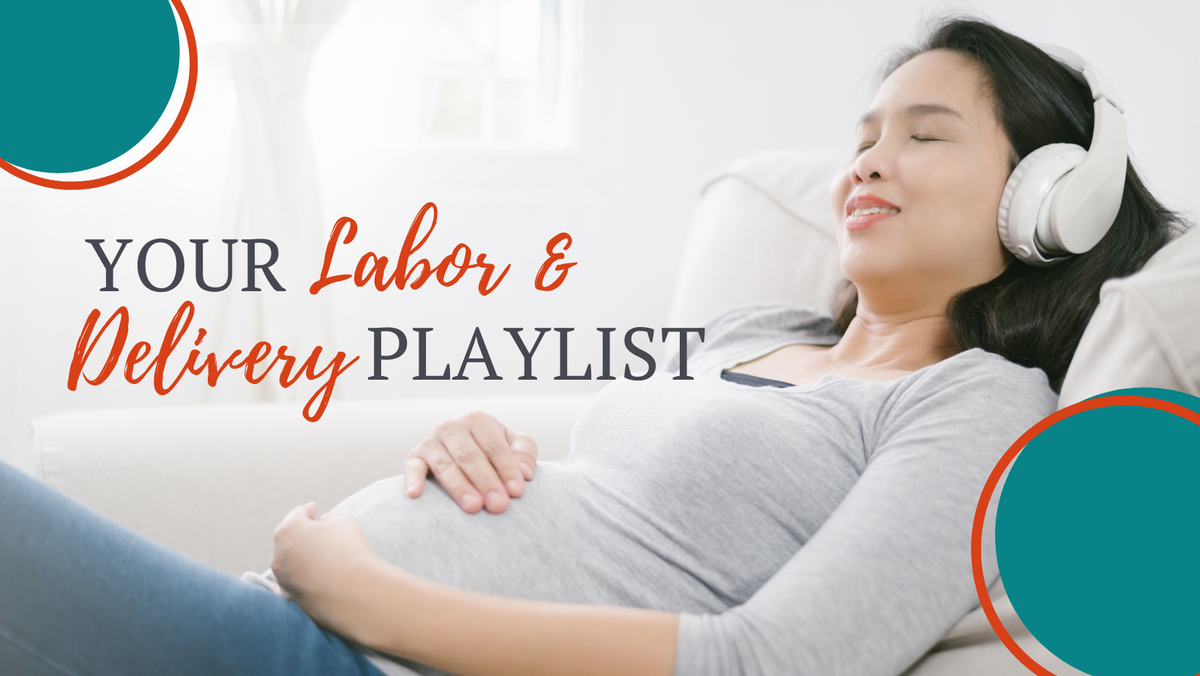 It's safe to say, your baby is listening in on you. Many mamas think that they should play music to their babies during pregnancy. While music is helpful, the best thing for your baby to listen to is the sound of mama's voice.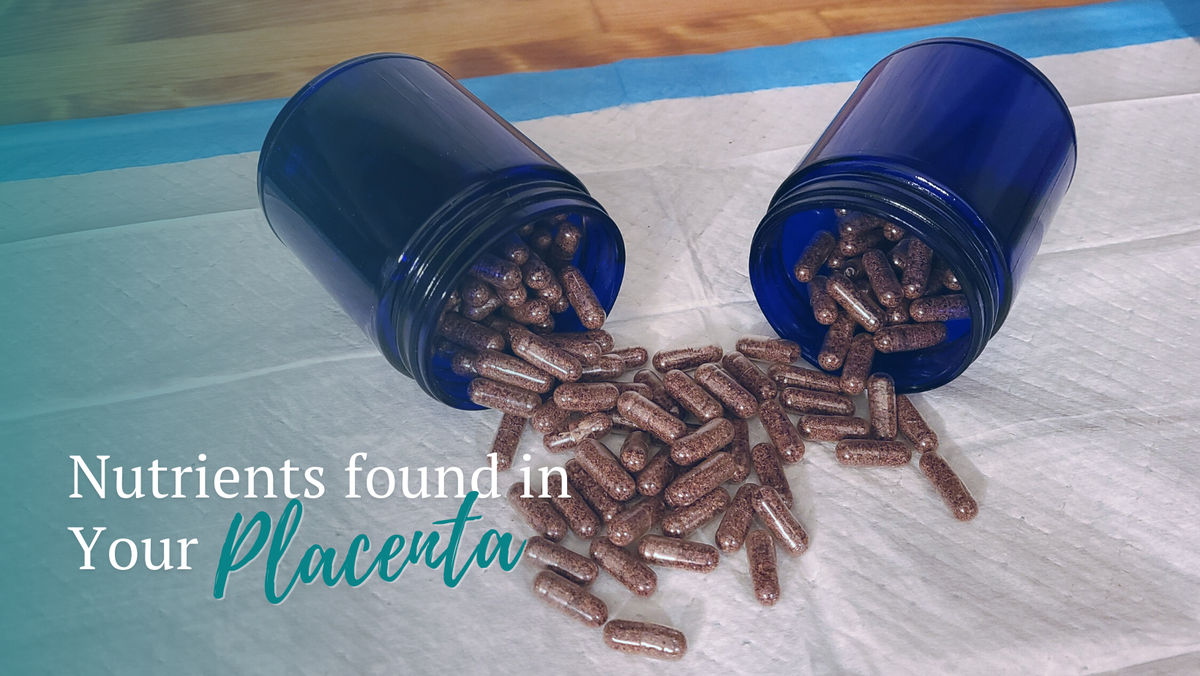 As your baby grows inside you, so too does an organ known as the placenta.
The placenta acts as a transport system for delivering oxygen and other vital nutrients from mama to her growing baby.
Anywhere from five to thirty minutes after your baby is born, your placenta will follow. The delivery of the placenta is called the third stage of labor.