Showing Entries with tag "Folate"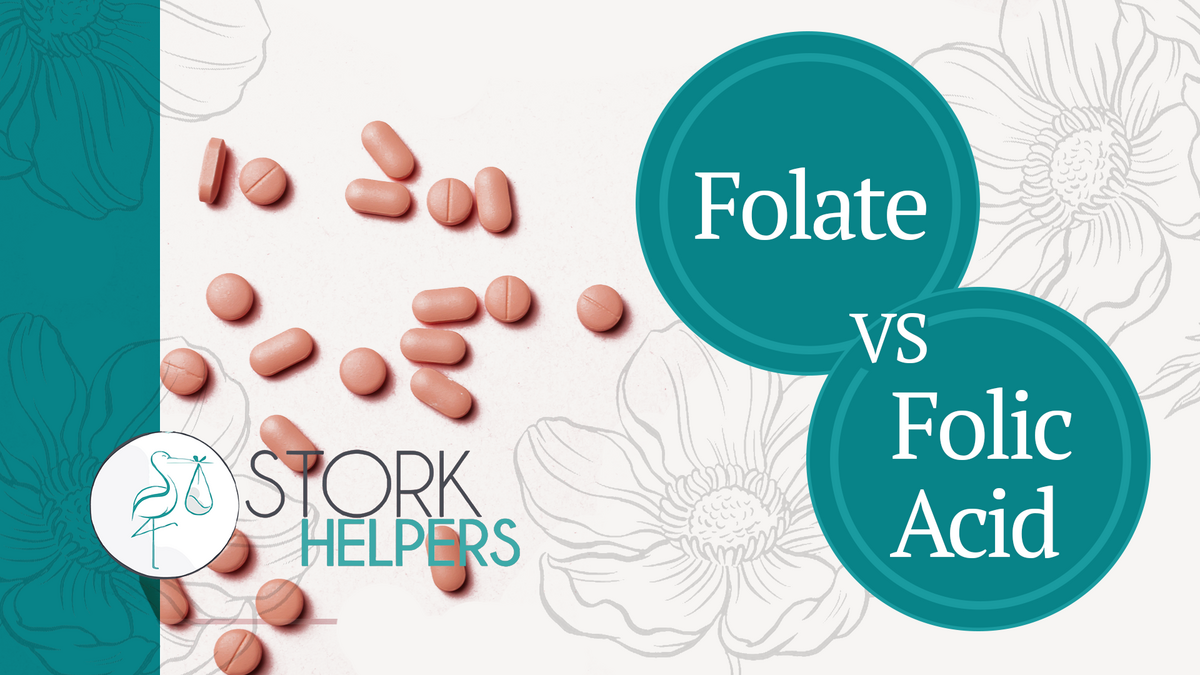 Many mamas wonder about the importance of taking prenatal vitamins during pregnancy. For many mamas, daily supplements can have a big impact on how she feels and her nutritional intake.
However, not all prenatal supplements are created equal. The type of B9 vitamin you take (folic acid vs folate), can have a big impact on both your and your baby's health.