Showing Entries for 2023 - January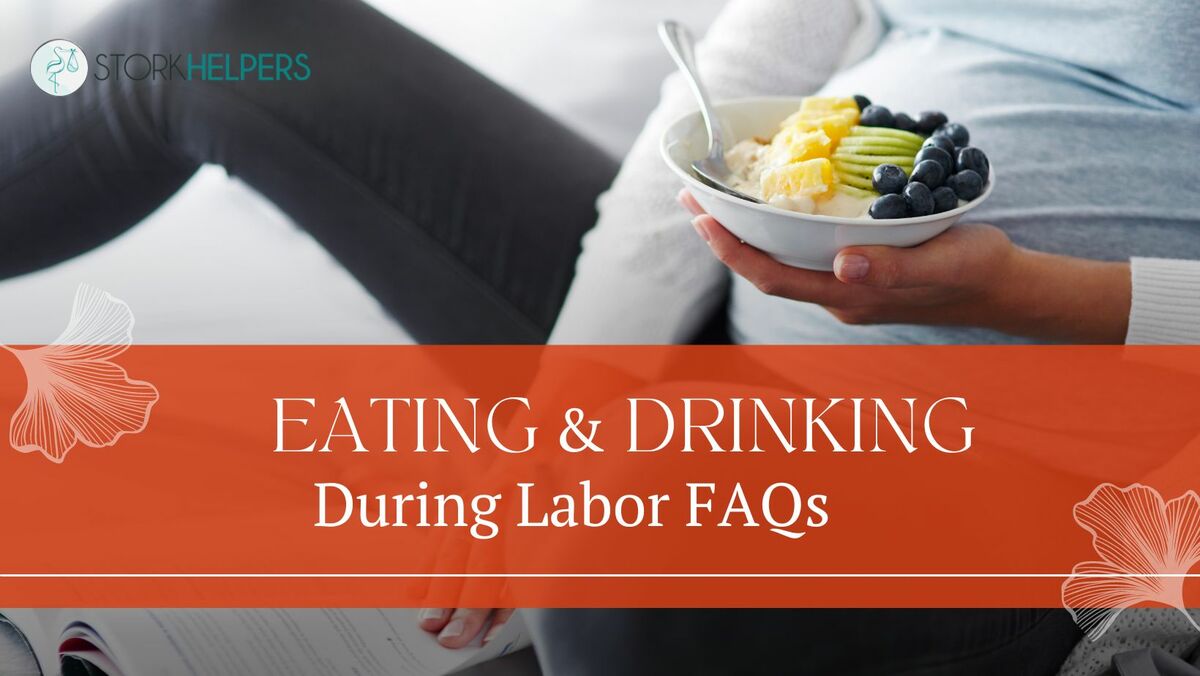 Labor is hard enough, the last thing a mama should have to worry about when giving birth to her baby is an empty stomach.
You may have heard that mamas should not ever eat or drink while giving birth, but this rule is simply not true.
Many mamas eat and drink while giving birth. The calori...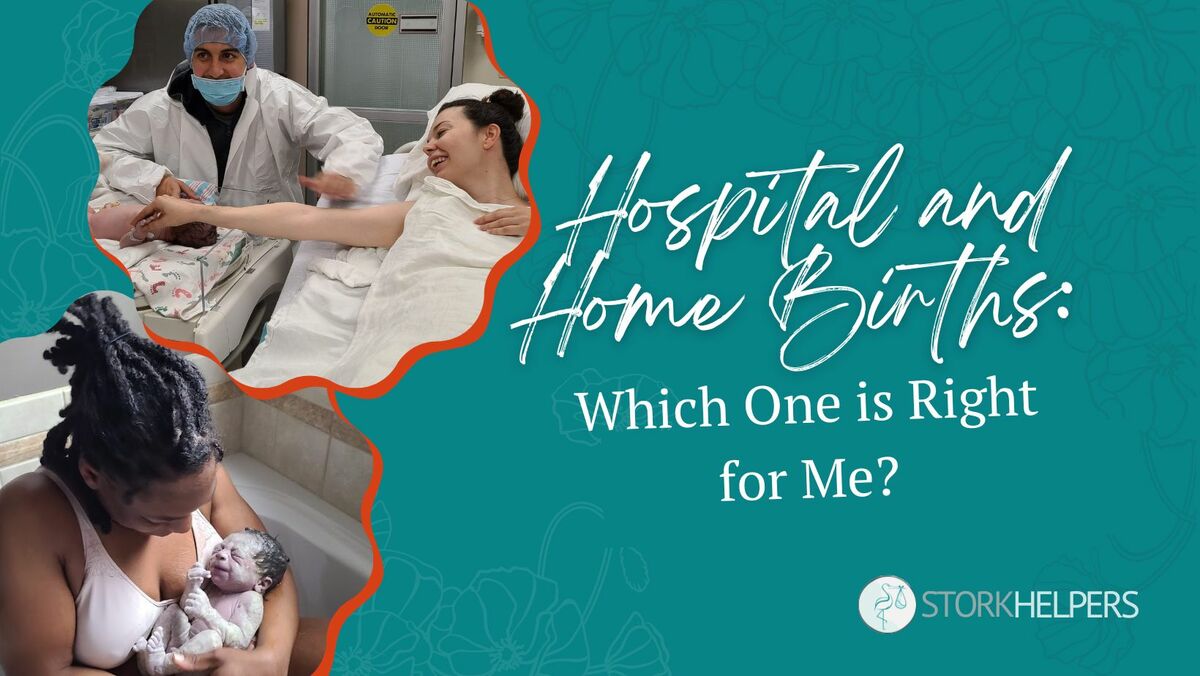 When you are pregnant, there are many things you must learn and decide.
One of the most important decisions for you to make is whether you want a home or hospital birth.