Showing Entries for 2023 - May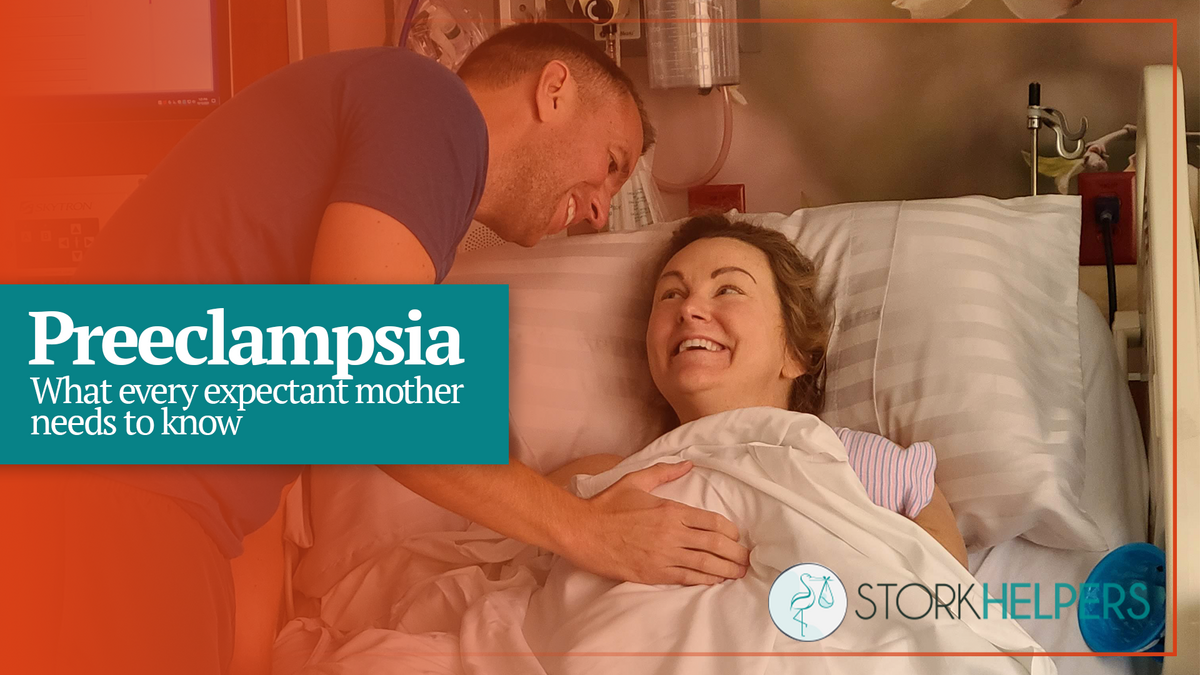 Pregnancy is a magical time in your life, but we know it can also be overwhelming. It's natural to worry about the health of you and your baby, and we want to help ease those concerns.

While complications during pregnancy can occur, it's important to remember that they are not the norm. In fact, many moms have completely healthy pregnancies and births! However, we believe it's essential to be informed about potential complications, so you can be prepared and take necessary precautions.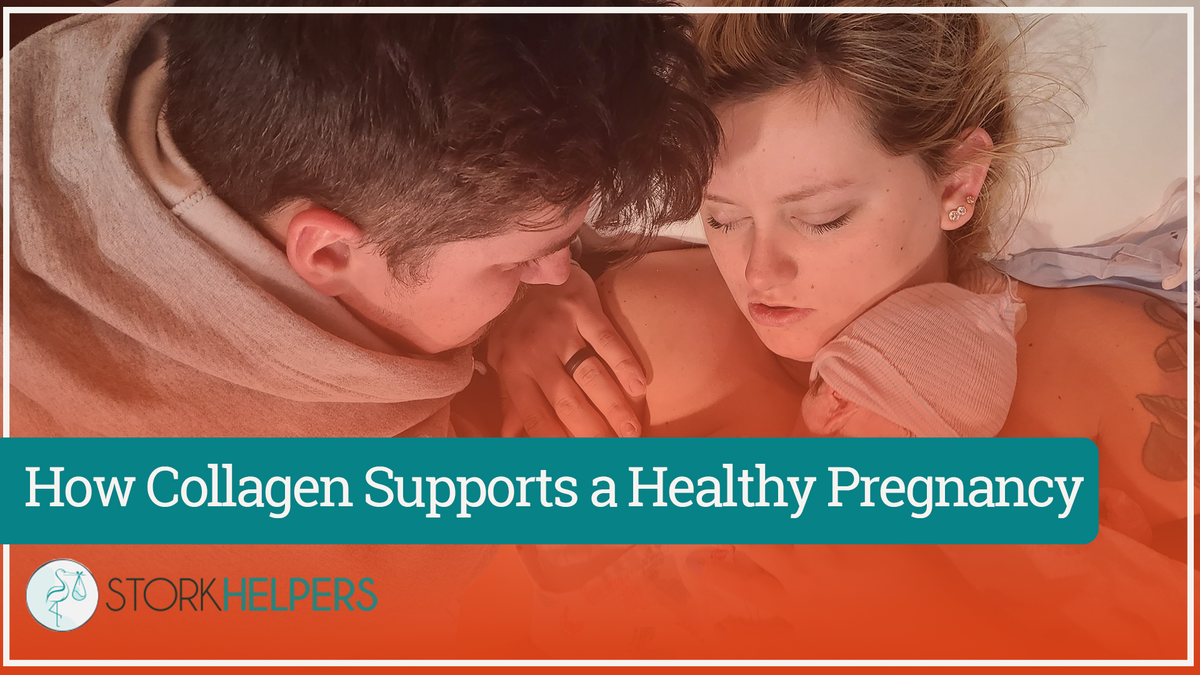 During pregnancy, there is nothing more important than your baby's health.
Many mamas look for supplements, essential oils, and nutrients they can take to ensure a healthy pregnancy.