Showing Entries for 2023 - February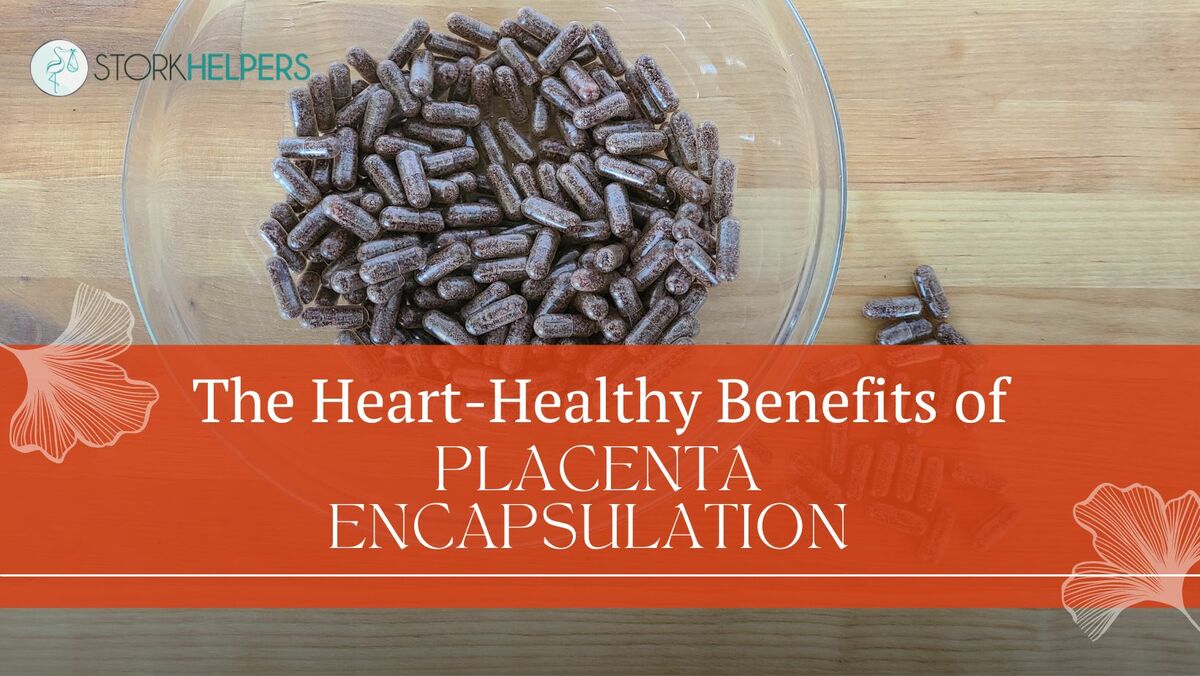 The placenta is one of the most fascinating organs of the human body.
Its purpose is unique. Placentas only grow when a mama's body is building a baby, and the placenta comes out along with the baby during birth.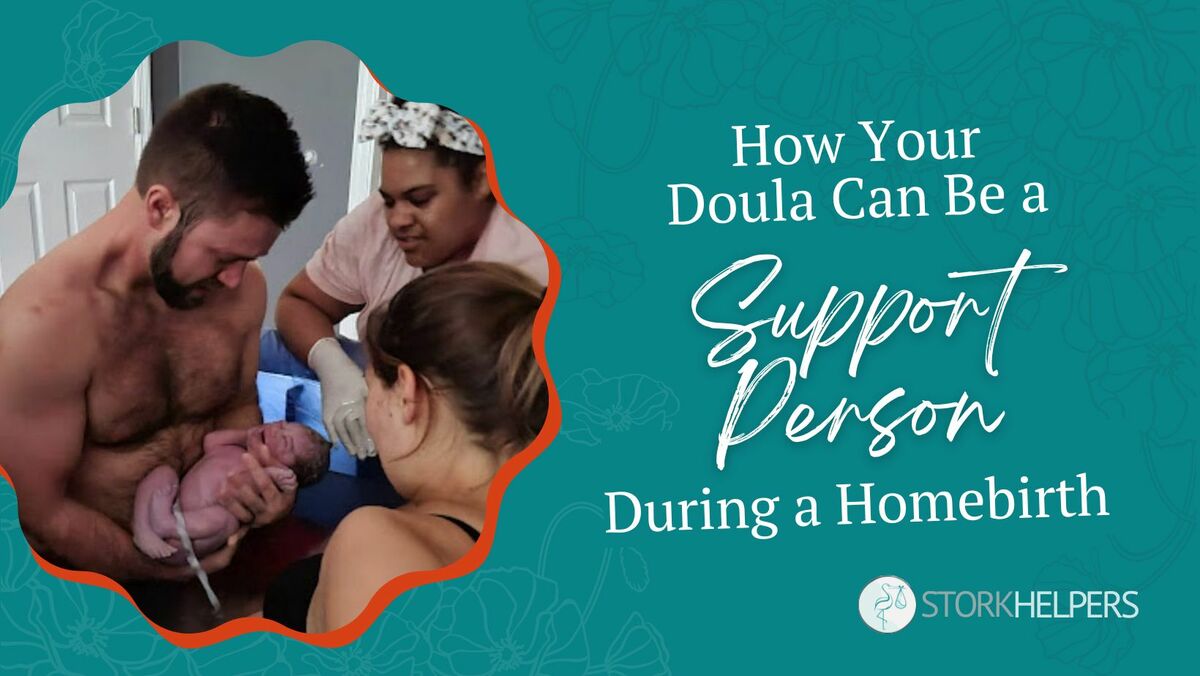 If you have decided on a home birth, then a qualified and experienced support team is a must.
In the United States, homebirths are becoming increasingly common, and they are now accepted by many as a safe and common alternative to hospital birth.