The Heart-Healthy Benefits of Placenta Encapsulation
Back To Blog
The Heart-Healthy Benefits of Placenta Encapsulation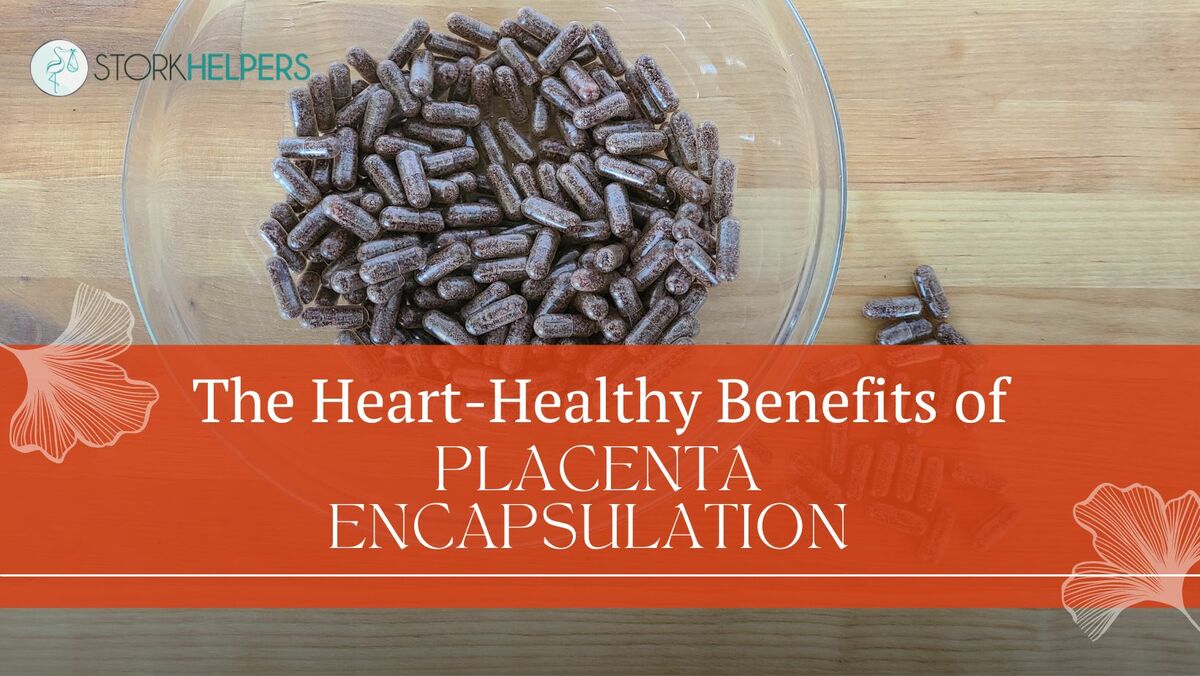 The placenta is one of the most fascinating organs of the human body.

Its purpose is unique. Placentas only grow when a mama's body is building a baby, and the placenta comes out along with the baby during birth.

The placenta is the main connection between a mama and her developing baby in the womb and is primarily responsible for transferring nutrients from mama to her baby.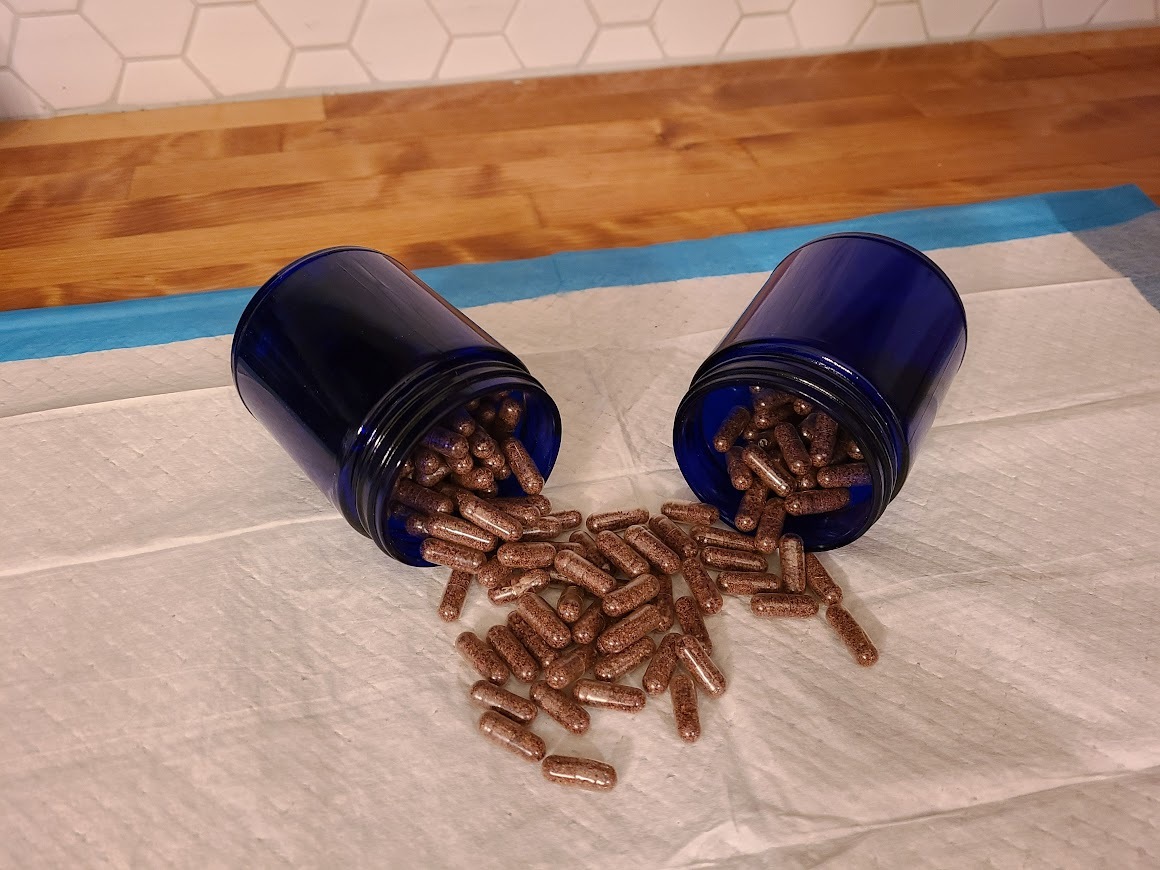 Truly a wonderful organ while inside the womb, the placenta may be more fascinating because of the benefits it can provide after birth.

Placenta encapsulation is today a common practice and with good reason. The placenta is packed full of nutrients and is highly effective at reducing the negative effects of postpartum depression.

Additionally, placenta consumption is beneficial for the maternal cardiovascular system.

This post will explore the heart-healthy benefits of placenta encapsulation.

Curious about placenta encapsulation in Cincinnati and Dayton? Keep reading to learn how placenta encapsulation can boost your heart health!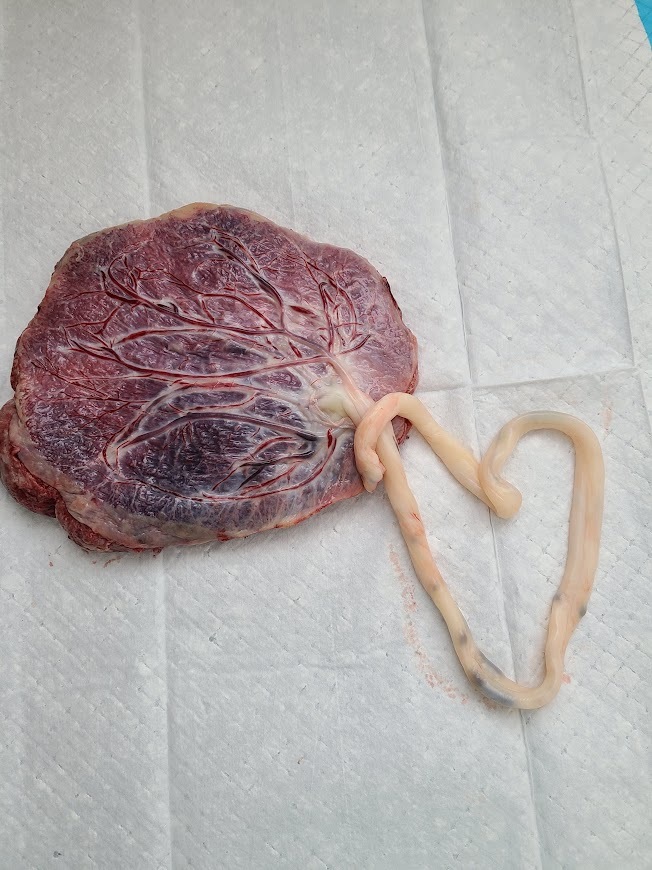 Placenta Encapsulation Makes Mama's Heart Happy

When mamas decide to try placenta encapsulation, it is usually because they want to increase milk production and reduce the effects of postpartum depression.

However, the placenta is also one of the best sources of high-quality nutrients available.

Placenta encapsulation can help solve many issues that mamas often face postpartum, like high blood pressure.
One nutrient that the placenta is full of is iron. Many pregnant women and postpartum mamas are low on iron, which can lead to anemia.

When a new mama is anemic, she may feel tired, faint, and exhausted. This is because the blood needs high levels of iron in your cells. When iron is low, your cells do not get oxygen as efficiently and as a result, it is difficult to heal after trauma.

The placenta supplies a new mama's body with tissue that is incredibly rich in iron, amino acids, and essential fats. This combination is perfect for replenishing mama's body in the weeks following birth.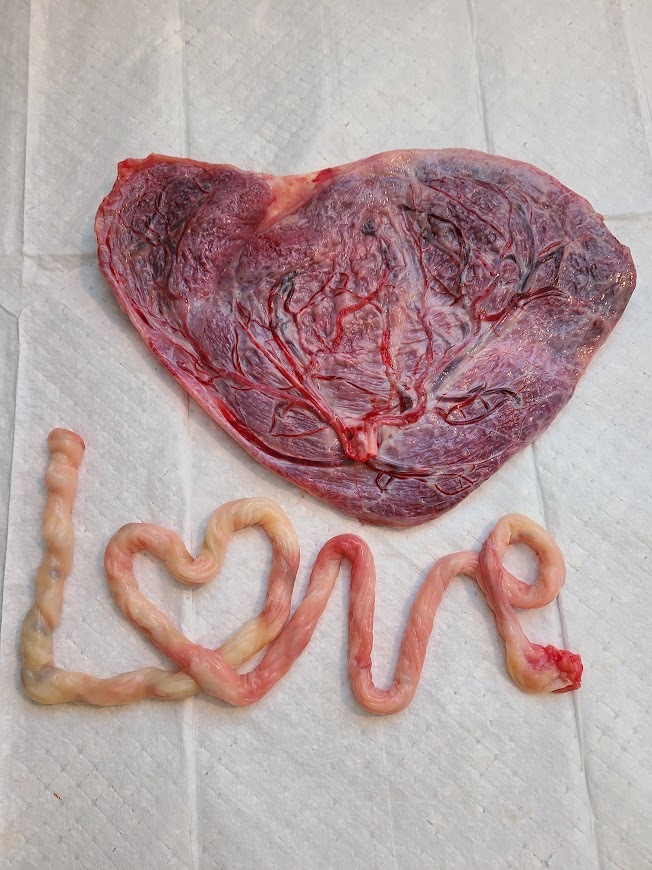 How Does Placenta Consumption Make Mama Feel?

You may be on the fence about placenta encapsulation. Here are a few more facts to help you make up your mind.

In the previous section, we discussed the nutrients that a placenta contains, namely iron.

Studies show a strong correlation between maternal iron levels and mama's experiences of depression, stress, and cognitive function postpartum.

A term placenta has as much iron as two blood transfusions. That means placenta consumption can reduce exhaustion and can help counter the negative effects of postpartum depression by quickly restoring hemoglobin levels to the blood.

In the US, an estimated 50% of people have some form of low iron or anemia. Therefore, replenishing blood volume after blood loss during birth is a strain on the fatigued body.

Even non-anemic mamas can benefit from an iron infusion post-birth.

In short, placenta encapsulation can make mama feel better and stronger more quickly after birth and can help ebb the effects of postpartum depression.


Placenta Encapsulation Made Simple with Stork Helpers

Placenta encapsulation doesn't have to be a hassle. When you work with Stork Helpers as your doula, we make it easy.

Stork Helpers will prepare between 150 and 200 capsules (depending on the size of your placenta) for your consumption.

For placenta encapsulation and doula services in Cincinnati, Dayton, Warren county, Butler county, Miami county, Clermont county, and Hamilton county, reach out to Stork Helpers today!

Satisfied with the Stork Helpers difference? Leave us a five-star review here!

Be sure to follow Stork Helpers on Facebook and Instagram for more free doula tips!