Showing Entries for 2019 - April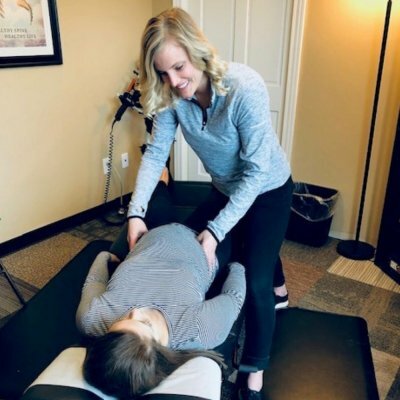 Hello all, it's Dr. Kristen Zumberger again. Remember me? I'm a Chiropractor in Mason and recently wrote a blog post about Chiropractic during pregnancy and Chiropractic care for children. I actually just finished my certification in Acupuncture a month or so ago and wanted to share all of the different conditions I can now treat with Acupuncture during pregnancy.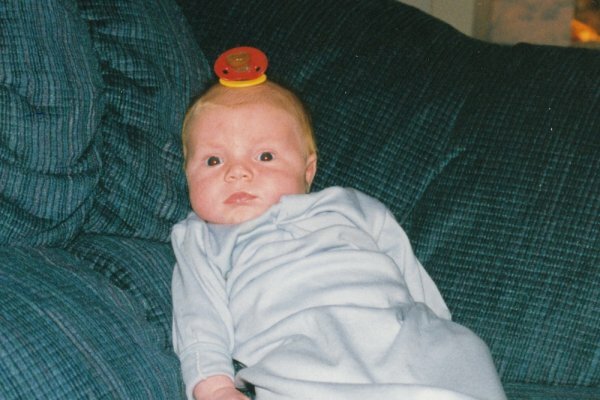 Twenty years ago today I became a Mama. It's hard to believe that it's been that long, but I remember it clearly. On April 9, 1999, I woke up to some bloody show and I started to have some contractions. I was scared because I thought something was wrong. I had never took a childbirth class and no one told me what to expect.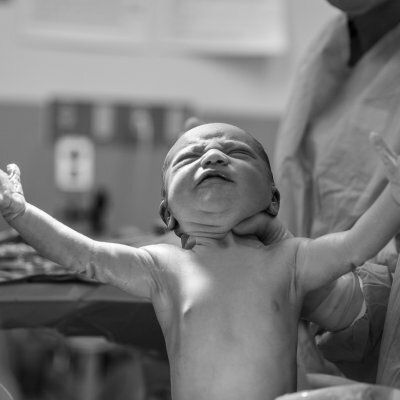 When my first client approached me about wanting a water birth I was a little weirded out to be honest. I never wanted to do it myself with any of my births. I always thought, why would you want to sit in "your stuff?" And "what if you poop?" These are just some of the random thoughts I had over the years as I delivered our seven children. But I never expressed these thoughts to my client. I was very encouraging to her because this was her birth, her story, her body.