Showing Entries for 2020 - April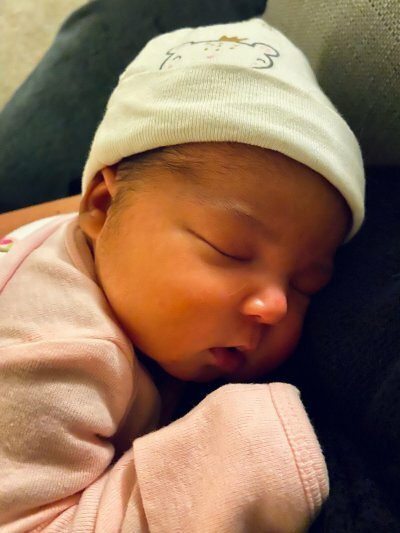 The Apgar score is a test given to baby's soon after birth. This test checks a baby's heart rate, muscle tone, and other signs to see if extra medical or emergency care is needed.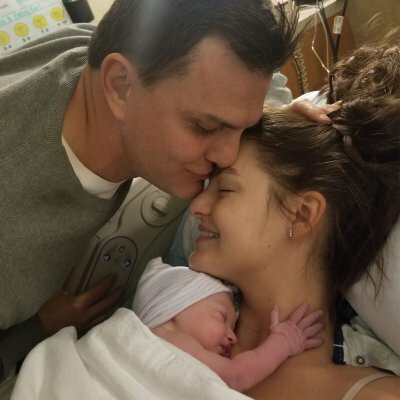 I had a wonderful birthing experience thanks to Tamara! She is very knowledgeable and passionate as she loves what she does! She also provided extra support during the first few weeks after I delivered. My partner and I decided to hire Tamara as a doula after taking her birthing classes.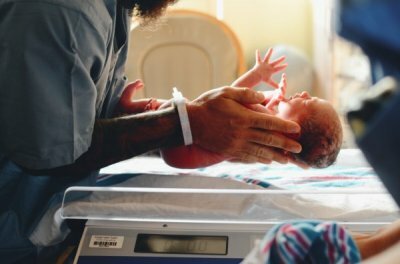 Coming into this world from the womb is a transition for all babies can be handled different. Some cry loudly while others just look around quietly trying to figure out what is going on. Your newborn might look a little different than you first expect - they are wet, wrinkled and curled up when they first arrive.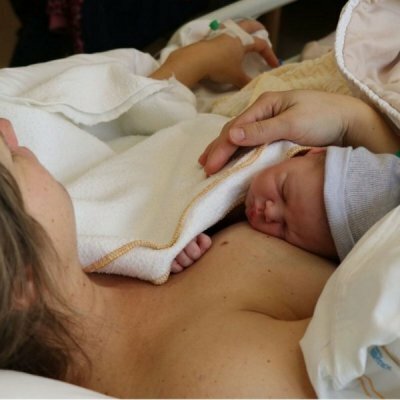 If you are planning to do Kangaroo Care, or skin-to-skin contact, after birth, talk about this with your health care team prior to the birth. Skin to skin contact offers a variety of benefits including...