Showing Entries with tag "Testimonial"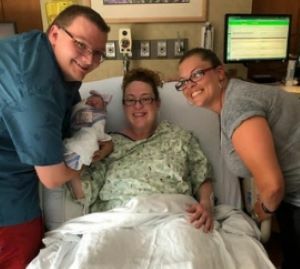 Tamara is a wonderful person and doula! She met with my husband and I twice before our daughter's birth to discuss what to expect and the birth experience we hoped to have. She's a great listener and caring person! She went above and beyond made a birth position handout for us in the event she wasn't able to make it for the birth (due to a scheduled vacation the week before our due date)!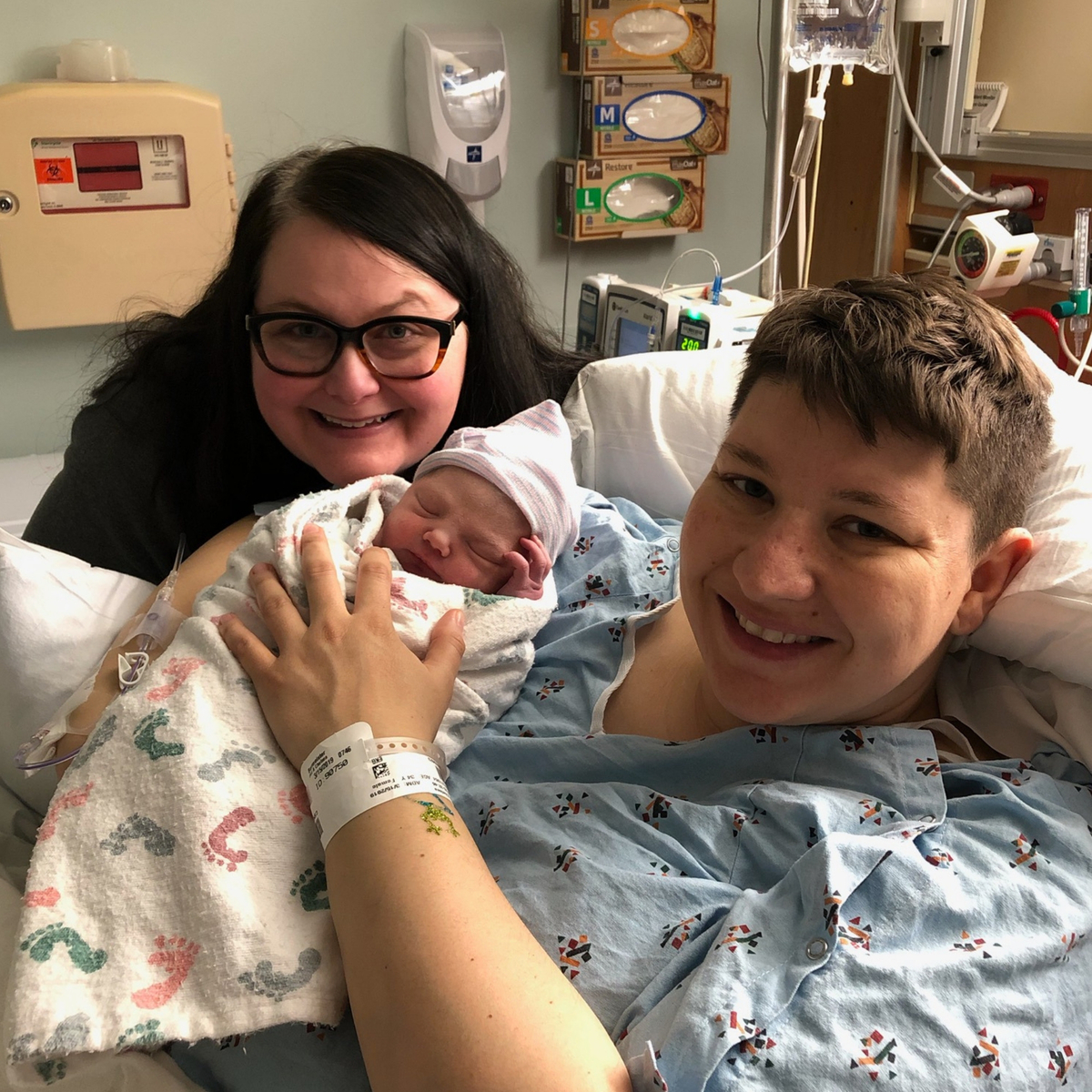 I loved helping this couple throughout pregnancy and labor! I was so touched that they chose to use me as their doula and they did a phenomal job brining their baby girl into the world.
Below is what Chelsea had to say about Stork Helpers: