Showing Entries for 2021 - May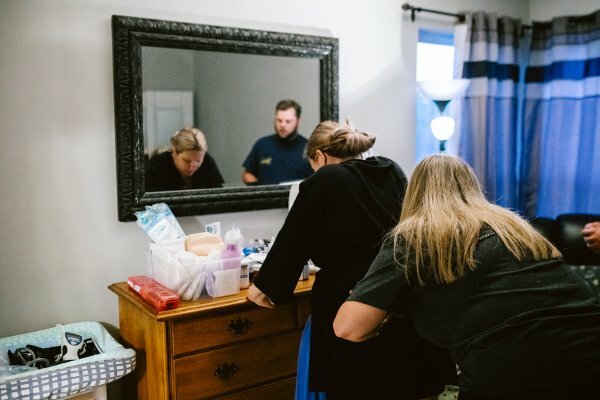 Everyday across the country, women are induced prior to their due dates. Some are for medical reasons such as gestational diabetes, some are out of convenience. As inductions across America continue to rise, many find themselves being faced with this decision, sometimes without knowing why.
A...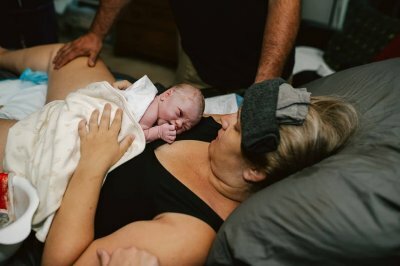 I get asked a lot having a big family and being a doula If I had my babies at home. My answer is no, having babies at home never appealed to me. The reality is I never educated myself on birth really let alone home birth. I watched TLC's show A Baby Story or movies, but never took the time for a Google search or doing some reading. Now that I have been a doula and have witnessed several home births. I see how beautiful and loving it actually is.