Showing Entries for 2023 - March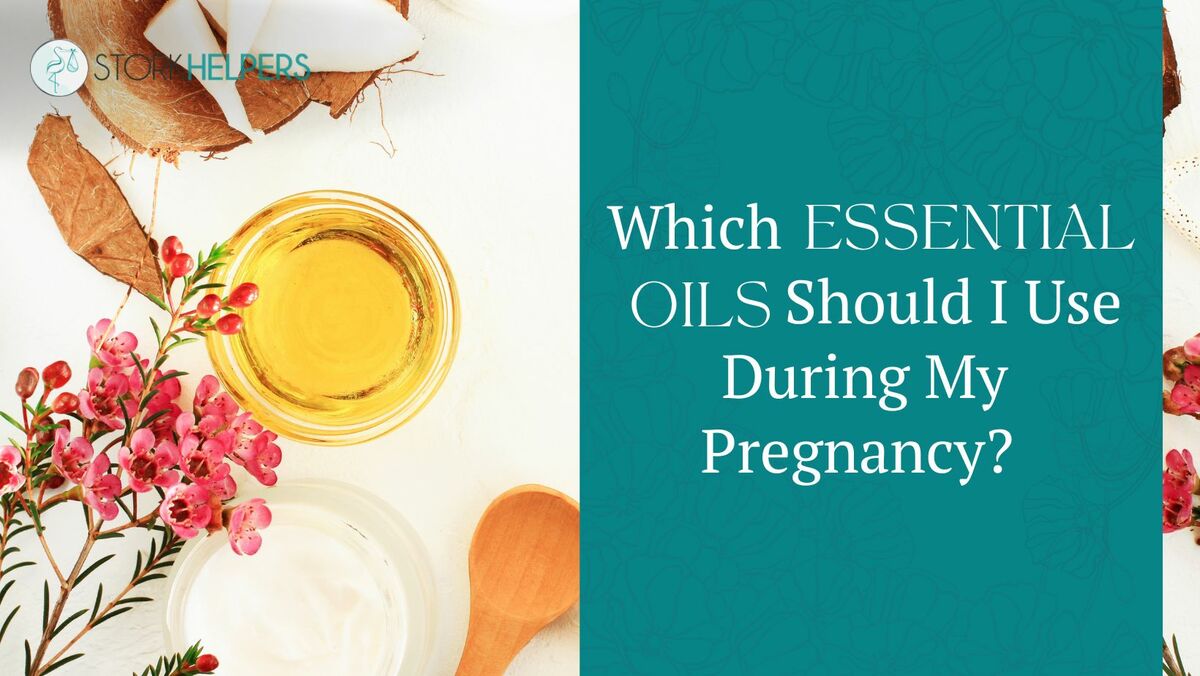 Which essential oils are best to use when pregnant? Which essential oils should I stay away from while pregnant?
These are common questions that many mothers have. Essential oils are a powerful resource that you can use to help alleviate pain and discomfort. There are many types of essential oils for pregnancy, but not every essential oil is the right fit.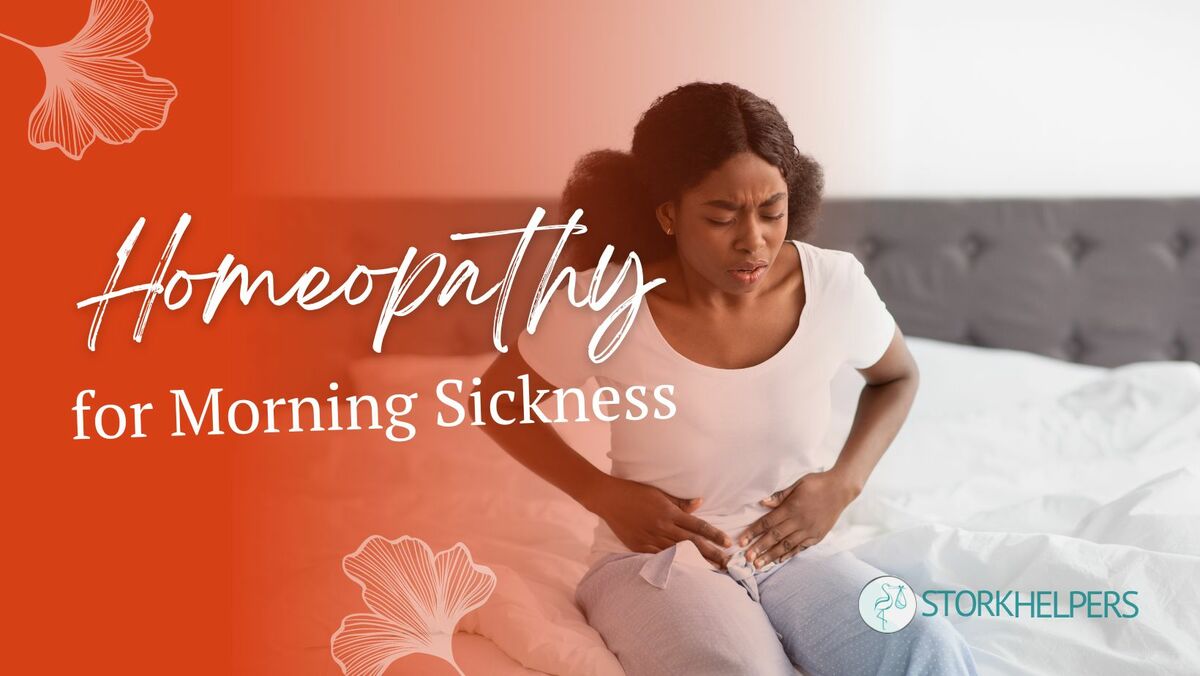 Pregnancy can be challenging, no matter how much support you have.
Morning sickness can be one of the most frustrating parts of the early months of pregnancy. Nobody wants to feel sick, but you may feel reluctant to reach for the medication (even over the counter) since you have a life growing inside you.