Showing Entries for 2020 - June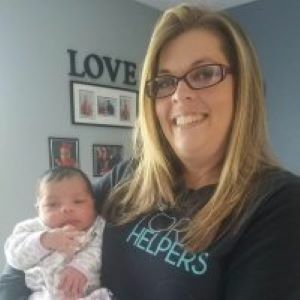 Tamara was a wonderful doula! We had the pleasure of having her support us throughout the pregnancy, labor & delivery, and postpartum. During the pregnancy, she helped us build our birthing plan, research treatments for my diagnosis of gestational diabetes, and prepare and transition into a family of 5.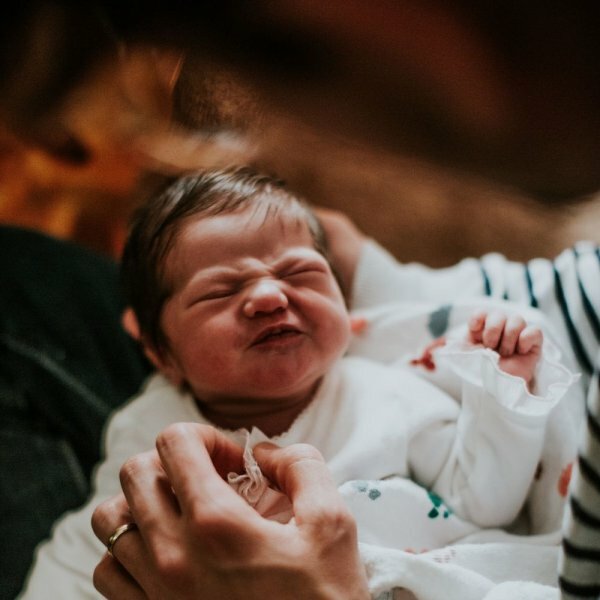 Colic is when a healthy baby cries or fusses frequently for a prolonged period of time. This period of time can be exhausting and you may feel like there isn't anything that you can do to comfort your baby. However, there are some things that you can do to try and make this period of time a little easier.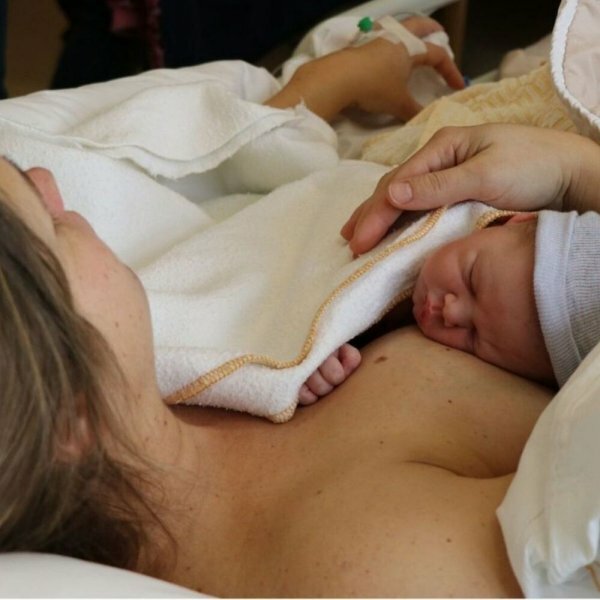 Birth Doula. Birth Companion. Birth Coach. All are various descriptions that are commonly used to describe a doula. The word doula is a Greek word meaning "woman's servant." Women have been serving others in childbirth for centuries and have proven that support from women has a positive impact on labor. Find out how doula can help you achieve a natural childbirth.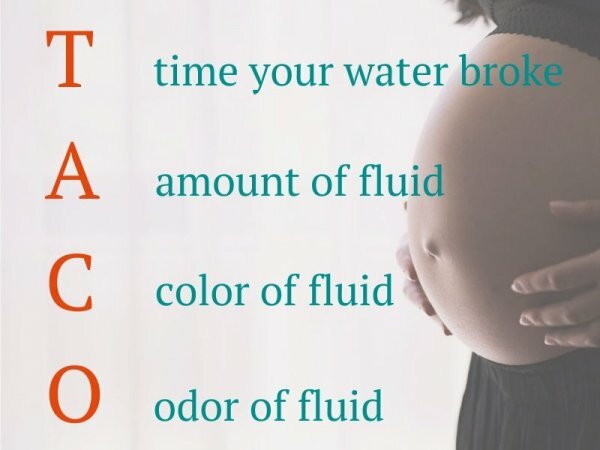 Thinking you won't be prepared and this will happen at the worst possible time? Don't worry, its less common that you think. Having your water break as the first sign of labor actually only happens 10% or less of the time.