Showing Entries with tag "Workshop"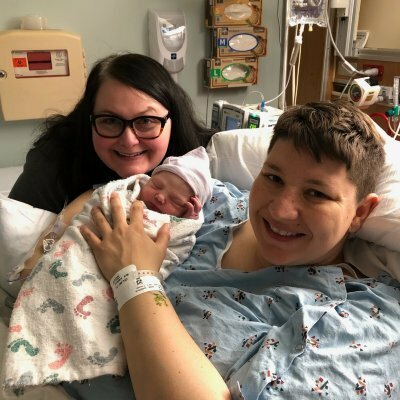 Tamara is the absolute best Doula to hire! We were referred to her by a friend who had delivered with her, but I had no idea the extent of love she would graciously share with us on our birth day.
Our little one decided to arrive 4 weeks early. Tamara stayed with us every step of the way. Communicating during early labor and joining us at the hospital in the middle of the night when active labor started.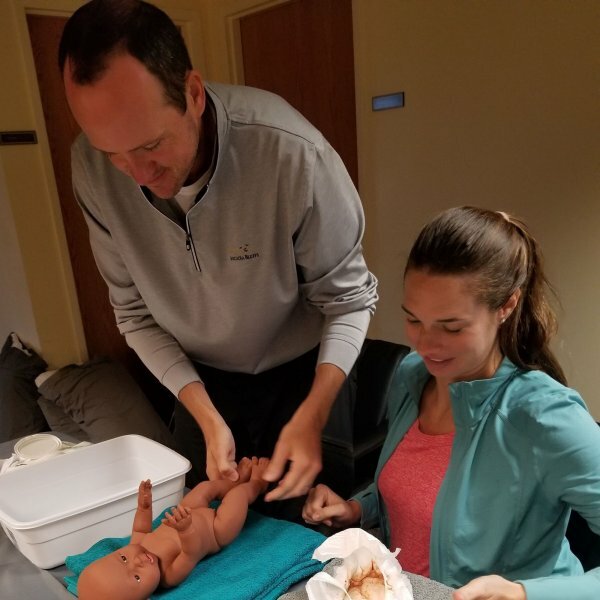 Have you thought about taking a childbirth class? Wonder if its worth your time and money? Think it will be boring or that you wouldnt learn anything?
Think about taking a class with Stork Helpers. We offer a variety of classes to choose from depending on your needs.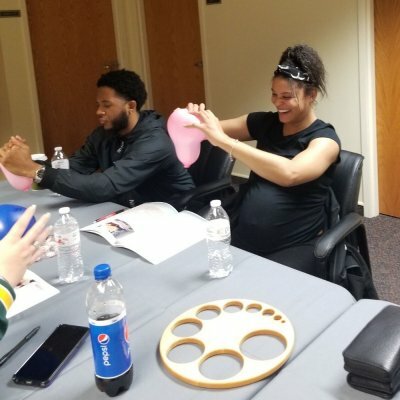 Have you been looking for a Childbirth Class that is fun and informative at the same time? Join us at one of our upcoming 3 Week Classes or faster paced one day class and join in all the fun for yourself!
Tamara has developed a class combining her twenty years of being a Mama with her experience as a doula and childbirth educator.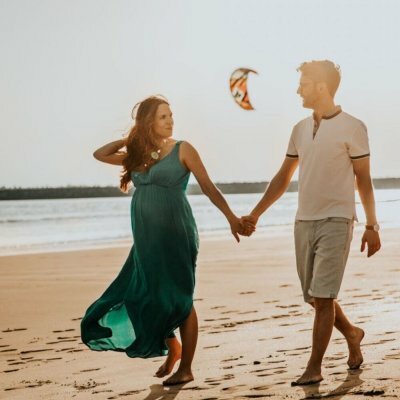 Our Date Night Childbirth Class is a unique class opportunity for those that want to take a Childbirth Class, but don't have the time to be able to take a full class. Date night is taught on Friday evenings and includes pizza and dessert to make the night compete.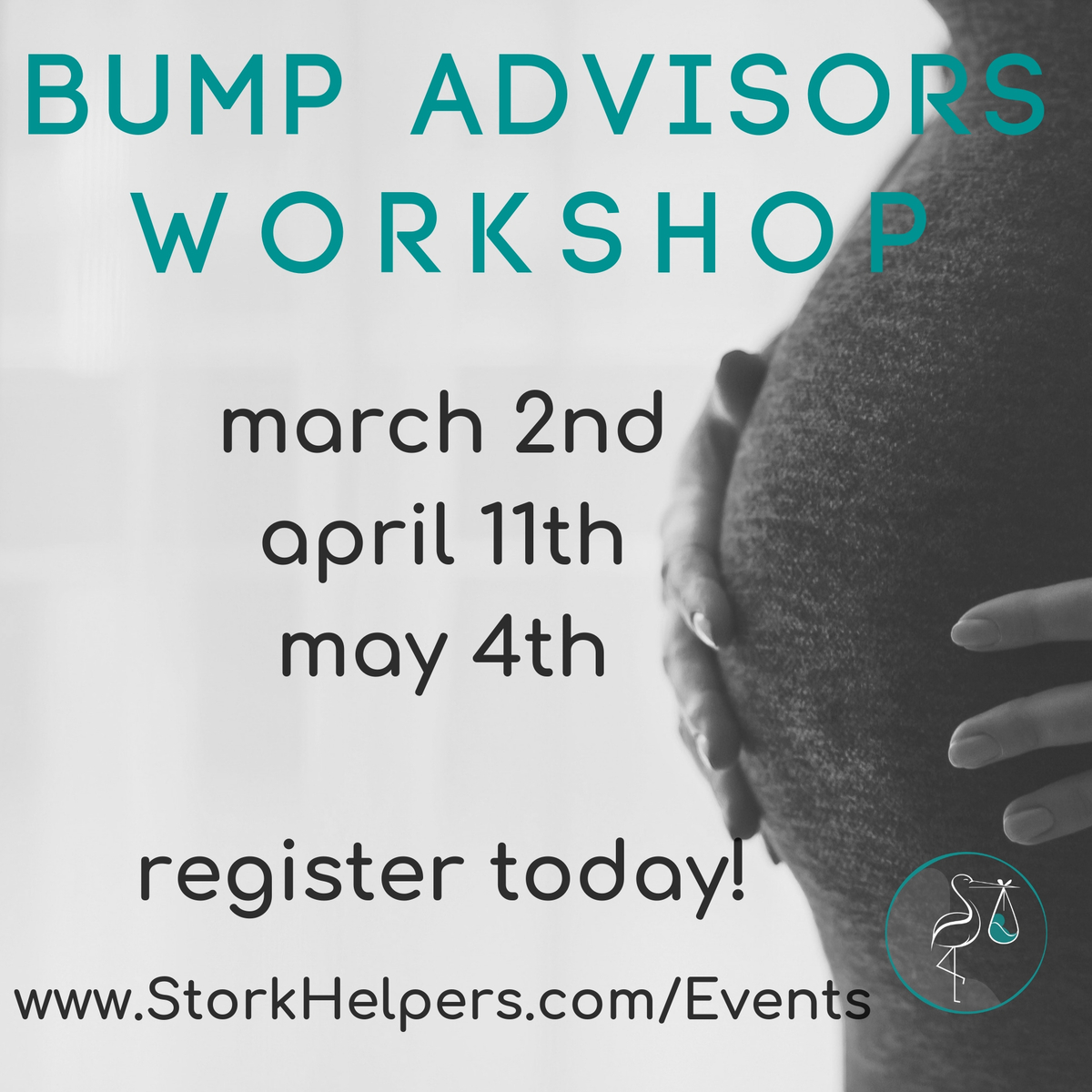 Come to one our FREE Bump Advisors Workshops and get to listen, meet us and ask questions about everything you ever wanted to know. We will each speak for just a few moments about what we offer and then take some questions. There will also be a meet and greet at the end where you can also ask one on one questions and get to know us a little bit better.