Showing Entries with tag "Cincinnati"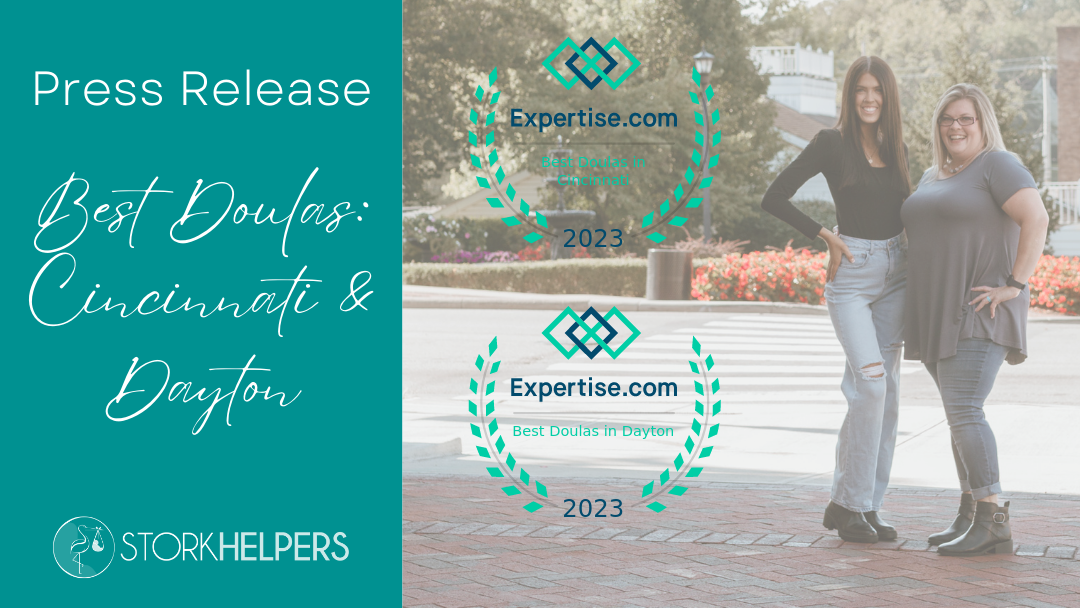 Today, Stork Helpers LLC, a doula agency specializing in supporting families as they navigate pregnancy, childbirth and postpartum was awarded two awards from Expertise.com.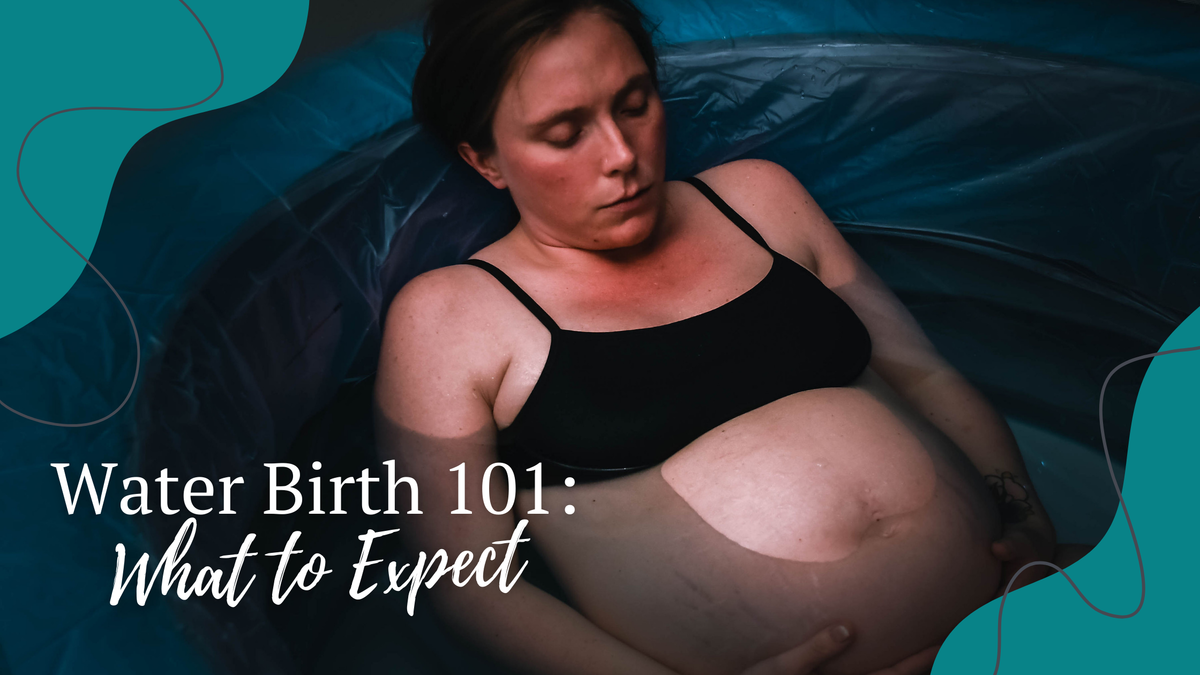 Over the last ten years, waterbirths have dramatically increased in popularity.
It's always up to Mama how she brings her baby into the world. Today there are more options than ever to help Mama give birth the way she is most comfortable.
In a previous post, we very briefly outlined why some mamas choose a waterbirth.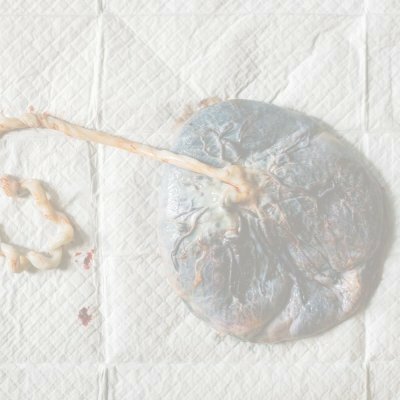 There's two ways to have your placenta encapsulated. If you want to experience the raw consumption, but don't think you can handle the texture, you can have them put in capsules. The other way is to have the placenta steamed before being encapsulated.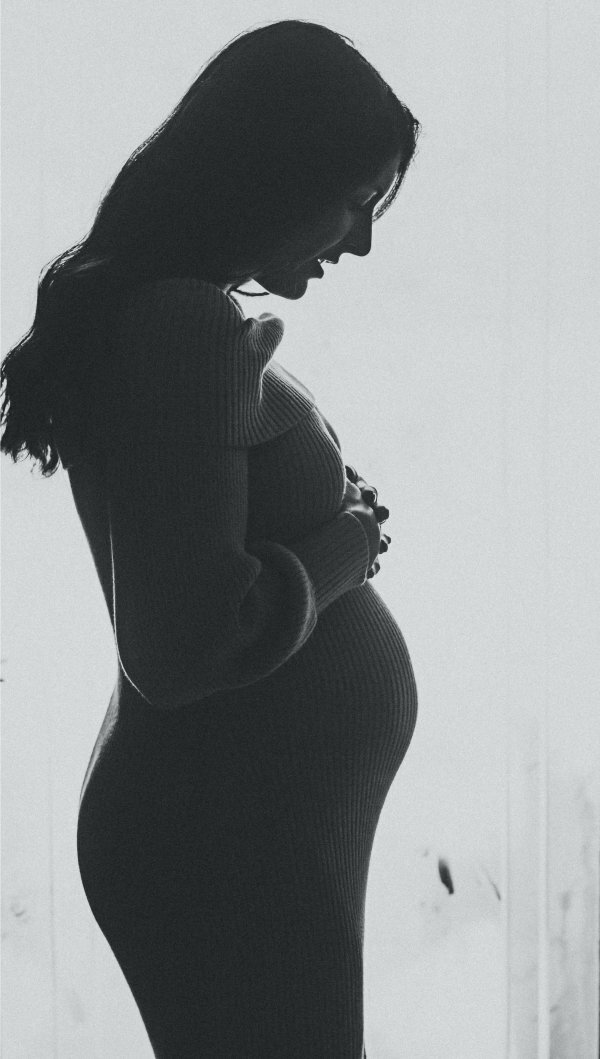 This is can be a big concern for most women who are pregnant. Women often have anxiety about their water break in the theatre, while at the mall, in church, at a restaurant or at work. The good news is this only happens in 10% of women while at home or in the grocery store.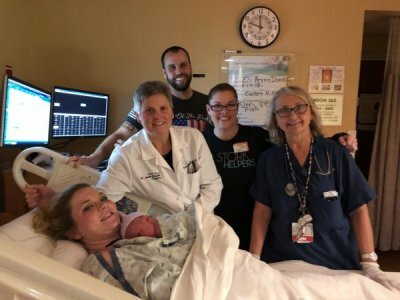 Birth partners are important in helping labor go smoothly as they can provide both emotional and physical support. While everyone that probably comes to your house or meets up with you from the time they find out Mama is pregnant until months after the new baby arrives only wants to know how Mama and baby are doing - your role is important.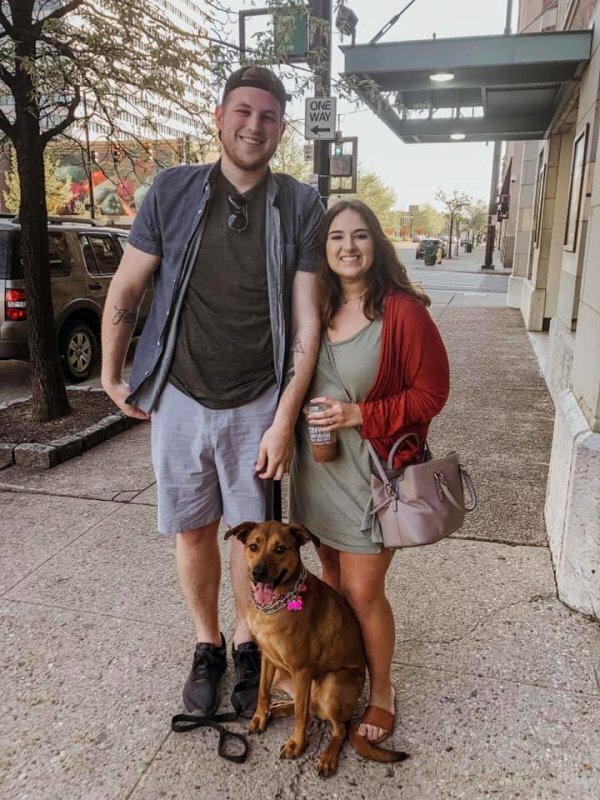 Meet Jordan, she is one half of the awesome couple that make up Panzeca & Co. I met Jordan through Facebook last year and we instantly clicked! Jordan is always on the go with her photography company she runs with her husband Zach and an amzing birth photographer too!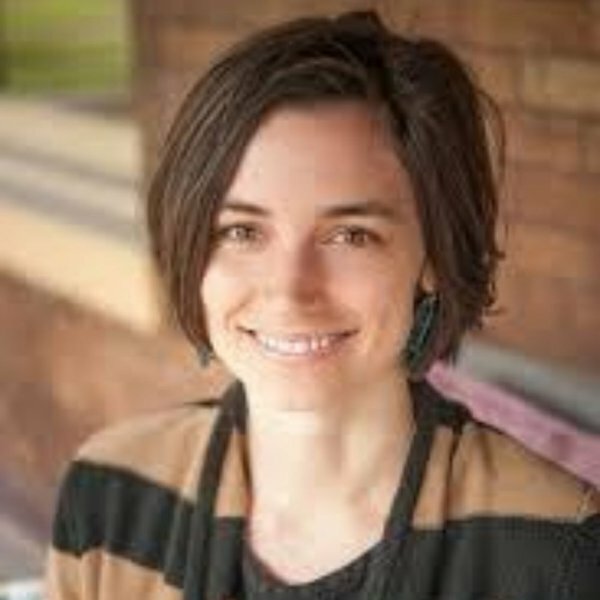 Over the next few months, I will be taking some time to introduce you to some incredible women that I partner and work with. I am typically one part of a great team of women supporting families. First up, I wanted to introduce you to Meghan Nowland, owner and founder of the Cincinnati Birth Center.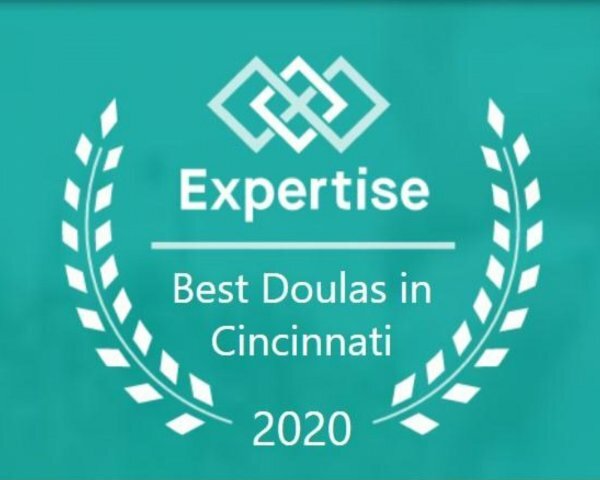 Ciera was a warrior through her pregnancy and chidbirth and is such an amazing mom to her beautiful little girl. If you have a moment, please watch Ciera's real and raw video about pregnancy and childbirth and all that comes with it - ups, downs and everything in between.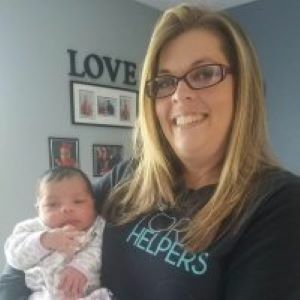 Tamara was a wonderful doula! We had the pleasure of having her support us throughout the pregnancy, labor & delivery, and postpartum. During the pregnancy, she helped us build our birthing plan, research treatments for my diagnosis of gestational diabetes, and prepare and transition into a family of 5.