Showing Entries with tag "Siblings"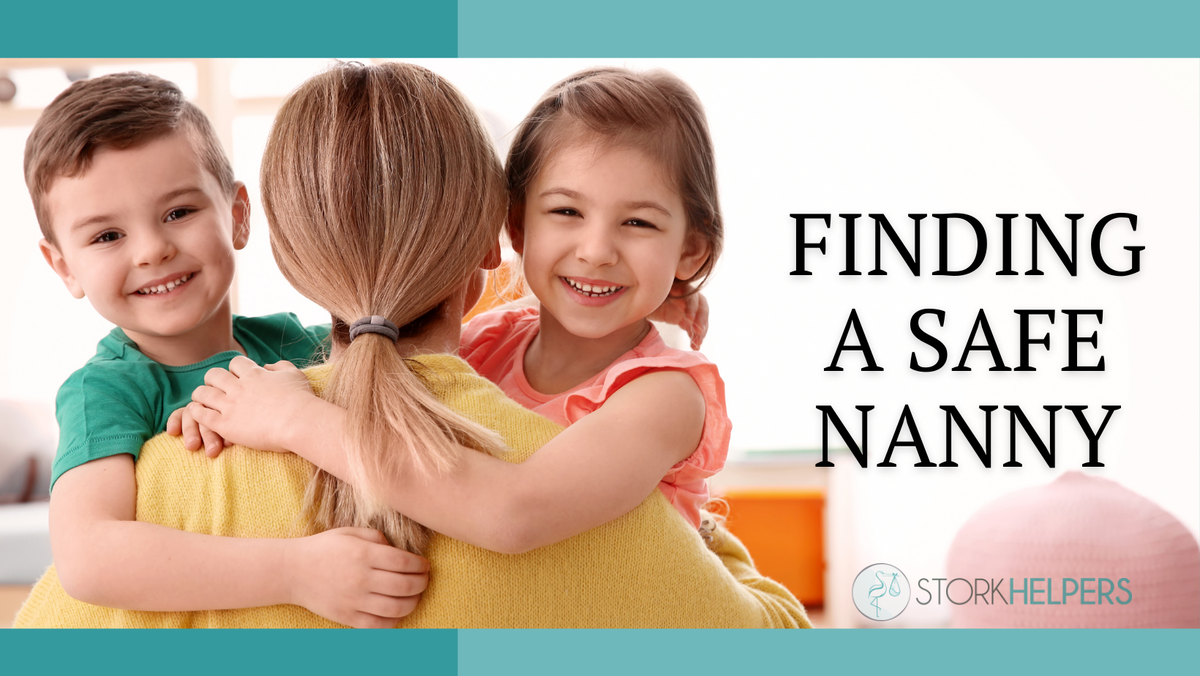 Every parent wants to have it all. A flourishing work life, a safe and happy family, and personal hobbies and fulfillment. But how do you work for nine hours a day, cook meals, and keep your house clean when you have a gaggle of young children at home?
You can't expect family to always be...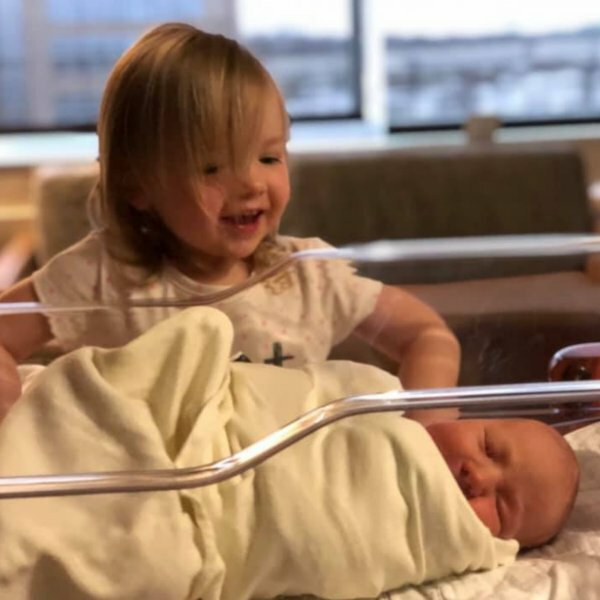 Being pregnant with your second (or seventh) is different from your first. While you are busy getting things ready for the families newest member, you are busy tending to the needs of your children outside the womb. Whether it's homework assignments, team sports or bedtime stories and diapers, there is a lot going on. Help prepare your child for their new sibling.