Showing Entries for 2023 - October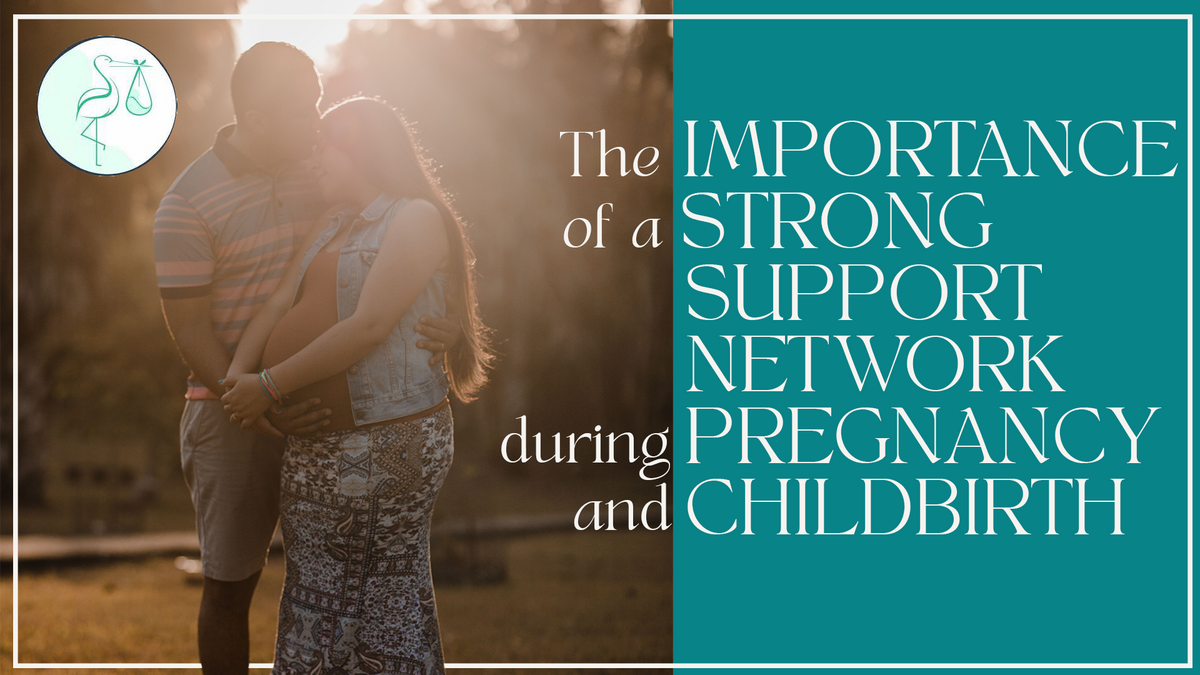 Pregnancy can be a difficult time in a mama's life. Her body is quickly changing, her hormones can sometimes fluctuate, and she is responsible for a life growing inside of her. That is enough to make anyone stressed out, no matter how emotionally secure they are. 
One of the most important things for every pregnant mama is developing and maintaining a strong support network.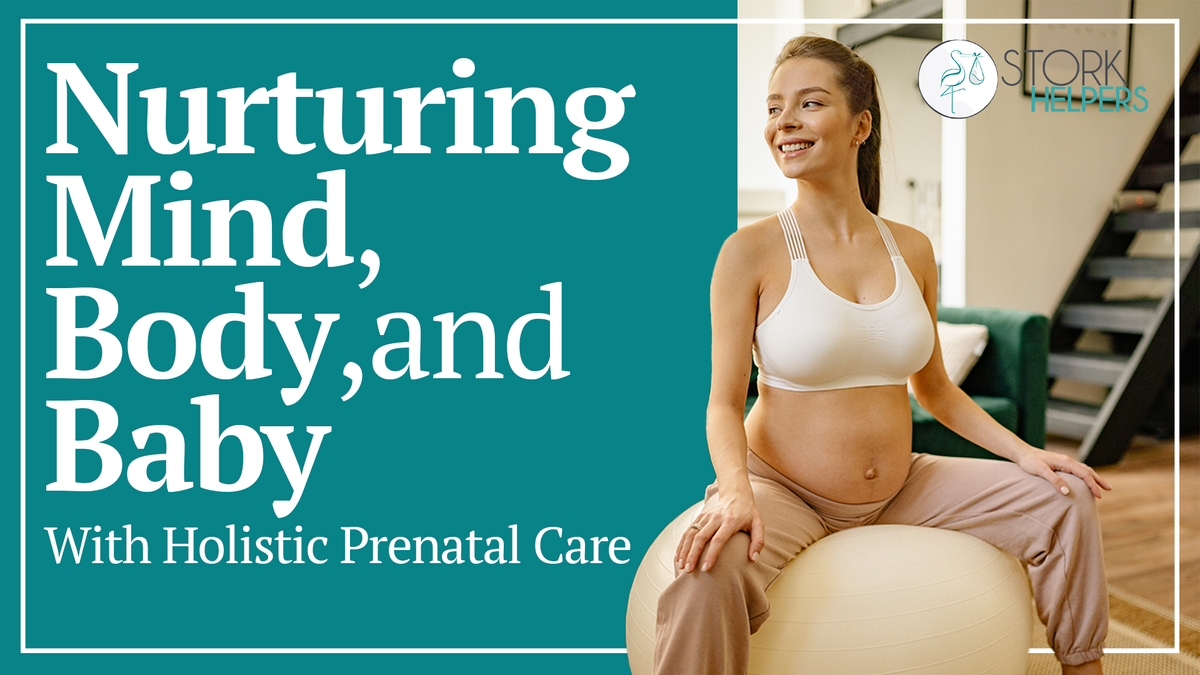 Holistic prenatal care is a comprehensive approach to pregnancy that considers the whole and complete mama and baby - mind, body, and soul. It recognizes that all aspects of a mama's life are interconnected and can impact her overall well-being during pregnancy. The goal is to nurture the mind, body, and baby to create a harmonious and healthy pregnancy journey.