Showing Entries with tag "Pregnancy"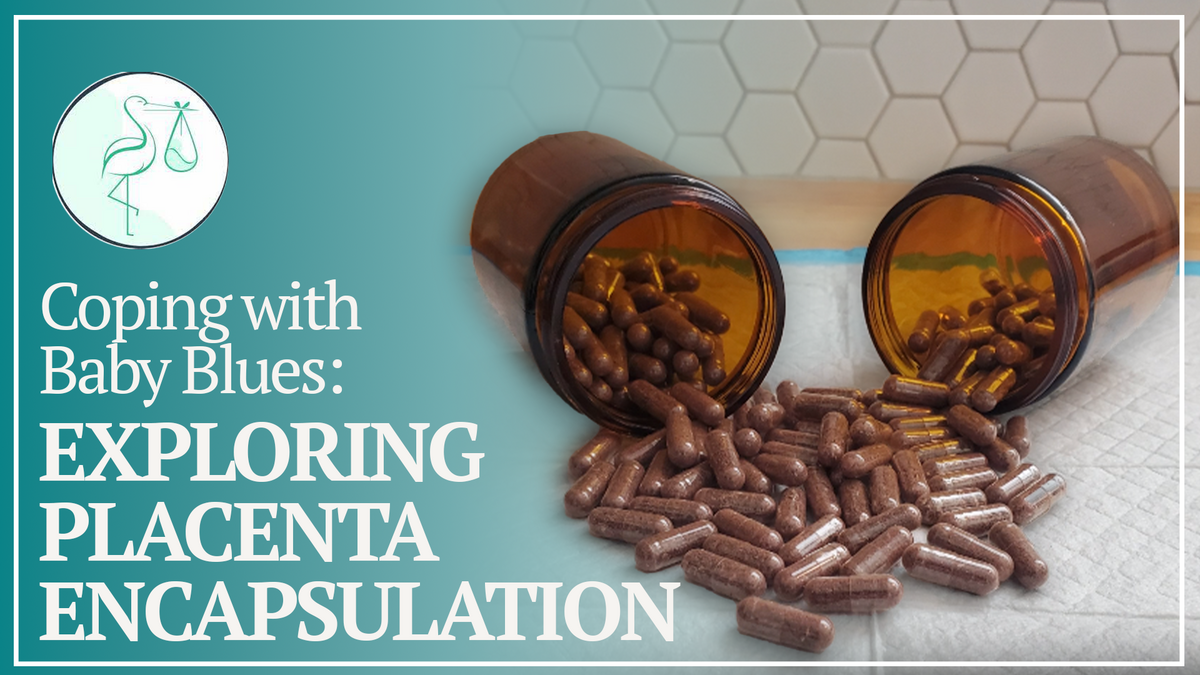 Pregnancy and birth are one of the most hectic times in a young mama's life. There is so much to do, learn, and prepare and many mamas find that after they give birth they are left with a feeling of listlessness or depression which we sometimes call the baby blues, or in more severe cases, postpartum depression.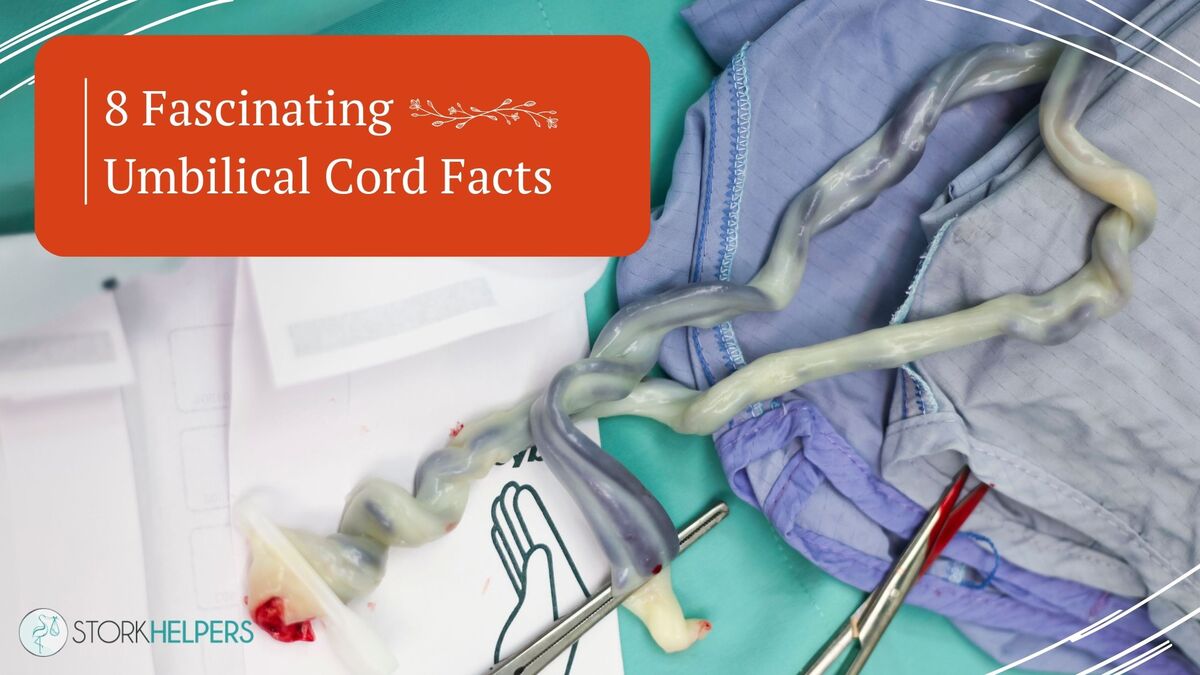 During every pregnancy, a mama's body does incredible things. Perhaps one of the most marvelous things that takes place is inside the mama's womb, a few unique organs grow as the baby grows. One of these organs is the placenta, which transfers nutrients from mama to her baby, and another is the umbilical cord, which connects the baby to the placenta.
The umbilical cord is an essential life support system for developing fetuses inside the womb.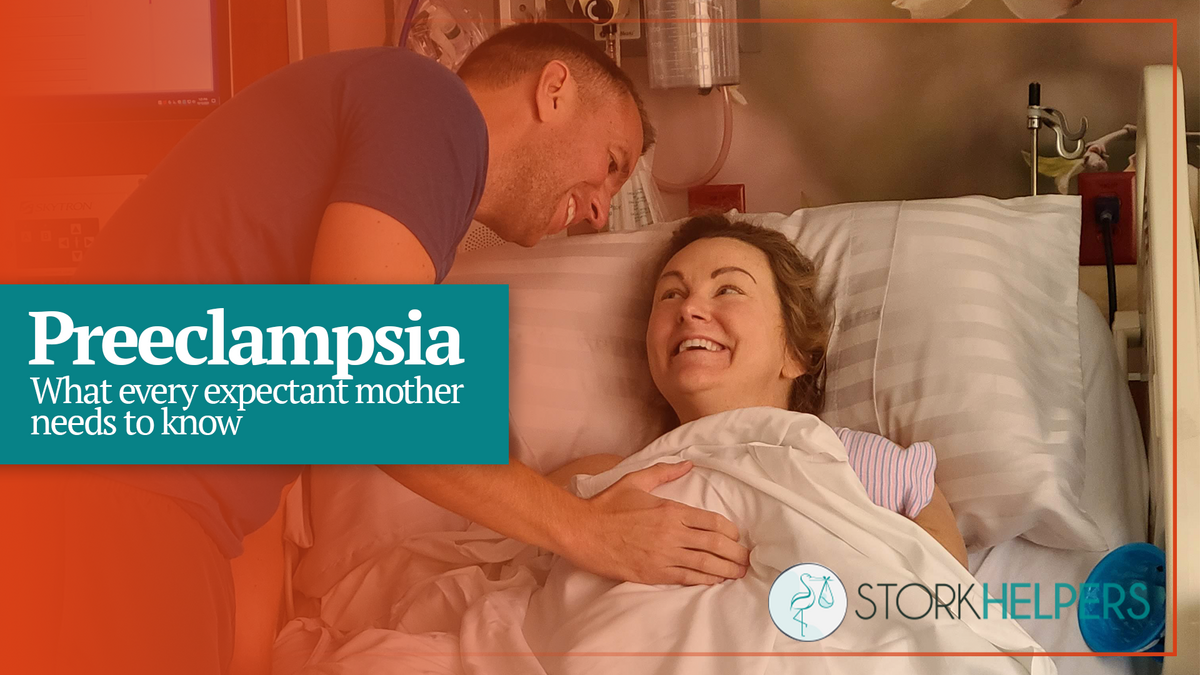 Pregnancy is a magical time in your life, but we know it can also be overwhelming. It's natural to worry about the health of you and your baby, and we want to help ease those concerns.

While complications during pregnancy can occur, it's important to remember that they are not the norm. In fact, many moms have completely healthy pregnancies and births! However, we believe it's essential to be informed about potential complications, so you can be prepared and take necessary precautions.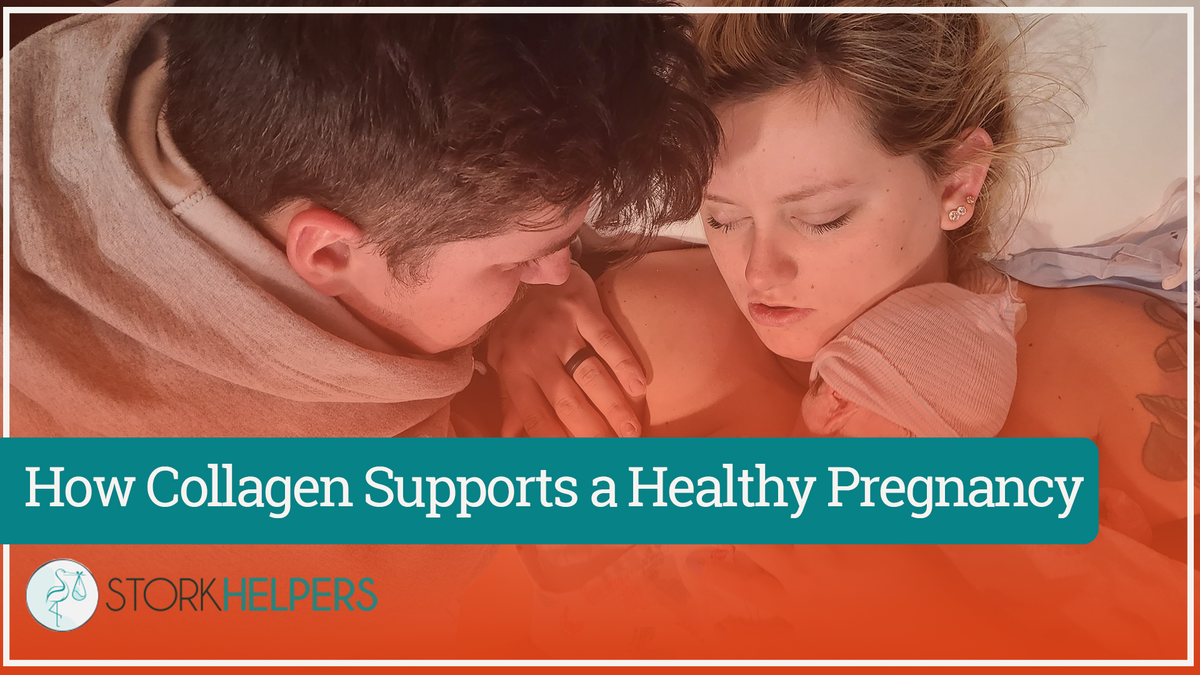 During pregnancy, there is nothing more important than your baby's health.
Many mamas look for supplements, essential oils, and nutrients they can take to ensure a healthy pregnancy.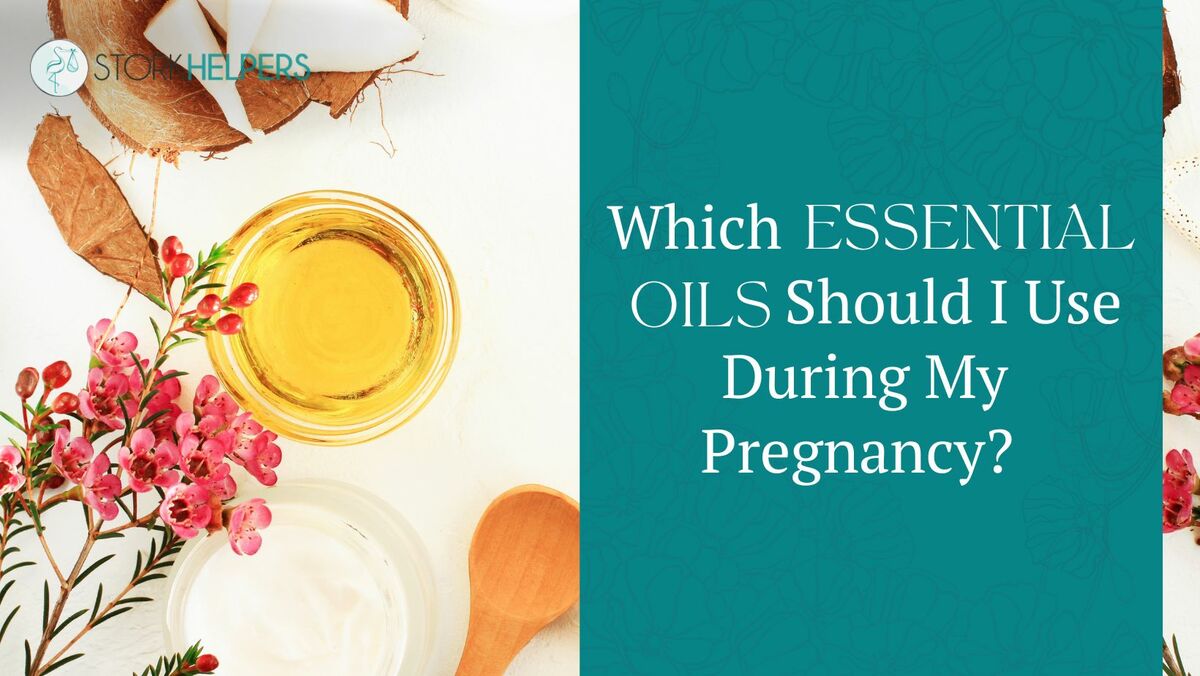 Which essential oils are best to use when pregnant? Which essential oils should I stay away from while pregnant?
These are common questions that many mothers have. Essential oils are a powerful resource that you can use to help alleviate pain and discomfort. There are many types of essential oils for pregnancy, but not every essential oil is the right fit.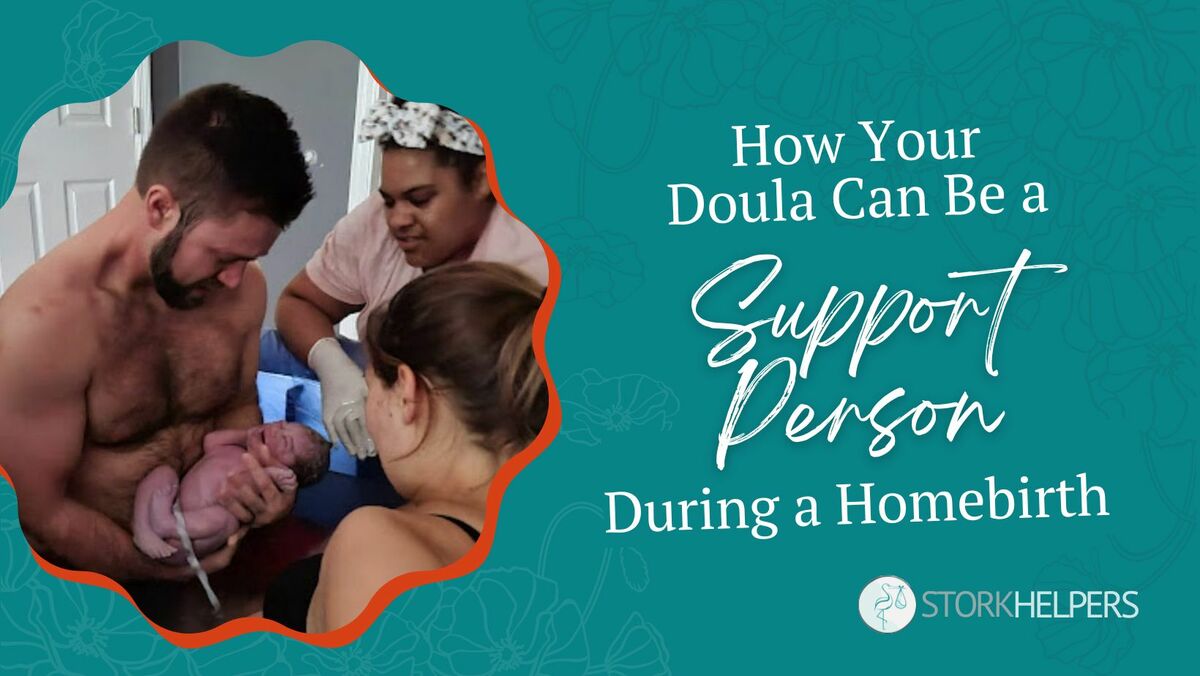 If you have decided on a home birth, then a qualified and experienced support team is a must.
In the United States, homebirths are becoming increasingly common, and they are now accepted by many as a safe and common alternative to hospital birth.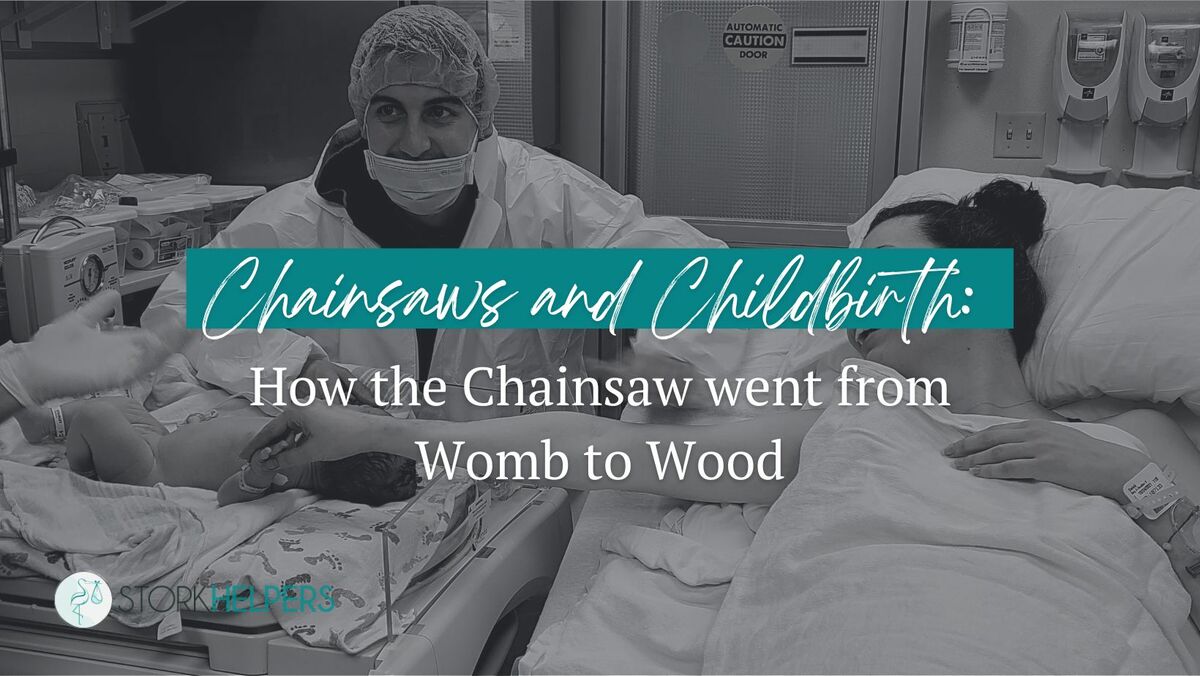 You may not believe it (and we can hardly hold your disbelief against you), but the chainsaw was originally invented for use during childbirth.
No, this is not a Halloween prank to scare you, although the truth is frightening enough to tell around any October campfire.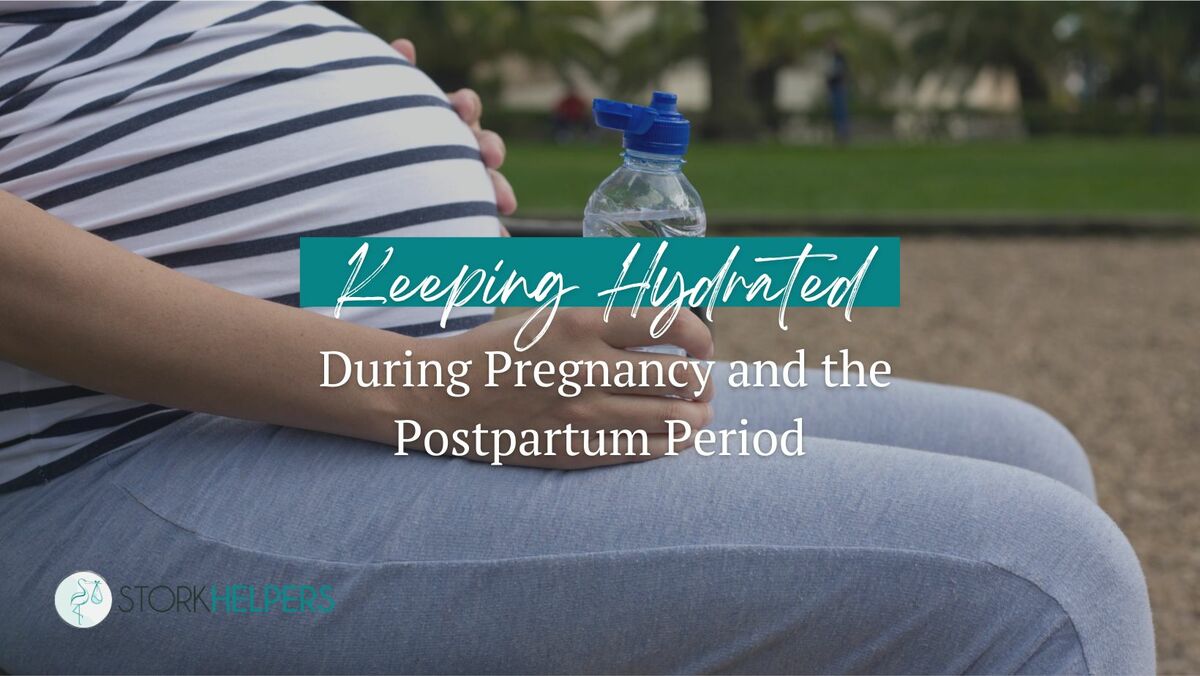 When mamas are pregnant, their health is more important than ever. Not only does her health affect her own well-being, but mama's health also determines her baby's wellness.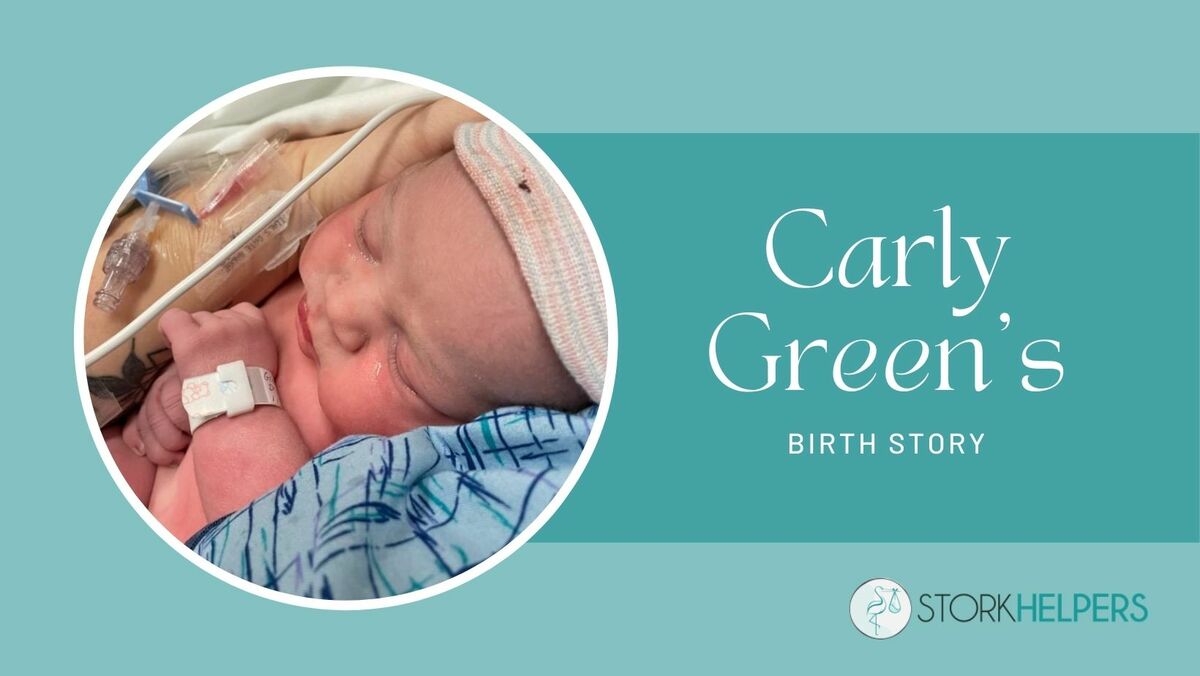 A c-section? Me? No way! In my mind, there was no way I'd need a c-section ever! Honestly, the thought terrified me so I just pushed it away.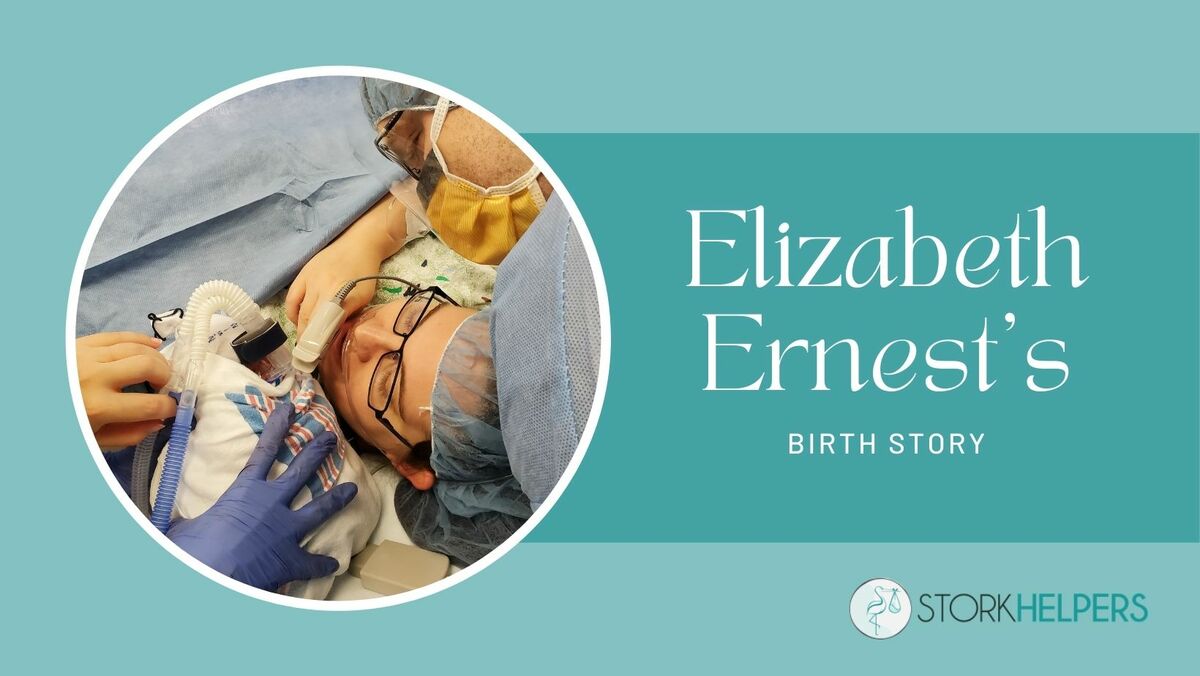 The procedure itself was much more intense due to the seriousness of the situation. Due to a complication from my pregnancy, the operation had to be rougher, and the anesthesiologist upped my medications as a result.