Showing Entries with tag "Pregnancy"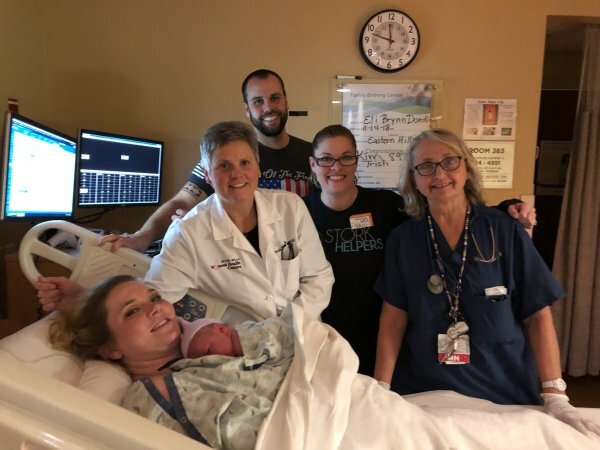 There are different kinds of doulas - most are birth doulas. Doulas are birth coaches aimed at taking the pressure off of the families to know it all. We are there to advocate & empower mama's to have the experience they desire. Doulas show families different avenues for birth & not put themselves in a box.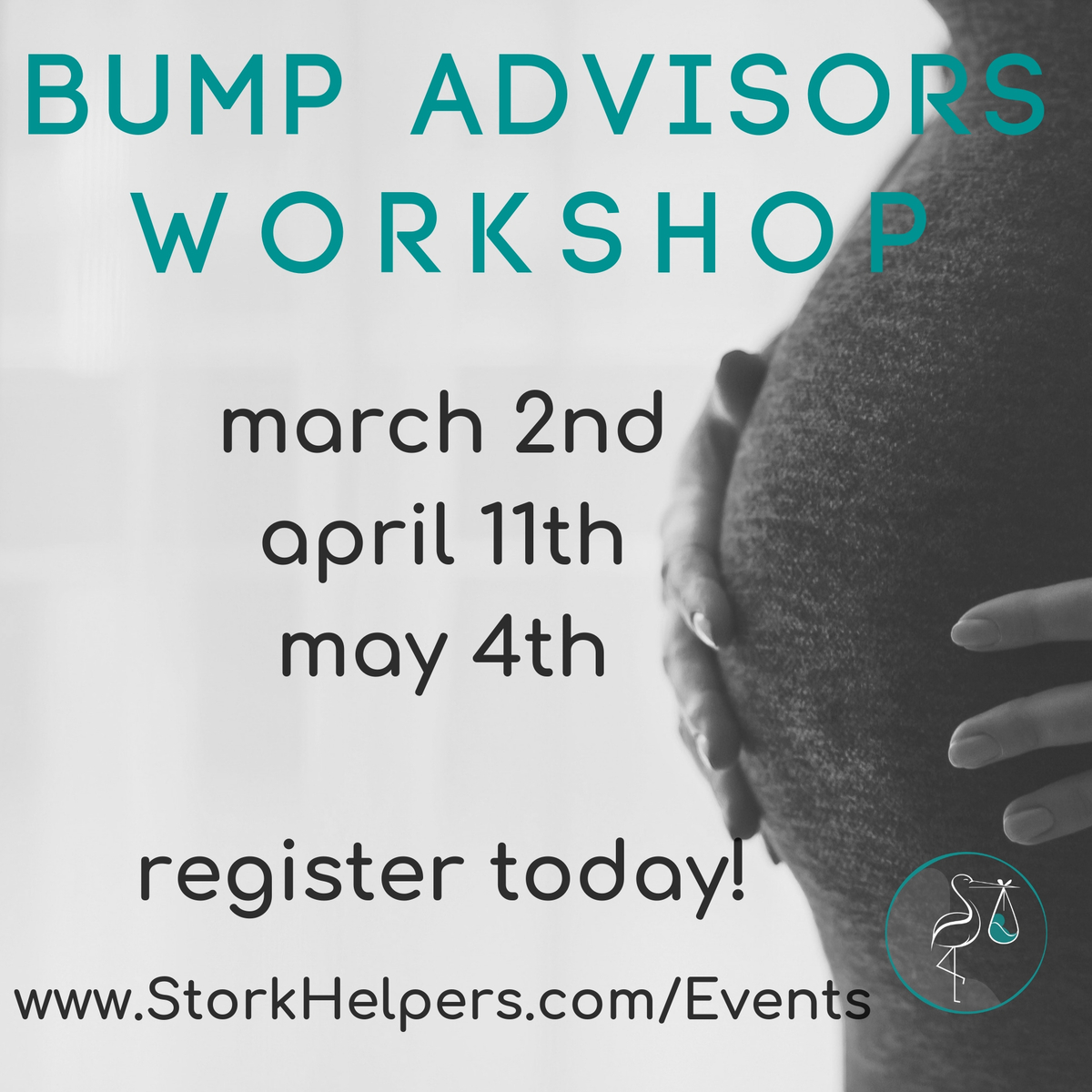 Come to one our FREE Bump Advisors Workshops and get to listen, meet us and ask questions about everything you ever wanted to know. We will each speak for just a few moments about what we offer and then take some questions. There will also be a meet and greet at the end where you can also ask one on one questions and get to know us a little bit better.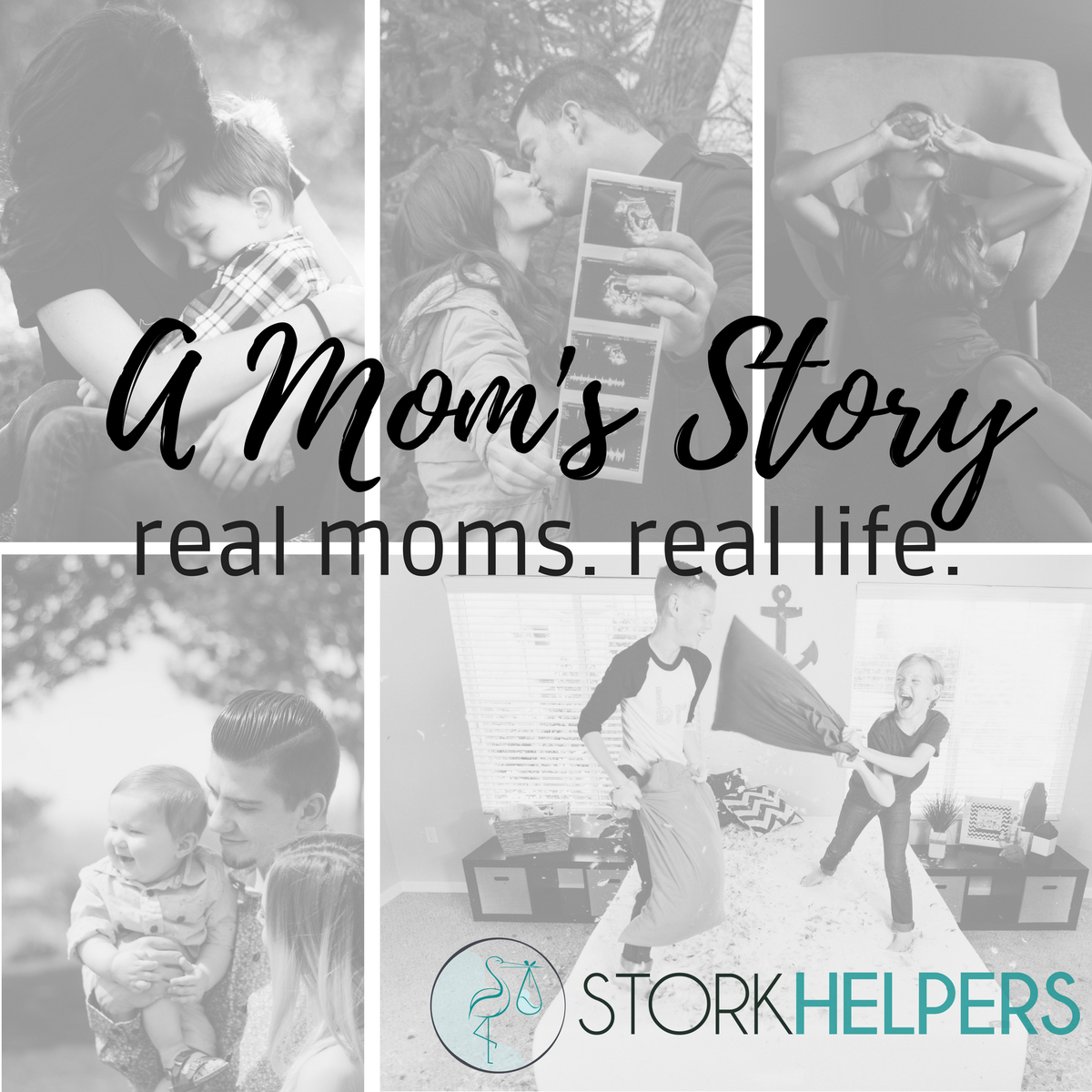 You're finally pregnant! Whether you have been trying for years, or got lucky on the first try…..this is typically a time of excitement! Wrapped up in the millions of emotions are also nervousness, fear, joy, and an overwhelming sense of awe. We dream about that perfect little bundle that the doctor will place into our arms and counting the ten tiny fingers and ten tiny toes.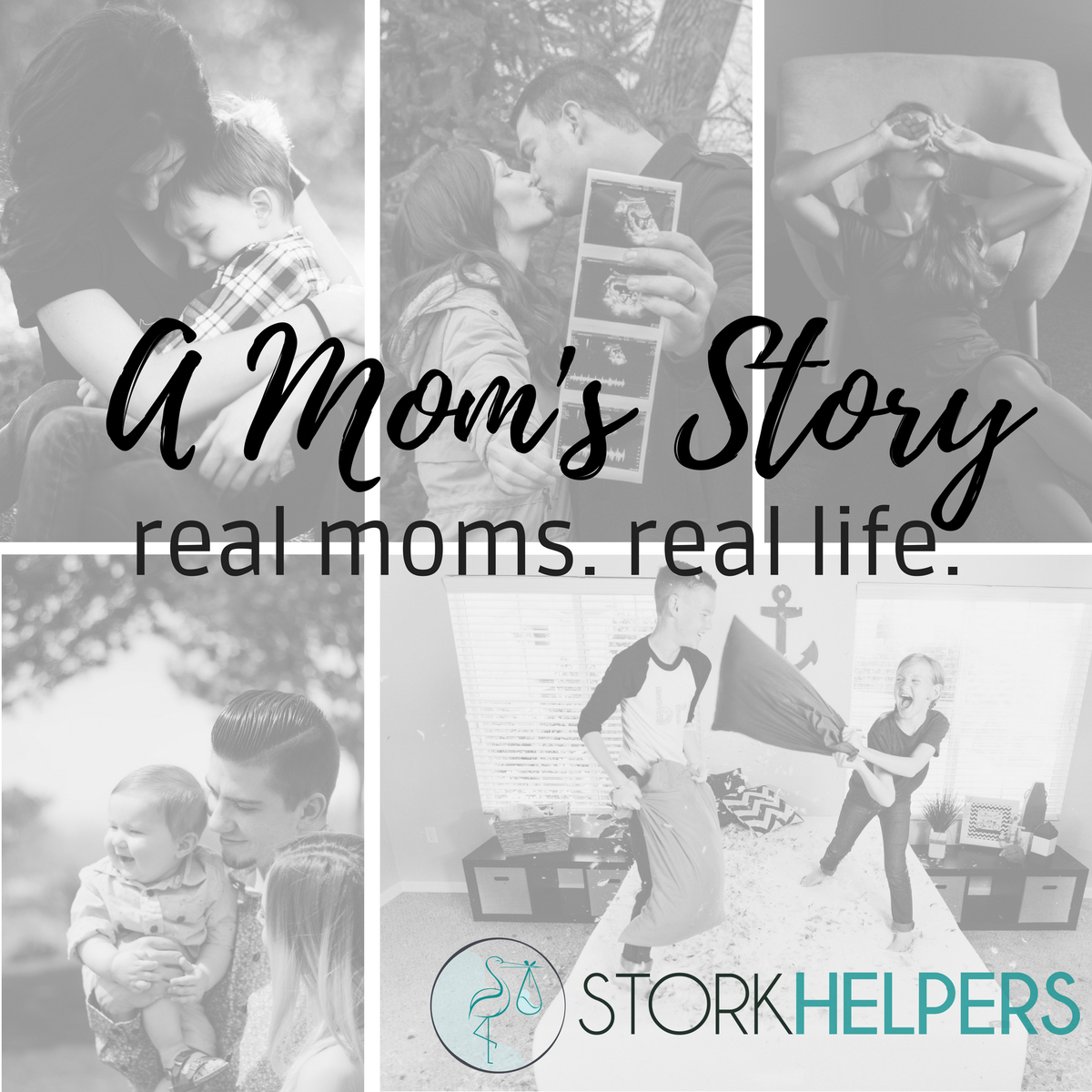 As a formula-fed baby born in the 70s, I didn't know much about breastfeeding when I became pregnant with my first child. But, like all things pregnancy and birth-related, I wanted to try to educate myself and do the best I could to give my kiddo a great start. I had two way-off-base views of breastfeeding. I thought you were either one of two types: there were the awesome, natural, hippie, healthy moms who could do it with no problems and then there were the moms who struggled and the horror stories of soreness, lack of milk, failure, and formula. I was wrong.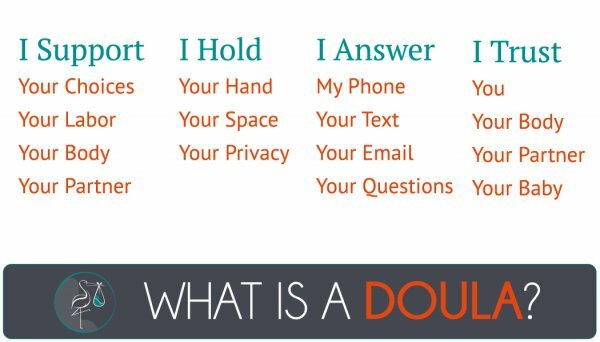 Channel 12 recently did a story on how more couples are choosing doulas. I thought this would be a good time to review some of those reasons why people choose a doula and what is a doulas role...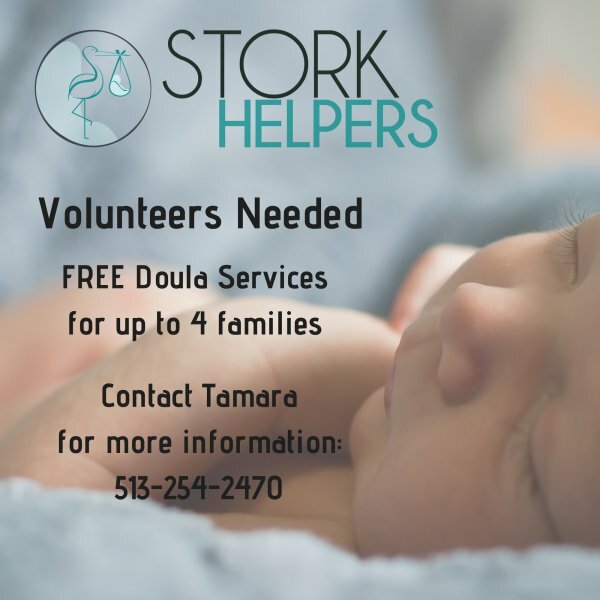 Tamara is looking for up to 4 families to provide either pregnancy or postpartum doula services to for FREE. Tamara is working towards finalizing her certification and needs to write reports on two pregnancy and two postpartum clients. If you are pregnancy and in your third trimester and would be willing to help out by receiving free services, please contact Tamara today!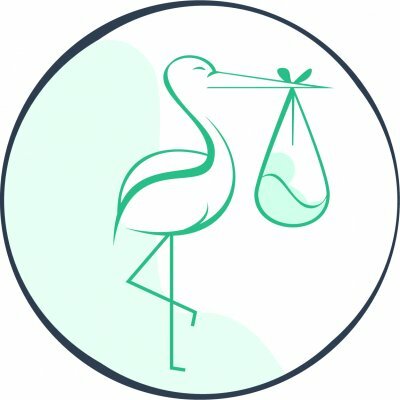 Expectant couples getting ready to add a new addition to their families should look no further. Stork Helpers is a birth and postpartum doula service based out of Northern Cincinnati with easy access to Dayton Ohio as well, that has opened its doors.