Showing Entries with tag "Pregnancy"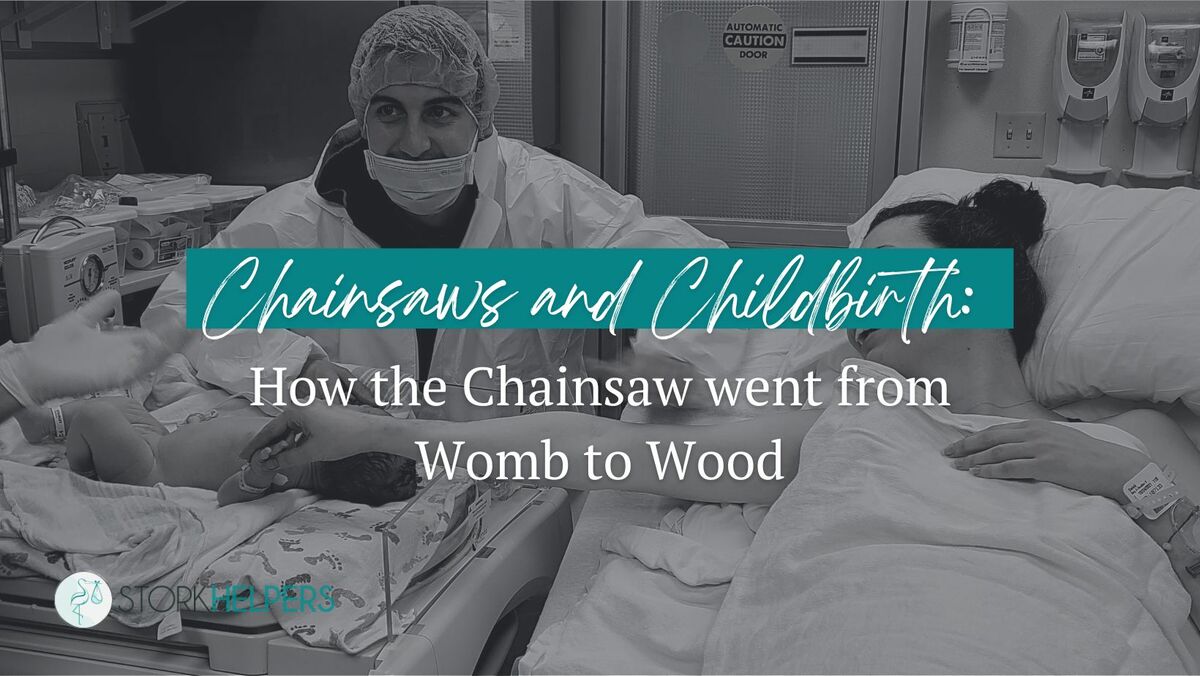 You may not believe it (and we can hardly hold your disbelief against you), but the chainsaw was originally invented for use during childbirth.
No, this is not a Halloween prank to scare you, although the truth is frightening enough to tell around any October campfire.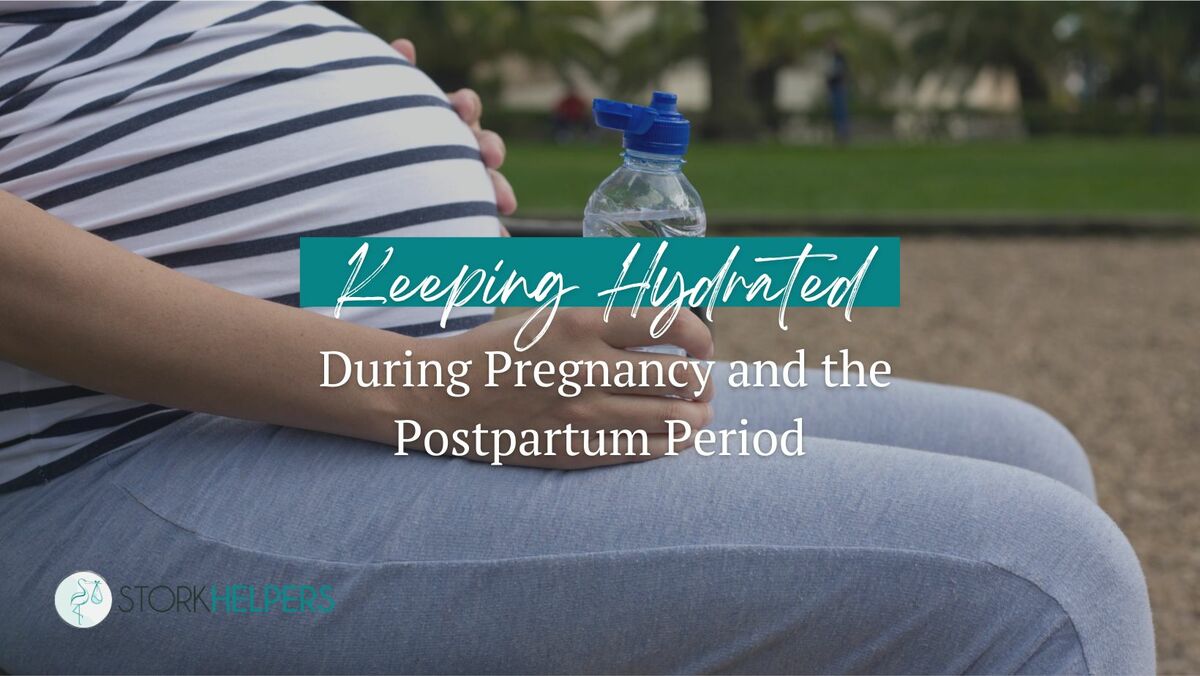 When mamas are pregnant, their health is more important than ever. Not only does her health affect her own well-being, but mama's health also determines her baby's wellness.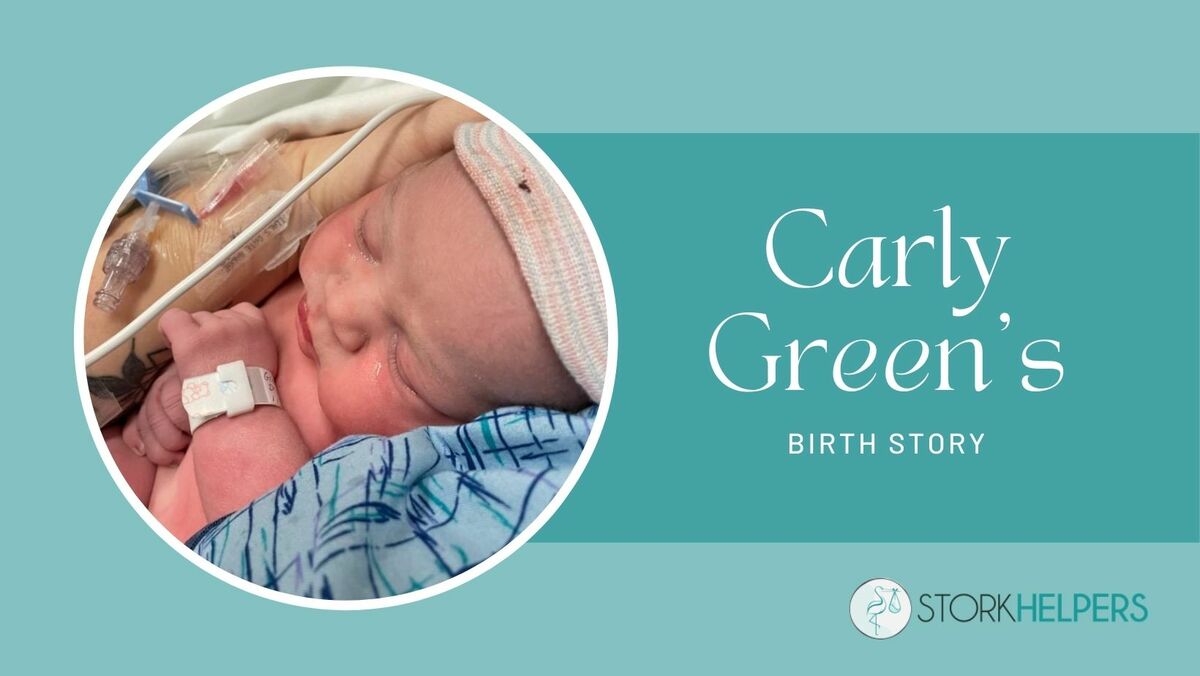 A c-section? Me? No way! In my mind, there was no way I'd need a c-section ever! Honestly, the thought terrified me so I just pushed it away.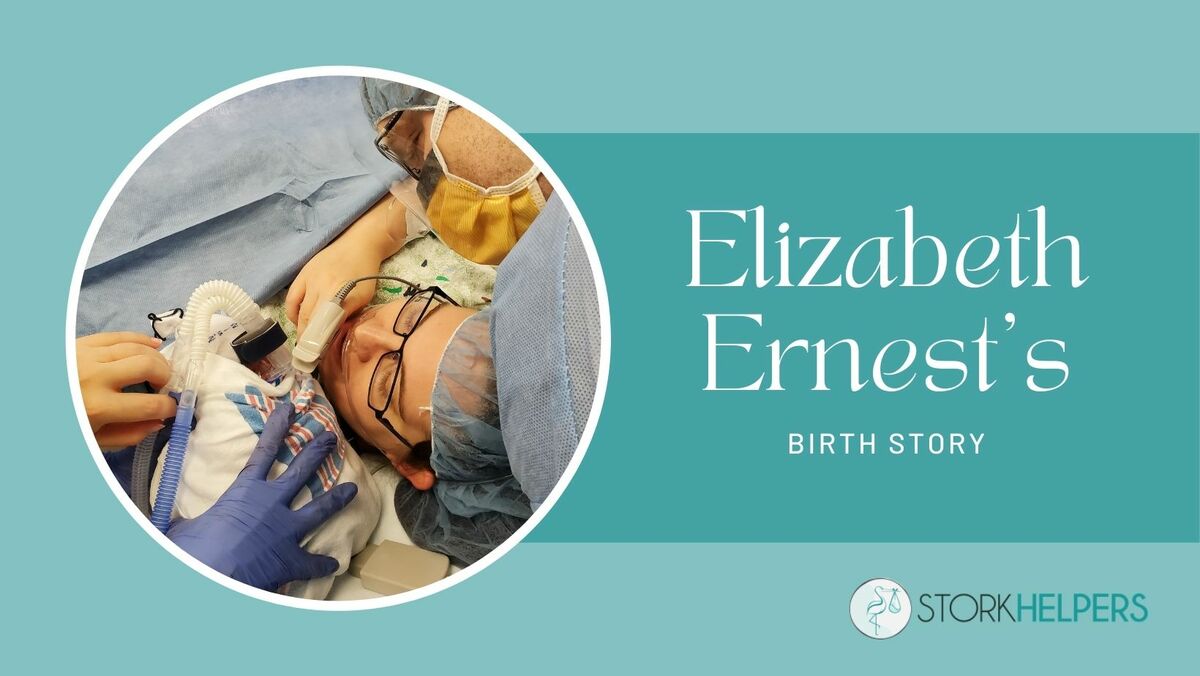 The procedure itself was much more intense due to the seriousness of the situation. Due to a complication from my pregnancy, the operation had to be rougher, and the anesthesiologist upped my medications as a result.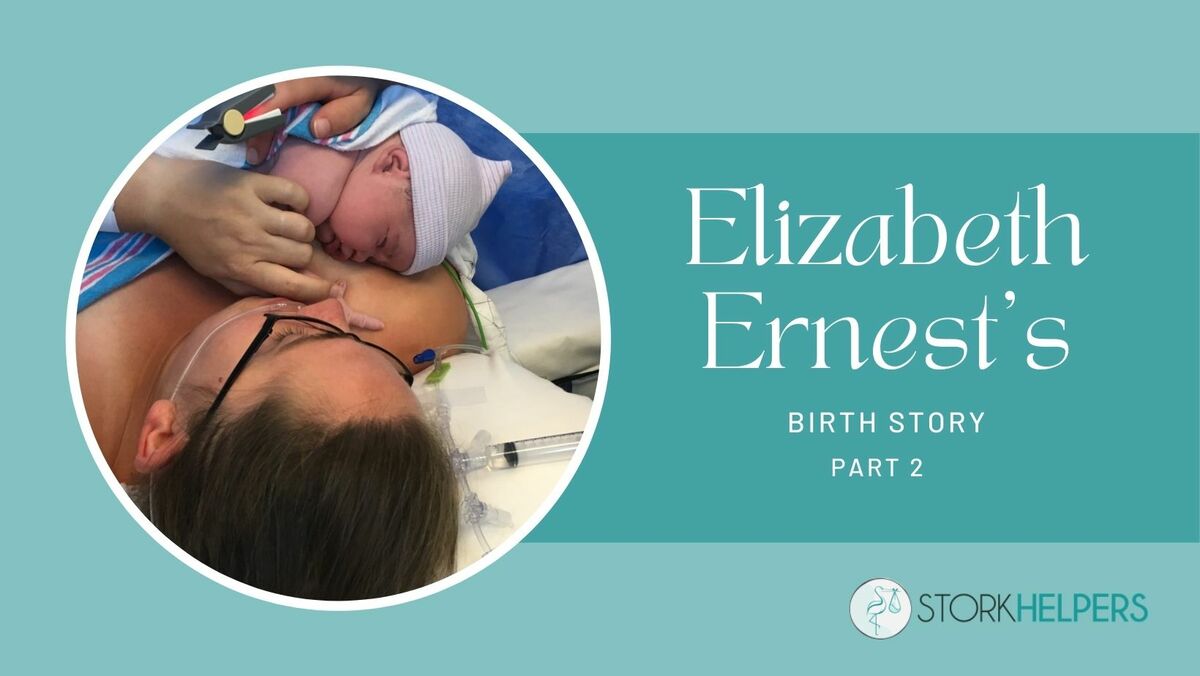 For my second pregnancy, I was determined to have a vaginal birth after my c-section (VBAC).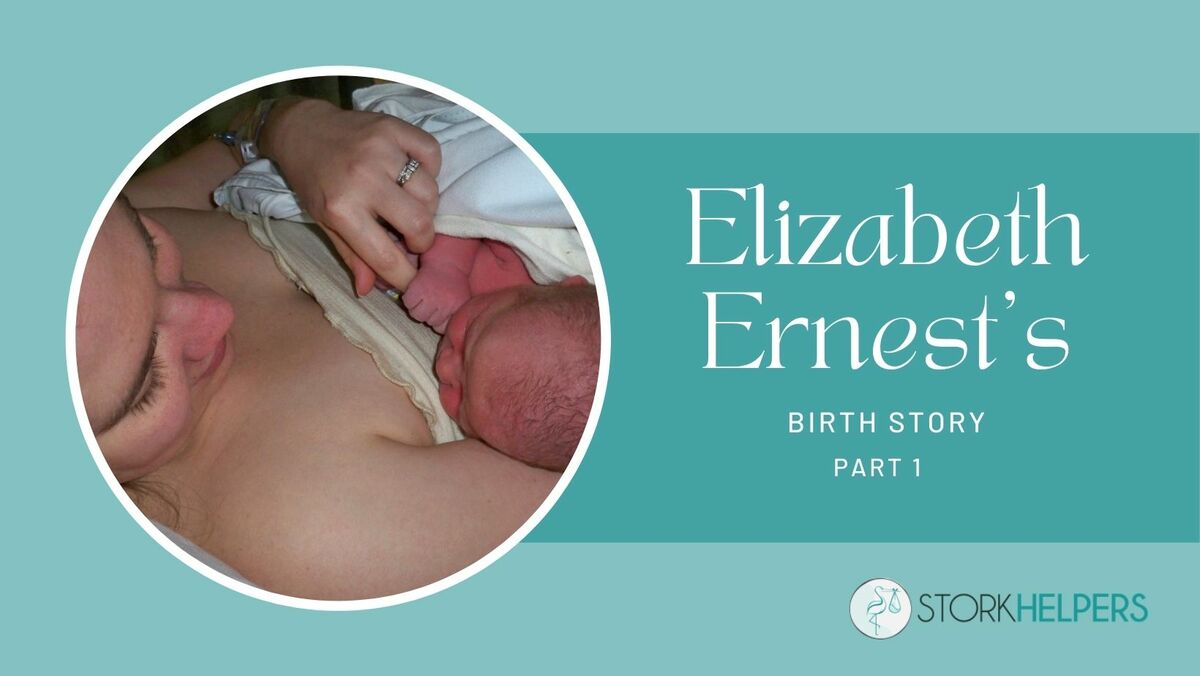 My name is Elizabeth Ernest, I am a former microbiologist for a pharmaceutical company. I got married to my husband in 2011, we have three children together, and today I will share my birth stories with you.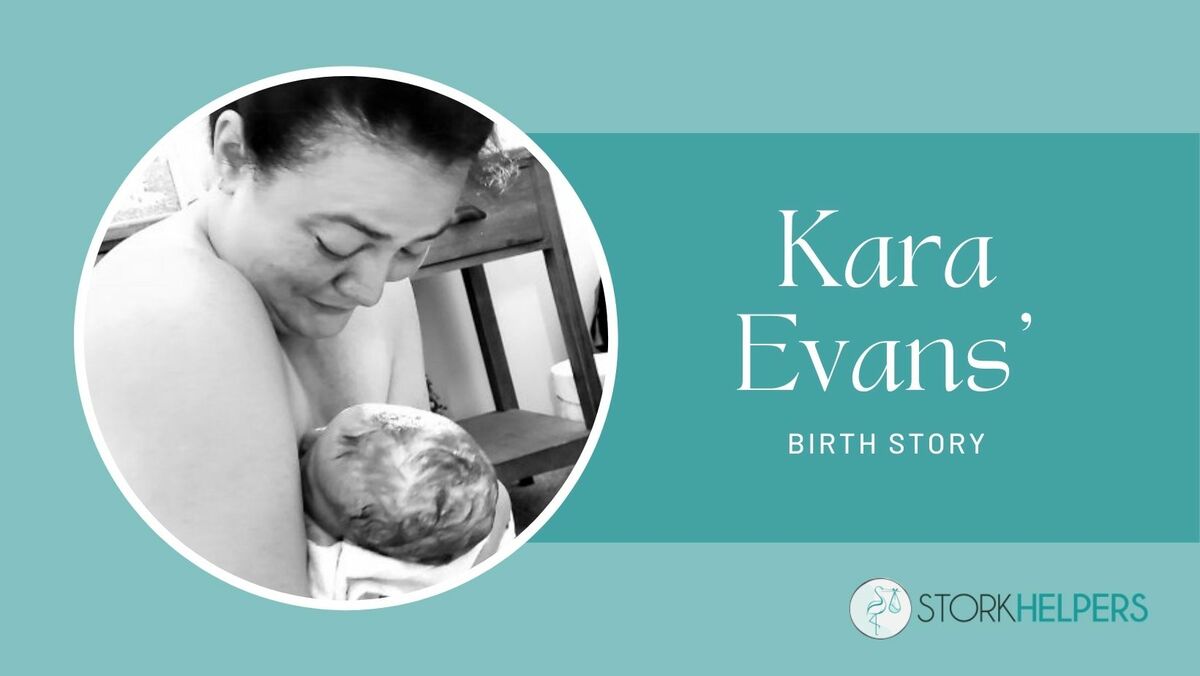 I spoke to my physician about hiring a doula who could encourage me through the process of labor with no drugs. In a nutshell, my physician expertly told me that I was welcome to TRY but since I had never been in labor before I didn't know what the pain would be like.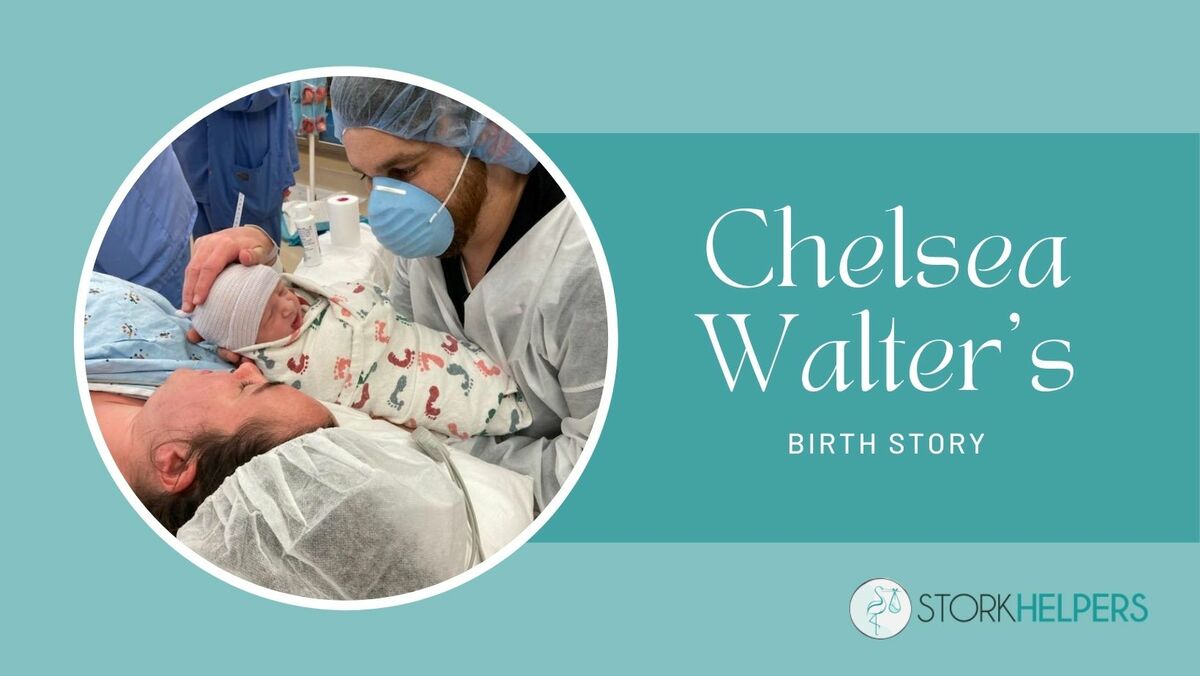 My name is Chelsea Walter, I am a physical therapist and today I will share my birth story.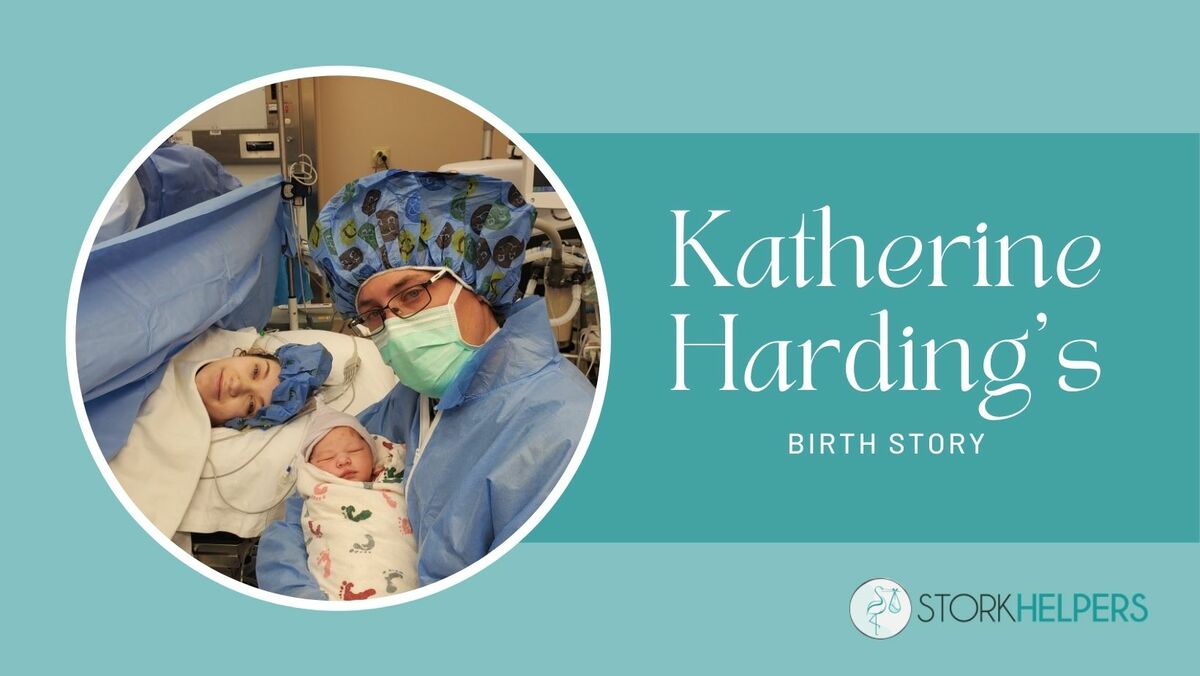 My name is Katherine Harding, I am a mother of two, and I am currently in the process of becoming a lactation counselor. I know pregnancy and motherhood are not easy. I know giving birth can be even harder.
I've been asked by many families if you only have a doula for the first birth. The answer is No. There are so many reasons you can have a birth doula regardless of which pregnancy this might be for you.