Showing Entries for 2020 - September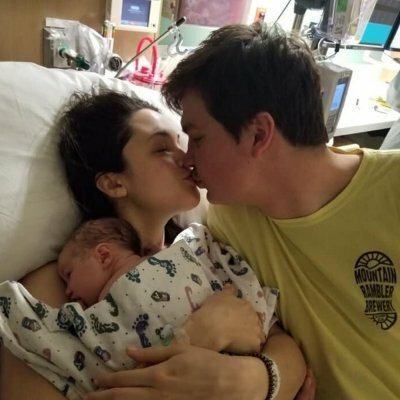 Having Tamara be part of our birth experience was the best decision we could have made.
I didn't personally even decide I wanted a doula until well into the third trimester. I reached out to several different people, and set up a time to meet with Tamara. From the get-go, she was very responsive and flexible. We met at a Starbucks by my home and just chatted. I was immediately drawn to her warm and easygoing spirit.
Tamara has long been passionate about helping teenagers through the tough transition years from child to adult. Tamara has seen first hand the struggles of teenagers and has actively volunteered with youth groups for the last 15 years.